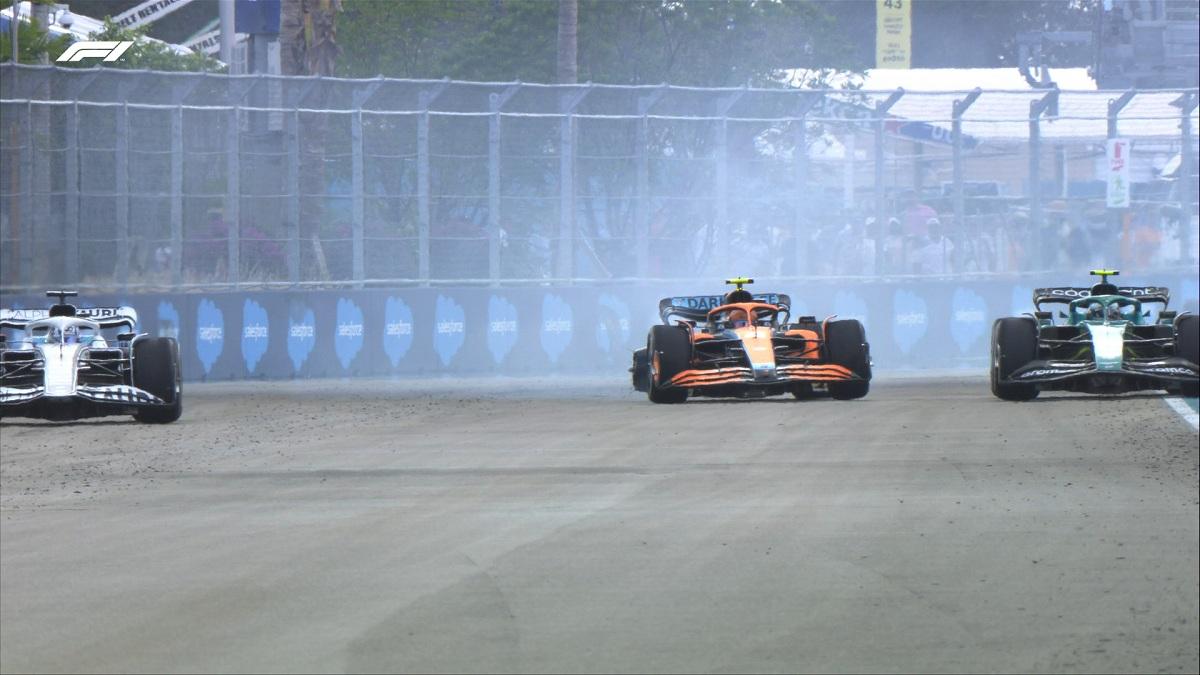 Renault Didn't Leave F1: This Is What Happened
The question of why Renault left F1 keeps coming up, and for a good reason. Renault fans have noticed the French automaker's absence at Formula One.
Article continues below advertisement
Renault has had a long association with F1, going back to 1977. The automaker has played multiple roles there as both a team owner and engine supplier, and has adjusted its participation in the sport several times.
Why did Renault leave F1?
Renault didn't actually leave Formula One, it only restructured its participation in the sport. The French automaker runs several subsidiaries, including one focused on building sport cars. Although that subsidiary's name changed to Alpine in 2021, the F1 car engine still bears the Renault badge.
Article continues below advertisement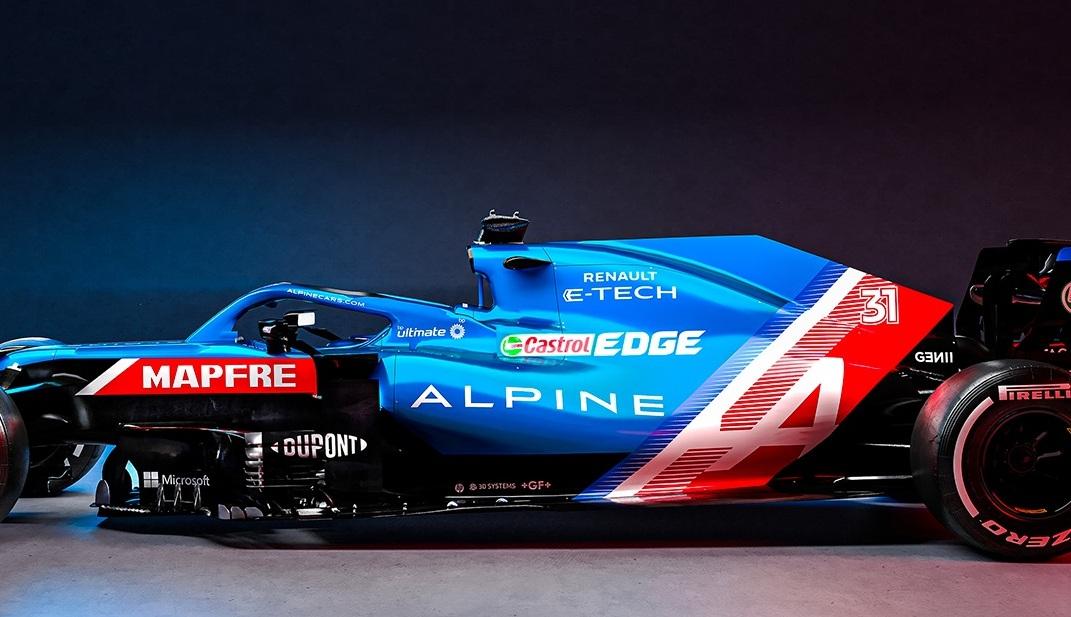 Why did Renault's Formula One team rebrand to Alpine?
The French automaker long questioned whether its F1 program was worth the investment. Formula One is about sporting performance, but Renault's flagship business is road cars, where F1 wasn't boosting sales.
Article continues below advertisement
After years of reviewing the F1 program, Renault executives decided to align F1 not with Renault, but with Alpine, its the sport car unit. They saw that as a more logical fit, as F1 competition would bring more visibility to the Alpine brand, which could support sales.
Article continues below advertisement
The F1 appearance means that the Alpine brand benefits regardless of team wins. Renault's Alpine F1 team also brought back star driver Fernando Alonso to the race, whose strong fan base should generate the publicity the brand seeks.
The Formula One budget cap made sense to Renault's Alpine
Renault's Alpine welcomed the F1 budget cap, as it made running a Formula One program more sustainable. With the spending limit, Alpine saw the possibility of offsetting its team costs through prize money and sponsorships. However, Alpine and Red Bull have sparred over the F1 spending cap. Red Bull favored relaxing the budget rule, arguing that inflation would make it difficult for the teams to comply.
So, Renault fans can relax: the French automaker is still represented in the F1. And while keeping its presence in F1 through Alpine, Renault is shifting its flagship business to electric vehicles.