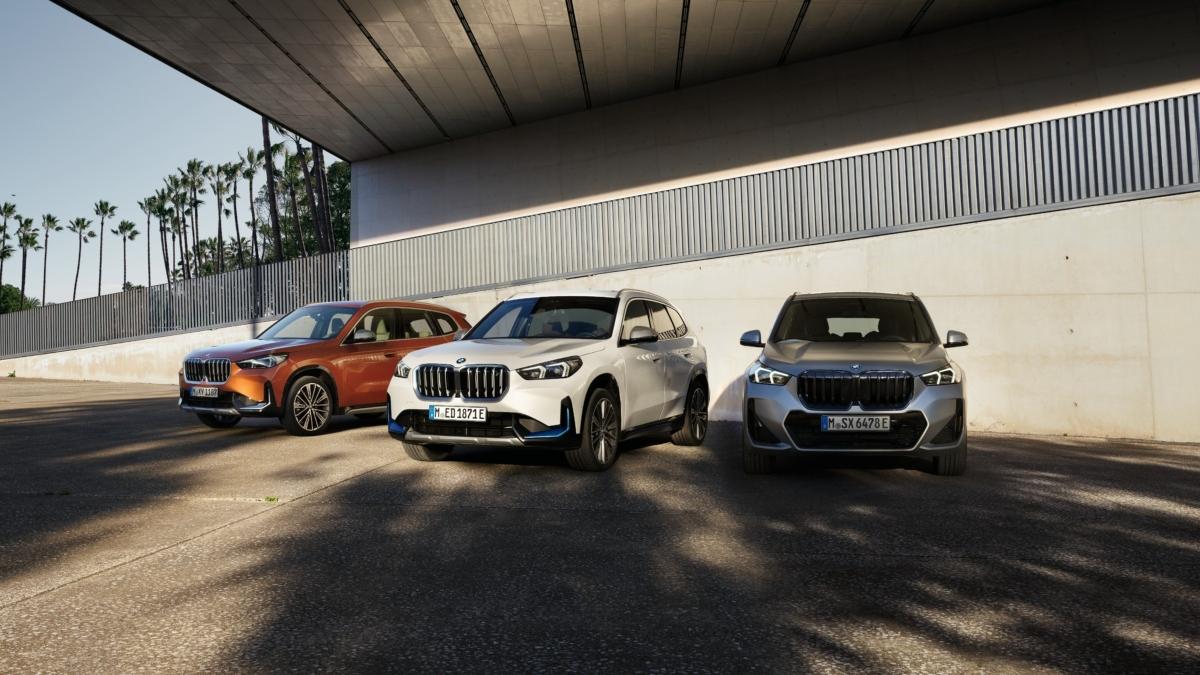 Electric Cars Have More Upfront Costs, Significant Savings Over Time
Given the push of many car manufacturers to shift towards electric vehicles, it's natural to question the cost. For those who currently drive a gasoline-powered car, switching to a hybrid or electric car could bring savings, but there are plenty of other costs to consider. How much can you save with an electric car?
Article continues below advertisement
Electric cars offer savings at the pump since they run on battery power rather than fuel. However, buying a new vehicle typically costs more upfront than the savings you'd attain through battery charging instead of filling up with gas. It's important to consider all angles of the issue — financial and environmental — before buying an EV.