Electric Cars Have More Upfront Costs, Significant Savings Over Time
Buying an electric vehicle will likely cost more upfront, but offers significant savings on fuel and maintenance over the life of the car.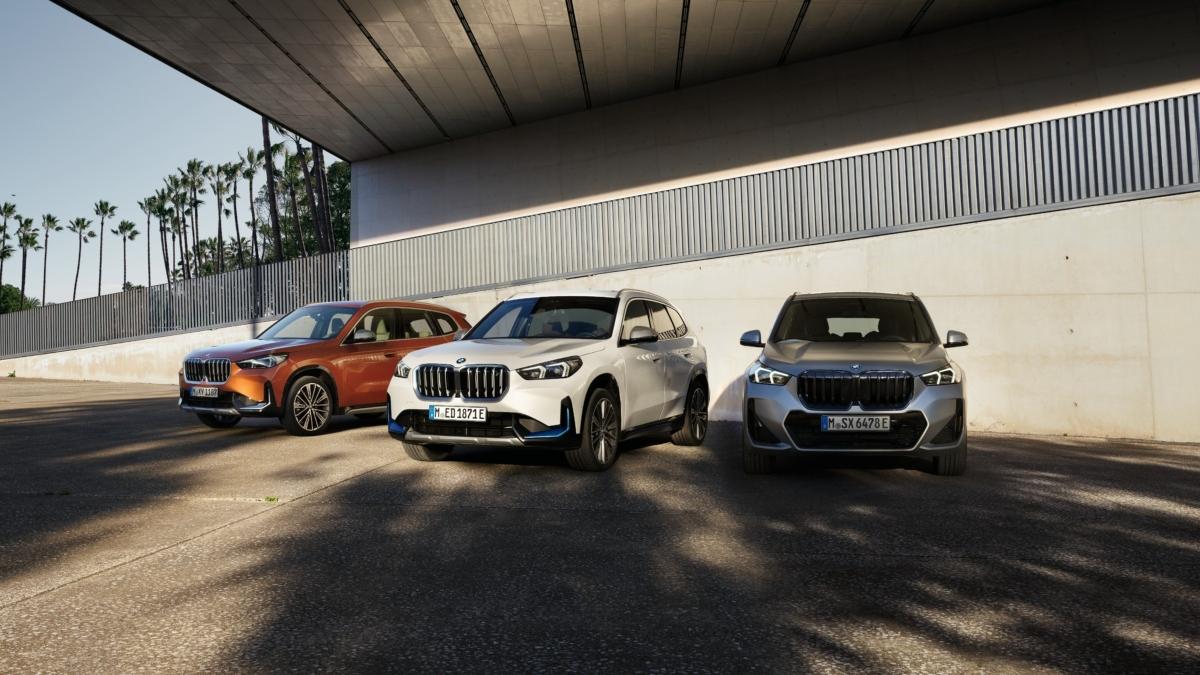 Given the push of many car manufacturers to shift towards electric vehicles, it's natural to question the cost. For those who currently drive a gasoline-powered car, switching to a hybrid or electric car could bring savings, but there are plenty of other costs to consider. How much can you save with an electric car?
Article continues below advertisement
Article continues below advertisement
Electric cars offer savings at the pump since they run on battery power rather than fuel. However, buying a new vehicle typically costs more upfront than the savings you'd attain through battery charging instead of filling up with gas. It's important to consider all angles of the issue — financial and environmental — before buying an EV.
High gas prices mean savings with electric vehicles.
Of course, the record high gasoline prices we've seen in 2022 mean that money-conscious drivers might consider the electric route. As CNN Business reported this week, the EPA estimates a $2,900 annual cost to fill up a 2022 BMW 430i sedan, while estimating the cost to fuel a 2022 BMW i4 eDrive40 is about $600.
Article continues below advertisement
Gas prices may not stay this high forever, so your fuel savings may drop somewhat. However, gas prices are unlikely to drop enough to negate your savings completely.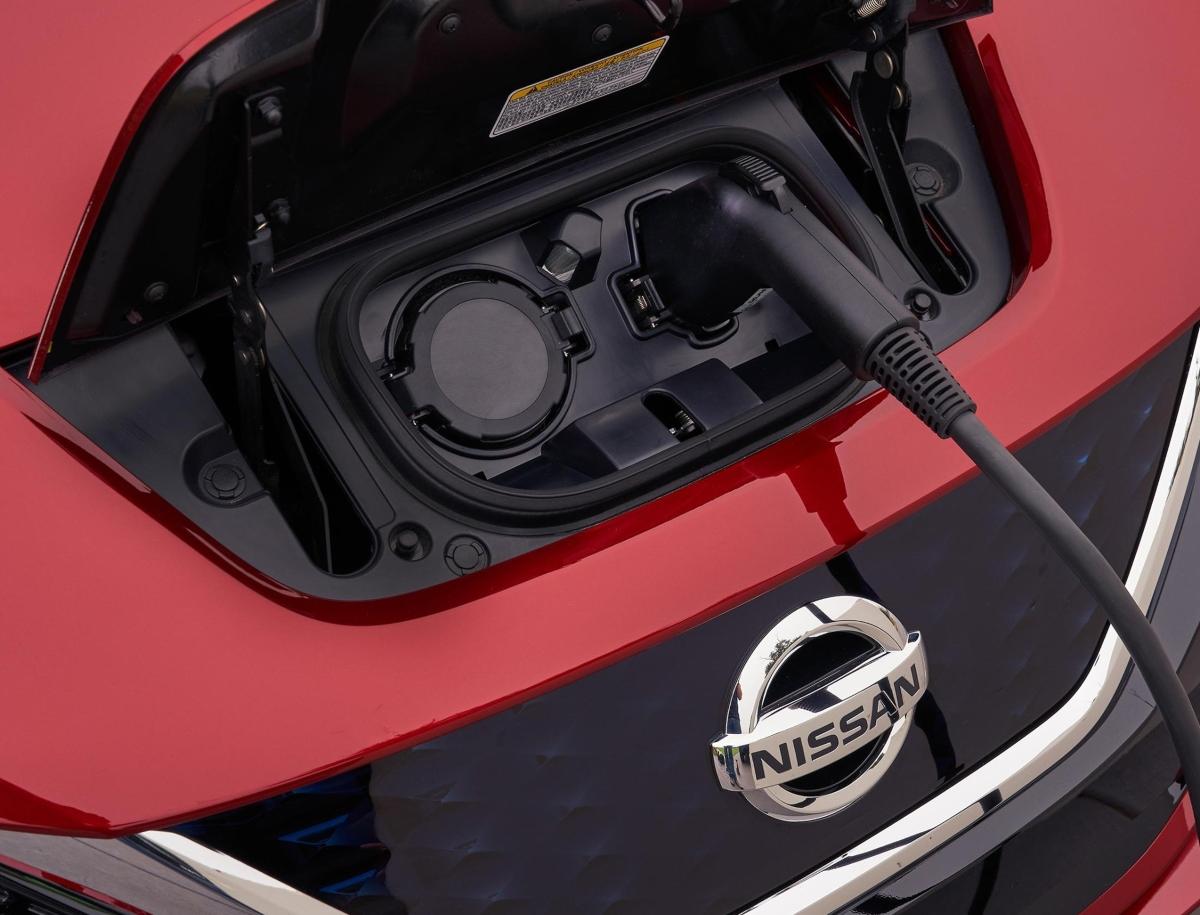 Article continues below advertisement
Article continues below advertisement
Electric motors run more efficiently than gasoline engines. According to CNN Business, electric motors convert 85 percent of their energy into motion compared to only 40 percent of energy in a gas engine being converted into motion.
Electric car fuel costs could save owners up to $14,500 over 15 years.
A study from the Department of Energy's National Renewable Energy Laboratory and the Idaho National Laboratory indicated that owning an electric car for 15 years could save owners up to $14,500 compared to fuel costs of a gas-powered car. That study was published in 2020, so the fuel savings could be even higher today due to higher gas prices.
Article continues below advertisement
Electric cars usually have a higher purchase price.
The sticker price of a new electric vehicle is generally higher than that of a gas-powered car. An EV costs on average about $10,000 more than the average cost that includes both gas cars and EVs. As with many innovations, as more technology is adopted, the prices will likely drop overall, but for now, an EV costs more than a comparable gasoline-powered vehicle.
Article continues below advertisement
Federal and state tax incentives add to savings with EVs.
The savings you can achieve through an electric vehicle also are increased if you choose one with tax incentives. Cars from Tesla and General Motors aren't eligible for a federal tax credit anymore, but many other EVs qualify you for up to $7,500 in tax credits.
Article continues below advertisement
Do the math to determine whether you will likely reap cost savings over the next 5–10 years or longer with an electric car, and be sure to take advantage of tax credits if possible. The maximum tax credit would narrow the price gap to just $2,500.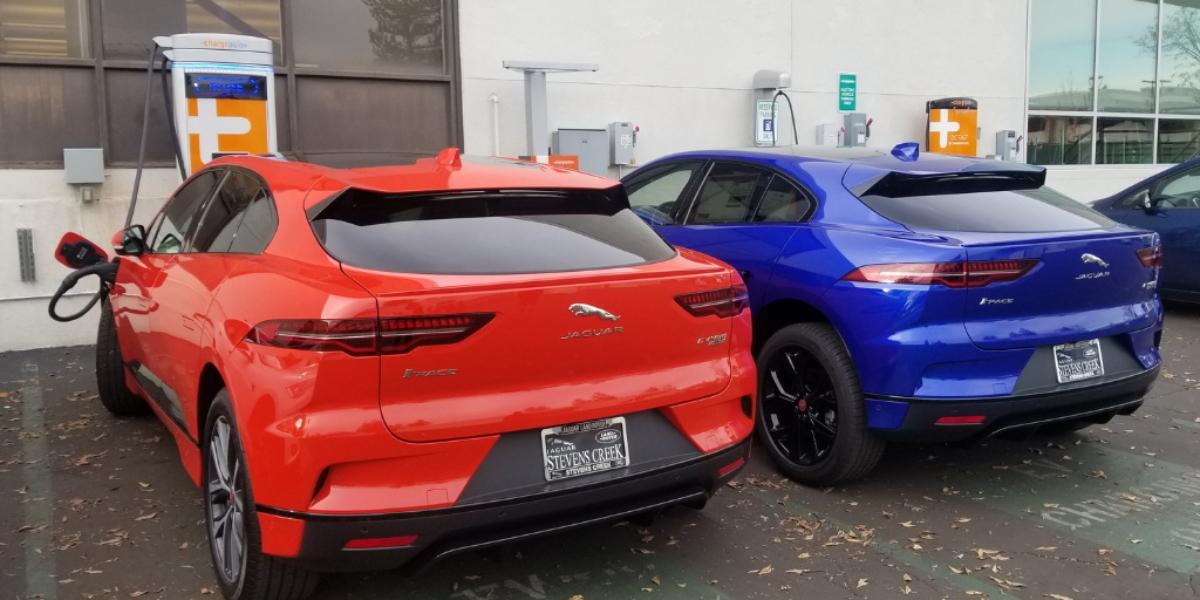 Other electric car costs include increased electricity and costs to upgrade your home electricity.
Many EV owners will need to install Level 2 charging stations at home to facilitate charging and extend battery life. These cost around $2,000 for both the charger and installation, according to Carvana. Compared to potentially saving over $14,000 in fuel costs over 15 years, that may still be a worthwhile expense, but a new EV buyer needs to consider that as an immediate cost.