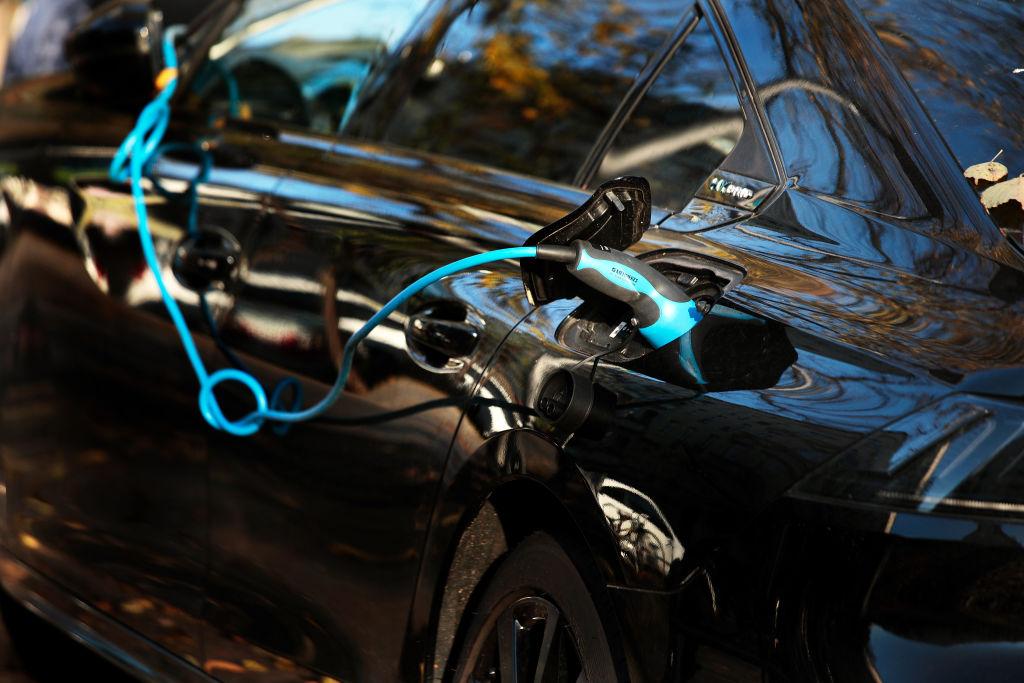 Home EV Charging Stations Could Be More Viable Than Gas Stations
With gas prices skyrocketing across the U.S., EVs (electric vehicles) are looking more affordable. One concern of prospective EV buyers is how easily they can charge the vehicles. What do home EV charging stations cost?
Article continues below advertisement
Article continues below advertisement
In some parts of the U.S., commercial charging stations are difficult to find. You may be surprised, however, at the cost of home charging stations.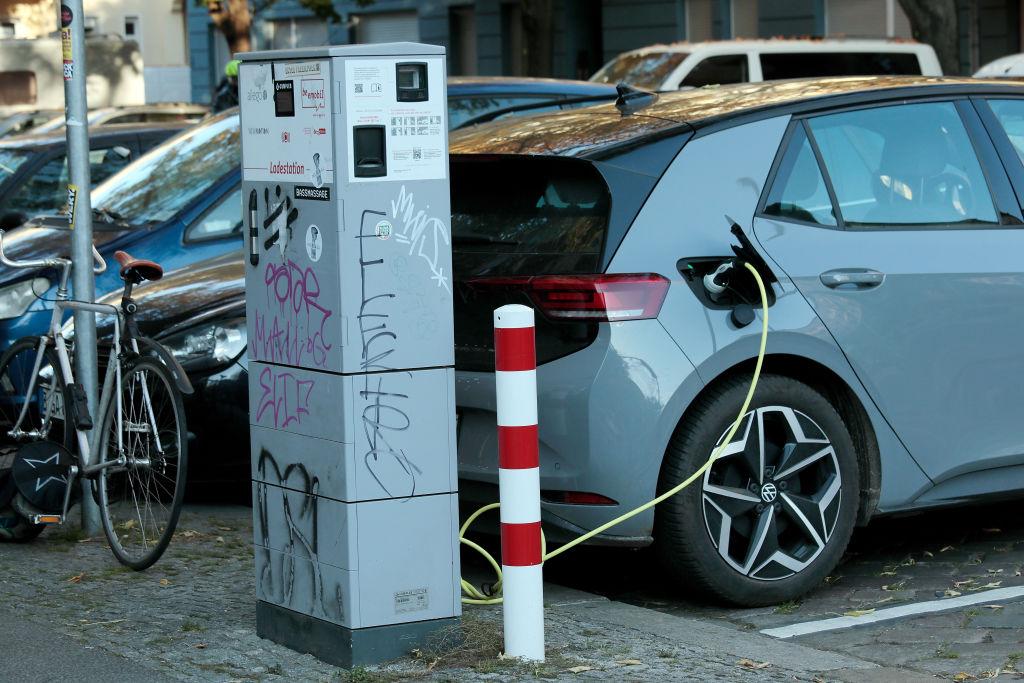 Article continues below advertisement
What to consider before installing a home EV charging station
The cost to install a charging station at home can vary tremendously. One major determinant of that cost is the level of the charger.
There are three levels of EV charging, and these vary across car models. The higher the level, the faster and more powerful the charger—and the more expensive.
Article continues below advertisement
Article continues below advertisement
Level 1 charging
Level 1 charging, the slowest, has a speed of approximately three to five miles per hour, according to Forbes. As it will take the average EV 30–40 hours to charge with this method, it's best for people who can charge their car over several days. Plug-in hybrid vehicles, which have much smaller battery capacity than fully electric vehicles, may be more suited to this charging level.
Level 2 charging
Level 2 charging is most popular at home, work, and commercial locations. They charge at 12–80 miles per hour, taking just 2.5–4.5 hours for the EV to reach a full charge.
Article continues below advertisement
Article continues below advertisement
Level 3 charging
Level 3, the highest, is often referred to as "DC fast charging" or "supercharging." It's generally restricted to commercial environments, as it can be extremely expensive. Level 3 chargers require specific outlets, circuits, and power supply adapters. Even using these chargers in commercial spaces can be more expensive than having a Level 2 charger at home.
Article continues below advertisement
For some drivers, however, paying more for level 3 charging is worth it, as they'll be back on the road within minutes. Charging speeds range from 75 to 1,200 miles per hour, taking 30–40 minutes for a full charge. Tesla Superchargers offer this level of charging. To save money, check if your car dealer or local charging station offers discounted subscriptions on Level 3 charging.
What are the costs for a home charging station?
For Level 1 chargers, there are usually no installation fees and they cost about two to six cents per mile, according to Lifewire. Level 2 chargers costs are around the same per mile, but their installation fees can range from $250 to $1,000, depending on what parts and services are needed. Level 3 charging can cost between 12 and 25 cents per mile. Various states offer tax credits for buying EV chargers, covering up to 30 percent of installation costs.