Who Owns Dodge? Company Starts to Embrace EV Transition
Who owns Dodge? The company is over 100 years old and its CEO is embracing the EV transition as it prepares to launch its final V8 powered muscle car.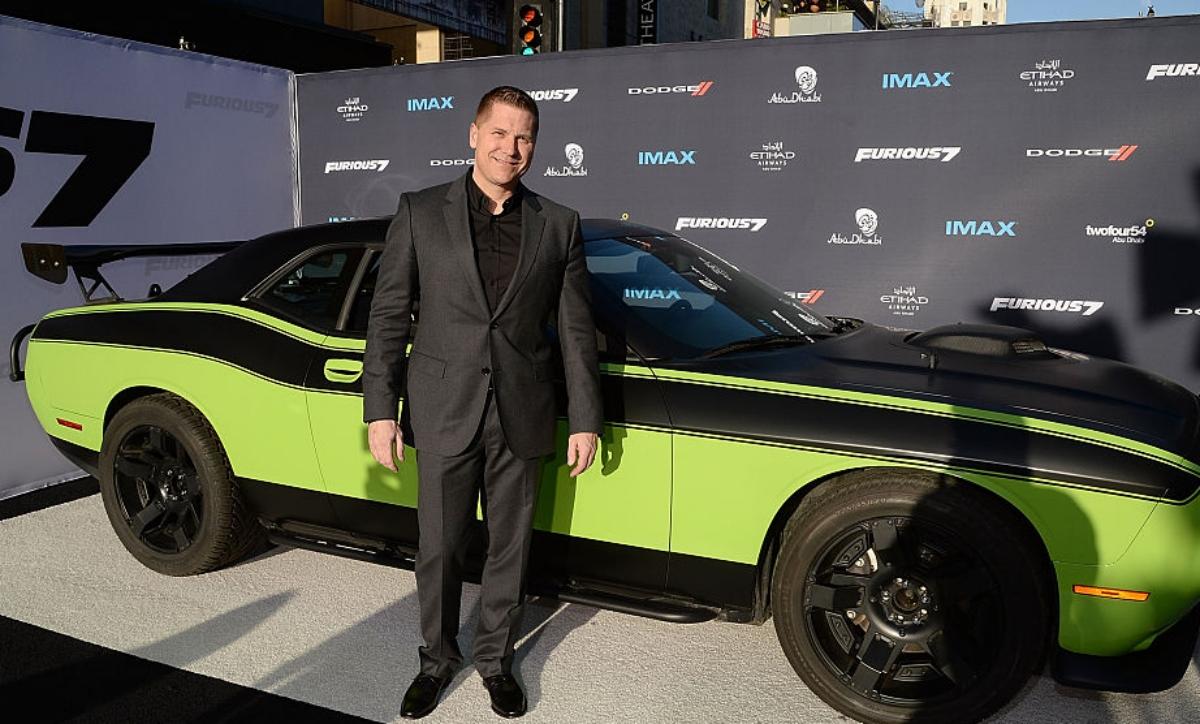 Dodge is an automotive company Americans are well familiar with, as it has been around for more than a century. Founded by two brothers in the early 20th century, the company eventually sold to the Chrysler Corporation. Known for such popular models as the Challenger, Charger, and Durango, who owns Dodge today? Here's an update on the iconic car manufacturer.
Article continues below advertisement
Article continues below advertisement
Part of Dodge's legacy is wrapped up in the "muscle" cars of the Dodge Challenger and Dodge Charger. Whether customers who loved that style of vehicle like it or not, those V8-powered cars are going away for the manufacturer. Dodge just unveiled its final V8-powered car at a Las Vegas event, Fox Business reports.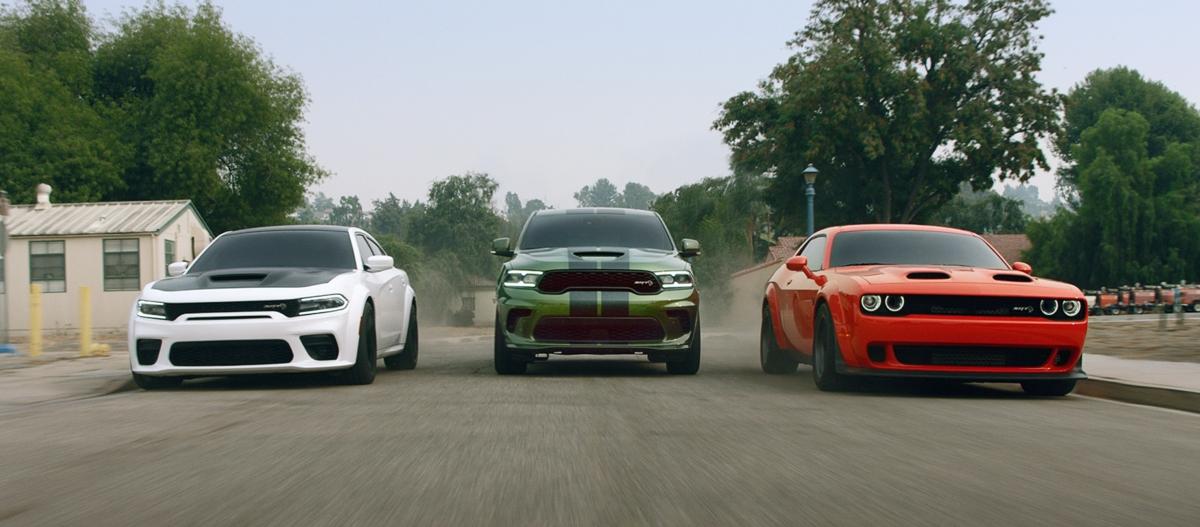 Article continues below advertisement
How did Dodge start?
Two brothers, Horace Dodge and John Dodge, founded the Dodge Brothers Company as a machine shop in the early 1900s. In its early years, Dodge Brothers supplied auto parts to other car companies like Ford, but in 1914 that gave way to manufacturing their own complete cars under the Dodge Brothers brand.
Both founding brothers died in 1920, leaving their families to handle the company. They sold it in 1925 to Dillon, Read, and Co., which sold it to Chrysler in 1928. Many company changes ensued over the following decades, leading to Fiat Chrysler owning Dodge and a host of other car brands.
Article continues below advertisement
Article continues below advertisement
In 2021, Fiat Chrysler Automobiles, or FCA, merged with the French PSA Group. The resulting automobile company is Stellantis, with headquarters in Amsterdam, a long way from Detroit where the Dodge brand originally launched. Other brands owned by Stellantis include Alfa Romeo, Chrysler, Jeep, Maserati, and Peugeot.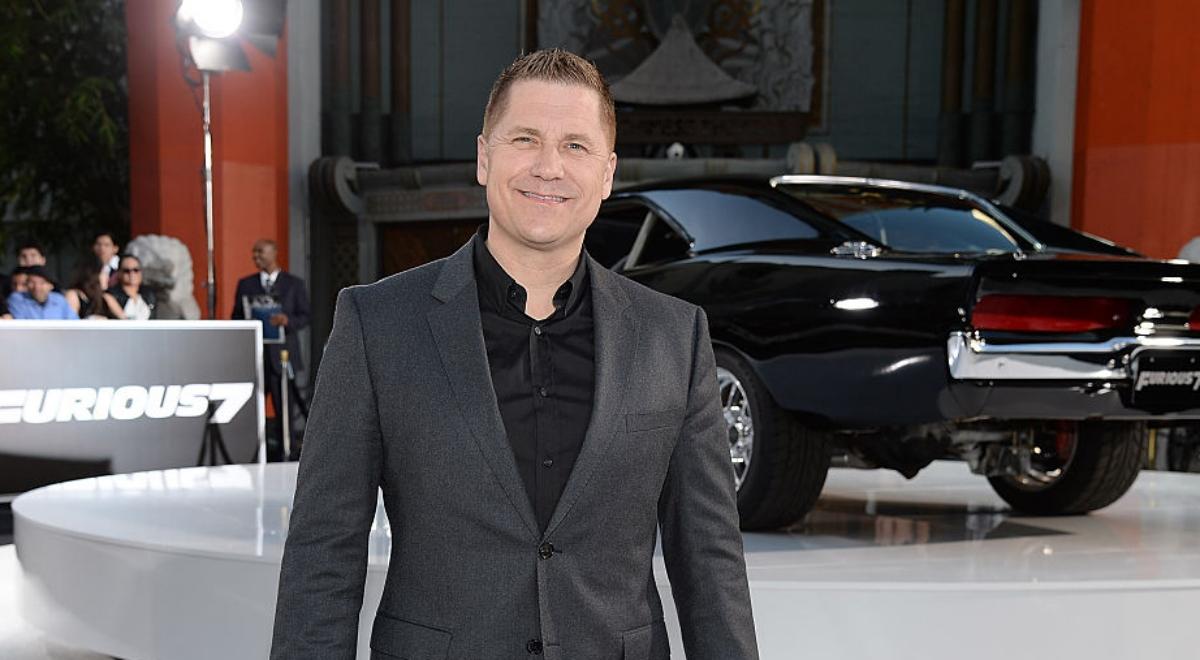 Article continues below advertisement
Who is the CEO of Dodge?
Dodge's CEO Timothy Kuniskis took over the role in January 2021. Previously, Stellantis states, Kuniskis held a number of management and executive roles with Chrysler, Dodge, and related brands. In 2013, he became the President and CEO of Dodge Brand, FCA in North America.
Article continues below advertisement
Kuniskis' net worth isn't public knowledge, as his salary information throughout his automotive career isn't available through any public sources. However, he's likely making millions per year in salary and stock. For comparison, GM CEO Mary Barra is worth about $187 million.
Article continues below advertisement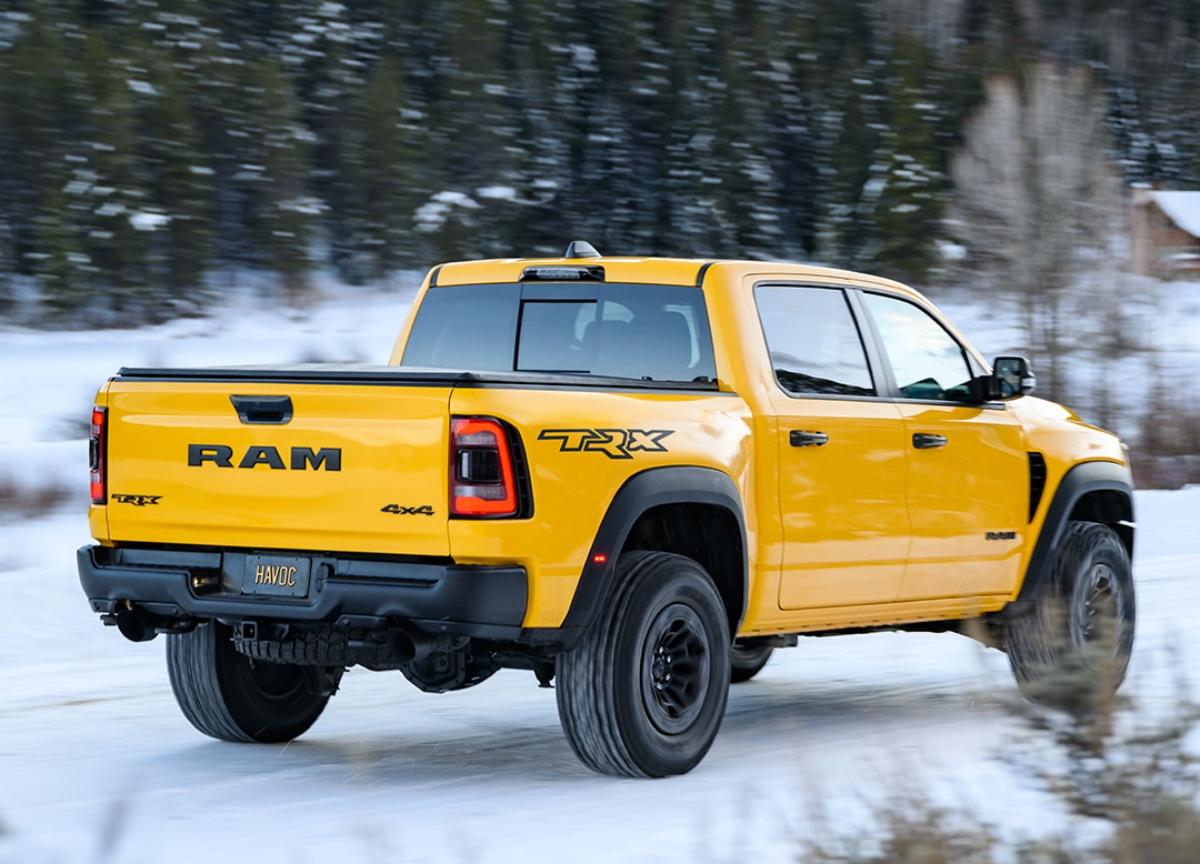 Are Dodge and RAM the same company?
For those who recall Dodge for the Dodge Ram, you might wonder if the names are still connected. The two still belong to the same company, but the RAM brand is for the pickup trucks, while Dodge SUVs, minivans, and cars still fall under Dodge branding.
Article continues below advertisement
Article continues below advertisement
Why is Dodge discontinuing V8 muscle cars?
As Fox Business reported, on March 21, 2023, Dodge unveiled what will be its final V8-powered vehicle in Las Vegas. The Challenger SRT Demon 170 is ultra-powerful: it's a 900-horsepower car running on gasoline, but when burning E85 fuel can attain 1025 horsepower. It's listed at $96,666. But after this model, Dodge will start rolling out its first electric car next year.
Kuniskis said that there's no way to stop the transition to electric vehicles. "Everyone is loaded, everyone is ready, there are a lot of electrified products coming. Even if someone were wanting to make a change at this point, the train's left the station."
Article continues below advertisement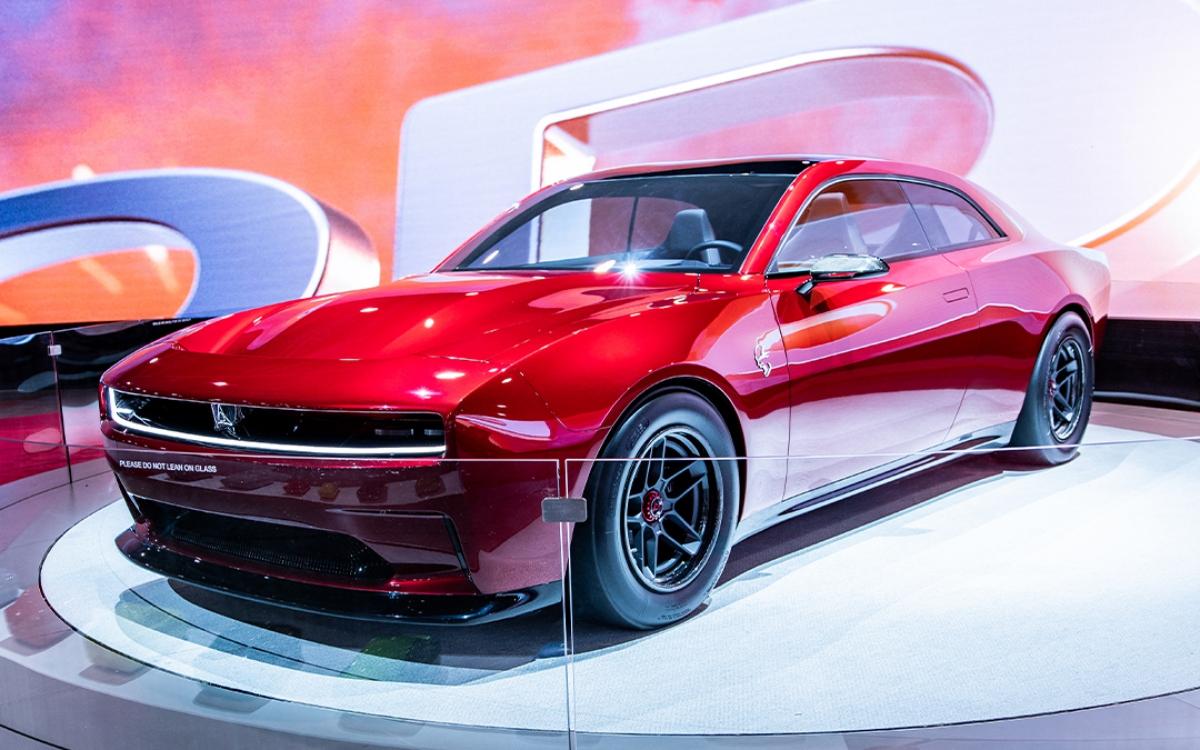 Article continues below advertisement
Dodge will still sell gas-powered cars including the Durango SUV and the Hornet compact SUV. The muscle cars will be replaced by a version in production of the Charger Daytona SRT.
Article continues below advertisement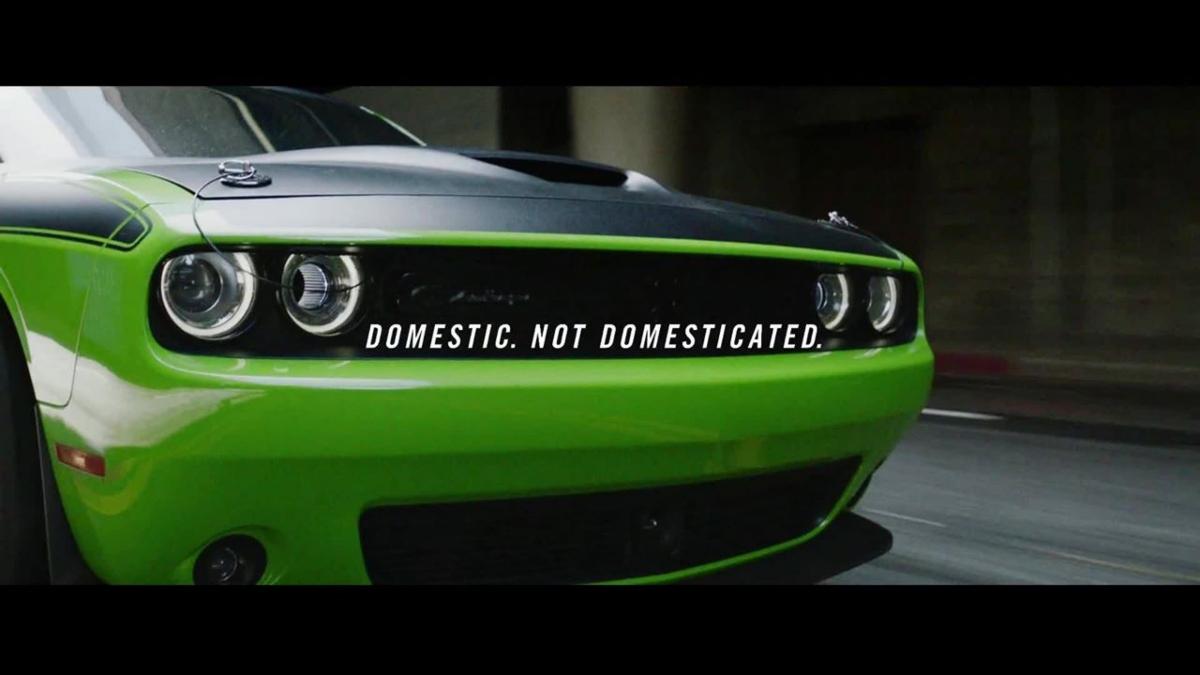 Is Dodge owned by an American company?
Although Dodge is owned by the multinational conglomerate Stellantis, which is based in Amsterdam, it's still an American company. Dodge is based in Auburn Hills, Mich., and considered an American brand under the Stellantis parent company.