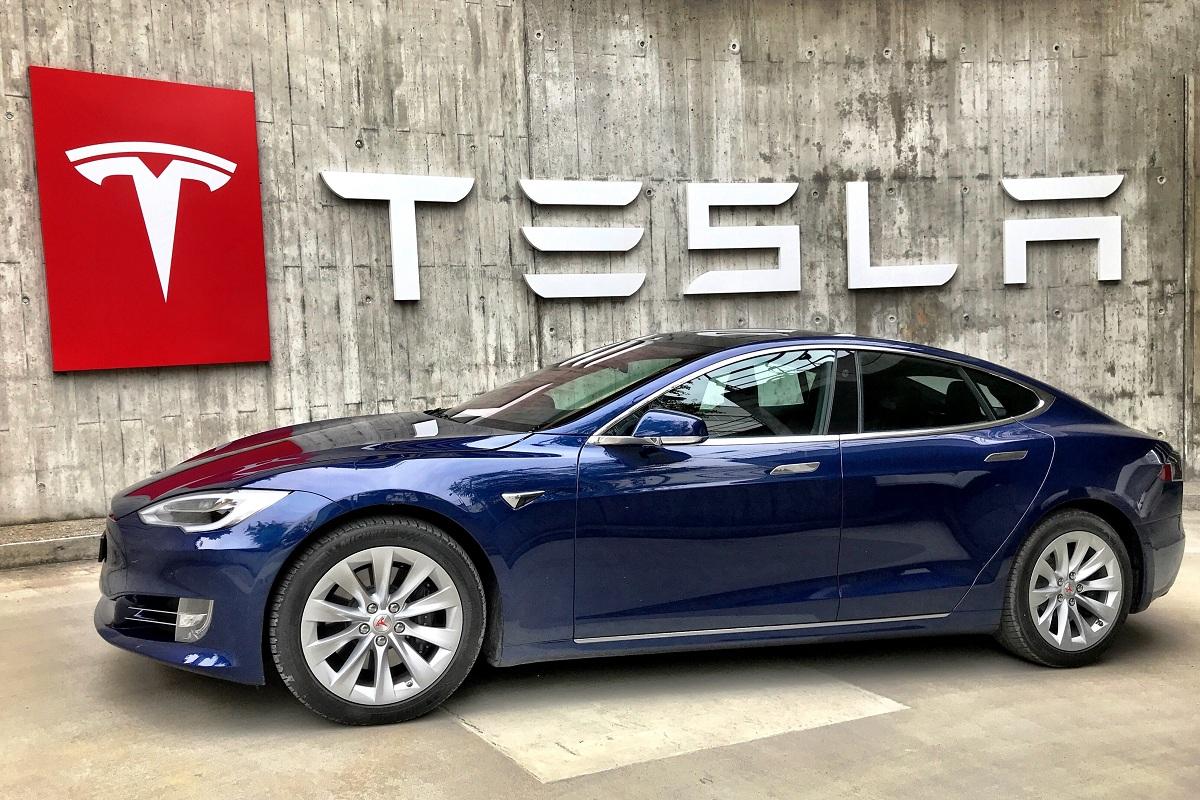 When Tesla's Next Stock Split Could Happen
Tesla (TSLA) implemented its latest stock split on Aug. 25, offering a rate of 3-for-1. Tesla shares soared following the previous split, resulting in the EV (electric vehicle) stock surpassing the $1 trillion valuation milestone. When is the next Tesla stock split?
Article continues below advertisement
Elon Musk-led Tesla is primarily in the EV business, and dominates the industry. It also provide solar energy solutions.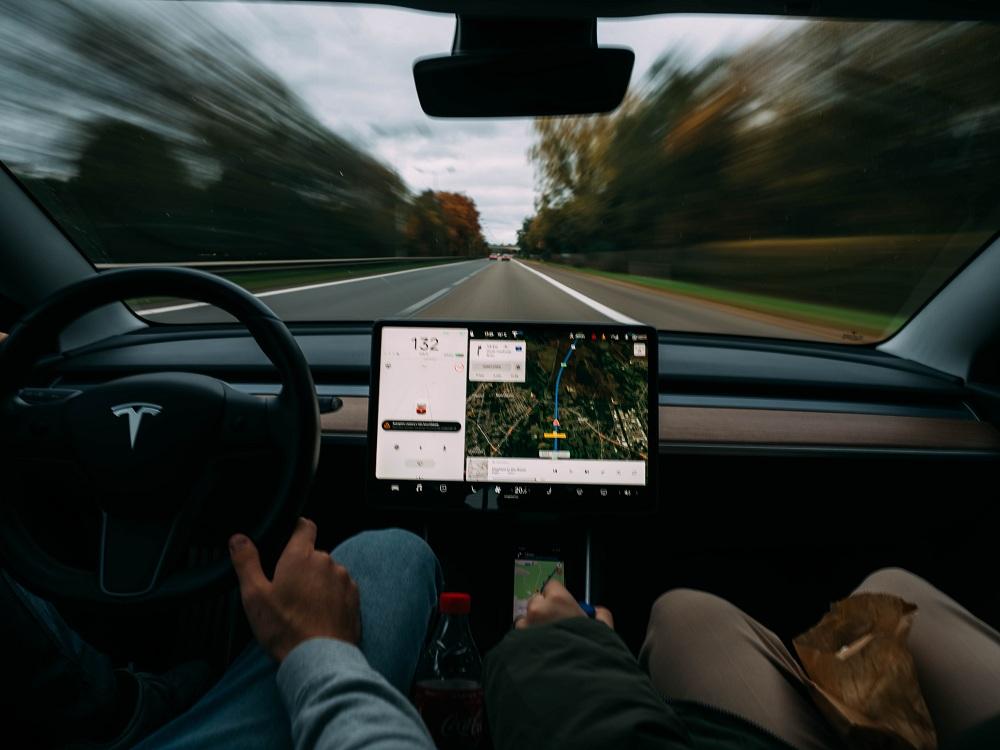 Article continues below advertisement
Tesla stock's split history, explained
Tesla went public in 2010, offering shares at $17 apiece. A decade later, the stock had risen to above $2,000. The company implemented a 5-for-1 stock split in Aug. 2020 to make the flagship EV stock more affordable to retail investors.
That initial split drew many investors, and TSLA stock continued to rise. The company then split its stock for a second time, in a 3-for-1 split in Aug. 2022 that lowered the stock from about $900 to $300.
Article continues below advertisement
When is next the Tesla stock split?
Although the company hasn't announced its next stock split date, its split history shows that its splits have happened two years apart. Assuming the company adopts a practice of dividing its stock every two years, the next Tesla stock split could happen in 2024.
Article continues below advertisement
For many companies, stock split decisions require the approval of shareholders. Therefore, whether Tesla will divide its stock again or how soon it can do that will depend partly on its shareholders' appetite for a split.
Another factor that can impact stock split decisions is the authorized shares restriction. Many companies have a limit on the maximum number of shares they can issue ("authorized shares.")
Article continues below advertisement
A split increases the number of shares a company has. The more the splits happen, the more the number goes up. The number can rise to the maximum allowed, at which point more divisions can't happen unless the company decides to raise the limit. In most cases, raising the authorized share count limit requires shareholders' authorization. But Tesla has done it before and could do it again if the need arises.
Article continues below advertisement
What is Tesla's stock forecast after the split?
In addition to making shares more affordable, a stock split can also be viewed as a signal that management is confident in the company's outlook. A split lowers a stock's price, and executives wouldn't split a stock that they expect to fall.
Wall Street has remained cautiously optimistic on Tesla stock after the split. Analysts' average TSLA stock price forecast of $315 implies a modest 6 percent upside, with the top forecast of $526 implying an upside of more than 70 percent.