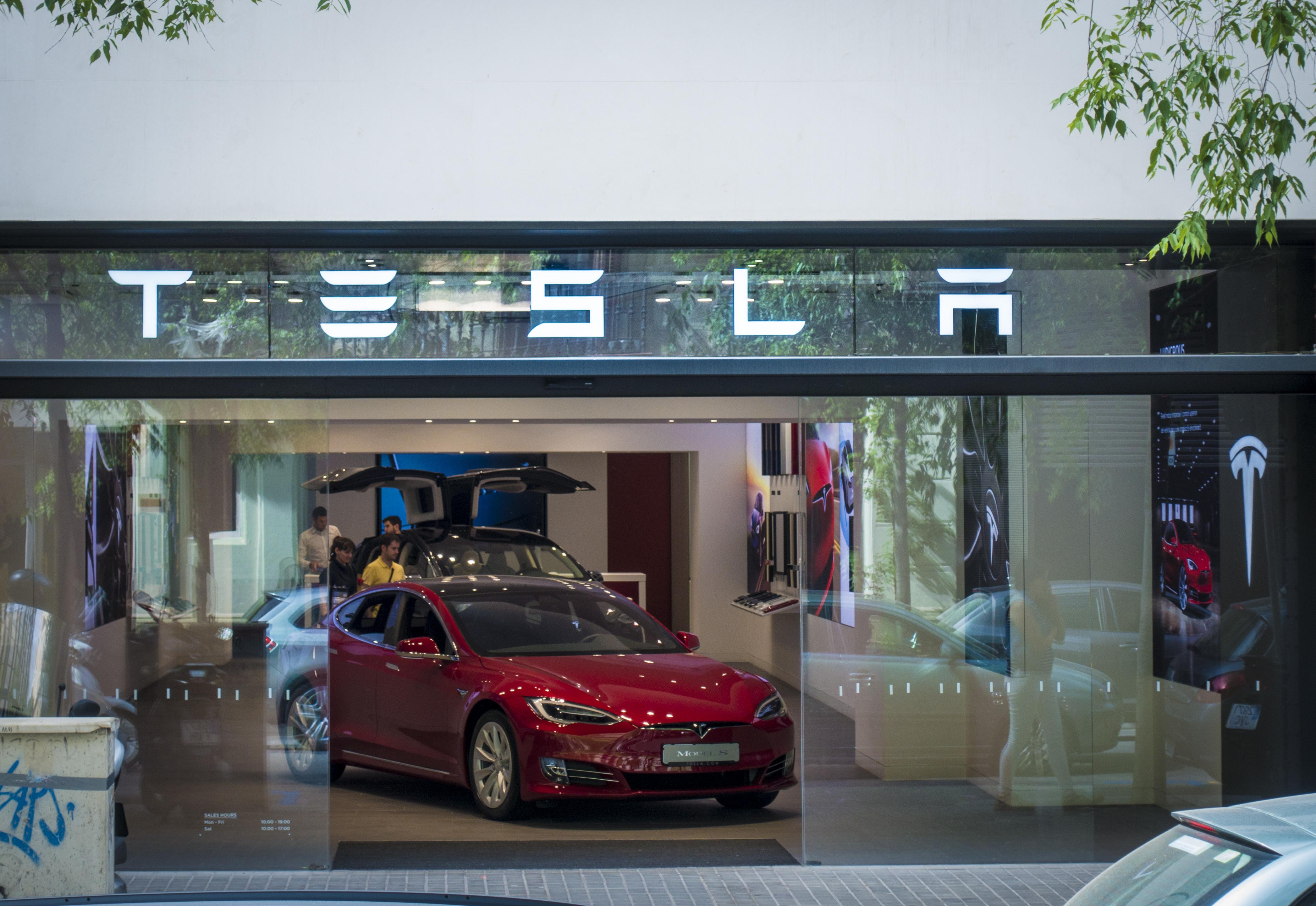 Tesla: Oppenheimer, Tocqueville Think Its Overvalued
Is Tesla (TSLA) stock getting overvalued? This is one of the crucial questions that investors face in the current scenario. The stock has been on an upward trajectory since its third-quarter results. On Monday, Tesla rose 2.4% due to the news that Jefferies raised its target price from $300 to $400.
Tesla stock has risen about 43% sequentially due to surprise third-quarter profits and the expected revelation of an electric truck. Investors think that the stock is getting expensive.
Article continues below advertisement