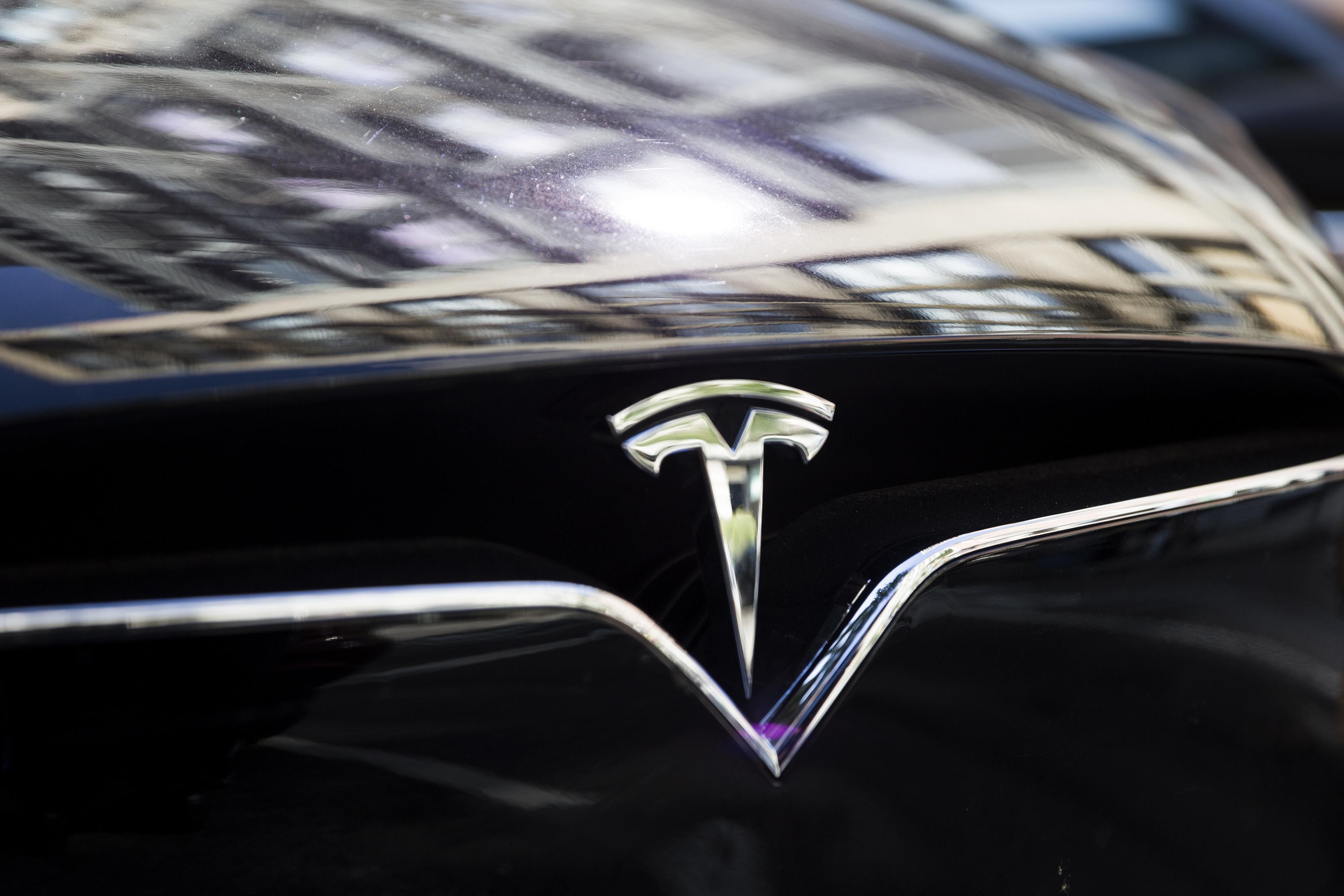 Tesla Goes Big on the Model Y with Another Factory
By Maitali Ramkumar

Nov. 14 2019, Published 7:41 a.m. ET
Tesla (TSLA) has gone big on the Model Y, announcing a new Gigafactory in Germany. CEO Elon Musk announced it at an award function on Tuesday, reports CNBC. Musk chose to locate the factory in Berlin due to his faith in German engineering.
He also hinted the factory, which could be near Berlin's new airport area, would have an engineering and design division. He tweeted that the Berlin Gigafactory "will build batteries, powertrains & vehicles, starting with Model Y."
Article continues below advertisement
Model Y production at Gigafactory 4 to boost Tesla's growth
Gigafactory 4's production could take Tesla's growth to the next level. The company is now turning around its earnings through restructuring and cost savings. This transition should be followed by a growth phase with production beginning at Gigafactory 3 and Gigafactory 4 coming online.
The trajectory will likely be filled with roadblocks, but Musk seems undeterred. The company plans to build on the success of Gigafactory 3, which was built in record time. It also plans to construct other Model 3 and Model Y factories in Europe, for which it is now finalizing the sites.
Model Y is vital for Tesla
Next year, Tesla plans to begin producing Model Ys in Fremont, California, earlier than anticipated. The wide-margin Model Y will be crucial for Tesla. Tesla expects its average selling price to be slightly higher than the Model 3's. The company is striving to reduce the car's production costs. On the Model Y, CFO Zachary Kirkhorn said in Tesla's third-quarter earnings call, "There will be ramp in efficiencies at first, of course, as we launch the program, but as it stabilizes with steady state production, we do expect that it will be a higher margin product."
Musk has also cleared concerns about the Model Y reducing demand and sales for the Model 3, the company's highest earner. He pointed out that the vehicles belong to two different segments, sedans and SUVs.
Tesla stock nearing highs
Wall Street is still gung-ho about Tesla's Gigafactory 3 in China. With the Gigafactory 4 news, Tesla stock could surge more. The company's electric truck unveiling next week could further boost its stock. However, many analysts believe TSLA is getting overvalued.
Tesla stock has risen 44% quarter-to-date. It rose sharply after the company posted a surprise profit in the third quarter. Meanwhile, Fiat Chrysler (FCAU) and Ferrari (RACE) have risen 23% and 6%, respectively, this quarter. Whereas Fiat stock is rising due to merger news, Ferrari stock is surging on better-than-expected results. In contrast, Ford Motor (F) and General Motors (GM) have fallen 3.8% and 0.8% this year. Ford's lower earnings guidance is dragging it down, and GM faced labor troubles earlier in the quarter.