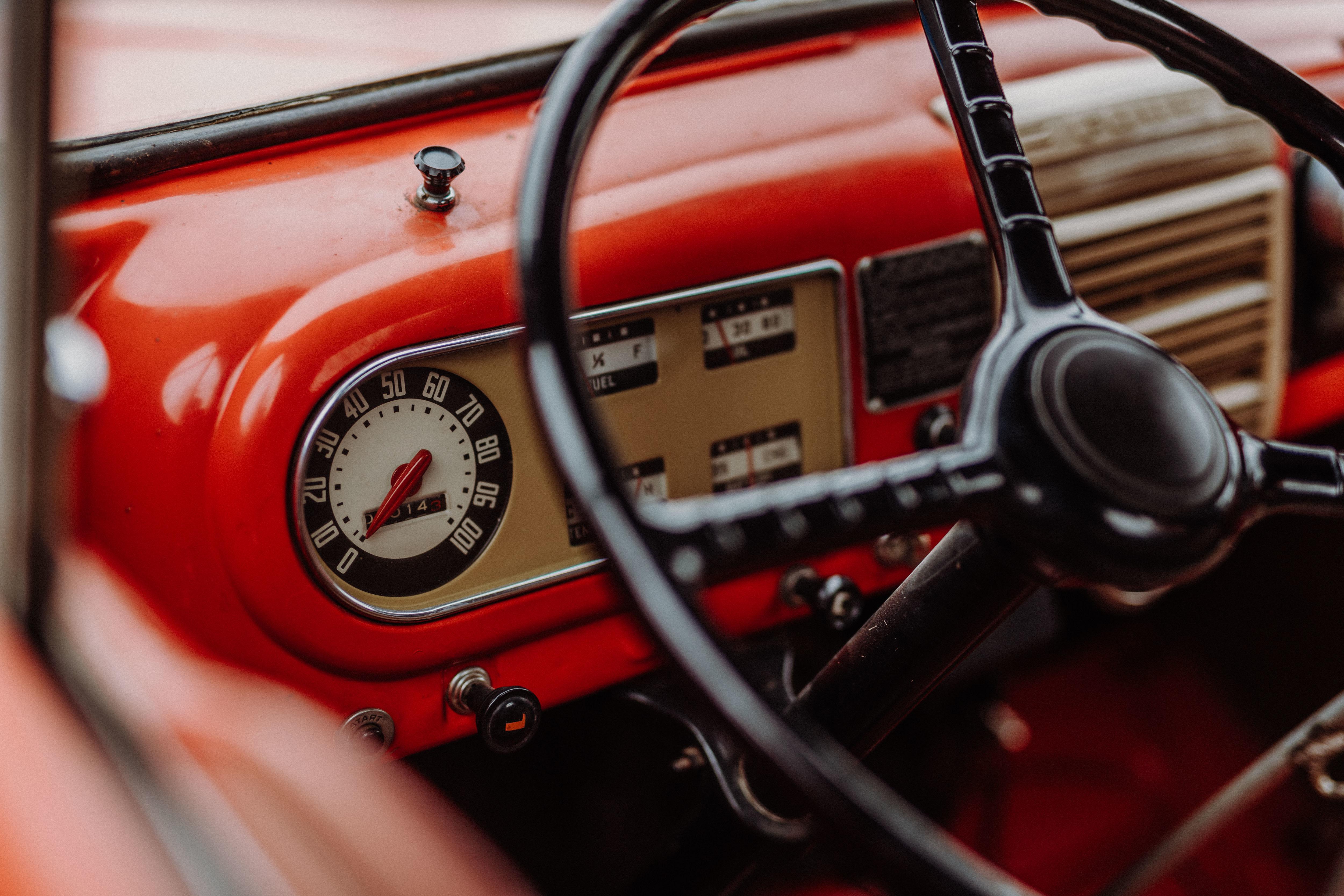 Can the Mustang Mach-E Help Ford in the EV Space?
Ford (F) plans to unveil its "Mustang-inspired" crossover electric SUV on November 17 at an event in Los Angeles. According to Reuters, the vehicle will feature the automaker's iconic Mustang marque. Ford's legendary muscle car debuted in 1964.
The company plans to open reservations for the Mustang Mach-E EV on November 17. These reservations are available for a refundable deposit of $500. Initially, customers in the US, Canada, and Europe can make these reservations. Ford noted that the reservation timing for China would be announced later.
Article continues below advertisement
Ford's entry into electric vehicle space
Ford is making a big push into the electric vehicle space. The company plans to spend $11.5 billion on the electrification of its fleet through 2022. As its market share in the key markets of the US and China is declining, Ford is working to reinvent itself.
During the third quarter, Ford's market share in China fell to 2.3% from 2.9% in Q3 2018. Ford launched its Ford China 2.0 strategy in April. Through this strategy, the company aims to revive its position in the country. It plans to launch more than 30 new models through 2021 in China.
Ford's shrinking market share
Ford's market share in North America also declined from 13.3% in Q3 2018 to 12.6% in Q3 2019. In North America, Ford is shuffling its product mix and aims to replace 75% of its product lineup by 2020.
This shift would include an expanded SUV and truck portfolio compared to its sedans. Notably, trucks and SUVs have seen resilient demand growth in the US despite the overall weakening auto demand.
Article continues below advertisement
Ford, GM, and Fiat competing in SUV and truck segment
However, this segment is becoming quite competitive with Ford, Fiat Chrysler (FCAU), and General Motors (GM) competing with their best models. Moreover, new entrants and established electric vehicle manufacturers are also trying to garner market share in this segment with scheduled launches.
For example, Tesla (TSLA) plans to unveil its electric pickup truck on November 21. Amazon-backed (AMZN) electric startup Rivian is also coming out with its electric SUV and trucks.
Ford focusing on its strengths in the EV space
To maintain their supremacy in this lucrative segment, Ford and GM are making an increased push into the EV space. We discussed this in Why Ford Thinks 'Growth Is Coming' in the EV Space.
Ford's global electric chief, Ted Cannis, told the New York Times that the company is focusing on the segments that represent the company's strength. These segments include commercial vans, F-150, performance vehicles, and pickups. General Motors is also planning to build premium electric SUVs and trucks starting in late 2021.
Article continues below advertisement
Ford's Mustang Mach-E EV
Ford's Mustang Mach-E would be the company's first serious push into the EV space—and its first clean-sheet electric design. Ford is ambitious about this vehicle and is positioning it against the Tesla Model Y.
The Mach-E's range is expected to be about 300 miles, similar to that of Tesla's Model Y. During his interview with the New York Times, Cannis affirmed that the 300-mile range is the magic number for potential customers. He acknowledged that while consumers might not need this extensive range every day, the higher range would help ease their range anxiety.
Ford trying to calm range anxiety of potential EV customers
Ford is also trying to calm investors' range anxiety by launching North America's biggest EV charging network in collaboration with Amazon. This infrastructure would include 12,000 places to charge, which includes fast charging and more than 35,000 charge plugs.
Ford is trying to corner the EV market on all fronts. One of Tesla's key competitive advantages, along with its range, is its EV supercharger network. With a strong EV charging infrastructure, Ford is working to catch up with EV companies, especially Tesla.
The successful launch and uptake of its Mustang Mach-E could be an initial indicator of the company's strength in the EV space. Investors are keenly watching the EV debut by Ford. In addition to this SUV, Ford also plans to launch an electric version of its best-selling F-150 truck.
Article continues below advertisement
Is Ford EV taking aim at Tesla?
CNBC reported that Credit Suisse's Dan Levy thinks that Tesla could face a test as "the only game in town" as Ford unveils its Mustang Mach-E on November 17.
Levy added, "Ford's new BEV should provide a more compelling alternative at the Model 3 price range than the other comps, especially given the performance focus."
Ford's stock price movement
Ford's stock price has gained 16.1% year-to-date as of the closing bell on November 13. Its stock has been losing momentum after the company reported lackluster third-quarter results as it downgraded profit guidance for the full year.
Due to this bleak outlook, Deutsche Bank downgraded Ford stock to "hold" from "buy" on October 24. Credit rating agency Standard & Poor's also cut Ford's credit rating by a notch on October 25. The company sees increased headwinds in North America and China than it previously expected.