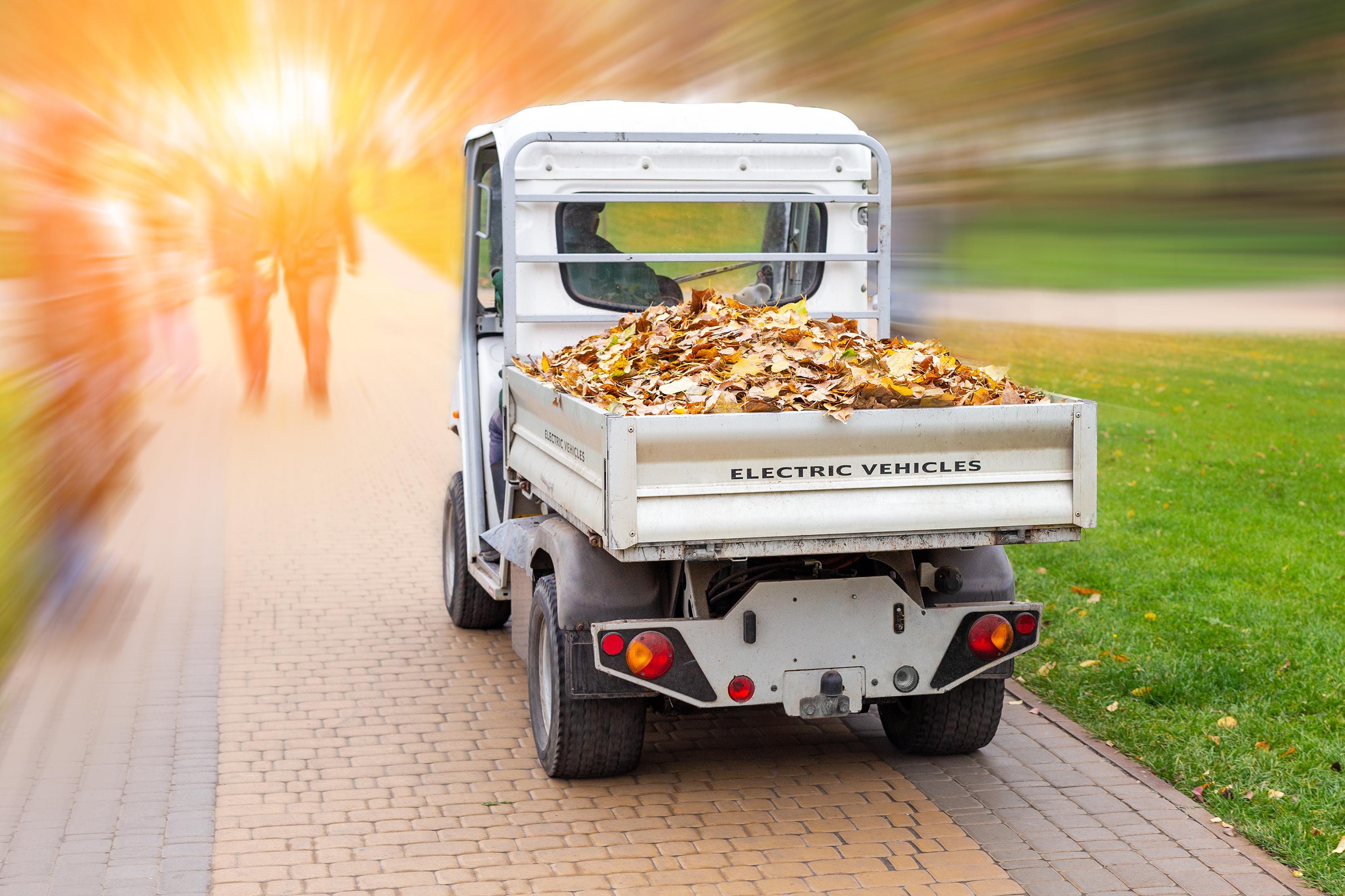 Tesla's Electric Pickup Truck Demand: Is Musk Skeptical?
By Anuradha Garg

Oct. 15 2019, Updated 11:51 a.m. ET
Tesla's (TSLA) electric pickup truck is one of the most anticipated and talked-about vehicles in recent history. CEO Elon Musk knows how to create hype around new vehicle launches. On September 7, while replying to a Twitter user regarding the reveal date of the pickup truck, Musk said, "November most likely." According to Reddit, he again hinted that the truck was still expected to be unveiled in November.
Article continues below advertisement
Musk hints at electric pickup truck's design
Many images of the pickup truck's potential design are bouncing around online as the date of the unveiling nears. On October 13, Musk cleared some of the air around the design. He tweeted, "Cybertruck doesn't look like anything I've seen bouncing around the Internet. It's closer to an armored personnel carrier from the future." This raised even more interest among EV enthusiasts regarding the look of the truck. The teaser revealed by the company earlier this year only added to the mystery.
According to Inside EVs, Musk had previously said, "The truck will look 'cyberpunk' like it's come from a 'sci-fi movie.'"
Competition in the pickup truck space
Article continues below advertisement
Ford, GM, and Fiat Chrysler competing in the US truck space
In the third quarter, Ford's truck sales, which account for most of its deliveries, rose 8.8% to 309,920 vehicles. Ford is transitioning from sedans to SUVs and trucks. GM's Chevrolet truck sales rose 16.6% to 155,482 units, and its GMC Sierra truck sales rose 28.9% to 66,199 units in the third quarter. The sales of Fiat's Ram trucks rose 14% to 161,635 units in the quarter. While the truck race is heating up in the US, the big three are trying to keep it rational. Aggressive price wars and discounts usually lead to narrower margins. Read F, GM, FCAU: Who's Winning the US Truck Sales Race? to learn more about the truck competition between the big three US automakers.
Rivian and Tesla: Serious contenders
To leverage the strong demand for pickup trucks, many electric car manufacturers are also entering the fray with all-electric pickup trucks. Amazon-backed (AMZN) startup Rivian is expected to take the competition up a notch in this space. Tesla is definitely another serious contender given the unveiling of its truck expected next month. Ford and GM are also likely to come up with electric versions of their pickup trucks to maintain their supremacy in the segment.
Article continues below advertisement
Is Musk doubtful about the pickup truck's uptake?
Musk himself has created doubts about the utility and demand of this vehicle. As reported by Electrek, during an interview with Recode, he said, "It's something I've been wanting to make for a long time. If there's only a small number of people that like that truck, I guess we'll make a more conventional truck in the future. But it's the thing that I am personally most fired up about."
Will Tesla's pickup truck be as practical as it will be stylish?
Pickup trucks are mainly used for practical purposes, including towing and carrying heavy loads by farmers, ranchers, and contractors. Sci-fi features, while novel, may not be appreciated by the target audience of pickup truck users. That may be why even Musk thinks Tesla's "cyberpunk" truck might not be for everyone. He's hinted that if its uptake isn't as expected, Tesla can leverage the platform of the truck to create a more conventional design.
Article continues below advertisement
Timeliness of Tesla's vehicle schedule
It's very difficult and time-consuming for automakers to bring any new design to the market. Therefore, bringing forward a new design for the pickup truck could be a totally different endeavor. Moreover, the market is already quite skeptical of timelines set by Musk.
For example, the initial plan was to unveil the pickup truck in summer of 2019. However, in late July, in a tweet, Musk suggested that the company would unveil the truck in "maybe 2 to 3 months." Now, the plan is to unveil it in November.
Will end consumers like Tesla's pickup truck?
If end consumers don't like the initial design, other players with earlier launches could take up its market share. Rivian, for example, unveiled its electric pickup truck, R1T, and its SUV, R1S, at the Los Angeles Auto Show in November 2018. The company is aiming for a launch in late 2020 with a range of 400 miles. Tesla's pickup truck is also expected to have a range of 400–500 miles. Moreover, Rivian and its CEO, RJ Scaringe, are also learning from Tesla's experiences and mistakes. As reported by Teslarati, citing Scaringe's interview with The Fast Lane Car, he said, "So, we're spending a huge amount of time solving service." Read New Rivian Investment: Could It Be the Real Tesla Killer? for more info.
Tesla and the electric pickup truck market