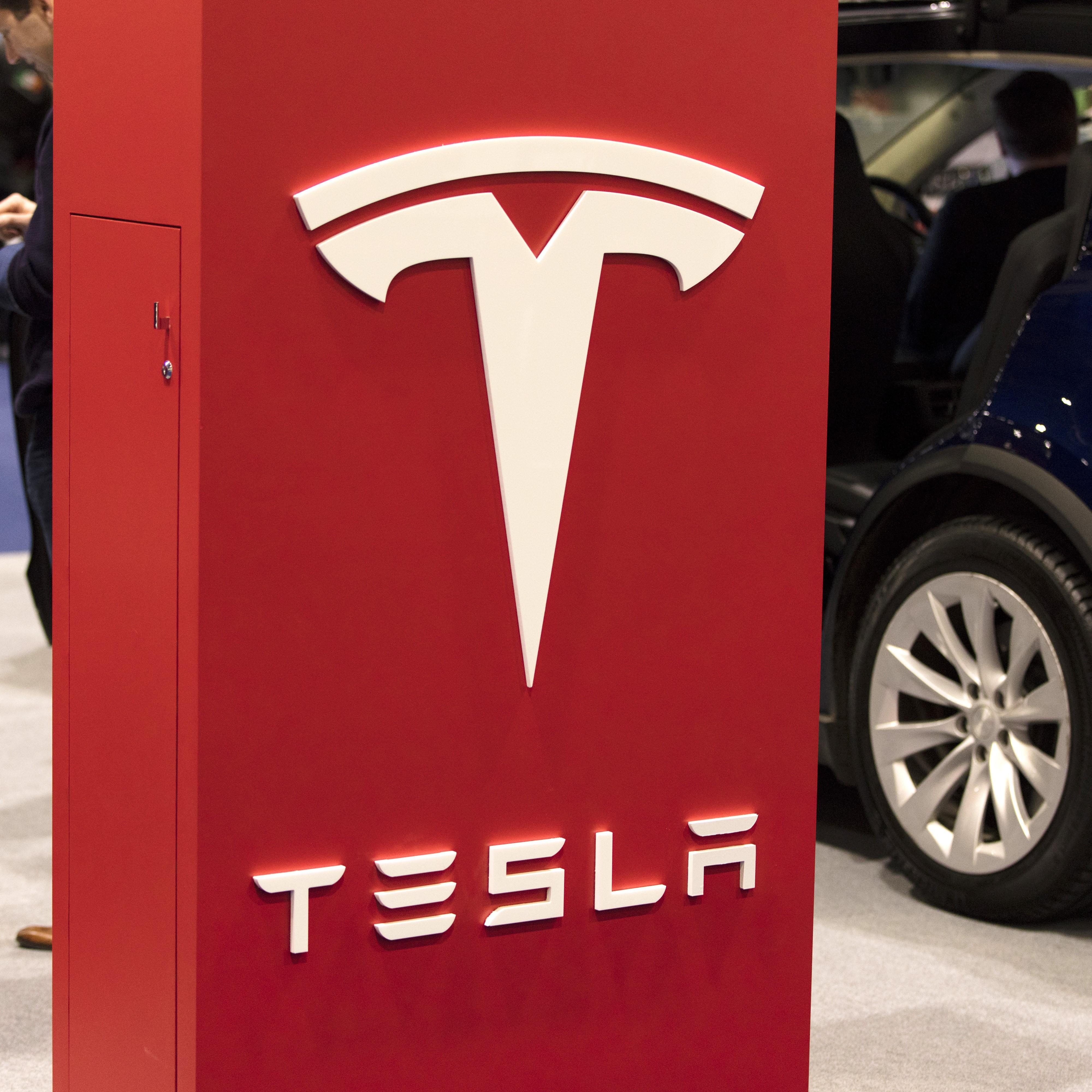 Tesla Effect? Honda to Go All Electric in Europe
By Mohit Oberoi, CFA

Sep. 24 2019, Published 11:47 a.m. ET
In Europe, Honda Motors plans to stop selling diesel cars by 2021, and only sell electric and hybrid cars by 2025. Tesla also sells its cars in Europe.
Tesla's popularity has helped increased awareness of electric vehicles. Mainstream automakers are making aggressive vehicle electrification plans.
Reuters reports Honda Motors (HMC) could stop selling diesel cars in Europe by 2021. Furthermore, the company plans to sell only EVs (electric vehicles) in Europe by 2025. Honda's electrification targets have become more aggressive. In 2017, Honda said that two-thirds of the cars it sells in Europe would have an electric powertrain by 2025. Globally, automakers are making major EV plans—could it be the Tesla effect?
Article continues below advertisement
Automakers' EV plans
Automakers are taking EVs seriously. Recently, Porsche launched the Taycan, and Volkswagen launched the ID.3, both all-electric vehicles. Daimler has also started shipping its electric semi-truck to US customers, and General Motors (GM) is launching the Chevy Bolt 2020, which could have a higher range than the previous model. Ford (F) released a video of its all-electric F-150 pickup truck prototype earlier this year. Until about a few years back, automakers weren't focusing much on EVs. Fiat Chrysler (FCAU) even once said it didn't want customers buying its EVs, as it loses money on them.
Fast forward to now, and legacy automakers are launching electric versions of their bestselling models to lure customers. They're also making EV plans with former rivals. Even the metals and mining industry is feeling the shift, with growing demand for companies that produce EV-grade metals.
Honda Motors
Honda's decision to go all-electric in Europe by 2025 has also been prompted by falling vehicle sales. Reuters reports, "For Honda, declining demand for diesel vehicles and tougher emissions regulations have clouded its manufacturing prospects in Europe." Meanwhile, while EV sales have been growing, automakers need to address the profitability issue. Sustainable profits have been elusive, even for Tesla. The company has yet to post an annual profit since it went public a decade back. NIO's (NIO), whose profitability record has been even worse, reported a big second-quarter loss today. Both NIO and Tesla (TSLA) are down significantly this year, while Ford and GM are up.
Is all-electric the future?
Most observers see EV sales growing rapidly over the next couple of decades. However, in the absence of price parity, EVs are still much costlier than gasoline cars. Also, EV sales are affected by government support. For instance, China's EV sales fell in July and August after it lowered subsidies.