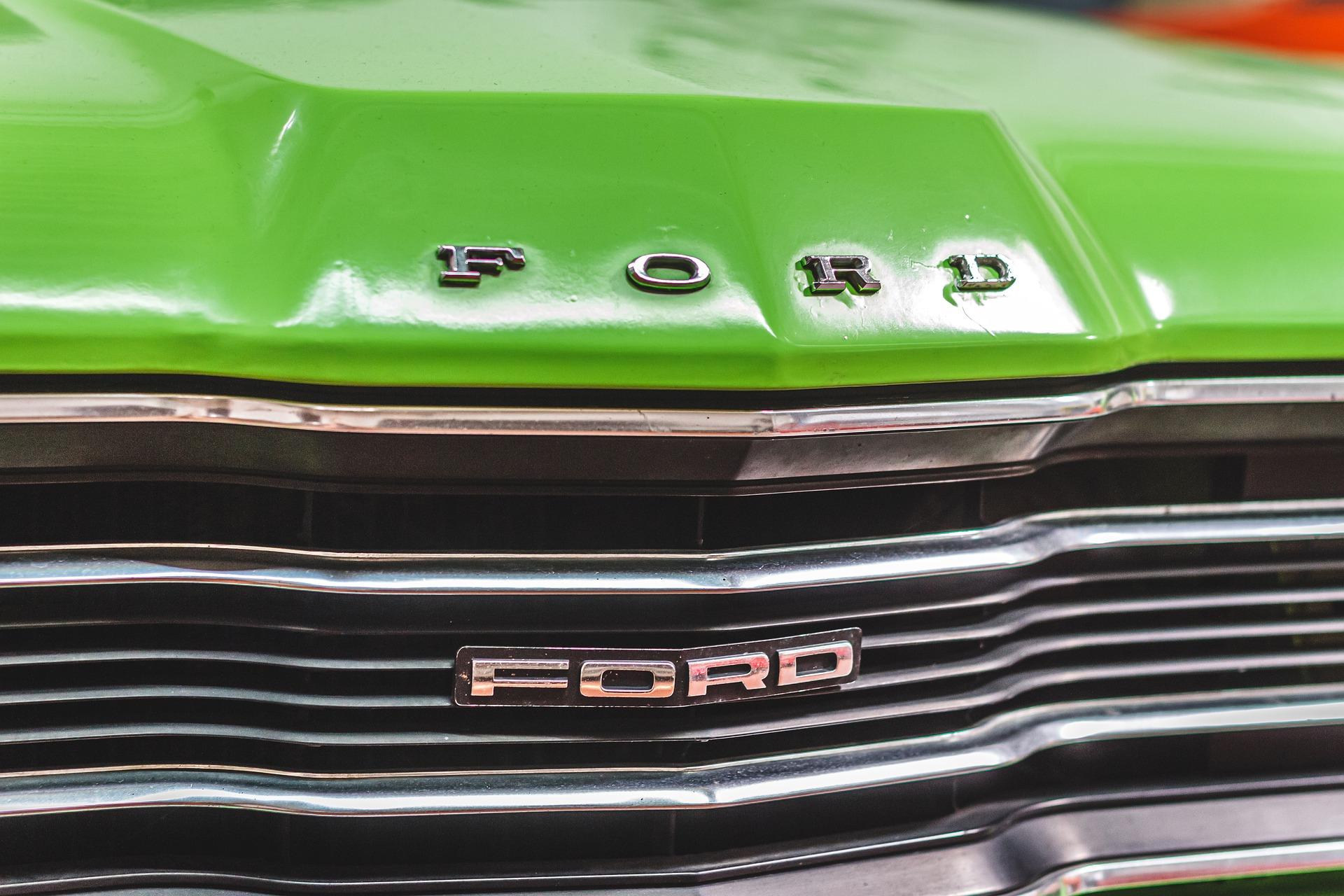 How Ford Stock Looks after Its Recent Slump
By Maitali Ramkumar

Aug. 8 2019, Published 11:48 a.m. ET
Ford Motor Company (F) has slumped 7.7% since its second-quarter earnings release on July 24. Ford stock has been hammered by dull second-quarter earnings and the equity market crash. Rising tensions between the US and China affected the equity market.
Ford's peers have fallen in the same period. Tesla (TSLA) has fallen 11.9% since July 24. Ferrari (RACE), Fiat Chrysler Automobiles (FCAU), and General Motors (GM) stocks have fallen 5.6%, 6.4%, and 3.6%, respectively, in the period.
Article continues below advertisement
Ford's lower-than-expected earnings
Ford's earnings in the second quarter fell about 9% short of Wall Street analysts' estimate. The company's revenue stood almost flat YoY (year-over-year) at $38.9 billion. However, its wholesale volumes fell 9% YoY. Also, Ford's market share fell from 6.7% in the second quarter of 2018 to 6.2% in the second quarter of 2019. The fall in its market shares in North America and Europe drove the fall in its overall market share. To learn more, read Ford and Tesla Stocks Bleed after Q2 Earnings.
Article continues below advertisement
Ford's positive outlook
Though Ford posted dull numbers in the second quarter, its future outlook remains positive. Ford expects its revised adjusted EBIT to be in the range of $7.0 billion–$7.5 billion in 2019, higher than $7.0 billion in 2018.
Ford expects its North American, European, and Chinese markets to benefit from stronger market conditions and improved costs. The company's new launches should also help its sales.
Ford already has a strong foothold in the North American market through its F-series vehicles. In the second quarter, North American markets added $24.0 billion to the company's automotive revenue of $35.8 billion. In the quarter, the region's EBIT of $1.7 billion was the main contributor to the company's overall EBIT. Also, Ford's SUV's sales rose 14%. Its SUV sales included sales of the Expedition, EcoSport, and Edge.
In Europe, Ford's transit model range rose 2.7%, setting a second-quarter record. While the company plans to reduce its manufacturing units in the region, it plans to launch 16 new hybrid and all-electric vehicles.
Further, the company is investing about $11.5 billion in vehicle electrification. The company's latest announcement of its F-150 electric truck is a step in that direction.
Article continues below advertisement
Analysts are divided on Ford stock
Ford stock is covered by 19 Wall Street analysts, of which eight call it a "buy" or "strong buy." Ten analysts rate Ford stock as a "hold." Recently, Morgan Stanley (MS) upgraded Ford stock from an "equal weight" to an "overweight." The company also raised its price target on the stock from $10 to $12. Ford stock's mean price target stands at $11, which implies a potential upside of 14% from its current level.
Analysts expect Ford's EPS to be around $1.29 in 2019, about 1% lower than in 2018. However, analysts expect the company's earnings to rise 8% in 2020. Analysts seem to be hoping Ford's efforts to improve its sales and profits will yield results next year. Most analysts might be rating Ford stock a "hold" because they're waiting to see its 2019 performance in its entirety. However, Morgan Stanley believes that the recent decline in Ford stock represents an excellent buying opportunity.