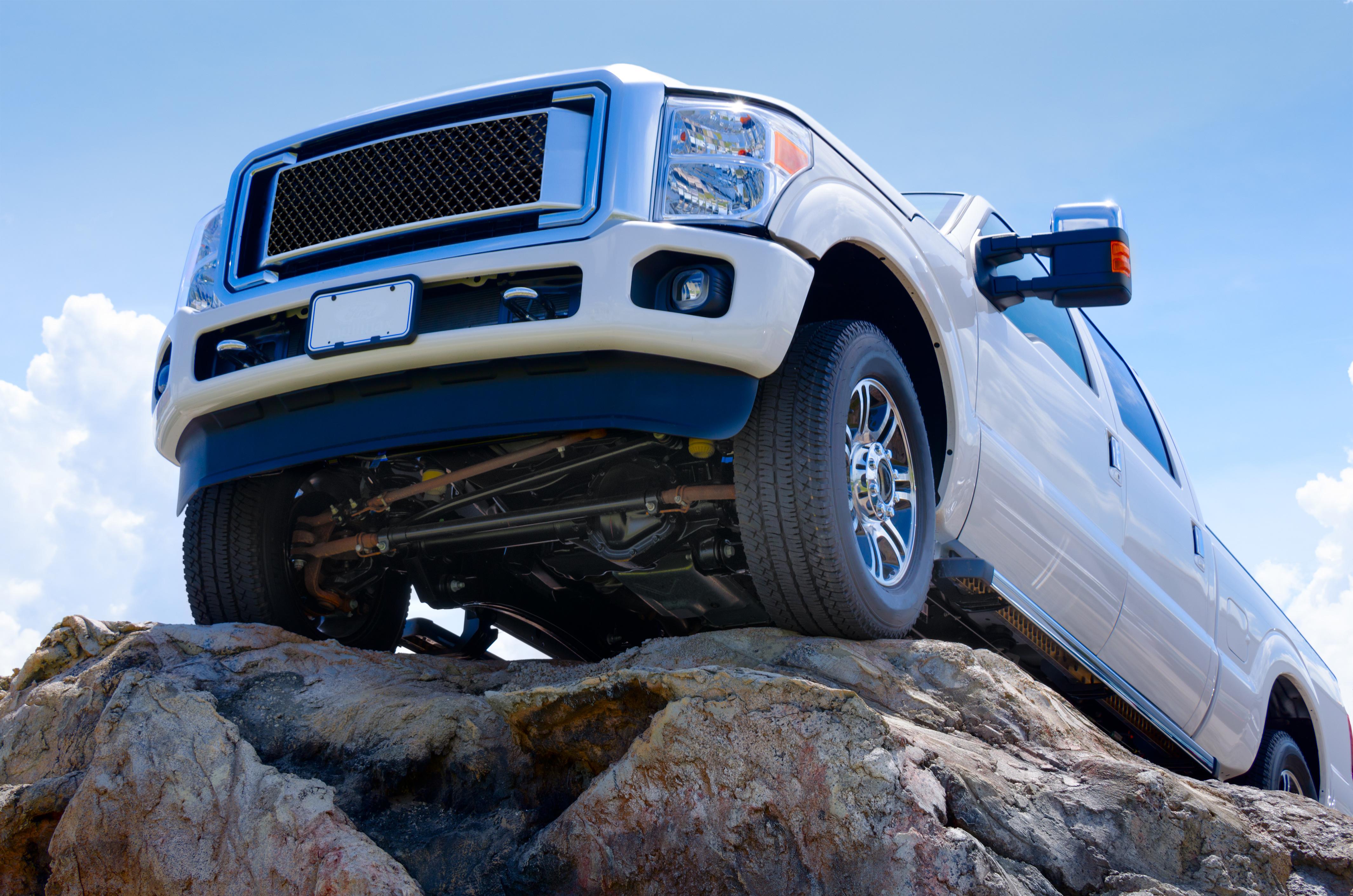 Ford Dividend Yield Rose to 6.8%, Stock Fell
By Maitali Ramkumar

Aug. 26 2019, Updated 11:20 a.m. ET
Ford's dividend yield has risen steeply due to a fall in its stock price. So far, August has been a fatal month for the equity market. The fall got worse on August 23 when the US-China trade war escalated. While August 23 started with China imposing tariffs on US goods, it ended with the US increasing the tariffs on Chinese goods.
Article continues below advertisement
Ford's dividend yield rose
Ford's (F) dividend yield has risen steeply to 6.8% due to the stock's decline. The stock fell in line with the crashing equity market. Ford stock fell 3.0% on August 23, which took the stock down 8.0% in August. Previously, the company's lower-than-expected second-quarter earnings impacted the stock.
On August 23, China planned to impose a 10% tariff on $75 billion worth of US goods starting on September 1 and December 15. In retaliation, the US raised the tariff from 25% to 30% on $250 billion of Chinese goods starting on October 1. Another $300 billion of goods will be taxed at 15% instead of 10%. President Trump tweeted that "Our great American companies are hereby ordered to immediately start looking for an alternative to China."
The developments on August 23 shook the equity market. The S&P 500 Index (SPY) fell 2.6%. In August, the market has been under pressure due to the US announcing tariffs, the Fed hinting at no more cuts, and bond yield inversion pointing to a recession. So far, SPY has fallen 4.2% in August.
Article continues below advertisement
Dividend payments
Ford has consistently paid steady dividends for the past several years. In the third quarter, Ford will pay $0.15 per share on September 3. The company announced the dividend on July 11. The dividend payment has stayed steady year-over-year in the third quarter.
Ford has a high dividend yield and a strong outlook. The company is in the restructuring phase. Ford is revamping its product portfolio and operations. In North America, Ford plans to replace 75% of its product portfolio by 2020. The product portfolio re-organization will improve the company's volumes, market share, profitability, and returns in the region.
In South America, Ford is restructuring its business to double its profitability in commercial vehicles in the next five years. The company plans to grow with its leadership position in commercial vehicles in Europe, especially the pickup segment. Going forward, Ford expects its North American and European markets to benefit from stronger market conditions and improved costs. The company's new launches should boost its sales.