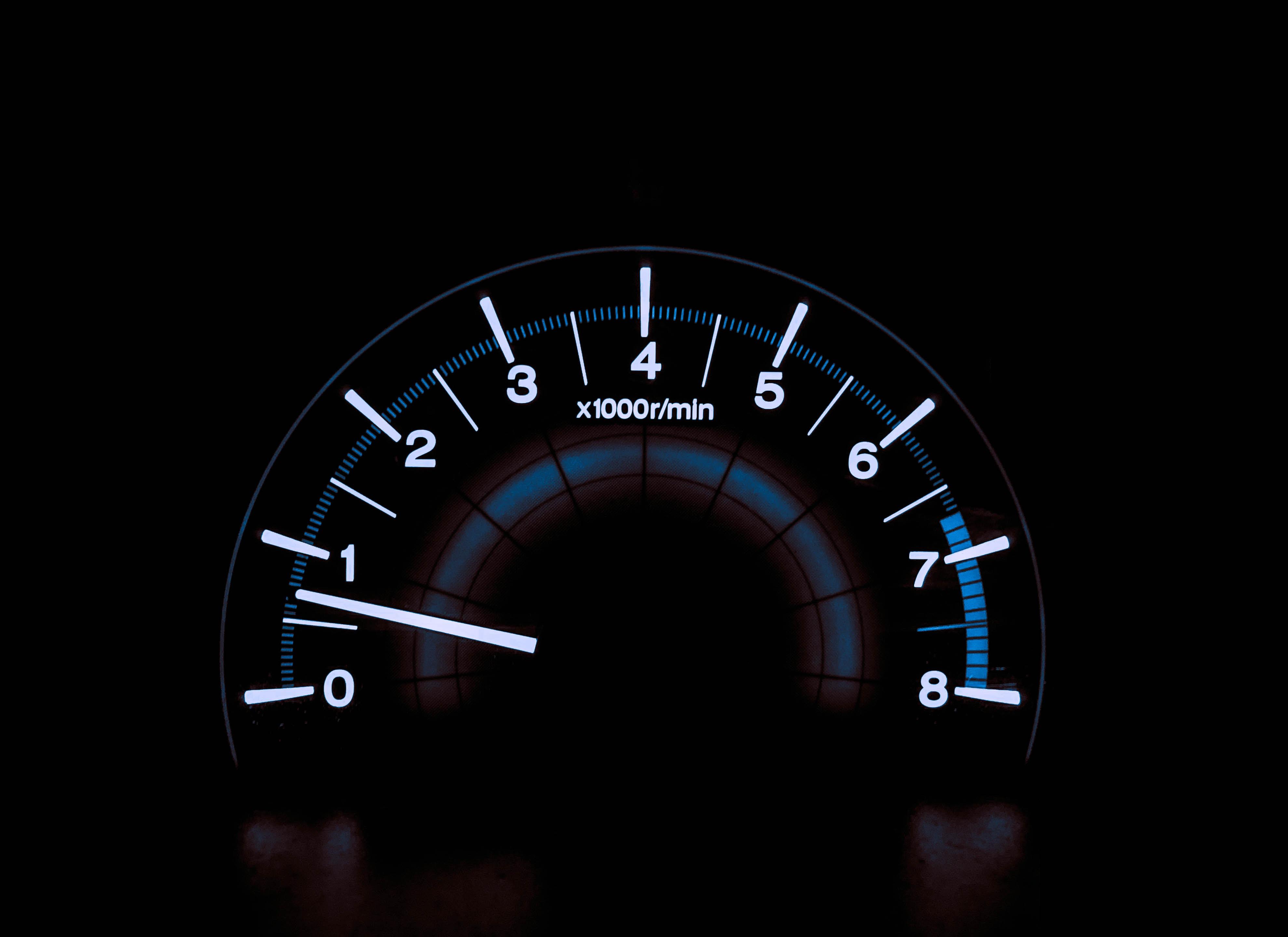 Ford, GM, and Fiat Chrysler Slip as Trade War Fears Persist
By Jitendra Parashar

May. 22 2019, Published 12:45 p.m. ET
Stock market rout continues
After seeing a minor recovery on May 21, the stock market resumed its negative movement on May 22. At 10:58 AM EDT, the S&P 500 Index, the NASDAQ Composite Index, and the Dow Jones Industrial Average were down 0.4%, 0.5%, and 0.4%, respectively.
At the same time, mainstream automakers Ford Motor Company (F), General Motors (GM), and Fiat Chrysler Automobiles (FCAU) were underperforming the broader market. Let's take a closer look.
Article continues below advertisement
Ford, GM, and Fiat Chrysler slip on trade war fears
General Motors and Ford, the two largest US automakers, were trading with 1.4% and 1.5% losses on May 21, while their Italian-American peer, Fiat Chrysler, was down 0.8%.
This month, the US-China trade war escalated to a new level after President Donald Trump decided to increase tariffs on $200 billion worth of Chinese imports. Soon after this move by the Trump administration, China retaliated by increasing tariffs on US imports worth $60 billion effective June 1.
The Trump administration's recent decision to blacklist Chinese tech giant Huawei, blocking its sales in the US market, made the trade relations between the two countries even more bitter.
Recent media reports suggesting that China is in no hurry for a trade deal with the United States have increased geopolitical tensions.
Auto import tariffs
In efforts to lessen automakers' concerns, the Trump administration announced the postponement of tariffs on imported vehicles and auto parts for six months. While this came as a relief for auto investors, fears of further escalation in US-China trade tensions are keeping investors on their toes and driving auto stocks down.
As of yesterday's closing, Ford, GM, and Fiat Chrysler had fallen nearly 2.0%, 4.7%, and 4.7%, respectively, so far in May.