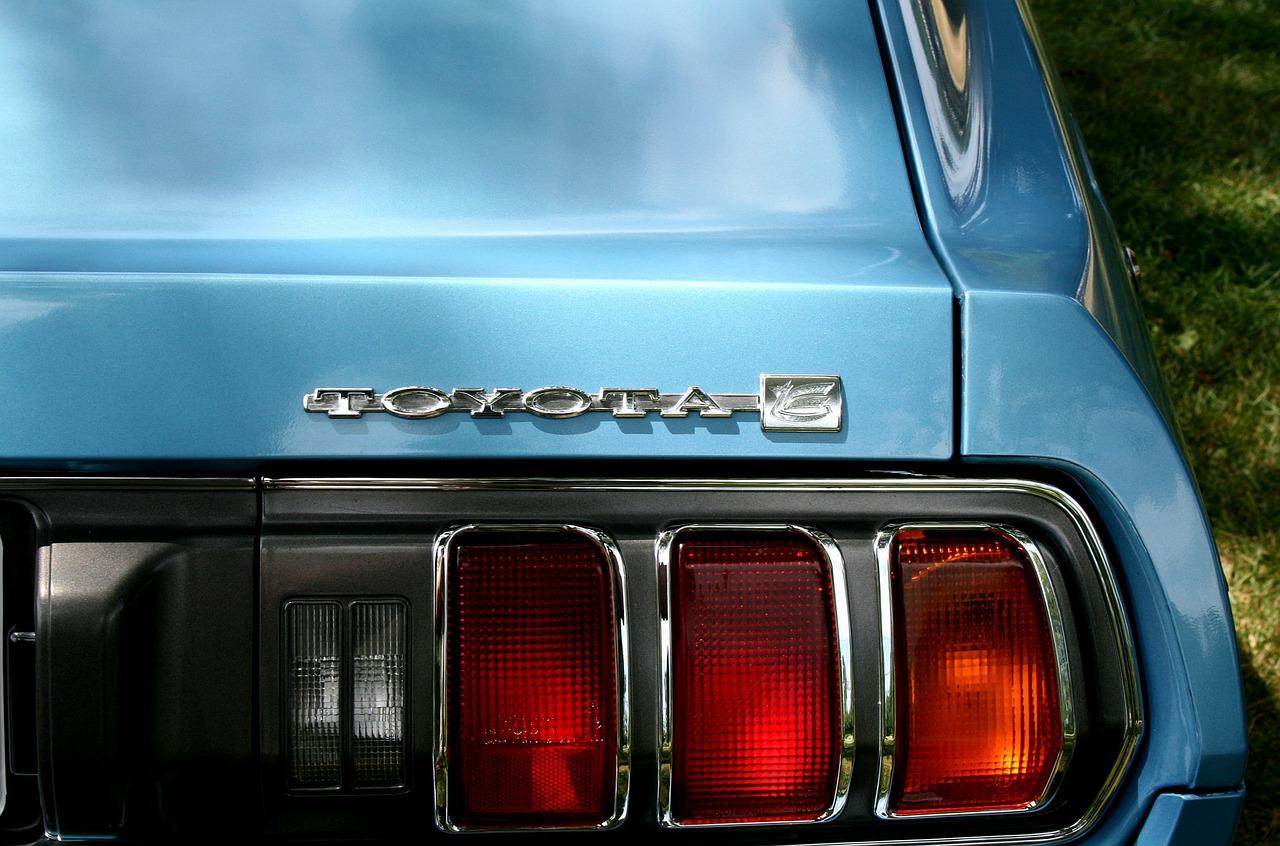 Why Most Automakers Are Outperforming the Market in September
US auto sales
According to recent estimates by Autodata, the seasonally adjusted rate of US light vehicle sales stood at 16.72 million units in August, higher than 16.58 million units in August 2017 but lower than 16.77 million units in July 2018.
With this, the majority of auto stocks are trading on a positive note in September after witnessing weakness in August.
Article continues below advertisement
Auto stocks in September
As of September 20, the broader market was trading on a slightly positive note with a 1.0% rise seen in the S&P 500 Index this month. Meanwhile, auto companies Fiat Chrysler Automobiles (FCAU), Ford Motor Company (F), and Ferrari (RACE) have outperformed the broader market. FCAU, F, and RACE have risen 7.2%, 3.5%, and 4.7% this month, respectively.
In contrast, US automaker General Motors (GM) is trading with no major change (up 0.1%) in this month so far, while electric car company Tesla (TSLA) has fallen 1.1% this month.
Japanese automakers (XLY) Toyota Motor (TM) and Honda Motor Company (HMC) were trading in positive territory with 0.7% and 3.3% rises, respectively, this month.
Despite weakness in passenger car sales, continued solid demand for pickup trucks and SUVs (sport utility vehicles) could be keeping auto investors' optimism alive. In addition, investors' high hopes for automakers' third-quarter earnings could be why the majority of auto stocks are trading on a positive note in September.
Series preview
In the series, we'll take a closer look at analysts' recommendations for auto stocks before the third quarter comes to an end. We'll also learn about some key updates for these auto companies that have taken place in the last few months.