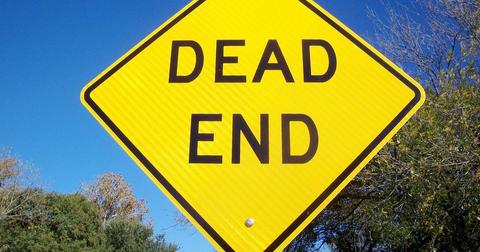 Rite Aid Terminated Its Merger Agreement with Albertsons
By Sonya Bells

Aug. 9 2018, Published 10:01 a.m. ET
Merger termination
On August 8, Albertsons and Rite Aid (RAD) announced that they mutually terminated their $24 billion merger agreement, which was announced in February. The termination, which came just a day before shareholders' vote on the deal, was mainly a result of ongoing opposition from Rite Aid's key investors.
"While we believed in the merits of the combination with Albertsons, we have heard the views expressed by our stockholders and are committed to moving forward and executing our strategic plan as a standalone company," said John Standley, Rite Aid's chairman and CEO.
Rite Aid also announced that its board of directors might change the company's governance.
Rite Aid shares took a significant hit and opened at $1.52 on August 9—12.6% below the previous day's closing price.
Article continues below advertisement
Digging deeper
Rite Aid investors think that the deal undervalued the business. Investors questioned the ties between both companies' top executives. Alberta Investment Management and Highfields Capital Management are among Rite Aid's top-ten shareholders. They own 4.4% and 1.8% of Rite Aid's shares, respectively. Both of the shareholders decided to vote against the deal.
Last month, Glass Lewis and Institutional Shareholder Services requested that investors vote against the deal.
"The merger combines two low-margin, overleveraged companies, both of which are facing heightened competitive environments," Institutional Shareholder Services wrote in July.
Albertsons said that it wasn't willing to change the merger terms. The company didn't agree with Rite Aid investors and proxy-advisory firms that felt that Albertsons was undervaluing Rite Aid.
Canceling the deal won't result in any termination payments for either of the involved parties.