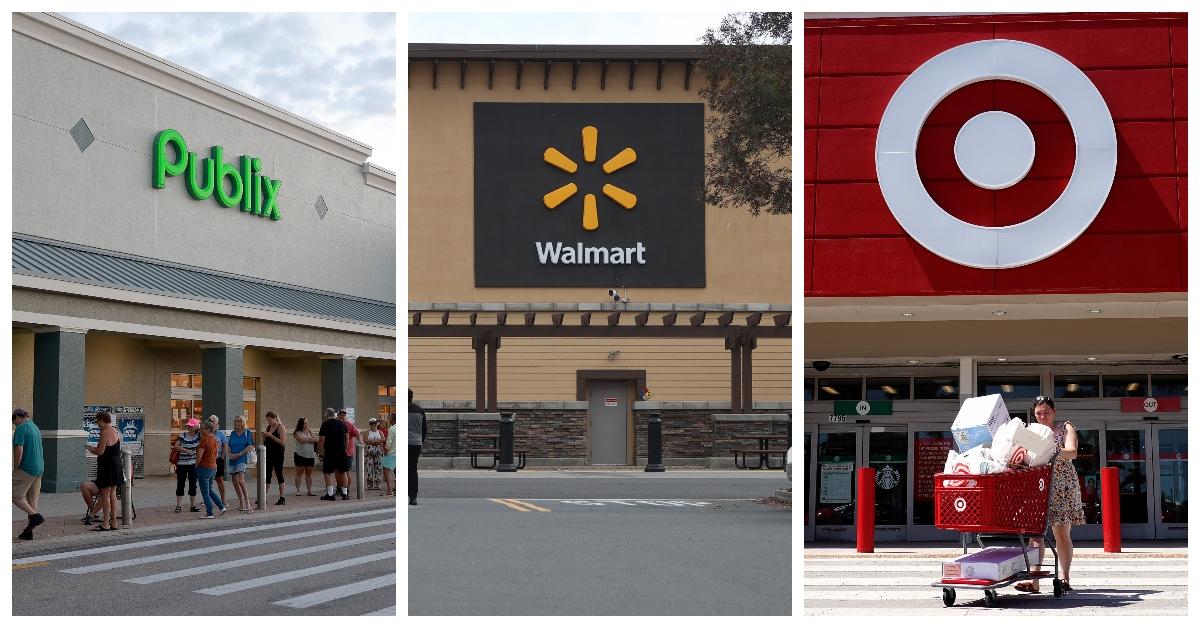 These Stores Will Be Closed on Thanksgiving Day in 2022
For years, it has been a tradition for families to spend Thanksgiving day enjoying delicious foods with one another and reminiscing about the past year or more. While this tradition continues to carry on, one that has been gradually declining is shopping on Thanksgiving day.
Article continues below advertisement
In the past, many stores would start offering Black Friday deals beginning at midnight the Friday following Thanksgiving, which required some workers to be present in the stores on the actual holiday. But, as the years have gone by, more stores have decided to close on Thanksgiving.
Here's a look at the latest list of stores that will be closed on Thanksgiving in 2022 and those that will stay open.
You won't be able to shop at these retailers on Thanksgiving day 2022, they'll be closed.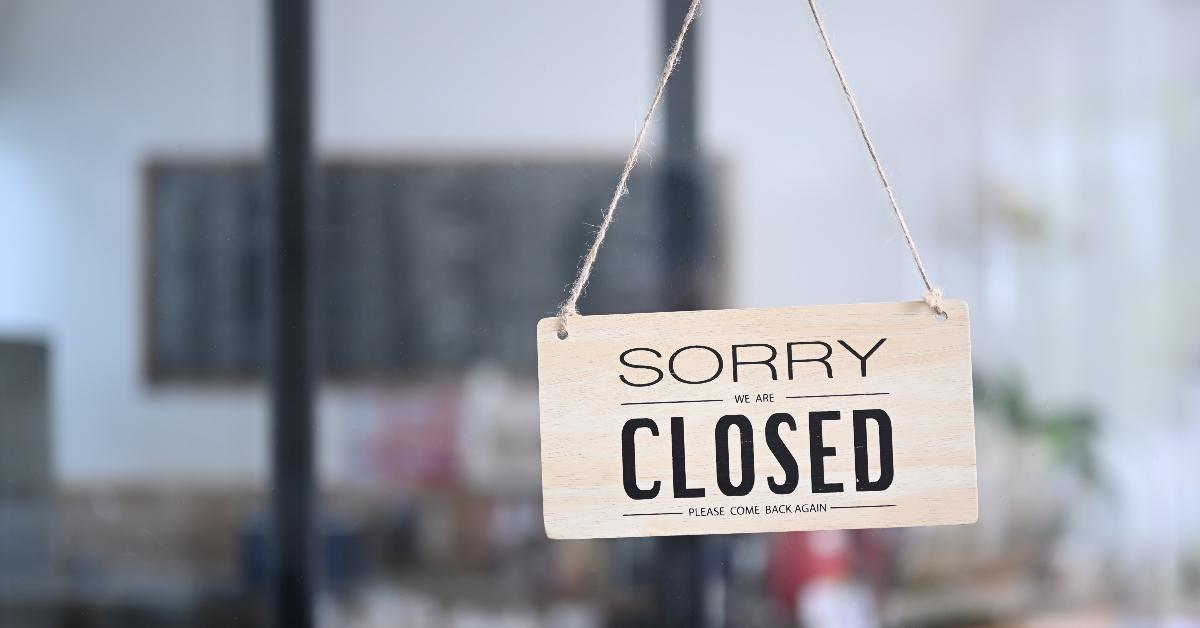 Dozens of stores have announced their plans to close on Thanksgiving 2022, giving their employees the full day to spend with their families. Good Housekeeping rounded up several stores slated to close and we've added a few more. Check out the list below.
Article continues below advertisement
A.C. Moore
Aldi
Ashley Furniture
Barnes & Noble
Bath & Body Works
Bed, Bath & Beyond
Best Buy
BJ's Wholesale Club
Bloomingdale's
Burlington Coat Factory
Calvin Klein
Century 21
Costco
Crate and Barrel
Dick's Sporting Goods
Forever 21
Home Depot
HomeGoods
HomeSense
JCPenney
Kohl's
Lidl
Macy's
Marshalls
Petco
PetSmart
Publix
Sierra
Sur La Table
TJ Maxx
T-Mobile
Trader Joe's
White House Black Market
Walmart
Article continues below advertisement
With Thanksgiving a few weeks away, there's still time for additional stores to announce holiday closures. So, don't forget to check back for updates!
What stores will remain open on Thanksgiving day 2022?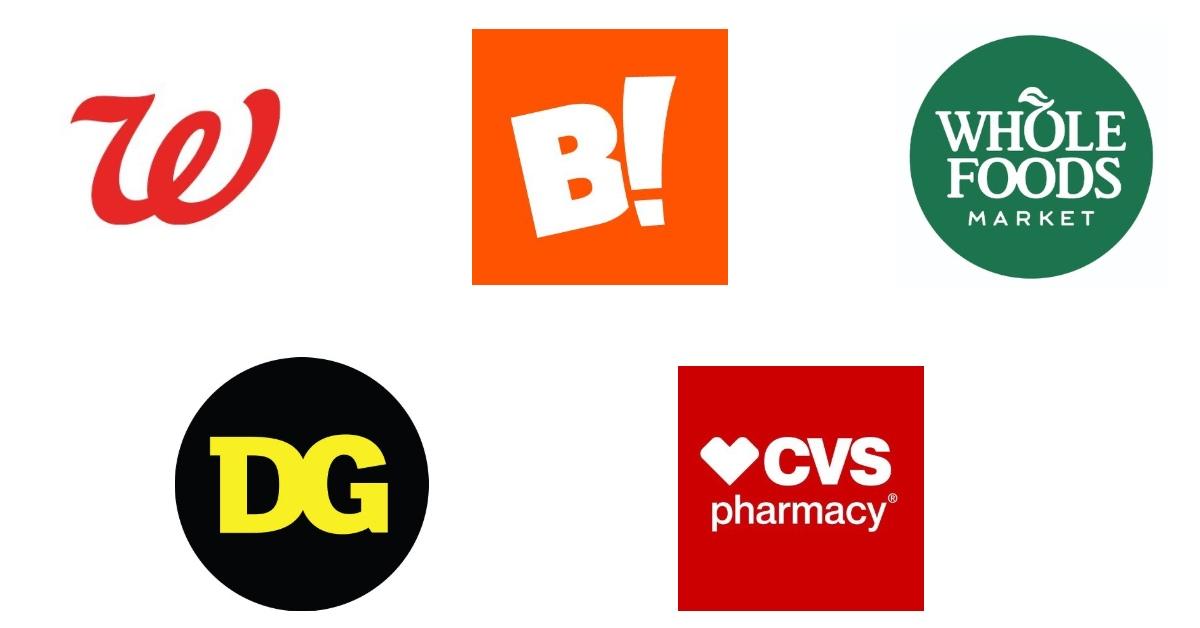 Although nearly 40 stores won't be open for business on Thanksgiving, there will still be a few with the lights on if you need to grab a few last-minute items.
ACME
Bass Pro Shops
Big Lots
Cabela's
CVS
Dollar General
Family Dollar
The Fresh Market
Gorman's
H.E.B
Kroger
Michaels
Old Navy
Ralph's
Rite Aid
Sears
Stop & Shop
Von's
Walgreens
Whole Foods Market
*Hours may vary by location.
Article continues below advertisement
Several stores began closing on Thanksgiving in 2020.
After many retailers saw the benefits of keeping their doors closed on Thanksgiving in 2020, they decided to implement the store closures the following year. Now, in 2022, not only have the same retailers decided to close on Thanksgiving, but the list of those that have followed suit has grown dramatically.
Although you won't be able to shop at some of your favorite stores on Nov. 24, you'll still be able to shop their e-commerce sites, some of which will be offering early Black Friday deals.