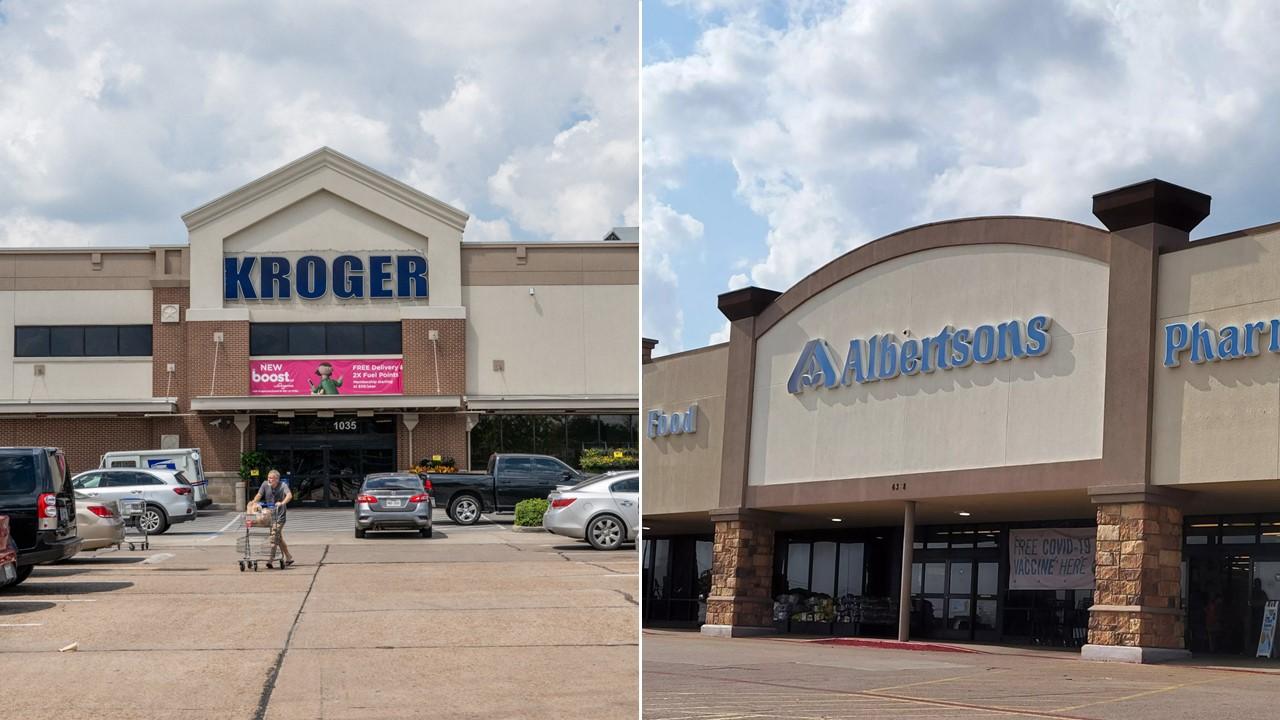 The Albertsons Kroger Merger Is Not Done Yet — What You Need to Know
Two competing grocery store chains, Kroger and Albertsons, already hold a significant portion of the market share in the supermarket industry. Kroger, second in market share only to Walmart, has agreed to buy Albertsons in a $24.6 billion deal
Article continues below advertisement
The deal is expected to close in 2024, but still faces approval from antitrust regulators.
So, what does this mean for Albertsons stores — and what other stores does Kroger own? Keep reading to find out.
The Kroger-Albertsons merger could face problems with regulators.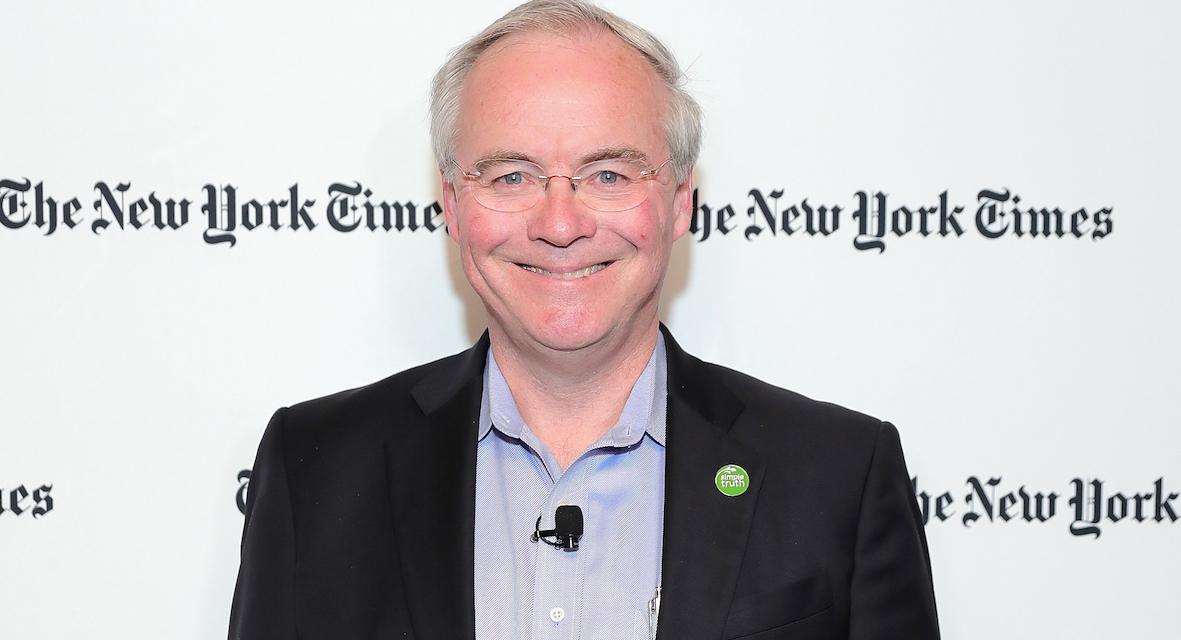 As antitrust regulators are working to crack down on massive mergers, Kroger and Albertsons may not have a smooth road ahead. As the Wall Street Journal noted, the $24.6 billion deal would be one of the largest in the $812 billion industry.
Article continues below advertisement
Rodney McMullen, the CEO of Kroger and expected CEO of the combined company, said the companies have been working on "potential divestitures" to help them secure regulatory approval, which could take up to two years to complete. The total merger might take about four years.
Antitrust enforcers have blocked efforts at large mergers and will want proof that the two companies won't hold excessive power in some markets when combined.
The companies have plans to sell some overlapping stores.
Article continues below advertisement
What other stores does Kroger own?
Kroger currently has about 2,800 stores located in 35 states under various banners besides the Kroger name. Though you might not realize it, you could be shopping at a Kroger-owned supermarket, since the following stores are part of the Kroger family:
City Market

Dillons

Food 4 Less

Fred Meyer

Fry's

King Soopers

Pick'n Save

QFC

Ralphs

Smith's Food and Drug
Article continues below advertisement
According to CNBC, Kroger employs about 420,000 people and has a $33.3 billion market capitalization.
Where are Albertsons stores located?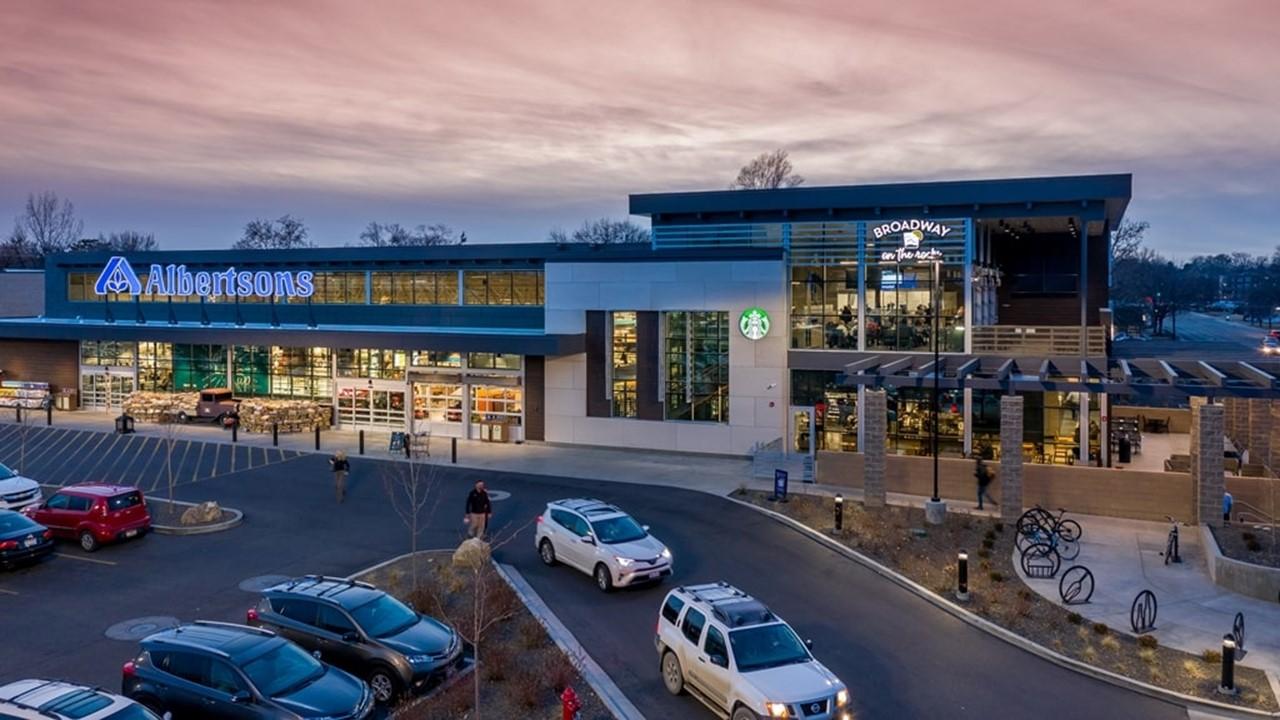 Albertsons operates about 2,200 stores in 34 states plus Washington, D.C., reports CNBC. The states include Idaho, Nevada, Arizona, Montana, and others. It employs around 290,000 people working under various banners including Safeway, Tom Thumb, and Acme. Albertsons market capitalization is $15.2 billion.
Article continues below advertisement
How much market share would a combined Kroger and Albertsons command?
Assuming the merger is allowed to proceed, the new company would command about 13 percent of the total food retail market in the U.S. As the WSJ reported, J.P. Morgan analysts estimated the two companies would have to divest themselves of about 350 to 450 stores, or 7 percent to 10 percent.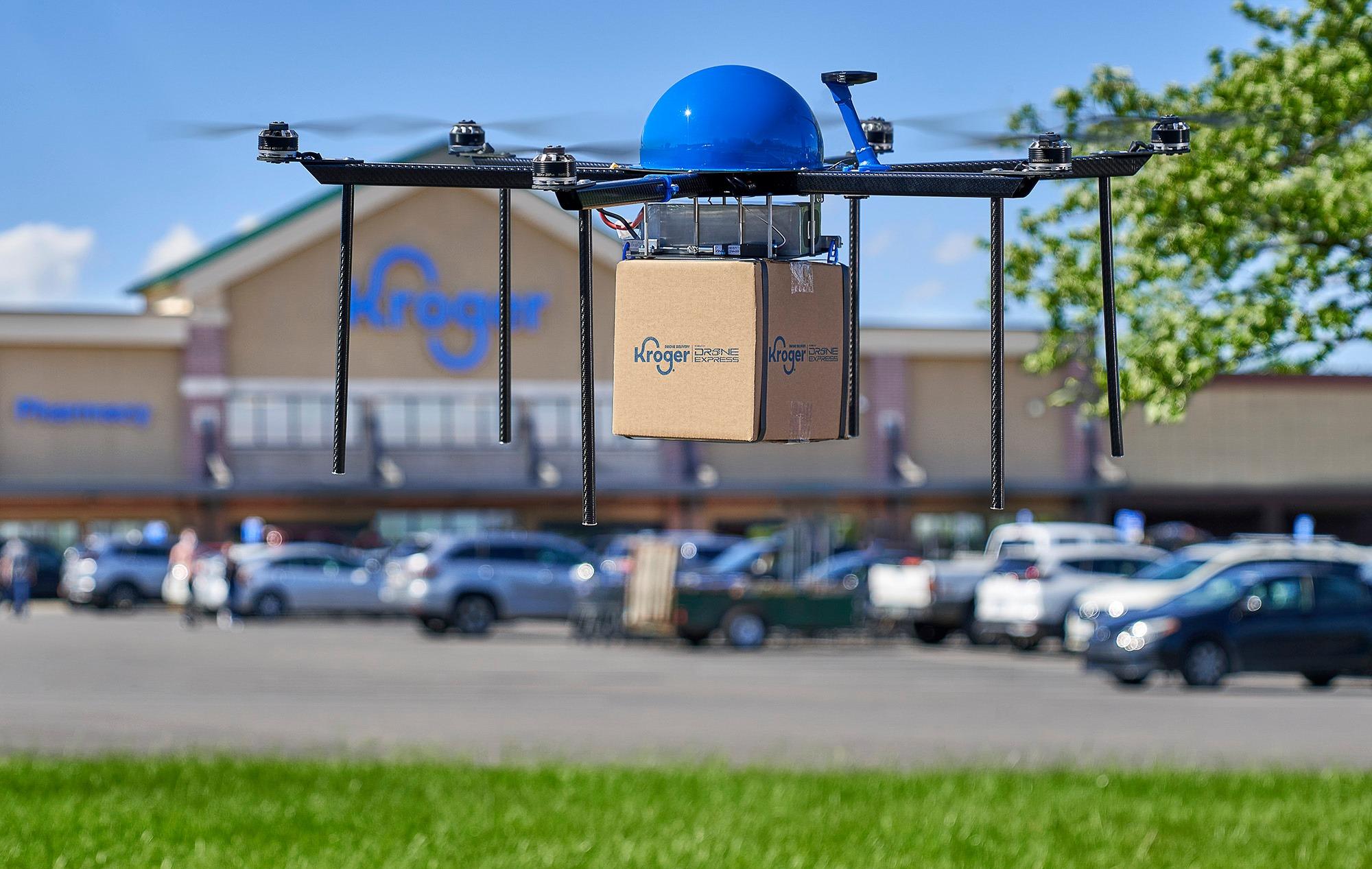 Article continues below advertisement
An Albertsons subsidiary is to be created, which will spin off to Albertsons shareholders prior to the merger's closing. The companies say this will include about 100 to 375 stores.
McMullen said that the merger will lead to faster and more profitable growth, as Albertsons has locations where Kroger does not. Combining supply chains could help bring fresher products to consumers.
The combined company expects to offer 34,000 private-label products as well.
Are you excited about the Albertsons and Kroger merger?