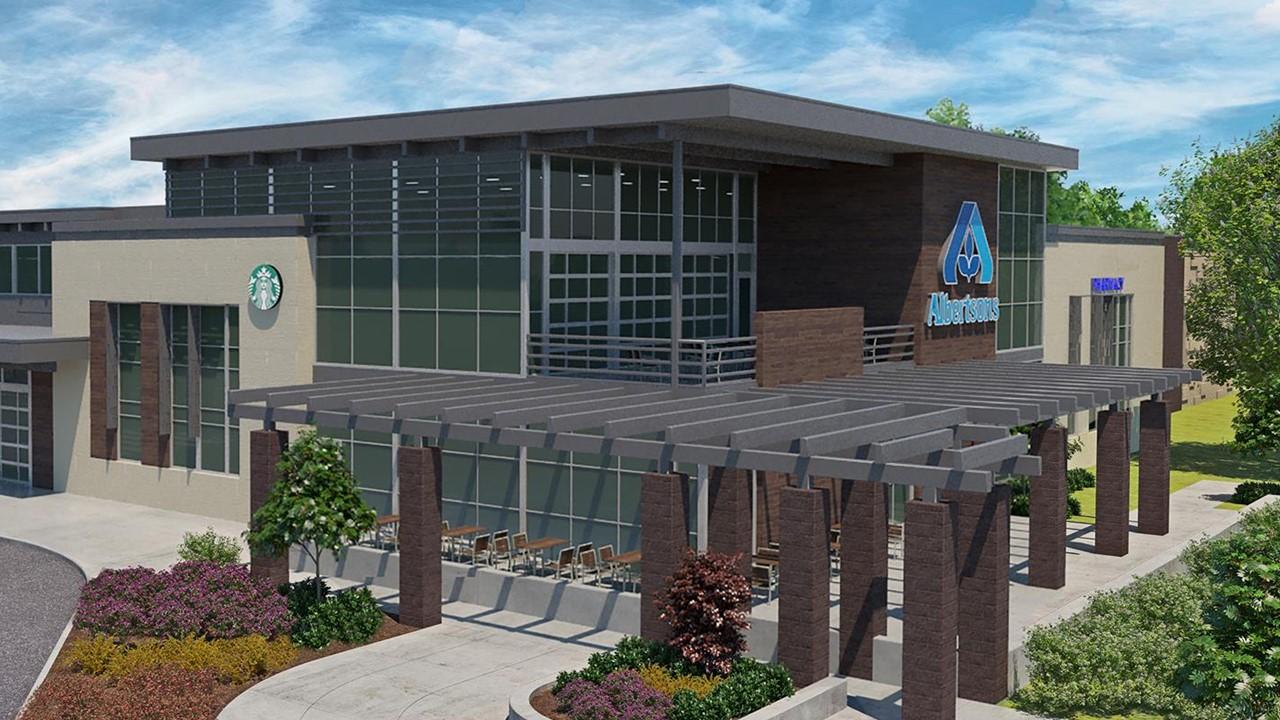 Albertsons' Exceeded Q3 Earnings Estimates, Stock Falls
Albertsons is one of the top grocery giants in the U.S. The company rivals other brands like Walmart and Kroger. Barely two years after going public, Albertsons is still growing and many investors see its stock as a promising investment. So, what's the company's stock forecast?
Article continues below advertisement
Many grocery chains, including Albertsons, have dealt with ground beef recalls due to possible E.coli contamination. Also dealing with staff shortages and supply issues, the company has seen decreases in share prices recently. Albertsons has received many complaints about its wages. The company offered a temporary wage increase for workers in Nevada by $2 in 2020. The wage increase expired, and many workers found the increase useless, especially because it didn't apply nationally.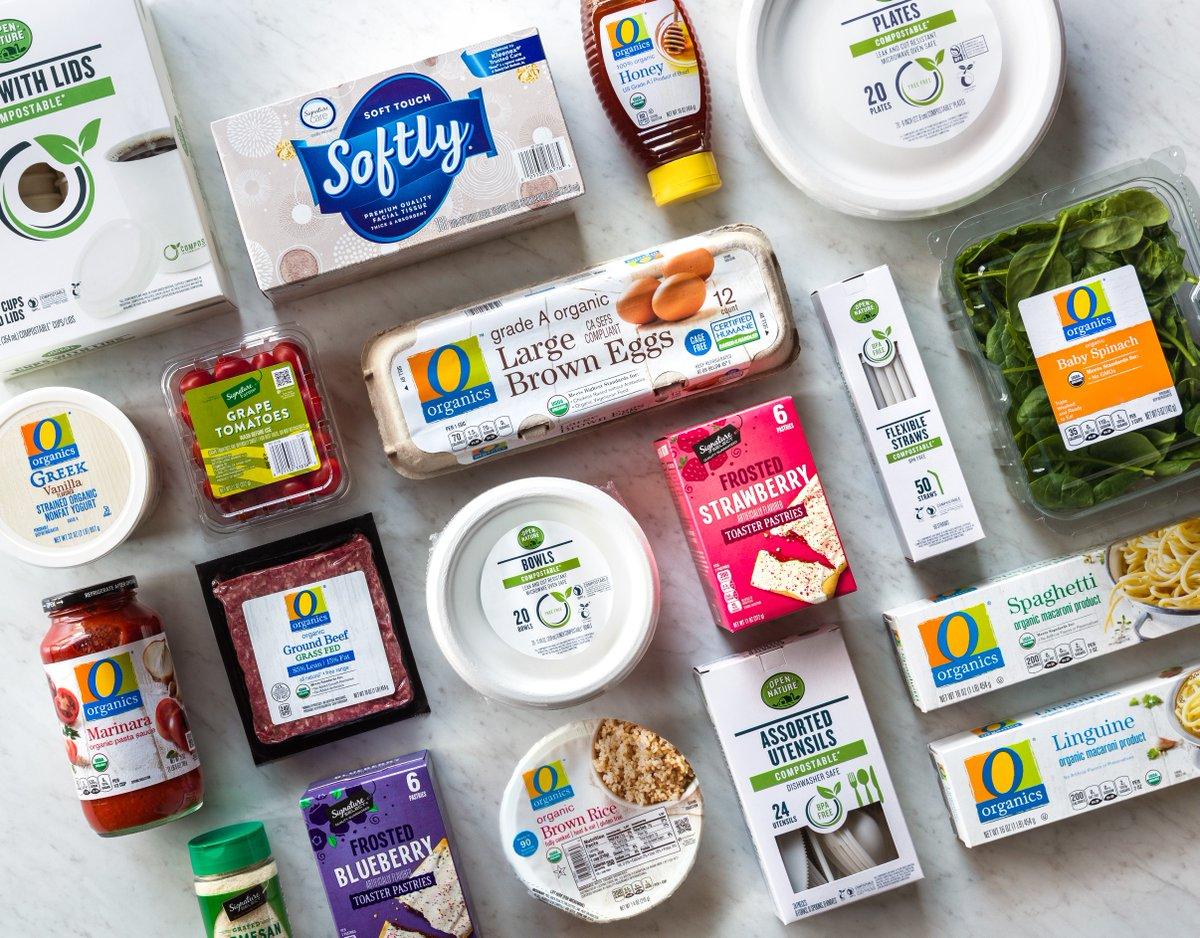 Article continues below advertisement
What's Albertsons?
Albertsons Companies is a leading retailer of food and pharmaceutical products in the U.S. The company has locations in over 30 states and owns more than 20 grocery and drug retail brands. The brands include Safeway, Jewel-Osco, Acme, United Supermarkets, Pavilions, Kings Food Market, and of course Albertsons.
Safeway was one of Albertsons' biggest acquisitions. Albertsons purchased the grocery brand for over $9 billion in 2015. In December 2021, the grocery conglomerate reported that it has 2,278 retail food and drug stores, 1,722 pharmacies, 399 associated fuel centers, 22 distribution centers, and 20 manufacturing facilities.
Article continues below advertisement
Albertsons stock has been successful since its IPO.
The Boise, Idaho, based company went public on June 26, 2020. It was originally a public company from 1959 to 2006, when Cerberus Capital Management became the majority owner of Albertsons and turned it private. The grocery chain planned to go public in 2015 but the plans fell through.
In recent years, Albertsons had major plans that fell short multiple times. It was primed to acquire Whole Foods in 2017, but Amazon swooped in and bought the company. In 2018, the grocery company was expected to acquire Rite Aid in a $24 billion merger deal but that fell through as well.
Article continues below advertisement
Many people thought that Albertsons' IPO was underwhelming. The company wanted to sell shares valued between $18 and $20, but the shares ended up being offered at $16. When the IPO was completed, Albertsons was estimated to have a market value of approximately $9 billion. However, since the stock made its debut on the NYSE, share prices have been up over 80 percent, which shows some progress.
Article continues below advertisement
Albertsons reported its third-quarter earnings.
For Albertsons' third quarter of fiscal 2021, which ended December 4, 2021, it had increases in identical and digital sales. The identical sales increased by 5.2 percent, while digital sales increased by 9 percent. Albertsons' net sales and other revenue for the third quarter totaled $16.7 billion, which is considerably higher compared to the third quarter of 2020 ($15.4 billion).
What's Albertsons' stock forecast?
According to CNN, the grocery brand's stock will increase in price by 16.16 percent in the next 12 months. At the current price of around $28.70, share prices have been down by over 20 percent for over a month.