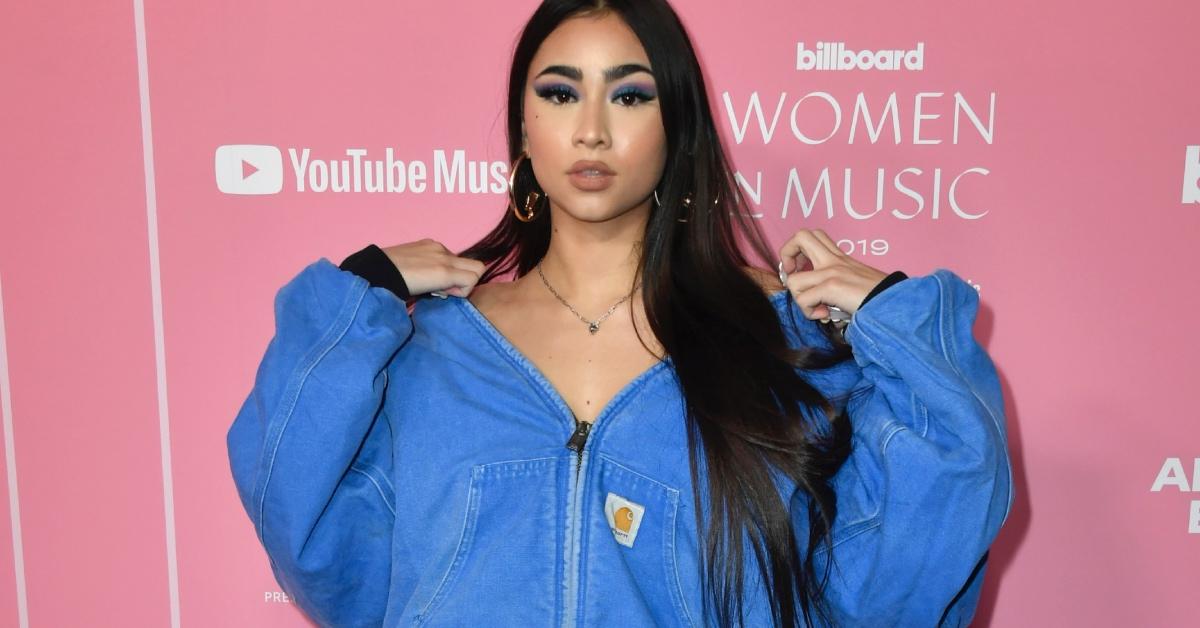 Who Owns Popular Workwear Clothing Brand Carhartt? Now a Celebrity Favorite
Originally made to outfit railroad workers and farmers, the Carhartt workwear brand has evolved to become a popular fashion for rappers, millennials, hipsters, women, and many others. Julia Fox, Jennifer Lawrence, and Rihanna have all been spotted sporting Carhartt attire. So, who owns Carhartt?
Article continues below advertisement
Article continues below advertisement
The Carhartt company was founded some decades ago. Despite it offering rugged workwear and hunting attire, the brand has managed to catch attention from top celebrities over the last year or so causing certain items like its men's Rugged Flex Relaxed Fit Double-Front Utility Jean to sell out on Amazon. Want to know how Carhartt came about and why it's so popular these days, you'll have to keep reading!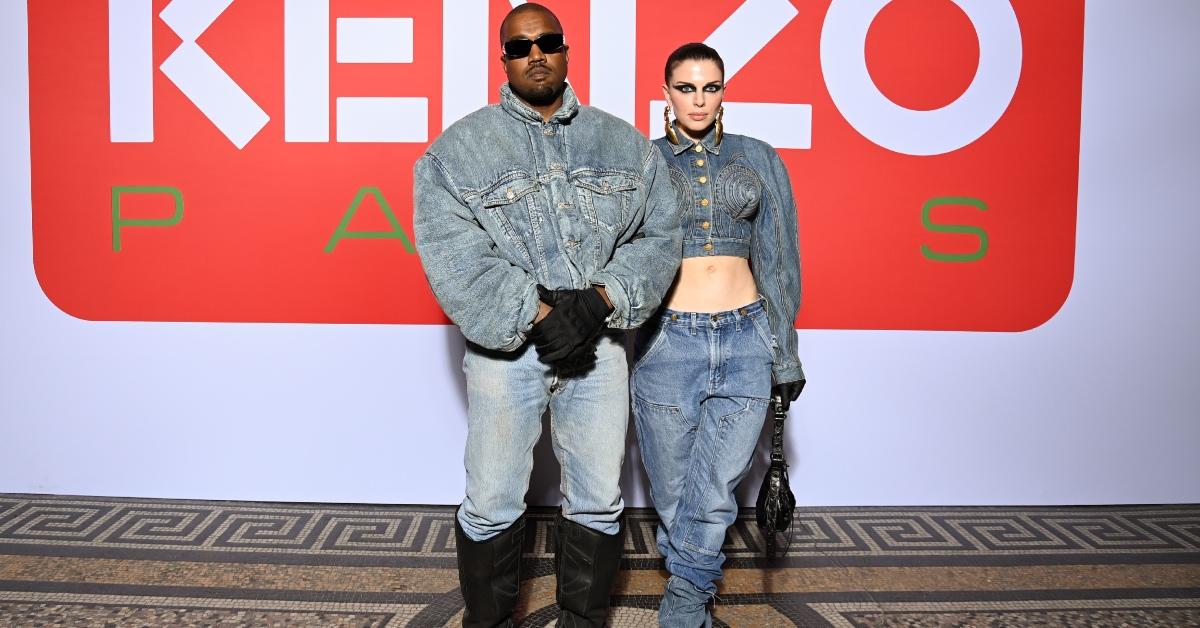 Article continues below advertisement
Who owns Carhartt?
Carhartt is owned by the descendants of Hamilton Carhartt, who founded the workwear company in 1889. The company is still located in Dearborn, Mich., right outside Detroit.
When Hamilton Carhartt first started the company, he had just five employees and two sewing machines to make work clothes for manual laborers like railroad workers, farmers, ranchers, and construction workers. With the slogan, "Honest value for an honest dollar," the company eventually expanded across the U.S. as well as in Canada and the U.K.
Article continues below advertisement
Article continues below advertisement
Hamilton Carhartt's family took over the company after his death in 1937.
Tragically, Hamilton and his wife, Annette Welling Carhartt, were killed in a car accident in 1937. After Hamilton's death, his son Wylie Carhartt took the helm at the company his father founded.
Article continues below advertisement
Currently, the Carhartt company is owned by Hamilton's great-grandson, Mark Valade. Valade also serves as the company's CEO.
Article continues below advertisement
What's Hamilton Carhartt's net worth?
Although there isn't any information about what Hamilton's net worth was when he died, his family's net worth is estimated to be in the billions. In 2015, the Carhartt family was listed by Forbes as one of America's richest families with a net worth of $1.2 billion.
Article continues below advertisement
What is Carhartt's political affiliation?
There isn't a clear indication of what political affiliation Carhartt or Valade subscribe to. According to VoterRecords.com, Valade has "no known political affiliation nor does his mother, Gretchen Carhartt Valade."
In early 2022, Carhartt came under fire by conservatives for its COVID-19 vaccine mandate for all employees. Despite the U.S. Supreme Court's dismissal of President Joe Biden's vaccine-or-testing mandate for large companies, Carhartt notified its employees that they had to be vaccinated by Feb. 15, 2022.
Article continues below advertisement
Article continues below advertisement
"We, and the medical community, continue to believe vaccines are necessary to ensure a safe working environment for every associate and even perhaps their households," Valade wrote in an email to staff that circulated on Twitter. "While we appreciate that there may be differing views, workplace safety is an area where we and the union that represents our associates cannot compromise. An unvaccinated workforce is both a people and business risk that our company is unwilling to take."
The company's decision caused right-wing anti-vaxxers to call for a boycott of Carhartt products.
Article continues below advertisement
Article continues below advertisement
"I spend thousands a year on @Carhartt hoodies, jackets, and winter gear. Today that ends. I guess I am looking for alternatives. Seriously, this is insane given their target market. I am done purchasing any of their stuff and giving them thousands in free advertising," tweeted @TheQuartering.
Article continues below advertisement
When will Carhartt go public?
Carhartt is still a private, family-owned company. There aren't any indications that Carhartt will become a publicly-traded company any time soon. The company operates several unionized factories and distribution centers in the U.S. as well as manufacturing facilities in Mexico.
Why is Carhartt so popular?
Carhartt has gained significant attention not only because it sells durable clothing but also for its collaborations with other streetwear brands like Bape and New Balance. It also maintains its relevancy with its Carhartt WIP line, which is comparable to Supreme.
Aside from this, the brand has become a favorite for many after it has been spotted on the backs (and butts) of the rich and famous.