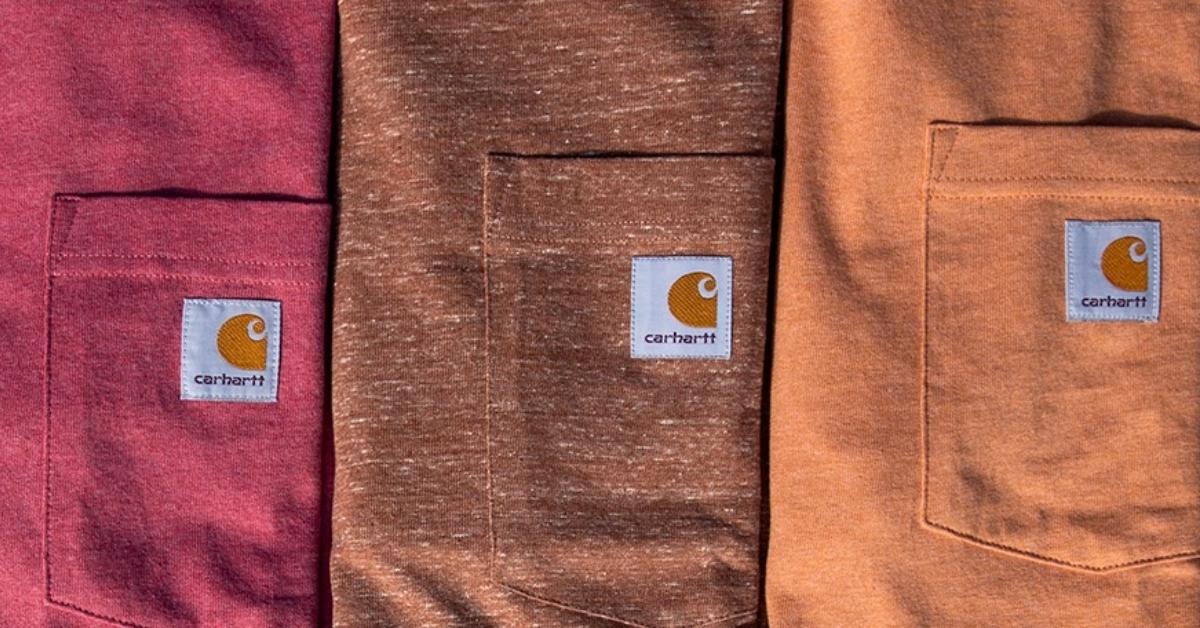 Why People Are Boycotting Apparel Company Carhartt
Conservatives aren't happy with Carhartt and threaten to boycott the apparel company. Why are people boycotting Carhartt?
Article continues below advertisement
Article continues below advertisement
Social media outlets exploded this week with calls for a Carhartt boycott after the company told employees they're required to get the COVID-19 vaccine despite the Supreme Court's ruling against the Biden Administration vaccine-or-testing mandate for large companies. "We put workplace safety at the very top of our priority list, and the Supreme Court's recent ruling doesn't impact that core value," Carhartt CEO Mark Valade wrote in an email to staff that's circulating on Twitter.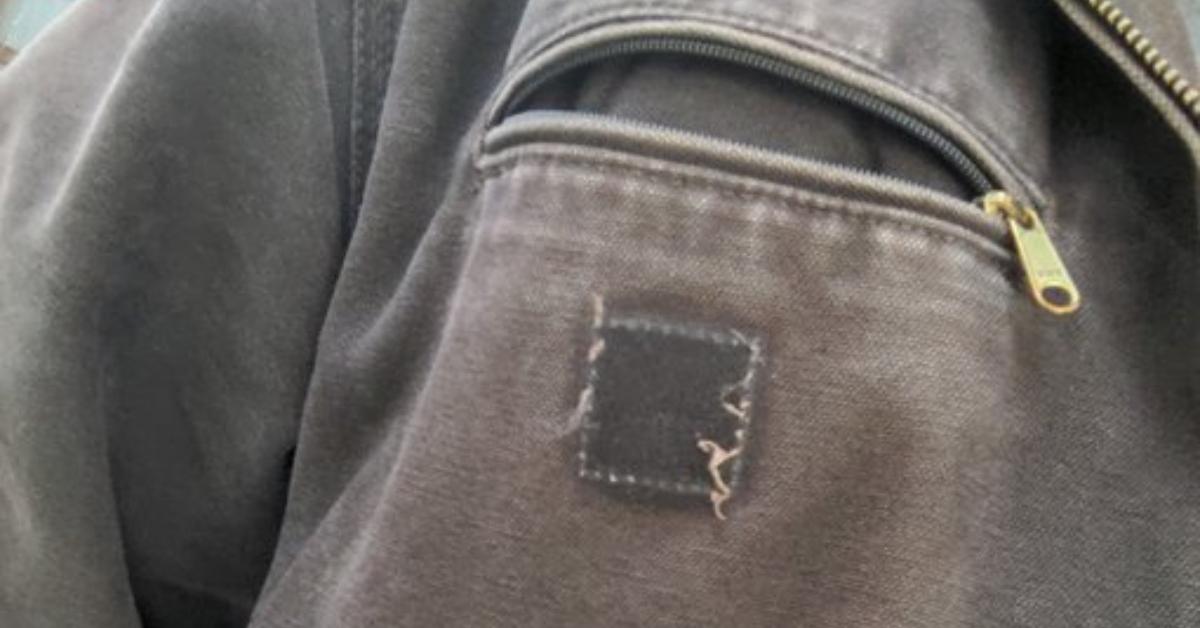 Article continues below advertisement
"We, and the medical community, continue to believe vaccines are necessary to ensure a safe working environment for every associate and even perhaps their households," Valade wrote. "While we appreciate that there may be differing views, workplace safety is an area where we and the union that represents our associates cannot compromise. An unvaccinated workforce is both a people and business risk that our company is unwilling to take."
Anti-vaxxers lash out at Carhartt
The move didn't sit well with anti-vaxxers. "I can't believe Carhartt is mandating a vaccination. Their customers are rural patriotic folks by a majority. The CEO claims they don't care," tweeted @USATRUMPMAN1. "Wow @Carhartt is subjecting their employees to medical abuse. Very bad look. Definitely should stop buying their products if you do," tweeted conservative commentator Elijah Schaffer.
Article continues below advertisement
Article continues below advertisement
Some people support Carthartt's vaccine mandate decision
Not everyone on social media condemned Carhartt for mandating vaccines for its employees. Some praised the company's decision.
Article continues below advertisement
"Wow @Carhartt I'm impressed and I will be purchasing from a company that cares about protecting all its workers. Thank you for not making this issue political & for believing in science. We need more companies like yours!" tweeted @babettalane. "I'm a commercial and heavy and highway carpenter and have been buying Carhartt overalls and carpenter pants for over 30 years. Way to go Carhartt. Real men wear Carhartt and get vaccinated," tweeted @danthegeeman.
Article continues below advertisement
Most Carhartt employees are vaccinated
Carhartt's mandatory vaccination policy went into effect on Jan. 4, 2022. Employees have until Feb. 15, 2022 to get vaccinated, Valade said in a company email.
Article continues below advertisement
Most of Carhartt's over 3,000 employees have already gotten vaccinated or are in the process, Carhartt officials told Forbes. The company has granted some exemptions for employees with religious or medical reasons for not getting the vaccination, Forbes reports.
Article continues below advertisement
Article continues below advertisement
Who owns Carhartt?
Carhartt, an American apparel company, was founded in 1889 in Detroit, Mich., by Hamilton Carhartt. Today, the Carhartt family still owns the company, and its headquarters are just outside of Detroit, in Dearborn. Originally designed as workwear for manual laborers like farmers, construction workers, and railroad workers, the brand evolved into mainstream fashion in the1980s after rappers Tupac and Dr. Dre started wearing Carhartt jackets.
Other companies are mandating vaccines
Although the Supreme Court shot down Biden's plan to require vaccine mandates in companies with 100 or more employees, several large companies are still instituting their own mandates. Netflix, Disney, Tyson Foods, and United Airlines are just a few companies requiring employees to be vaccinated.