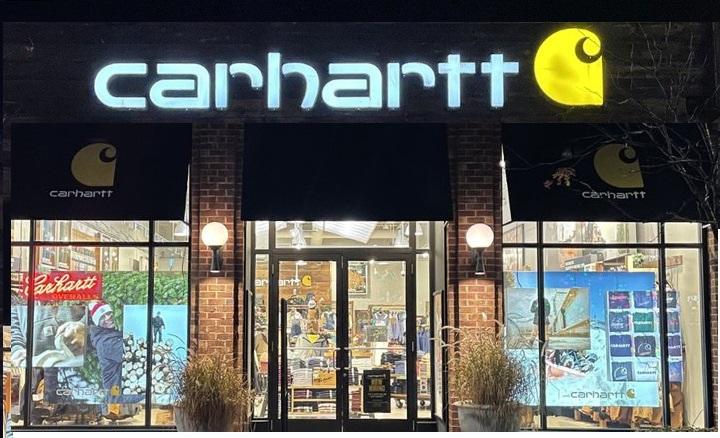 Carhartt Doubles Down on Vaccine Mandate As Boycott Calls Grow
By Anuradha Garg

Jan. 21 2022, Published 8:31 a.m. ET
Apparel company Carhartt has been the subject of controversy after mandating that its workforce gets vaccinated. What's the controversy about, and is Carhartt a publicly traded company?
Article continues below advertisement
Carhartt, founded in 1889 in Detroit, Mich., by Hamilton Carhart, started off by designing workwear for manual laborers, such as farmers, construction workers, and railroad workers. The company has since evolved into mainstream fashion.
Is Carhartt a publicly traded company?
Carhartt isn't publicly traded—it's held by the descendants of its founder. It owns and operates its manufacturing base in Mexico and several unionized factories and distribution centers in the U.S.
Article continues below advertisement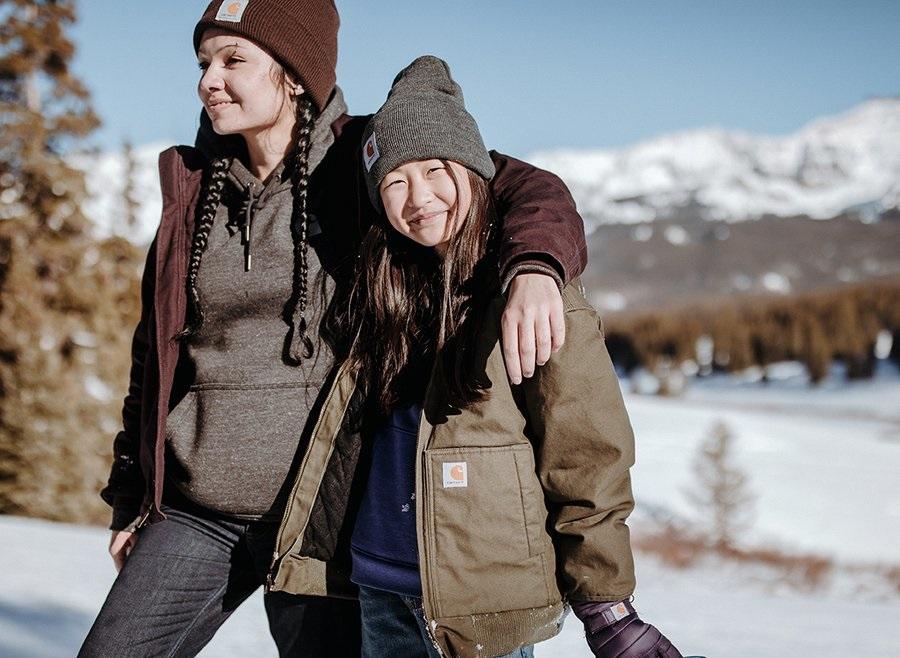 Carhartt's vaccination controversy
Carhartt has been under fire after mandating its employees to get vaccinated despite a Supreme Court order blocking the Biden administration's requirement of private employers with 100 or more employees to implement a vaccine mandate. The company's vaccination policy went into effect on Jan. 4, 2022, and it has stood by it amid backlash.
Article continues below advertisement
Whereas a vast majority of Carhartt's staff is already vaccinated or is in the process, it has granted exceptions on religious and medical grounds. However, it believes that vaccines are necessary to ensure a safe working environment.
Article continues below advertisement
Is Carhartt going out of business?
Anti-vaxxers aren't happy with Carhartt's mandate and there have been calls to boycott the company and its products. Although the company is certainly in a tight spot over its stance on vaccination, it doesn't seem to be going out of business.
In described Carhartt as one of the rare brands able to transcend America's political divide. And Highsnobiety co-founder Jeff Carvalho has said that while conservatives represent an important consumer base for the brand, he believes it will survive the firestorm because buyers have few alternatives.
How are other companies responding to the Supreme Court's vaccine decision?
Carhartt isn't the first company to mandate vaccines. Goldman Sachs, Citigroup, Tyson Foods, and United Airlines have also moved forward with mandates. A number of companies require vaccines to work from their office, including Deloitte, American Express, Google, Lyft, Facebook Salesforce, and Uber. On the other hand, some companies have wavered. Starbucks, for example, reversed its mandate after the Supreme Court struck down the Biden administration's proposal for large employers.