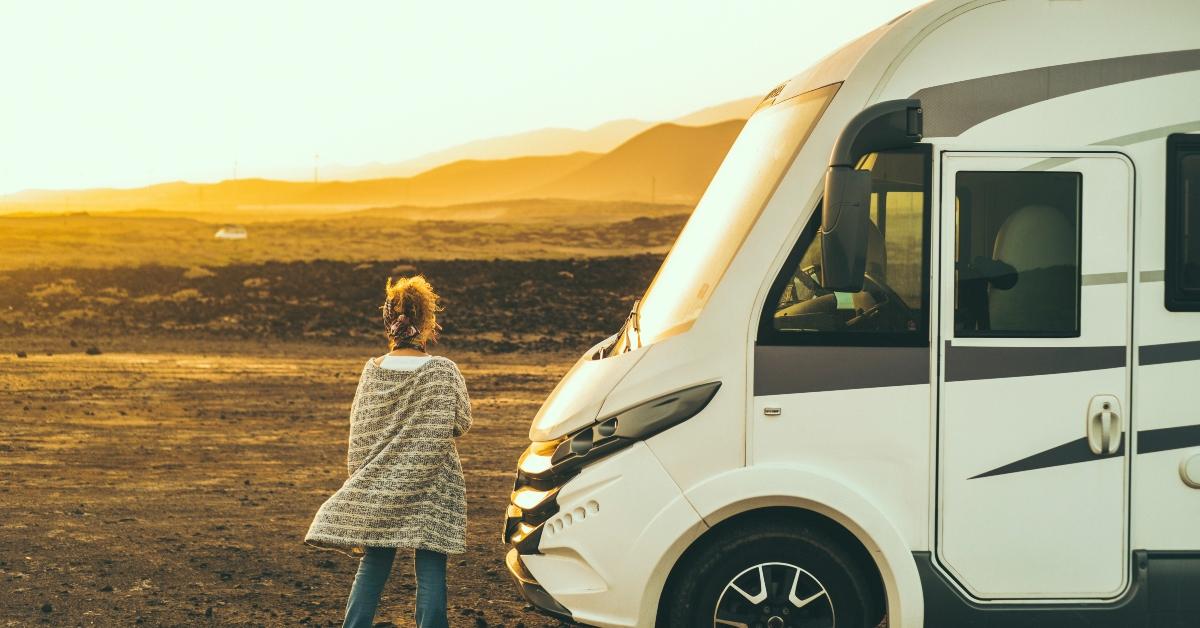 You Don't Need to Own an RV to Enjoy Van Life, You Can Rent One
Van life is a popular way to travel the country and see the sites. If you dream of hitting the open road, but don't own an RV, don't worry. There are plenty of places where you can rent an RV for your travels.
Article continues below advertisement
Article continues below advertisement
However, if you think traveling via an RV is going to be cheaper than staying in a hotel, think again. Renting an RV can cost anywhere from $50 per night to over $200 per night. And that's only for the vehicle. You'll also have to rent space to park your RV, which will cost you an extra $20 to over $100 per night. Plus, you'll probably need additional insurance coverage for your travels.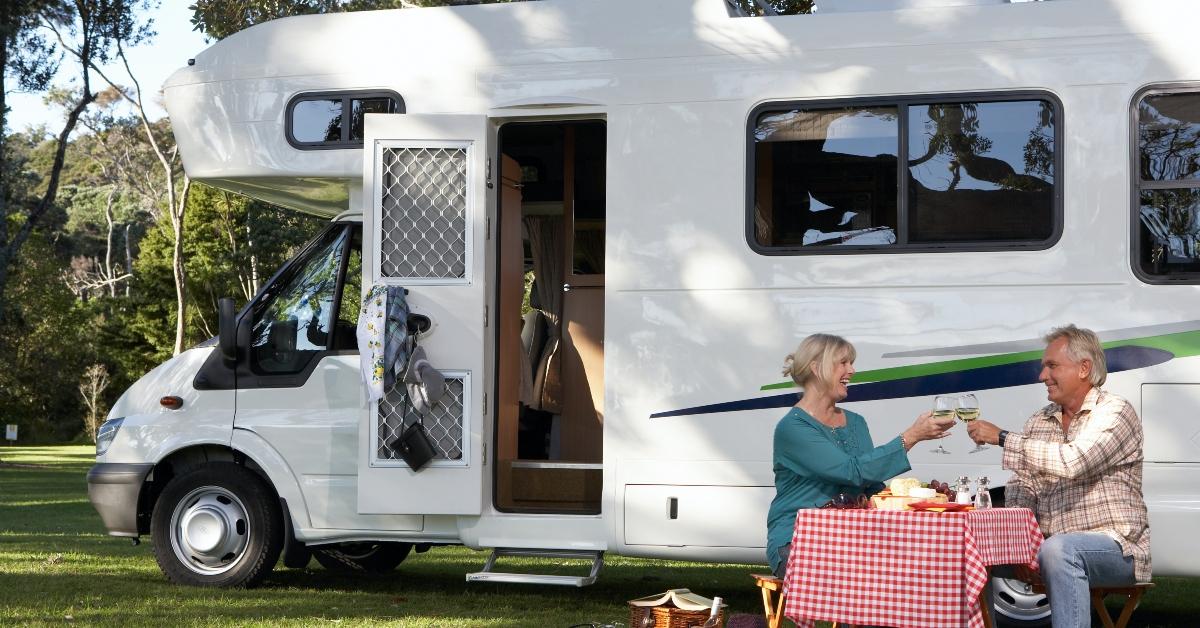 Article continues below advertisement
What is the cheapest way to rent an RV?
To save money on your RV trip, consider traveling during off-peak times in the year. Summer is the biggest traveling season of the year, and RV rental prices are usually high to accommodate for the increased demand. Daily RV rental rates decrease in the fall, winter, and early spring when fewer people want to rent vehicles.
Another way to save money on RV travel is to look into relocation rentals. RV dealers routinely need to relocate their inventory to other areas of the country. Some dealers hire independent drivers to move the merchandise, while others rent out their RVs to travelers who are heading to where the RV needs to go. These relocation rentals can cost as little as $1 day.
Article continues below advertisement
Article continues below advertisement
Just remember, relocation rentals are usually only one-way travel, so you'll have to find another way to get home. On the plus side, since you are transporting the vehicle for the RV dealer, they usually will reimburse you for your gas and may even offer you a travel allowance.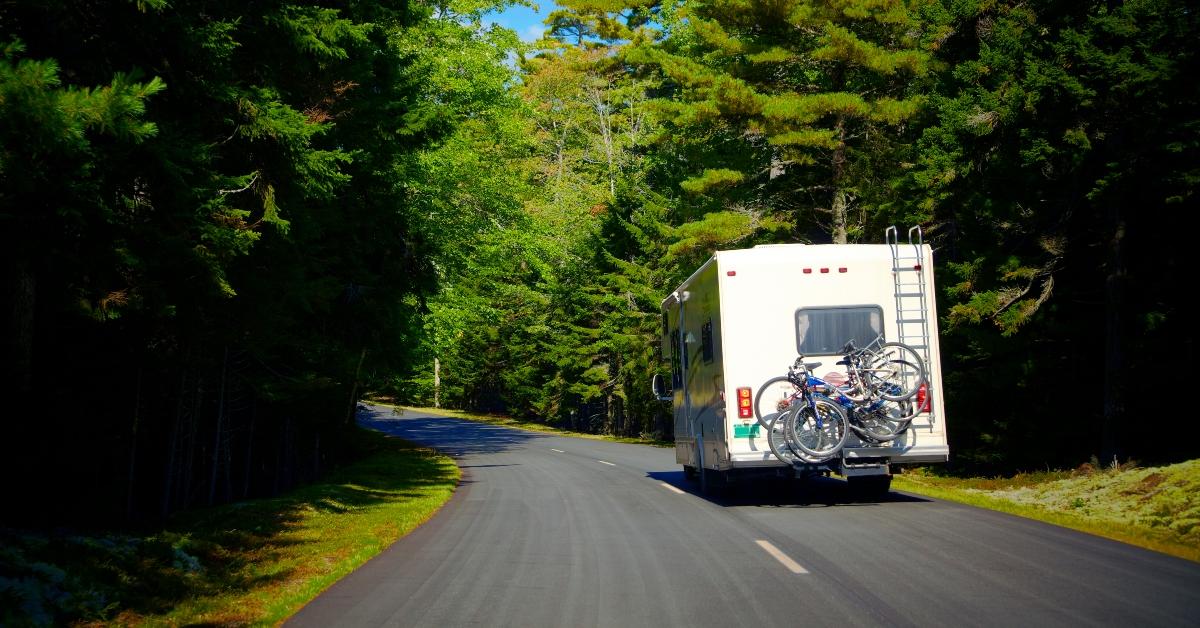 Article continues below advertisement
Here's where to find cheap RV renting opportunities.
When looking for cheap RV renting opportunities, you may find a better deal on the cost by renting from an RV owner rather than from a large RV rental company like Cruise America. Here are three places where you can find RV owners who rent out their vehicles.
Article continues below advertisement
1. RV-sharing websites
RV-sharing websites connect RV owners with people looking to rent a vehicle. Basically, they operate like Airbnb but for RVs. The two main RV rental share websites are RVshare and Outdoorsy.
Article continues below advertisement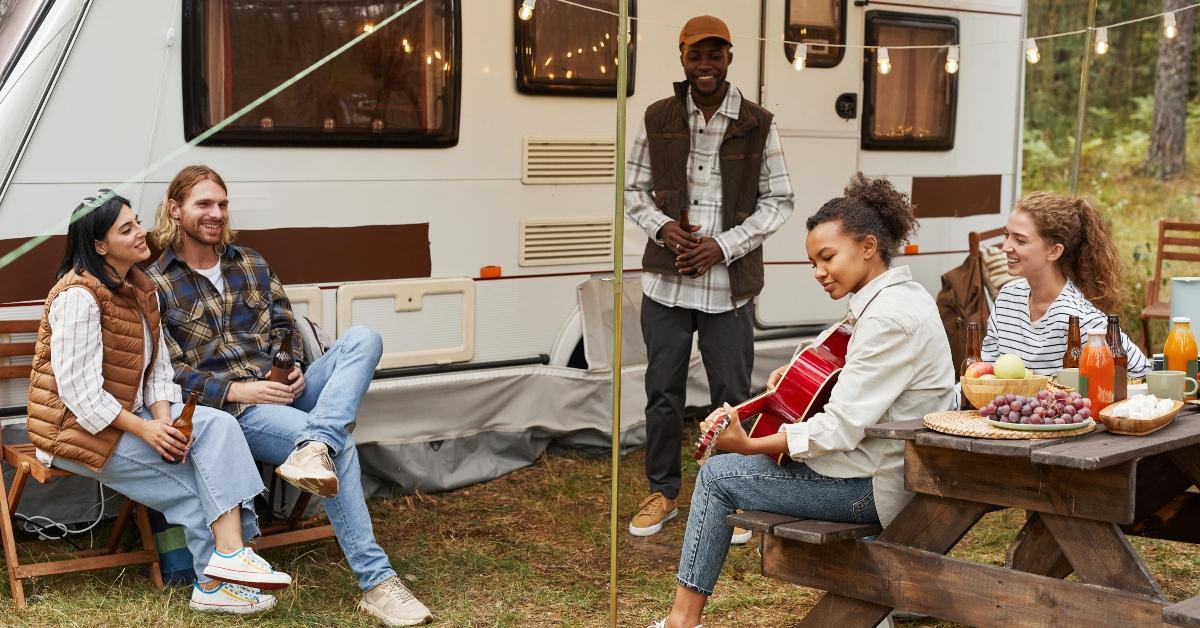 2. Facebook
You can search Facebook Marketplace to find an RV for rent or join a Facebook Group created to bring RV owners and renters together. Just search Facebook for RV rentals, then filter the results to Groups. A number of Group sites are out there, such as RV Rental Group - Private Owned, which has over 14,000 followers.
3. Craiglist
Craigslist is like the classified ads of long ago, where people list everything from furniture they're selling to homes for rent. You can find RV rentals on Craigslist, or you may find an RV for sale in case you want to take the plunge and buy your own.