Did Chipotle Raise Prices? TikToker Weighs In
Customers are taking to TikTok to air their grievances about the high cost of everything. One TikToker noted huge inflation on Walmart groceries last month, and now another TikTok video claims a Chipotle bowl cost nearly $20. Here's what to know about the expensive Chipotle bowl on TikTok.
Article continues below advertisement
Article continues below advertisement
Makenna Silbernagel shared the TikTok video to @berrymakenna on Jan. 11, 2023. The short video explains that she had just purchased a Chipotle burrito bowl for the price of $19.82.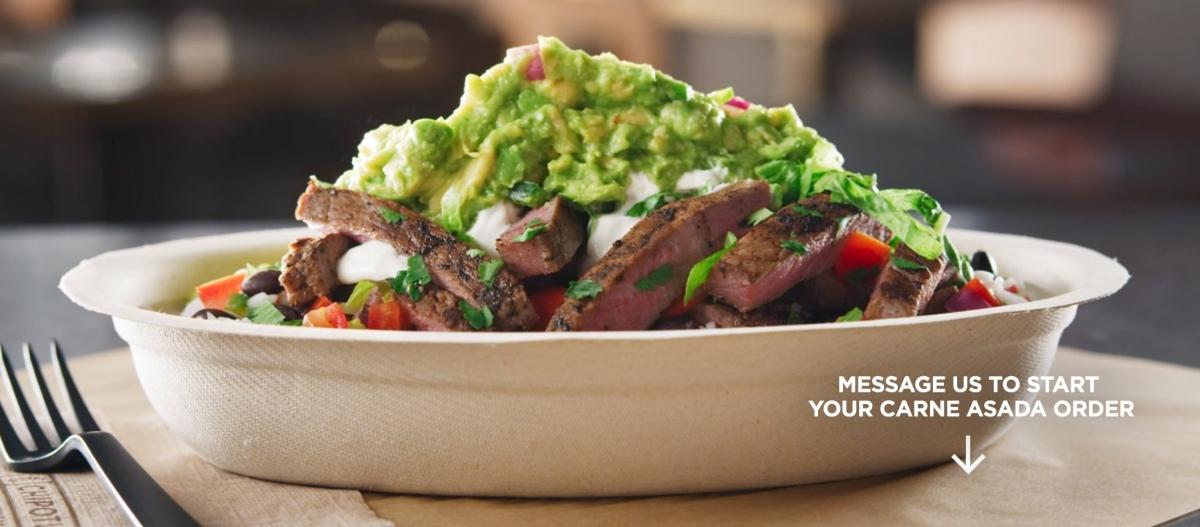 Article continues below advertisement
Why are food prices so high?
Food prices for both food made at home and food bought at restaurants are higher than in recent years. Of course, inflation has been blamed for much of the increases. However, some customers are questioning whether grocery stores are price gouging, and that curiosity extends to restaurants as well.
In the TikTok video, @berrymakenna goes on to rant, "Yes, I got guac, but that shouldn't make it $19.82. That is so much money, for one bowl! What is happening?" Her complaint draws attention to what many have noticed for the past year or two: that prices of groceries as well as carryout food have gone up drastically.
Article continues below advertisement
Article continues below advertisement
Although it stands to reason that while inflation continues to rage, the cost of food anywhere would go up, nearly $20 for a single burrito bowl seemed excessive to the TikTok creator.
Article continues below advertisement
The TikTok video left viewers with questions.
Silbernagel, the creator of the TikTok video, didn't elaborate much on her burrito bowl order. Therefore, plenty of those who viewed the video wondered about a few omitted details. All she had noted was that she ordered a burrito bowl and included guacamole, which always comes with an additional charge by Chipotle.
Article continues below advertisement
Plenty of commenters offered their recent Chipotle orders and prices, with one saying, "I bought one a few weeks ago and it was $9." Someone else chimed in that their order is usually $14, but that "it's not even worth it anymore cause the prices don't match the amount of food I'm getting."
Article continues below advertisement
Ryan commented, "We drastically need more information to make a call on this video." Recca01982 said, "Gonna need a little context. Did you get double everything. Like... what's your order?"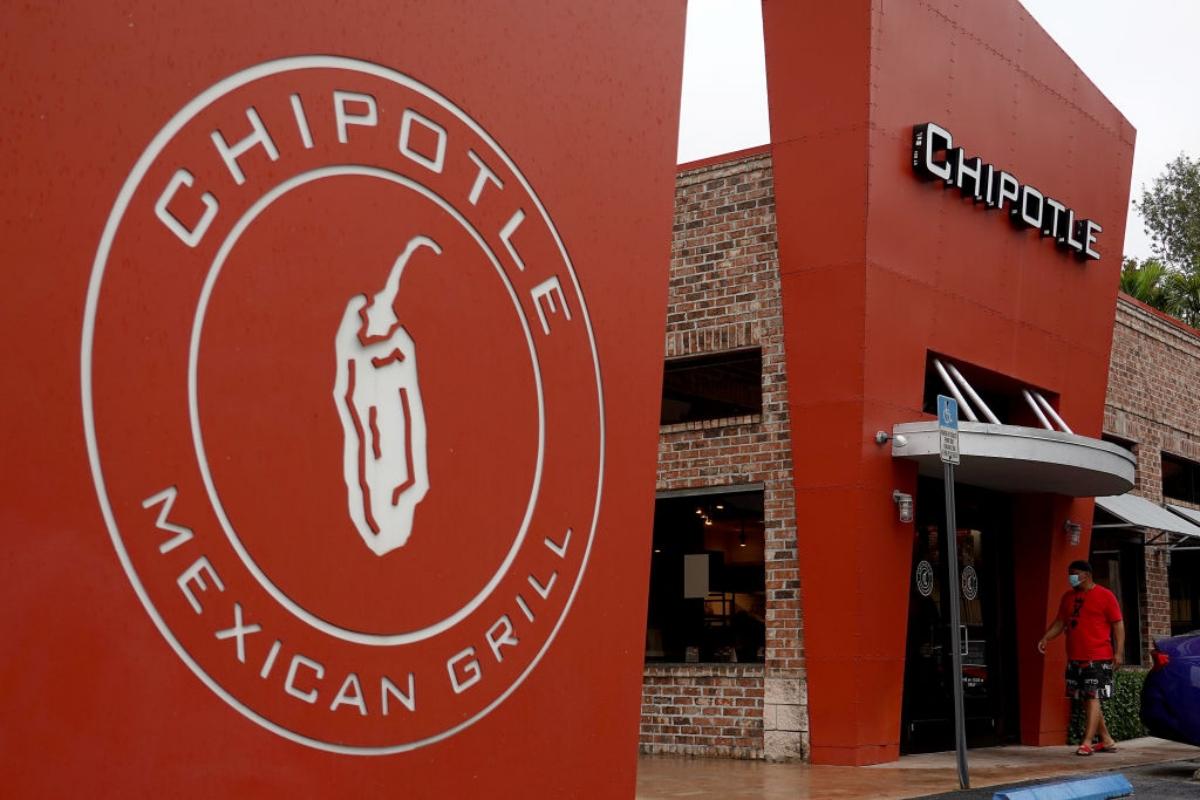 Article continues below advertisement
Article continues below advertisement
Someone else pointed out that the price of the item should be posted on the restaurant menu, so these surprises shouldn't happen. Alicia Breazeale209 commented, "I get so confused with these videos… do they not have the prices listed on the board when you order?"
Overall, the TikTok creator found those who commiserated with her, but others felt she could have been more proactive by looking up the prices. Ryan Godbout made the point that she could have also asked the employee why her bill was so high, and that it's possible they made a mistake.
Article continues below advertisement
What does Chipotle say about its prices?
Rumors about how much Chipotle prices have risen have been circulating for months now. Newsweek reported in September 2022 about Chipotle's response to the social media videos criticizing its price increases.
Article continues below advertisement
The restaurant chain stated that its prices in the first quarter of 2022 were about 10 percent higher than a year before, in the first quarter of 2021. It also said that it made a "modest price increase" in August 2022 due to the increase in overall food costs.
Fox Business reported that Chipotle was raising prices to help mitigate the effects of inflation. Chief Marketing Officer Chris Brandt said that inflation had been "hitting" the company and it was forced to raise prices. While inflation on ingredients is a factor, the company also raised its employee minimum wage, which impacted the prices it charged.