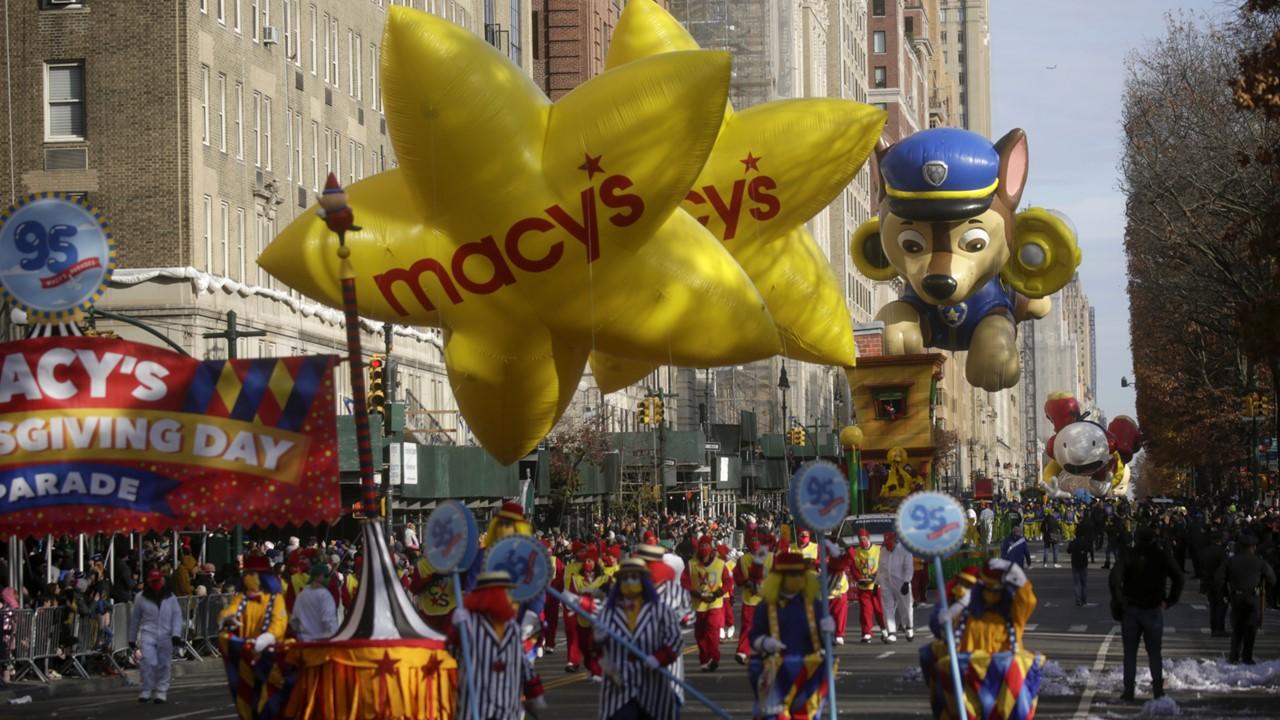 Ready for the Macy's Thanksgiving Day Parade? Here's How Much It All Costs
Families around the U.S. will follow their own traditions this Thanksgiving, and for many, this includes watching Macy's Thanksgiving Day Parade. The parade, which has been in existence for nearly a century, is a favorite due to its impressive floats and performances. But how much does the Macy's Thanksgiving Day Parade cost?
Article continues below advertisement
Macy's, which became a publicly traded company in 1922, started its New York City parade tradition in 1924. The first parade was initially a publicity stunt to showcase the new Macy's flagship store in Manhattan and draw in customers for Christmas shopping. Soon, the parade became a Thanksgiving Day tradition similar to Black Friday shopping.
How much does the Macy's Thanksgiving Day Parade cost?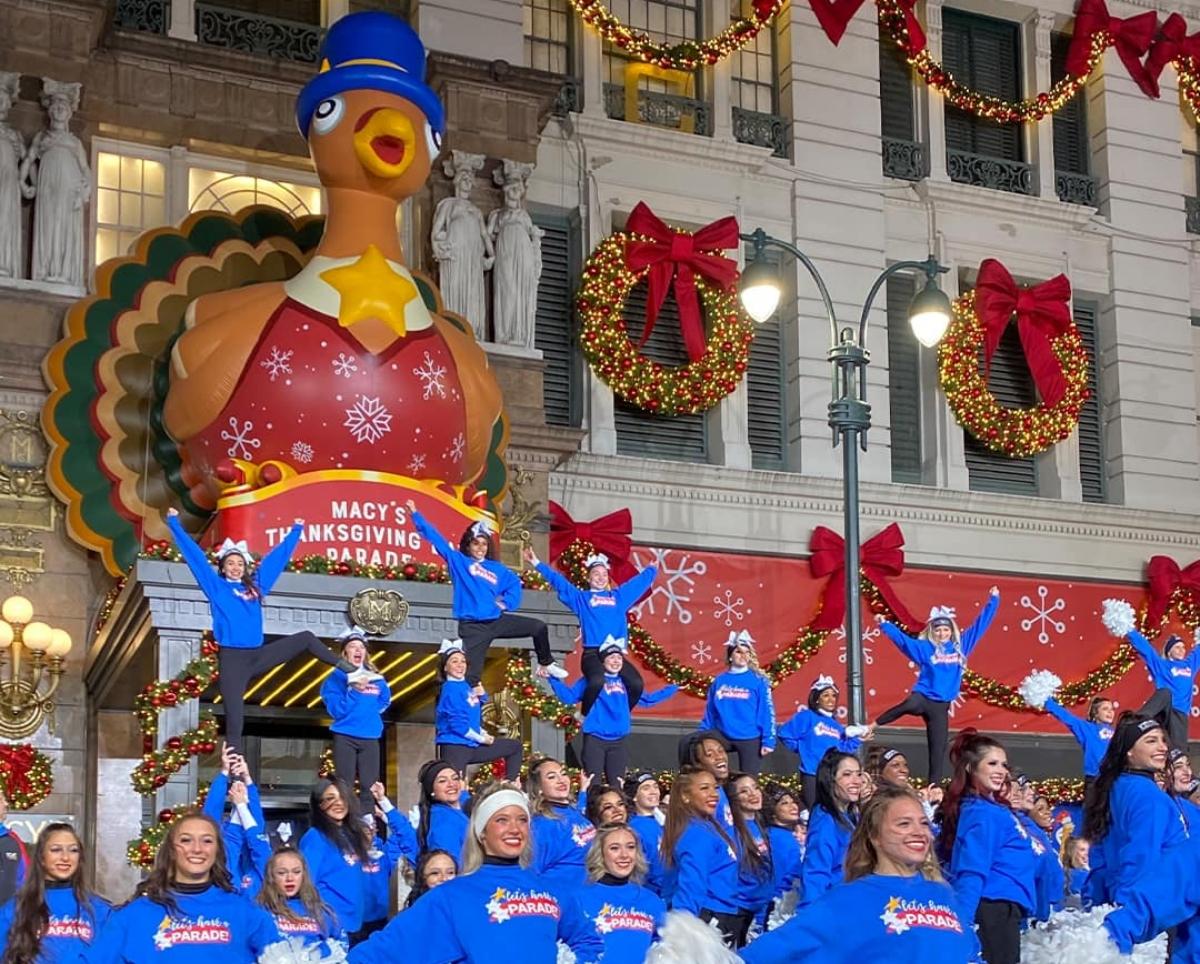 Macy's foots the bill for most of the cost to create its iconic Thanksgiving Day parade, although corporate sponsors pay quite a bit for the chance to participate. According to a Rakuten analysis from 2016, the entire parade costs over $10 million, including costs for balloons, floats, and costumes. The company may make money indirectly through advertising.
Article continues below advertisement
Who pays for the Macy's Thanksgiving Day Parade?
Rakuten's analysis of the parade costs estimated the total to be between $10.4 million and $12.3 million. (Inflation over the past six years has almost certainly raised those costs, too.) Although Macy's avoids sharing specific financial details of its parade, there are clues to be found.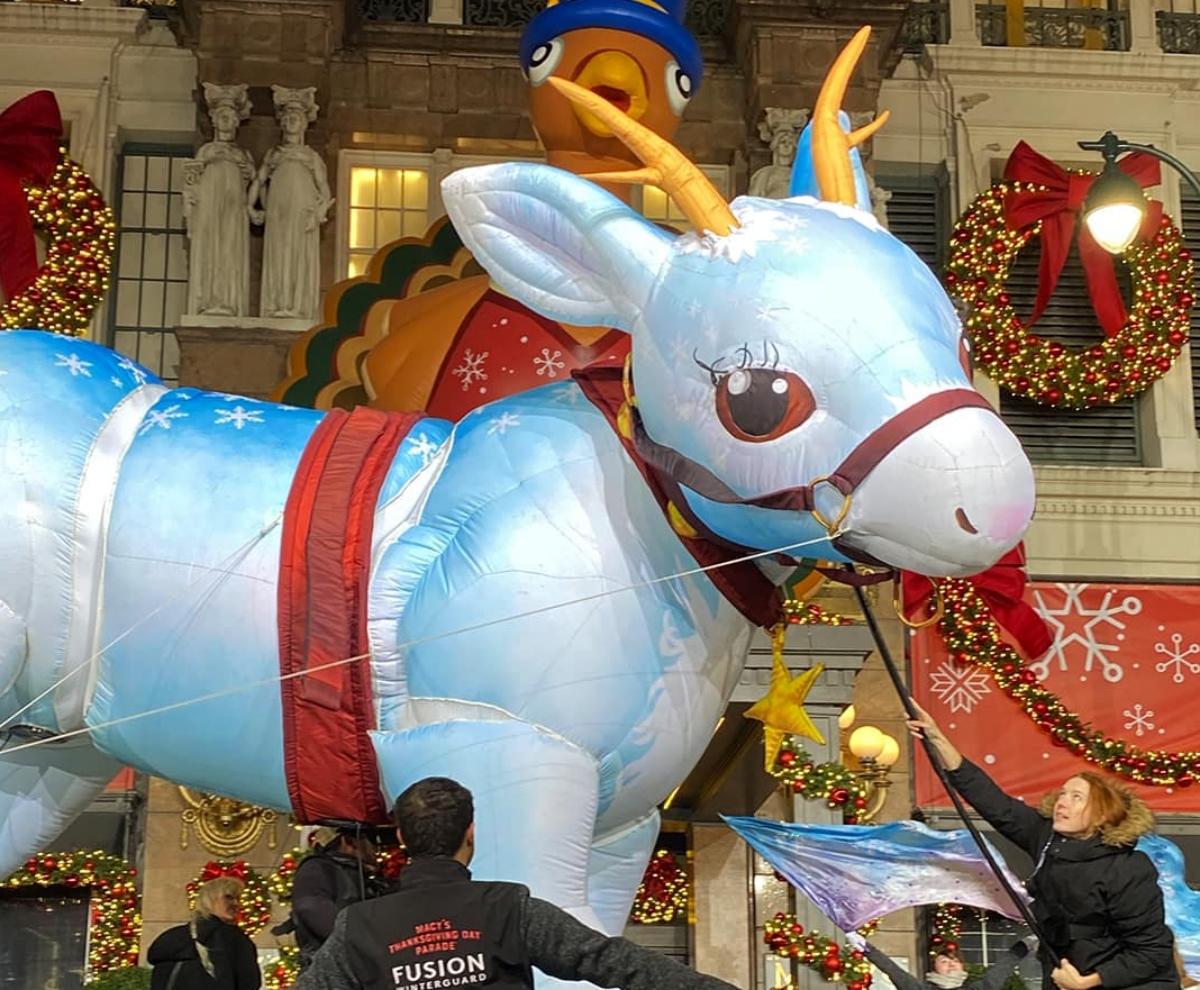 The cost breakdown of Macy's Thanksgiving Day Parade includes the expenses of the character balloons, which many people view as a parade highlight. The helium to float those balloons is an enormous part of the cost. There are also floats that require a number of people to work year-round.
Article continues below advertisement
Salaries to pay the workers for preparation and construction related to the parade are another aspect, as well as property taxes.
For Thanksgiving 2022, here's an estimate of how much the Macy's parade might cost.
$510,000: helium

$810,000 – $2.7 million: floats

$138,000: property taxes

$51,433: one studio coordinator salary

$1.5 million – $3.4 million: salaries for all year-round staffers
Article continues below advertisement
Here's how much it costs to have a float in the Macy's Thanksgiving Day Parade.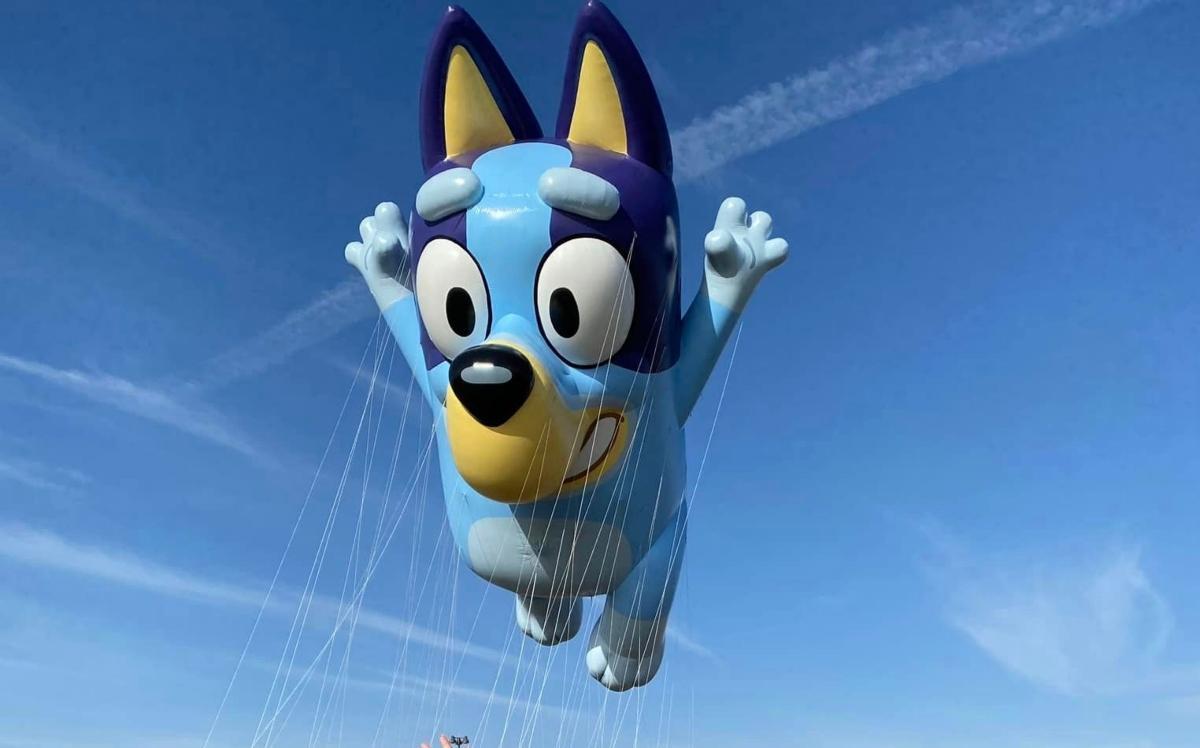 Float construction can range from about $30,000 up to $100,000, according to GoBankingRates. Massive amounts of construction materials like glitter can really add up.
Costumes that the company has in storage are worth around $2 million as well.
The parade requires a heavy police presence.
The cost to have thousands of police officers on hand during the parade, along with bomb-sniffing dogs, is also impressive. In 2010, The New York Times reported that the city requested the entire parade time to be kept under five hours and the route reduced by 25 percent. This saved the NYPD about $3.1 million that year, according to the report.
Article continues below advertisement
What can you expect from the Macy's Thanksgiving Day Parade in 2022?
The 2022 parade will take place on Thursday, Nov. 24. It starts at 9 a.m. EST and runs until noon. According to NBC New York, for those not attending in person, you can stream the parade on the Peacock Network or watch live on NBC.

Article continues below advertisement
The massive character balloons that symbolize the Macy's parade for so many will have some returning favorites. Some of the balloons in the parade lineup for Thanksgiving 2022 include:
"Astronaut Snoopy"

"The Boss Baby"

"Paw Patrol" character Chase

Pillsbury Doughboy

Red Titan from "Ryan's World"

Ronald McDonald

Papa Smurf

SpongeBob SquarePants

Pikachu and Eevee from Pokémon
Illumination's "Minion Stuart" balloon is an anticipated new addition to the lineup.
In this, the 96th Macy's Parade, a new balloon character will make its debut: Minion Stuart. The character is one of the main minions in the Despicable Me film franchise. He will fly above marchers dressed as bananas, a Minion's favorite food.