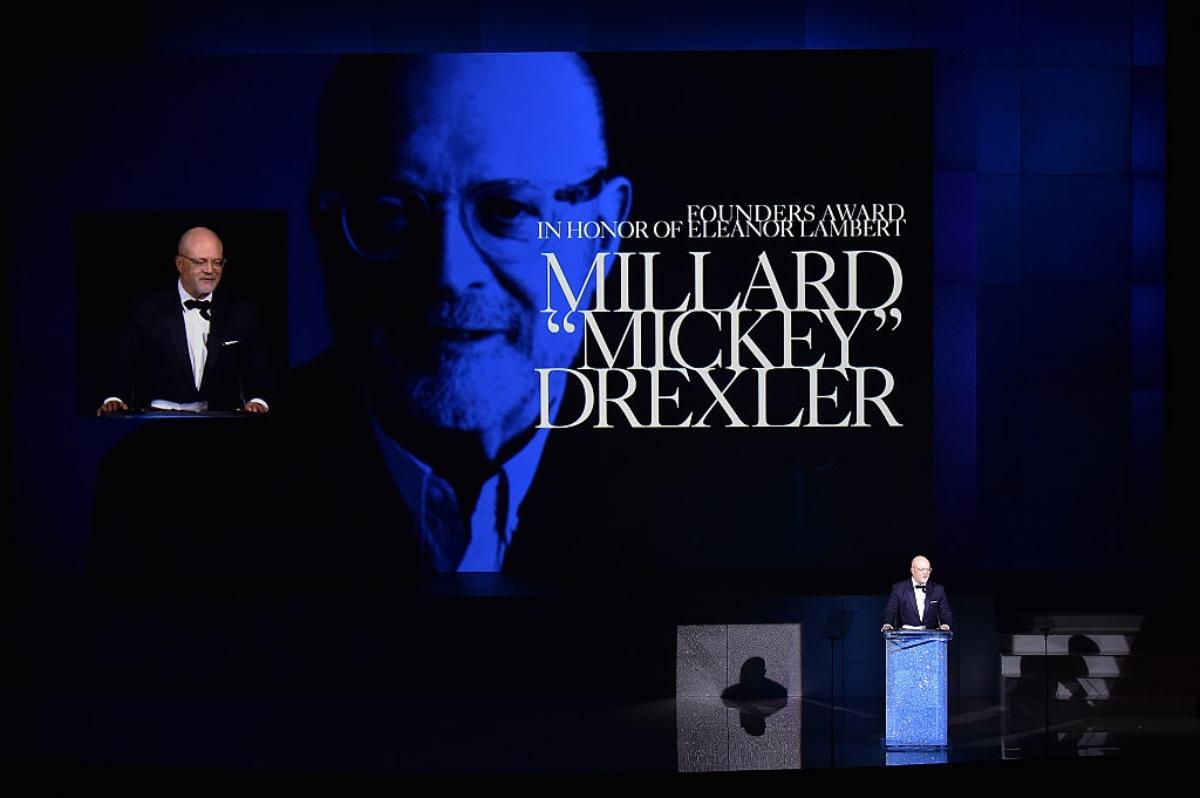 Mickey Drexler: Former Gap and J. Crew CEO Has Impressive Net Worth
As the former CEO of Gap Inc. and then J. Crew Group, Millard "Mickey" Drexler has amassed a $200 million net worth. The longtime corporate executive also could have more than doubled that amount by hanging on to large sums of Apple share grants instead of selling them. He's credited with increasing the popularity of both J. Crew and Gap during his time with the companies.
Article continues below advertisement
Millard "Mickey" Drexler gained wealth and notoriety for his work on the Gap brand, often credited with helping to spearhead the Gap's rise through the 1990s. After 2002, when Gap founder Donald Fisher forced him to vacate the CEO position, he was soon hired on as the CEO at J. Crew. During his time at J. Crew, he helped position the retailer as an upscale boutique until sales dropped and he stepped down in 2017. He currently leads his son's clothing company, Alex Mill.
Birthdate: August 17, 1944
Spouse: Peggy Drexler
Education: MBA from Boston University
Mickey Drexler's career focuses on retail.
Drexler has had a long and successful career in retail, particularly with reviving struggling clothing brands. He worked in merchandising for Abraham & Straus in New York, in addition to stints working at Ann Taylor, Bloomingdale's, and Macy's. He became the CEO of Ann Taylor at age 36 in 1980. Business Insider reported that he took that retailer from 25 unprofitable stores to 55 profitable stores.
Article continues below advertisement
As CEO of Gap Inc. during the 1990s, Drexler pushed the brand into 1990s pop culture and promoted a casual style. He got rid of Levi and other non-Gap brands and focused on khakis and casual wear. Drexler brought the company from $480 million to $13.6 billion in sales over 20 years.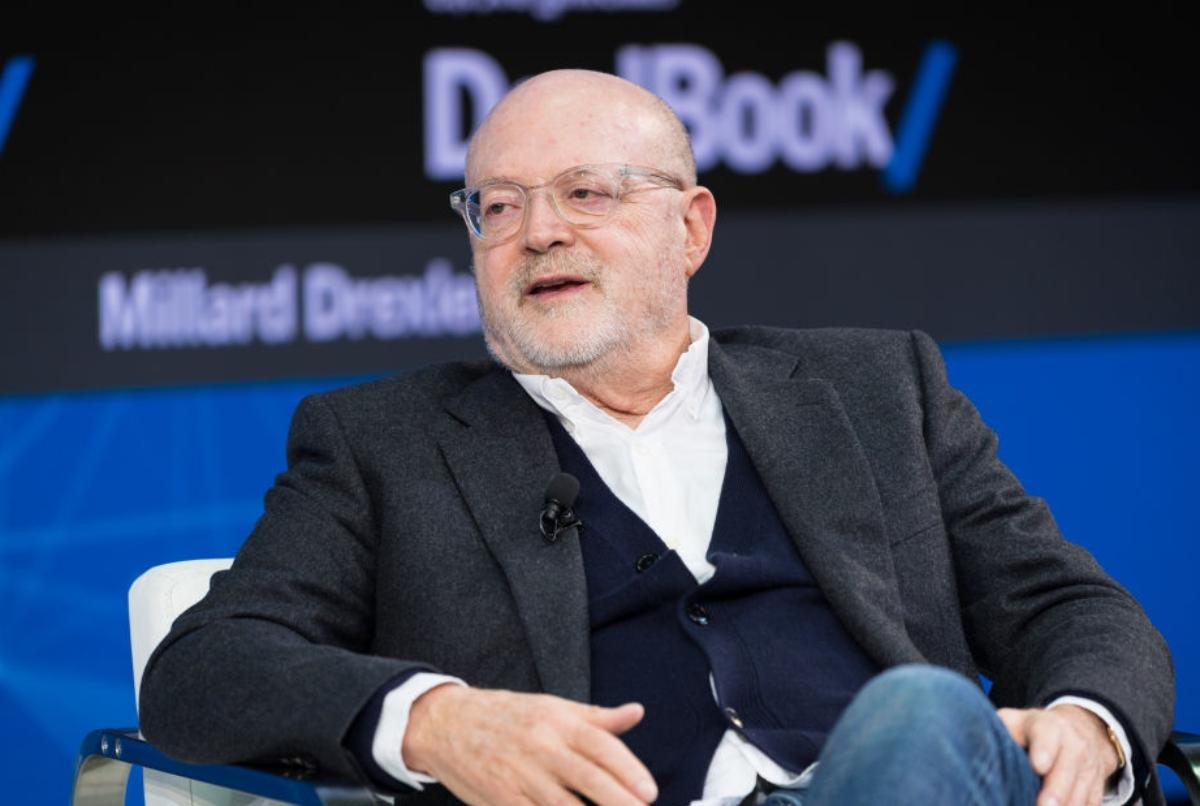 Article continues below advertisement
Despite being let go from Gap in 2002, possibly due to declining stock value, Drexler moved on quickly to J. Crew and grew that company from $700 million to $1.7 billion in revenue in less than a decade.
Now in his 70s, Drexler is taking on the role of CEO again, this time for his son Alex Drexler's menswear firm, Alex Mill. The elder Drexler is the largest shareholder in that company as well. According to The Wall Street Journal, Drexler said in July 2021 that he never wanted to retire.
Article continues below advertisement
Drexler acknowledged that he could have been more sensitive to his son in the early years of his company. He said, "I should have been a business associate second and a father first." At Alex Mill, Drexler focuses more on products and customer experience, while his son Alex has more expertise in social media and marketing.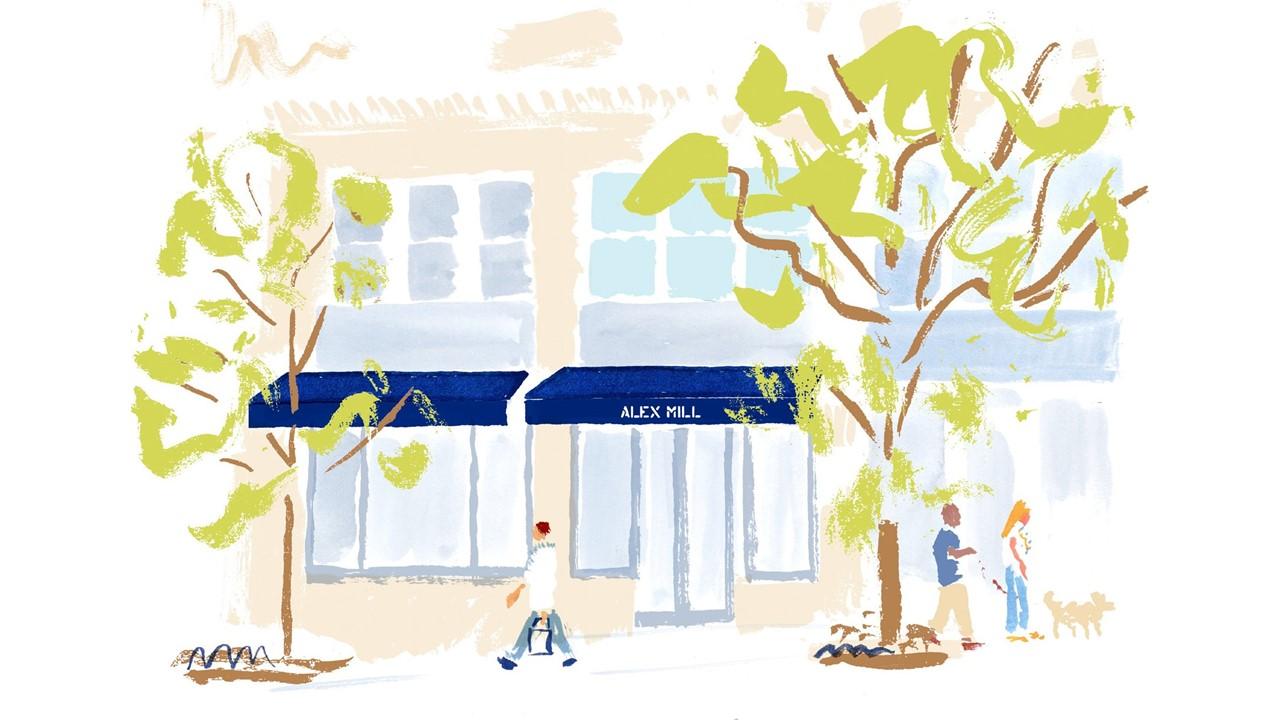 Article continues below advertisement
Mickey Drexler and his wife own several homes.
Drexler has been married to his wife Peggy since 1969. The couple has made several significant real estate investments, with a home in the Hamptons they sold for $50 million in 2015.
According to CelebrityNetWorth, the Drexlers also bought two neighboring waterfront properties in Miami Beach in 2017. One of those was reportedly owned by Calvin Klein, and the total for both properties was $26 million. The couple added a $16.5 million third property adjacent to the first two in August 2021.