Invest in Real Estate With Only a Few Dollars
Buying a home can cost hundreds of thousands of dollars, or even millions. But there are other ways you can invest in real estate, even with little capital.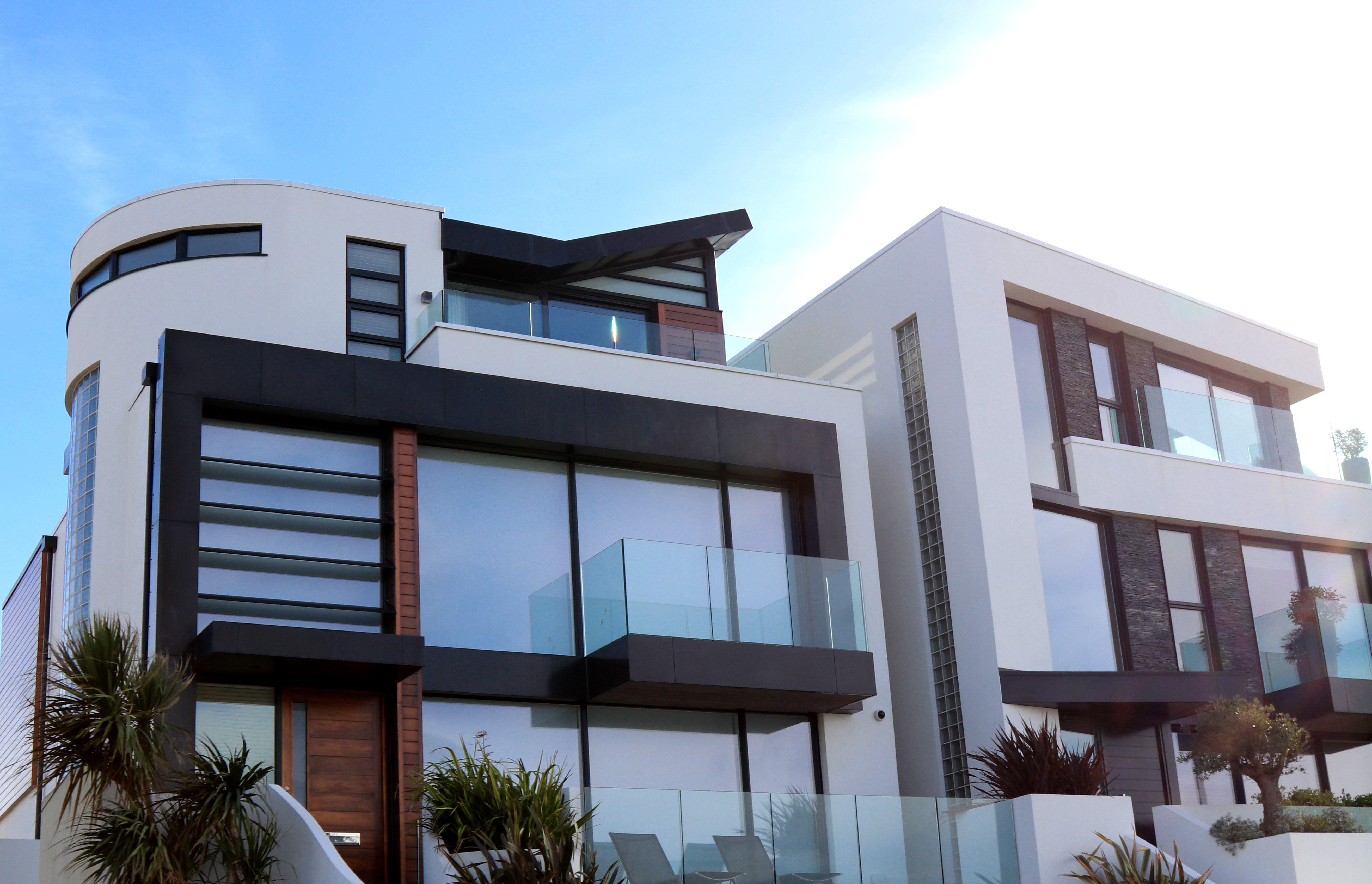 Buying real estate properties is one of the best ways to build an investment portfolio, but the purchasing process can be expensive and time consuming (especially with the currently high mortgage rates). How can you invest in real estate without buying property?
Article continues below advertisement
Article continues below advertisement
Building a real estate investment portfolio can be done in many ways, and sometimes by using assets you already have. Here's a look at some approaches to real-estate investing.
Real estate investment trusts (REITS)
Real estate investment trusts (REITs) owns commercial real estate, and you can buy their stock through online brokerages. The great thing about REITs is that they may focus on specific types of real estate, such as commercial warehouses, storage space, or cell towers. REIT stocks are known to offer better dividends and interest rates than traditional stocks. Some REIT stocks worth a look are the following:
Article continues below advertisement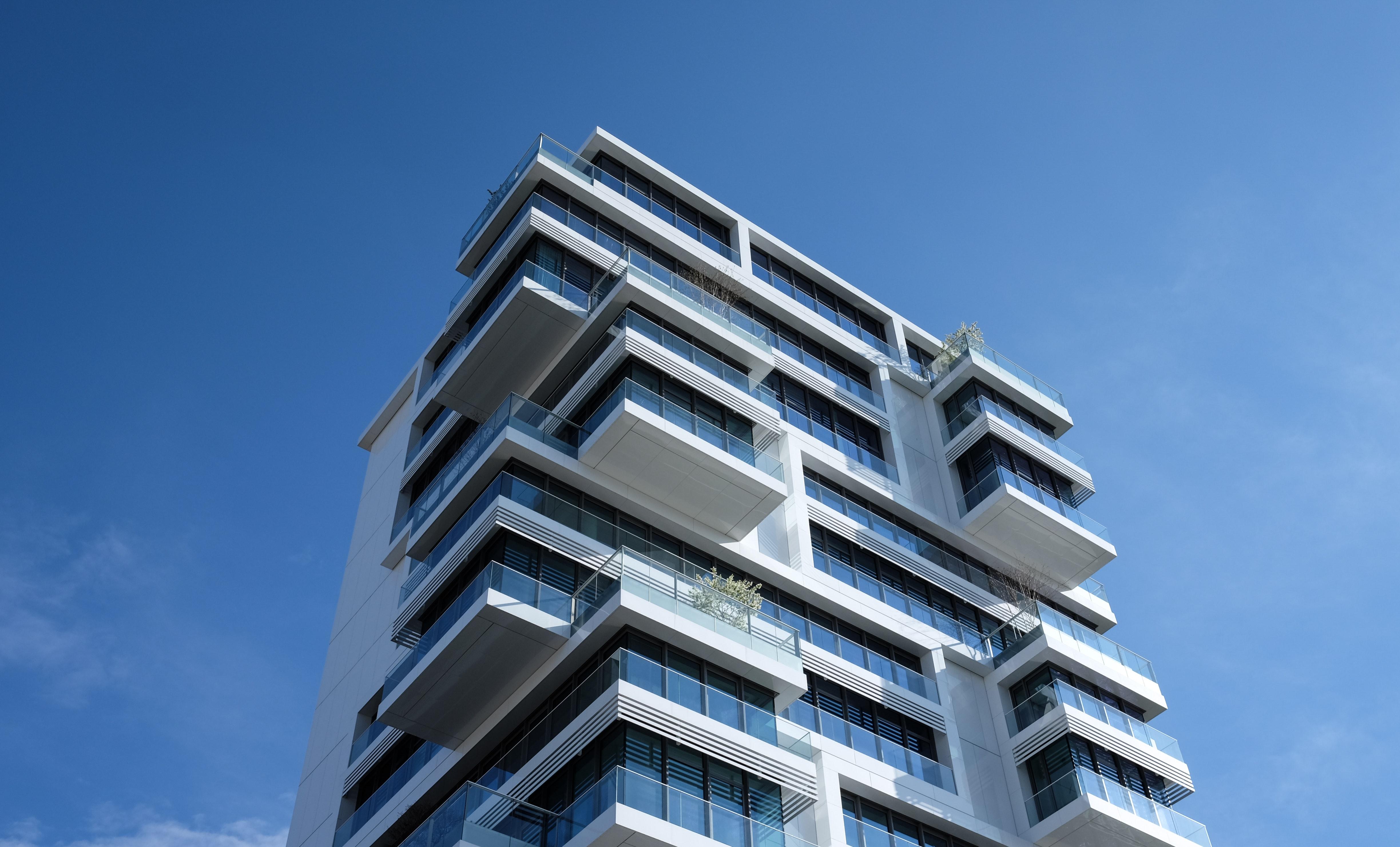 American Tower (AMT), one of the world's most valuable trusts focusing on cell towers.
Americold (COLD), the world's largest REIT focusing on temperature-controlled warehouses.
Public Storage (PSA), the biggest owner of self-storage facilities globally.
Article continues below advertisement
Article continues below advertisement
There's also the Vanguard Real Estate ETF (VNQ), which invests in REITs owning properties ranging from malls to hospitals.
Article continues below advertisement
There are also real estate stocks. They're are similar to REITs, except through them, you're investing directly into a public company rather than its properties. An example is Opendoor (OPEN). The online marketplace for homes is similar to Zillow, but also has an iBuyer service through which it purchases homes itself.
To invest in real estate, you could also look at subleasing or holiday rentals
Subleasing, when you rent out a space you're renting already, can be a great way to earn income through real estate. You can sublease a residential or commercial space, and sometimes for more than the original rent if you've furnished the place. It doesn't have to be for long, either: platforms such as Airbnb let you list a space for as little as a day. For any subleasing arrangement, however, you should always ask for the property owner's permission.