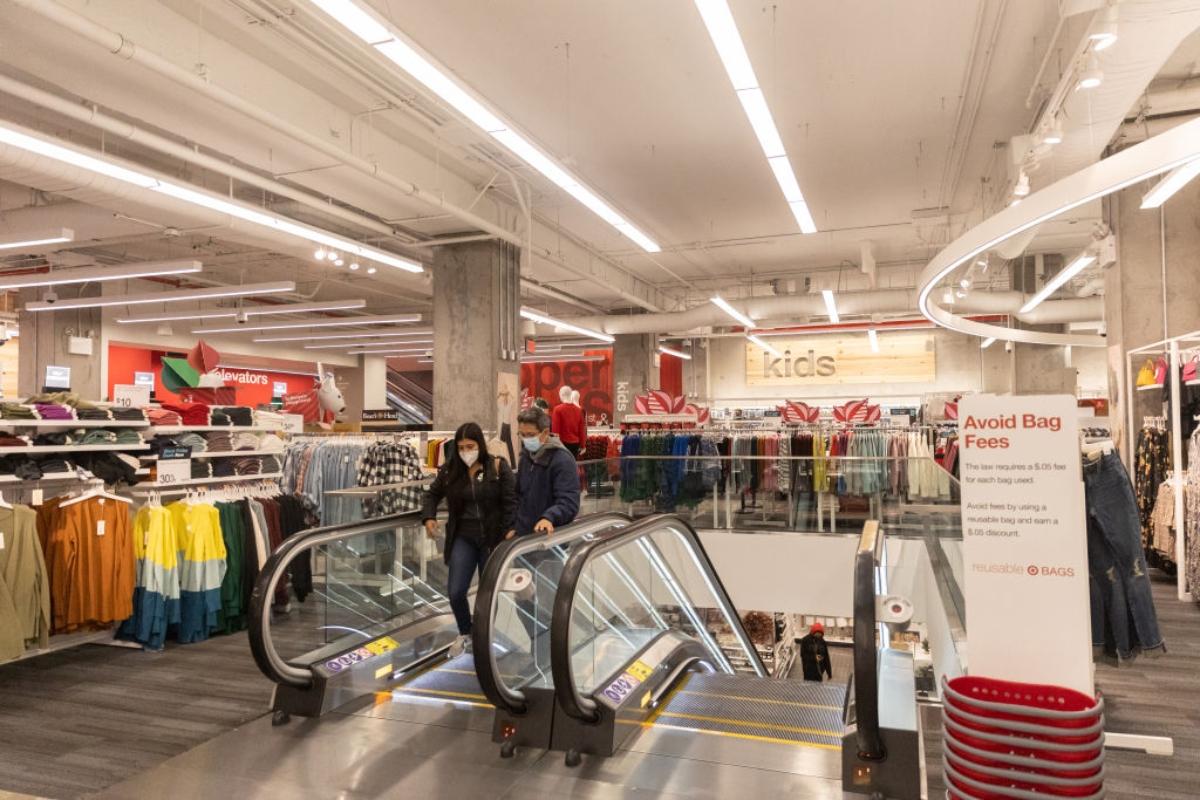 What Stores Are Closed on Thanksgiving in 2021?
By Kathryn Underwood

Nov. 22 2021, Published 11:21 a.m. ET
Instead of starting the mad rush of Black Friday sales on Thanksgiving, Target Corporation announced that it will keep all of its stores closed on Thanksgiving Day. Target CEO Brian Connell said that the once-temporary measure implemented due to the COVID-19 pandemic would be the company's new standard moving forward.
Article continues below advertisement
Traditionally, Thanksgiving in the U.S. was a day for retailers and other businesses to close to allow employees to celebrate the holiday. The next day, Black Friday, was long reserved for major pre-holiday sales. However, a decade ago, Black Friday sales started to launch on Thanksgiving Day at Target and other retailers, which caused plenty of criticism.
Retailers that will be closed on Thanksgiving in 2021
Plenty of big-box retail stores will be closed on Thanksgiving Day, which is November 25, 2021. Walmart, Sam's Club, Best Buy, and Home Depot are among the major stores closing for the holiday. Walmart announced its plans in June as a thank-you to employees for their service during the pandemic.
Article continues below advertisement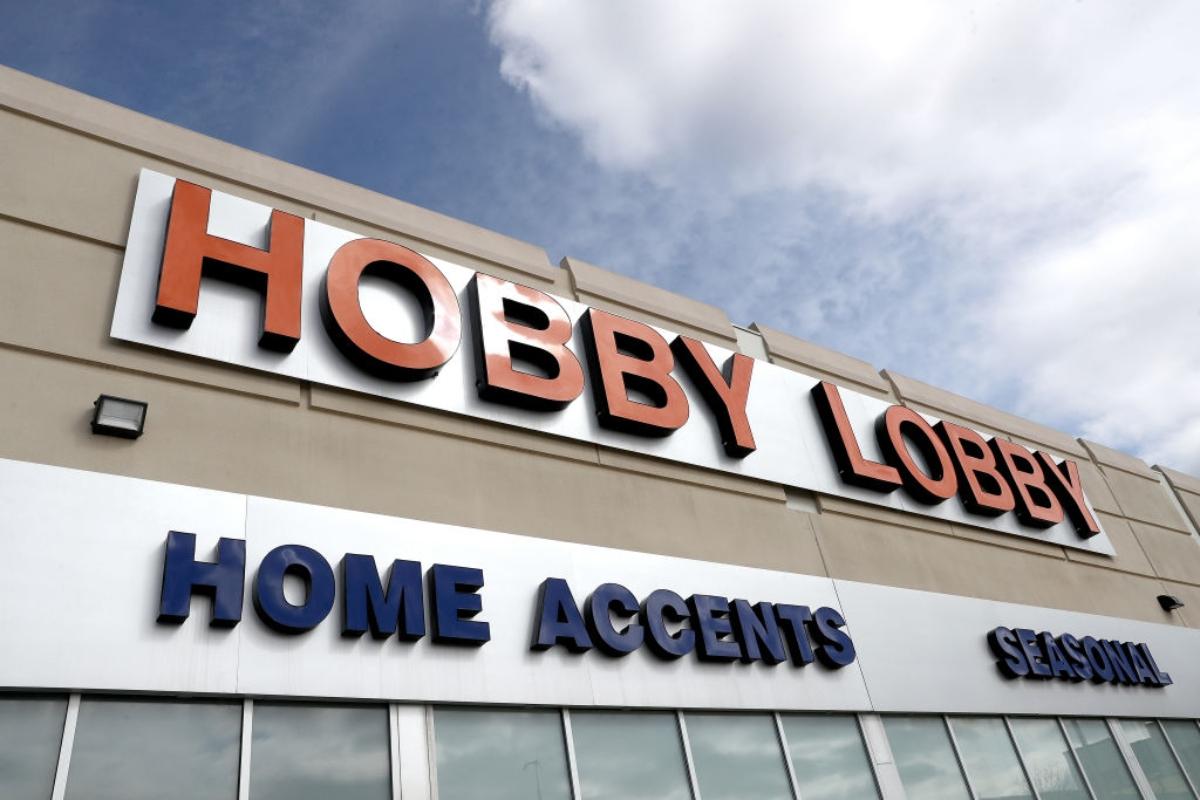 Stores that will be closed on Thanksgiving include:
Apple

Bed, Bath & Beyond

Best Buy

Kohl's

Lowe's

Macy's

Petco

PetSmart

REI

Sam's Club

Target

T.J. Maxx

Trader Joe's

Walmart
Article continues below advertisement
Target is making Thanksgiving closure permanent
Target isn't the only big retail corporation that will be closed on Thanksgiving in 2021. However, most other retailers haven't committed to making it a permanent change. Amid the shift to Black Friday sales starting on Thanksgiving Day in recent years, many people criticized Target and similar retailers for commercialism and forcing employees to miss holiday time with family.
Target actually announced in January 2021 that it planned to be closed on Thanksgiving. The company cited the positive response received during the 2020 holiday season.
Article continues below advertisement
The company will have some employees available in its call centers and distribution centers on Thanksgiving, but all of its store locations will remain closed.
Article continues below advertisement
Online shopping and other Black Friday trends
Thanks to retailers increasing their online shopping availability as well as rolling out sales at various intervals throughout the holiday season, many retailers don't need to be open on Thanksgiving Day.
Retailers like Walmart and Amazon introduced a multi-event format for Black Friday sales last year and have continued that in 2021. Instead of cramming all of its biggest discounts into Black Friday, the companies rolled out deals on several dates beginning before Thanksgiving and continuing until close to Christmas.
Article continues below advertisement
The National Retail Federation reported that sales in the U.S. in 2020 rose by 8.2 percent in November and December compared to the same period in 2019. NPR reported that the NRF predicts even greater increases in 2021. It expects growth between 8.5 percent and 10.5 percent over 2020 sales.
Many retailers that are closed on Thanksgiving are already offering discounts, many of which are available online. Stores are returning to the tradition of opening early on Black Friday for those who enjoy in-person shopping.
Stores open on Thanksgiving
Some stores will still be open on Thanksgiving, possibly with limited hours, so check online for hours of specific stores near you. Dollar Tree, Dollar General, Big Lots, and Walgreen's are some of the popular retailers that will be open at least part of the day on Thanksgiving.