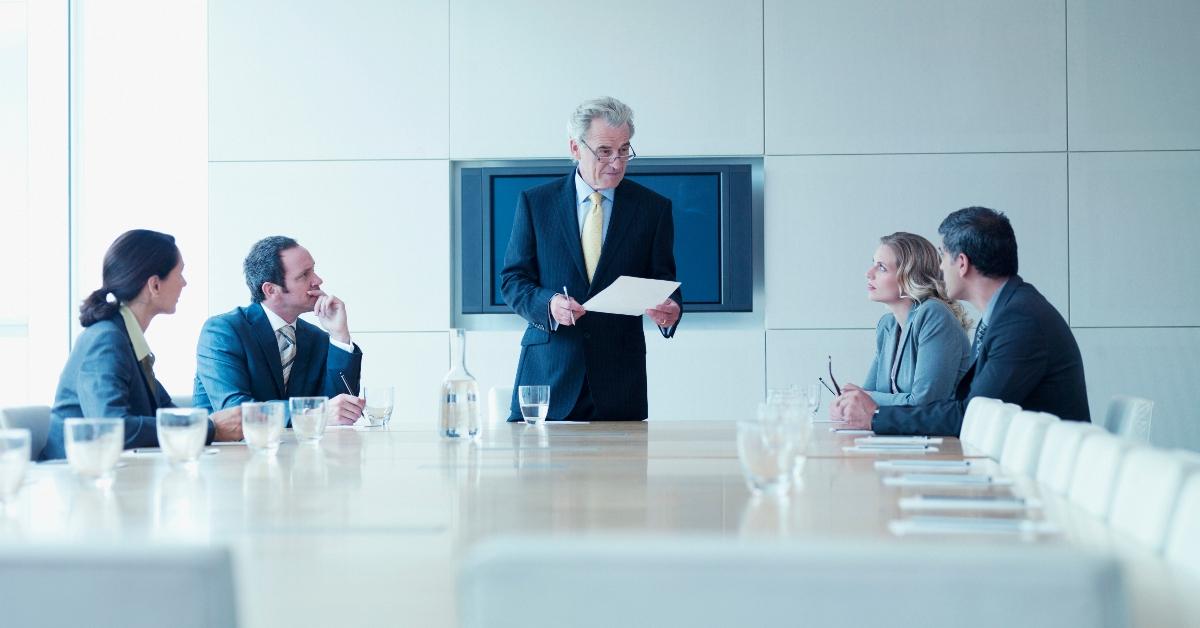 Companies With Age Limits for Board Members Are Changing Their Tune
Big box retailer Target is eliminating its retirement policy so that CEO Brian Cornell can stay on the job past age 65. About three-quarters of the S&P 500 consists of companies with age limits for board members, but a change may be on the horizon.
Article continues below advertisement
"There is no correlation between age and ability to contribute to a board," said Anthony Goodman, head of the Board Effectiveness practice at the global organizational consulting firm Korn Ferry, in a recent post on the company website.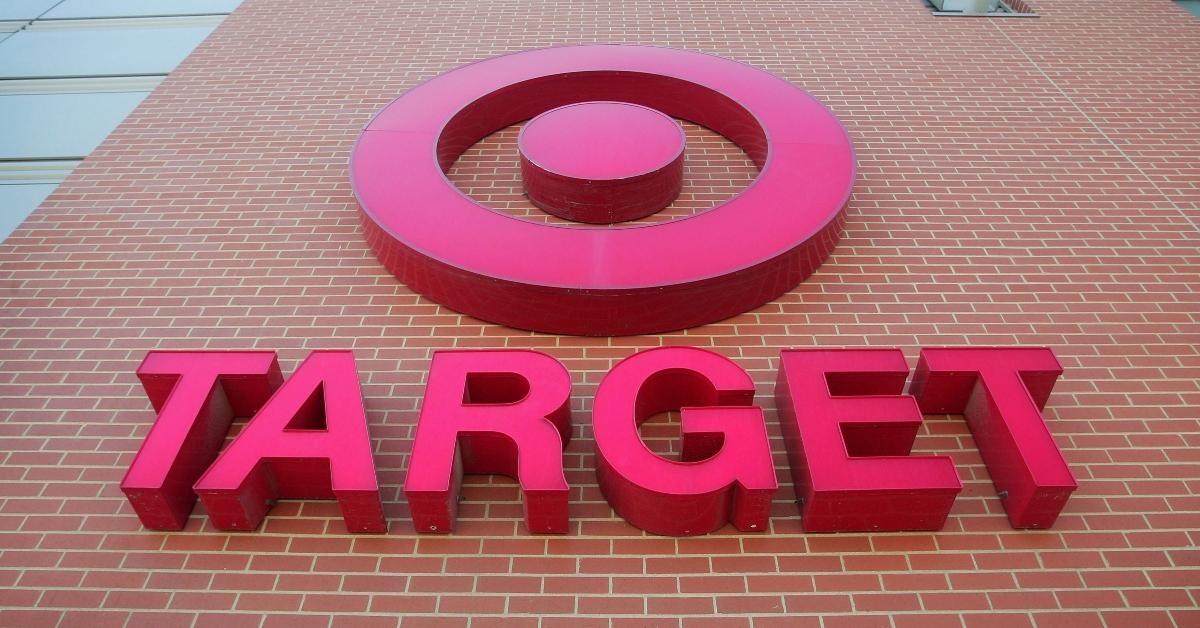 Article continues below advertisement
The average age of board directors is 63.
According to Korn Ferry, the average age of board directors in the U.S. is 63. The age limit for board directors at many companies is between 72 and 75 years old. However, over the past few years, several companies have waived or rescinded set retirement ages for CEOs and other executive officers, Korn Ferry reports.
For example, in 2018, pharmaceutical giant Merck rescinded its retirement policy so then-chairman and CEO Kenneth Frazier could stay past age 65. Multinational manufacturing company 3M waived its mandatory retirement policy in 2017, so its then-CEO could stay on for a few years past age 65, The Washington Post reports.
Article continues below advertisement
The percentage of workers over 65 is expected to increase.
Companies' flexibility to open executive positions to older individuals may be due to current labor shortages as well as the longer life spans of employees. According to the U.S. Bureau of Labor Statistics, workers age 65 and over will account for over 60 percent of the labor force growth by 2030, faster than any other age group, The Wall Street Journal reports.
Some companies set age limits to diversify their boards.
Meanwhile, some companies are instituting age limits and term limits in the board room to help diversify their leadership. The percentage of S&P 500 companies with age limits for executives increased from 50 percent in 2015 to 70 percent in 2022, Fortune reports. About half of boards set their retirement age limit at 75 or older, Fortune reports.
Article continues below advertisement
Target's CEO will stay on for a few more years.
For Target, rescinding the mandatory retirement age limit of 65 means that Cornell can stay around a little longer. Cornell, 63, has been the top dog at Target since 2014. He's credited with expanding the retailer's customer base and reputation as a fashion-forward discount store, CNBC reports. He is expected to stay on for about three more years.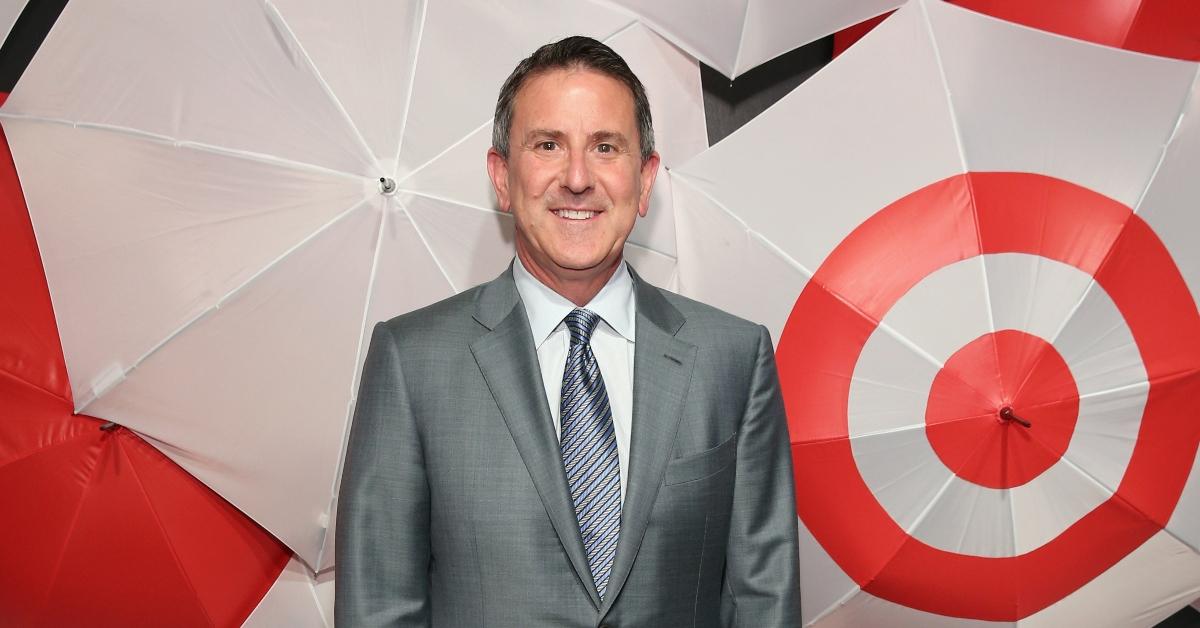 "It was important to us as a board to assure our stakeholders that Brian intends to stay in his role beyond the traditional retirement age of 65," said Monica Lozano, the lead independent director of Target's Board of Directors, in a press release. "Since joining Target in 2014, Brian has worked to transform Target into an omnichannel leader by driving a guest-centric, purpose-driven strategy. The board is pleased that Brian has committed to continue leading Target's strategy and driving its multi-year, long-range plan alongside his talented leadership team."