3M Follows Growing Trend Amid Upcoming Healthcare Spin-Off
3M is joining the clique of public companies spinning off into separate entities. Here are the details on 3M's healthcare spin-off.
Multinational conglomerate 3M Co. (MMM) is spinning off its healthcare business into a separate publicly traded entity, according to the company's second-quarter earnings call. 3M isn't the first to split up its operations into unique shareholder targets, but the move suggests a determination to hone its expertise in its respective niches.
Article continues below advertisement
Article continues below advertisement
3M's newly separated healthcare business will prioritize "wound care, healthcare IT, oral care, and biopharma filtration," according to a press release. The tax-free transaction is poised to finalize by the end of 2023.
3M joins clique of public companies spinning off into separate entities.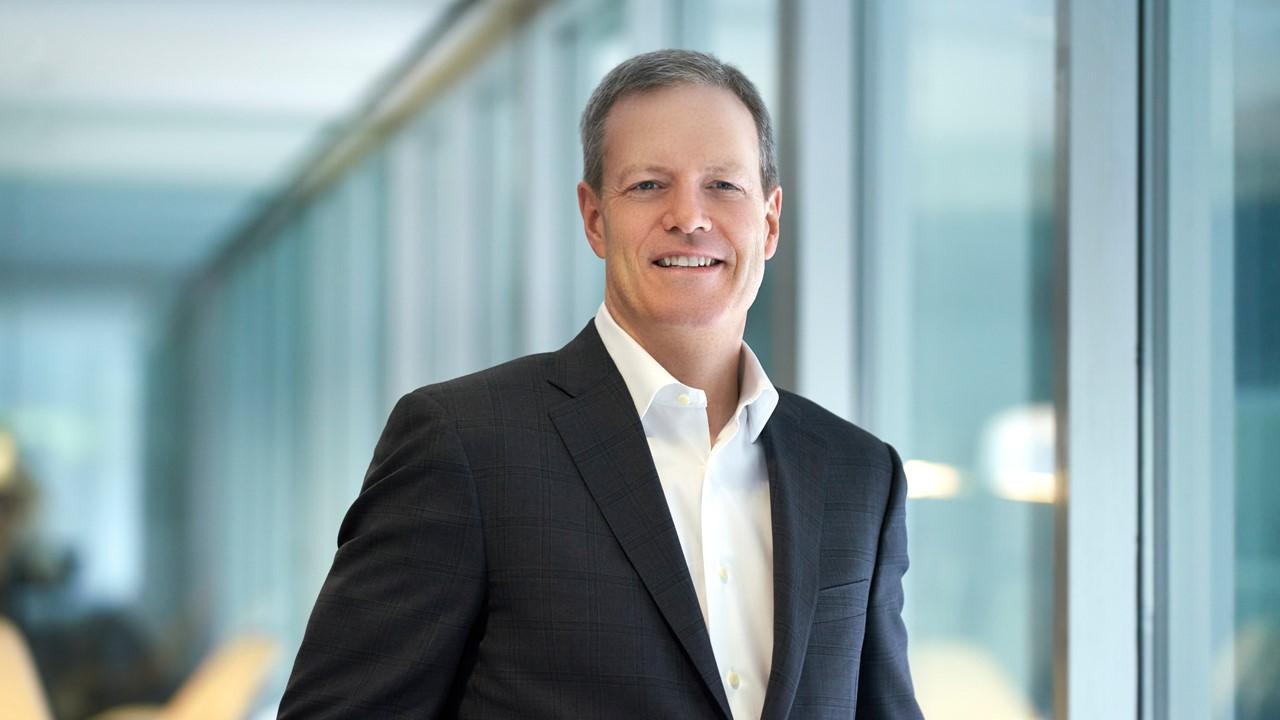 Late last year, General Electric (GE) announced it was taking strides to split its stock into three separate publicly traded companies, each reflecting different facets of the business. More recently, Kellogg announced its plans to segment the U.S., Canadian, and Caribbean side of the business.
Article continues below advertisement
Now, 3M is taking its own strides to spin off. According to 3M chief executive Mike Roman, "Today's actions advance our ability to create value for customers and shareholders." He added, "Disciplined portfolio management is a hallmark of our growth strategy. Our management team and board continually evaluate the strategic options that will best drive long term sustainable growth and value."
Here's what to expect with the 3M stock spin-off.
3M expects the spin-off to be complete by the end of 2023, with shareholders reaping the benefit of a tax-free transaction. The deal remains contingent on final conditions, including "final approval from the 3M Board of Directors, filing and effectiveness of a Form 10 registration statement with the U.S. Securities and Exchange Commission, receipt of a tax opinion, receipt of a private letter ruling from the Internal Revenue Service, satisfactory completion of financing, and receipt of other regulatory approvals," according to the press release. Goldman Sachs and PJT Partners are advising the deal.
Article continues below advertisement
Article continues below advertisement
3M announced the spin-off at the same time as its second-quarter earnings. The company's net income fell by nearly half compared to the same quarter the year prior. This had a lot to do with litigation fees costing the company at least $1.2 billion. The revenue fell by about 3 percent to $8.7 billion (which surpassed expectations of $8.5 billion). Ultimately, earnings per share sans litigation costs hit $2.48 per share, also above expectations of $2.42 per share.
3M stock responded to the spin-off news and earnings.
Amid earnings that were above expectations and news of a pending healthcare spin-off, investors showed positive sentiment about 3M stock. MMM shares jumped nearly 7 percent overnight on July 26. At market open, shares fluctuated but ultimately regained strength.
According to Roman, "The decision to spin off our Health Care business will result in two well-capitalized, world-class companies, well positioned to pursue their respective priorities." Investors seem to be on the same page, at least in the short term, though 3M will still have to prove itself in segmented markets.