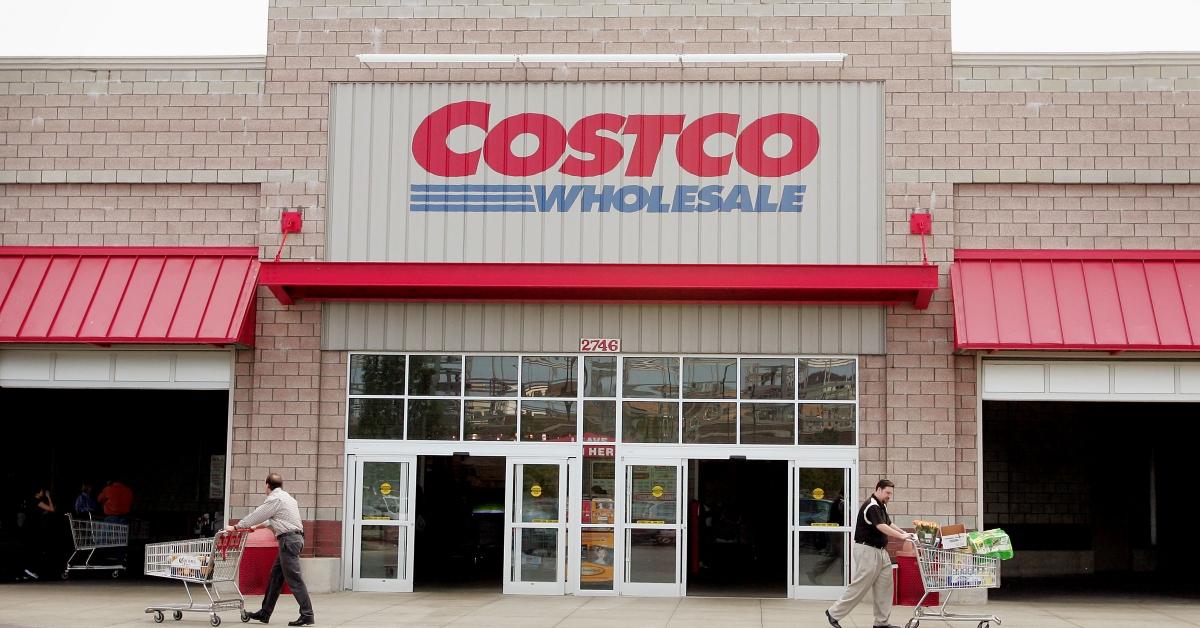 If You're in the Market for a New TV, Check Out Costco's Black Friday Sale
Wholesale warehouse retailer Costco is slashing prices on many items for Black Friday and Cyber Monday. Sales are happening on appliances, laptops, kitchen gadgets, furniture, and more. And, if you are looking for a new TV, now is the time to get one.
Article continues below advertisement
Keep reading for all the details on Costco's Black Friday sales. You might get a good deal on a new TV.
Costco has special TV deals for Black Friday.
In preparation for Black Friday, Costco has been offering deep discounts since the beginning of November. The retailer is saving some of its best bargains for after Thanksgiving.
Article continues below advertisement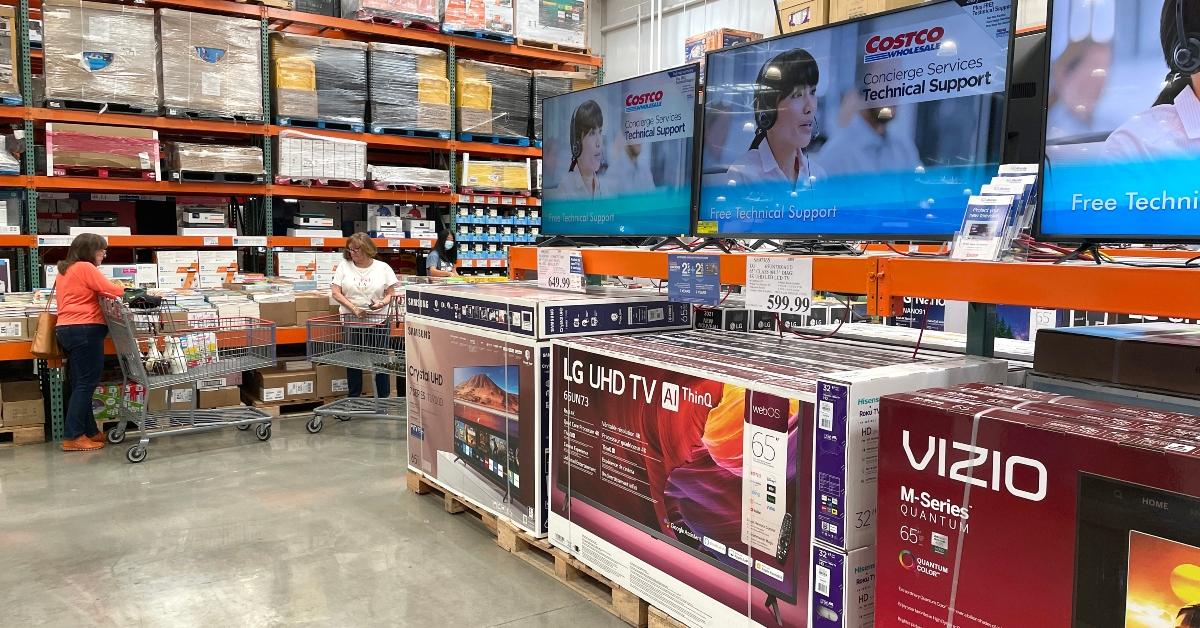 Here are a few of the deals Costco has on TVs during its Black Friday sales.
Article continues below advertisement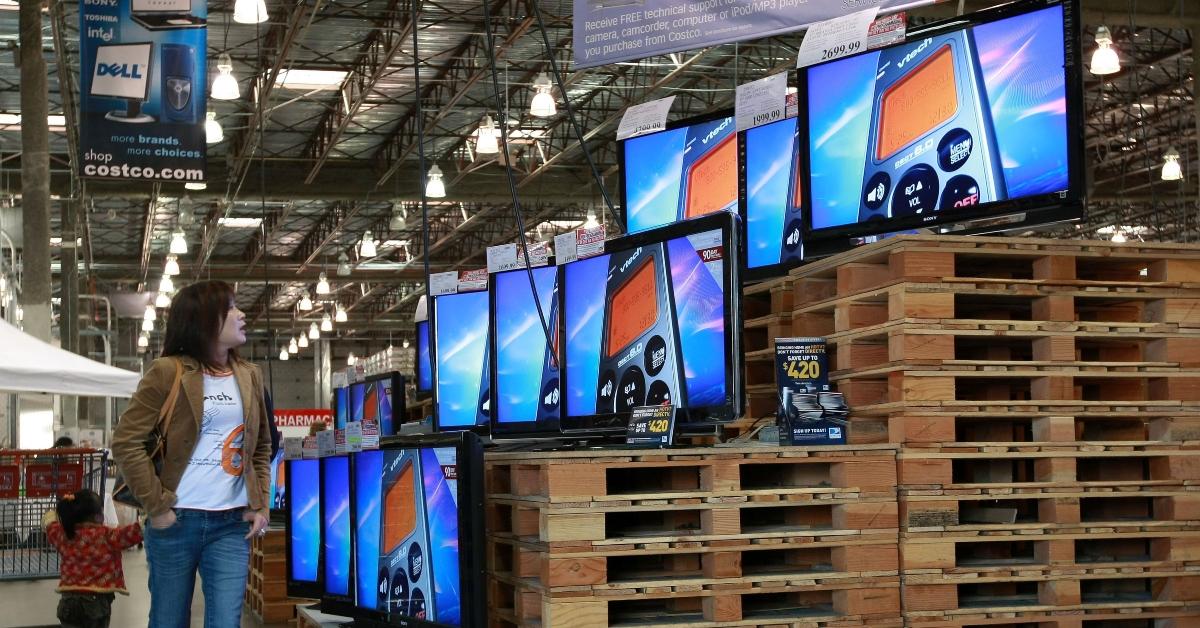 Article continues below advertisement
How long do Costco Black Friday sales last?
Most of these Costco Black Friday sale prices have been offered since Nov. 14 and are good through Nov. 28. Costco plans to provide more markdowns on the actual day of Black Friday on Nov. 25.
Sales are going on in-store and online but check the fine print closely because some deals will only be available online.
Article continues below advertisement
What time does Costco's early Black Friday online start?
The Costco Black Friday sale goes live online at 12:00 a.m. PST on Nov. 24. So if you live on the East Coast, you should be ready to shop at 3 a.m. EST. Shoppers in the Central time zone can access the sale starting at 2 a.m. CST.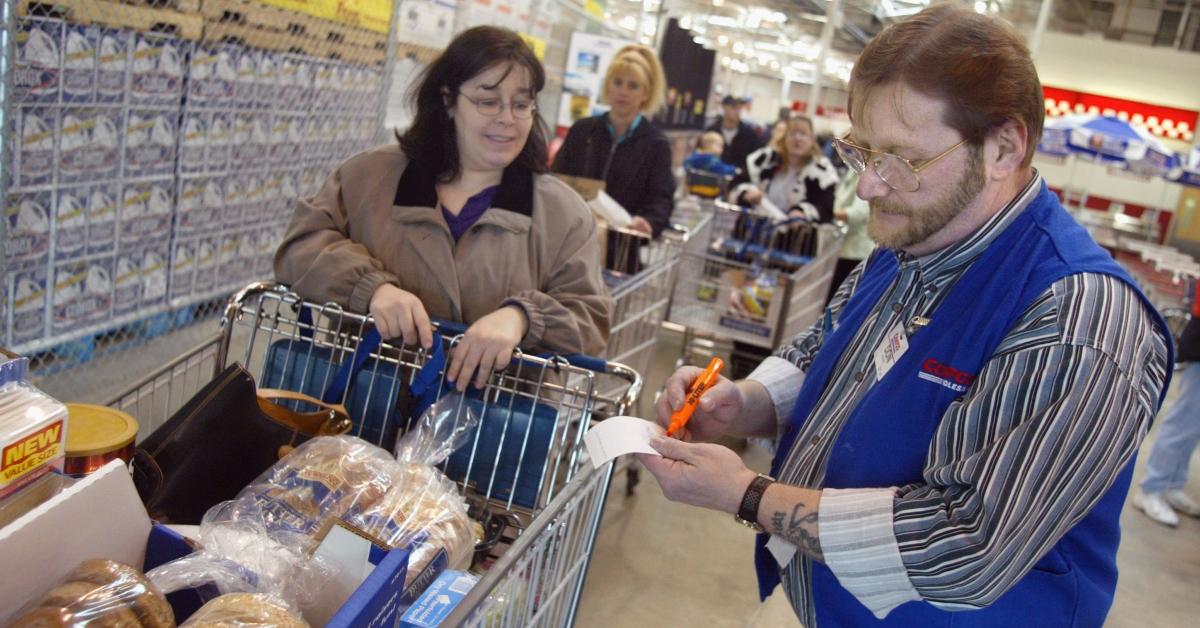 Article continues below advertisement
Do I need to be a Costco member to shop Black Friday deals?
Yes, Costco is a membership-based retailer, so you'll need to be a member to take advantage of the Black Friday and Cyber Monday deals being offered. That being said, you should probably figure out whether the cost of membership is worth the savings that you'll get on the item you want to buy. Costco memberships cost between $60 and $120, depending on the level of your membership.
The Costco membership comes with many additional advantages and can help you save money on more than just a new TV. Besides groceries, clothes, furniture, and other items, Costco also offers its members discounts on services like travel and insurance products.