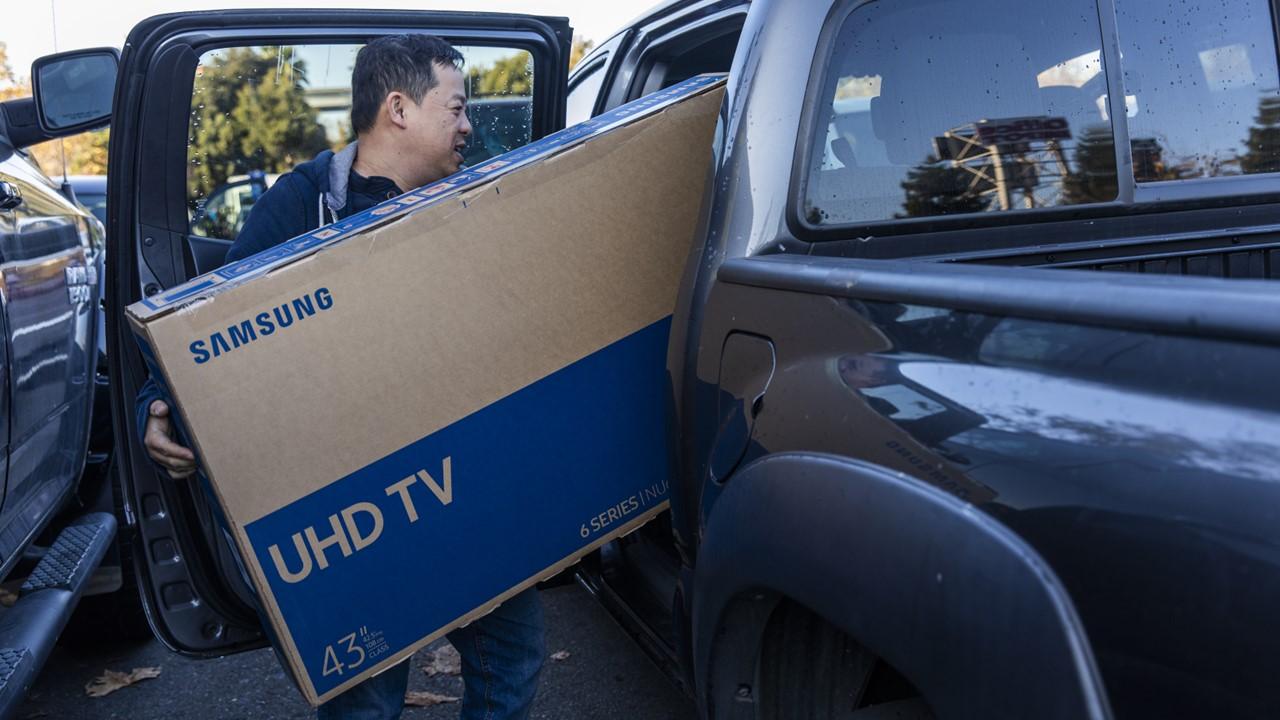 Major Retailers Are Offering Great Deals on TVs — Is Now the Time to Buy?
Retail giants Amazon, Walmart, and Target are getting a jump on the holiday shopping season and offering sales on electronics like TVs and other items now before many consumers have even carved their pumpkins for Halloween.
Article continues below advertisement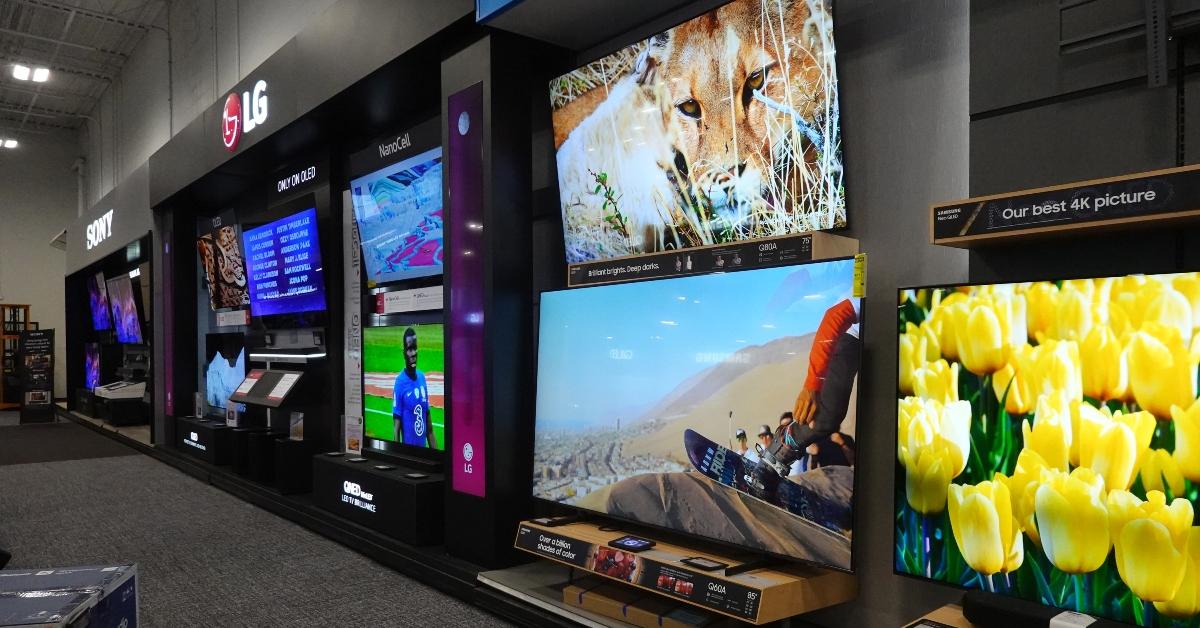 Article continues below advertisement
When is the best time of the year to buy a TV?
When retailers hold big sales like these, consumers can get great prices on TVs. For example, Walmart is selling an LG 65-inch Class 4K UHD OLED Web OS Smart TV for $1,699, which is less than half its original price tag of $3,786.
But is now a good time to buy a TV, or can you find a better deal later in the year?
Article continues below advertisement
Black Friday is a good time to buy a TV.
According to ShopSavvy.com, the best time to buy a TV is during the "Black Friday season" in November and December when retailers are slashing prices for the holidays.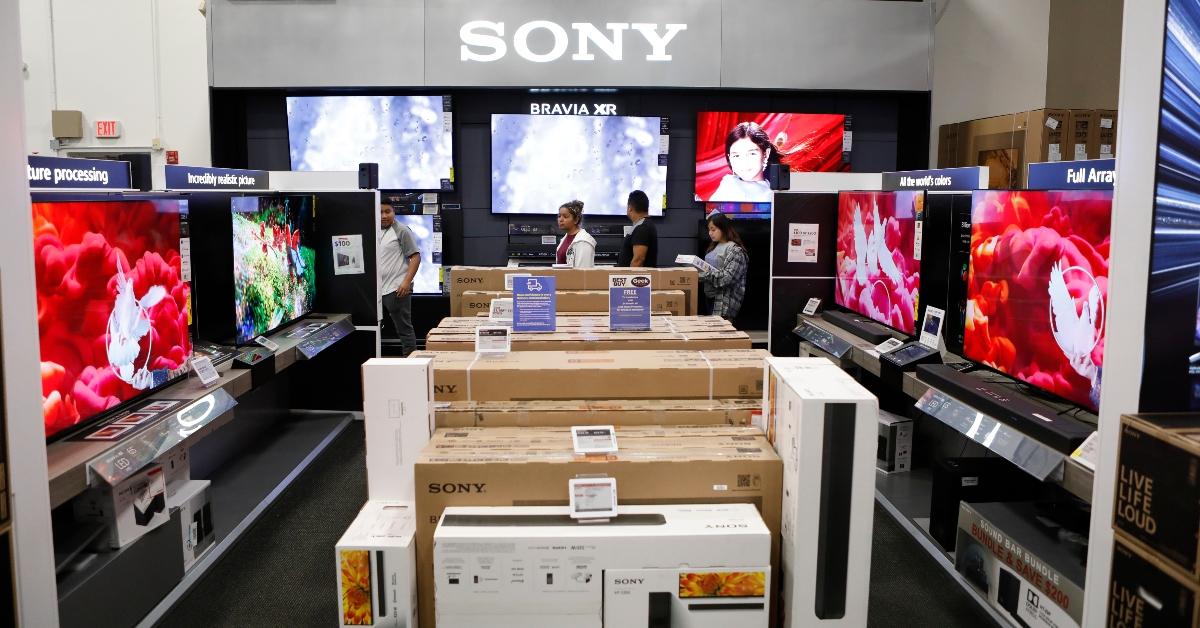 Article continues below advertisement
You may also find some good deals in January when sales have died down and stores need to clear out their inventory before they get the new models. So, if you're hosting a big Super Bowl party, you may want to shop for a new TV in January before the game airs in February.
TVs also go on sale throughout the year. You can probably find a good deal on a TV on any holiday when retailers hold big sales, such as President's Day, Memorial Day, and Labor Day.
Article continues below advertisement
Follow these strategies to get the best deal on a TV.
Whether you take advantage of one of the TV deals being offered in the pre-Black Friday sales or wait until after the first of the year, there are a few strategies you can take to save money whenever you choose to make your purchase.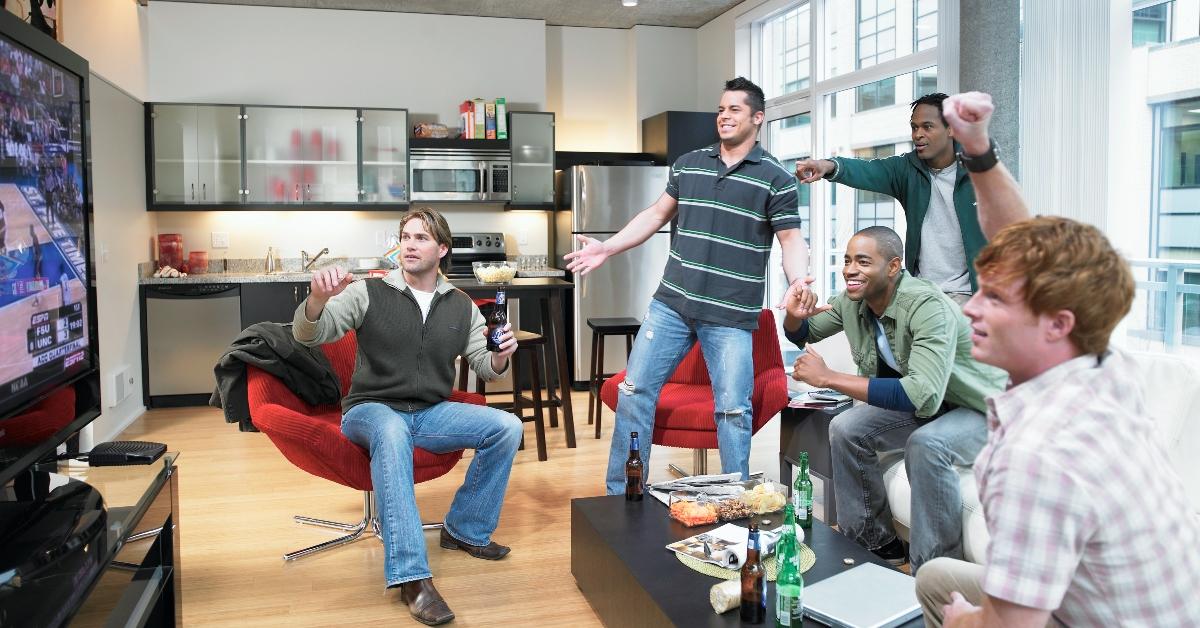 Article continues below advertisement
Here are a few tips for getting the best deal on a TV:
Shop in-store first – Although you may buy a TV online, it's a good idea to browse around a store's electronics department to get an idea of what you are looking for in a TV. Seeing TVs in person can help you decide what size TV works best for you, what features you want it to have, and what features you can live without.
Article continues below advertisement
Educate yourself on the terminology – When you are looking for deals on TVs, there are many acronyms that you should know before you spend your cold hard cash. For example, OLED TVs, which stands for 'organic light-emitting diode," offers superior picture quality compared to LED TVs, and are super-thin and lightweight, according to the LG website. However, OLED TVs also cost at least 20 percent more.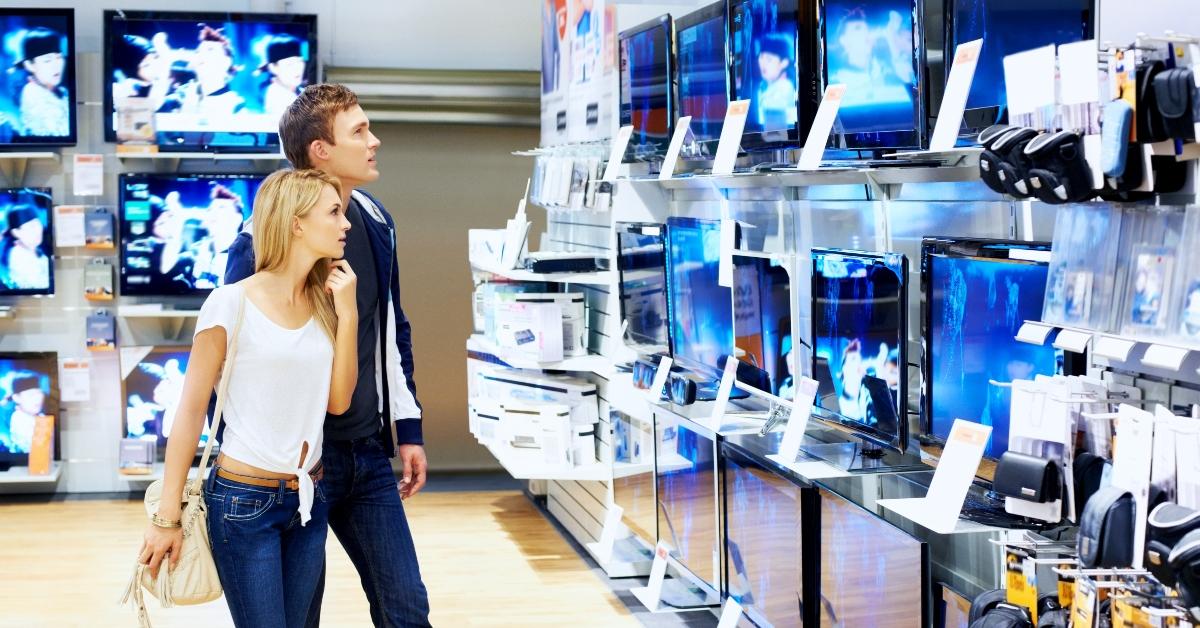 Article continues below advertisement
Read the reviews – What may seem like a great deal on a TV may not be in the long run if your TV breaks down or consistently has issues. If you know what TV you are considering buying, search for online reviews from other people who've bought either the same TV or products from the same manufacturer.
Compare prices – Once you know what you want in a TV, shop around at stores and online to get the best price. If you find a deal, see if other stores offer a price match guarantee.