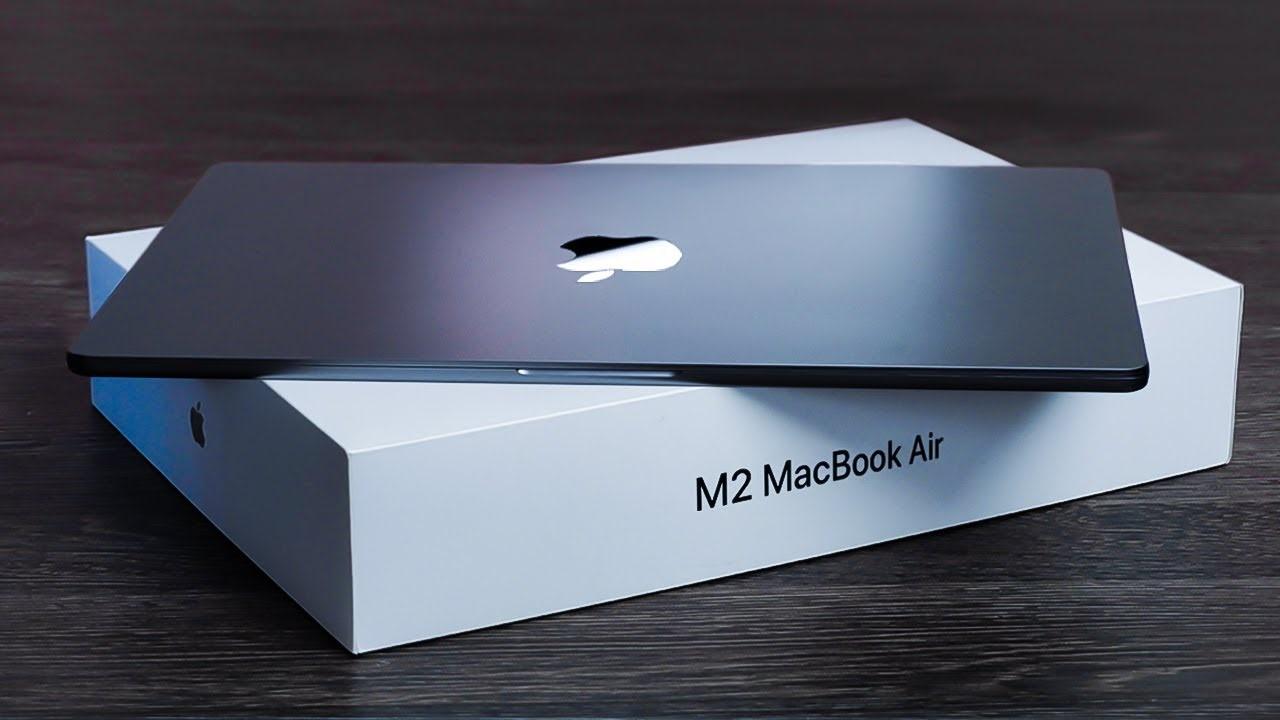 Here Are All the Best Cyber Monday Laptop Deals for Your Shopping Spree
When Cyber Monday was invented by the National Retail Federation in 2005, consumers didn't know how lucrative the sales would be in the years to come. Now, sometimes the best deals on big-ticket items such as electronics are found on the Monday after Thanksgiving, which falls on Nov. 28 this year.
Article continues below advertisement
Whether you need to replace an old laptop, get one as a gift, or are just shopping around, you might want to check out these Cyber Monday laptop deals happening at stores such as Best Buy, Apple, and more. Keep in mind that this list isn't all-inclusive, so be sure to keep an eye out for even more deals in the future!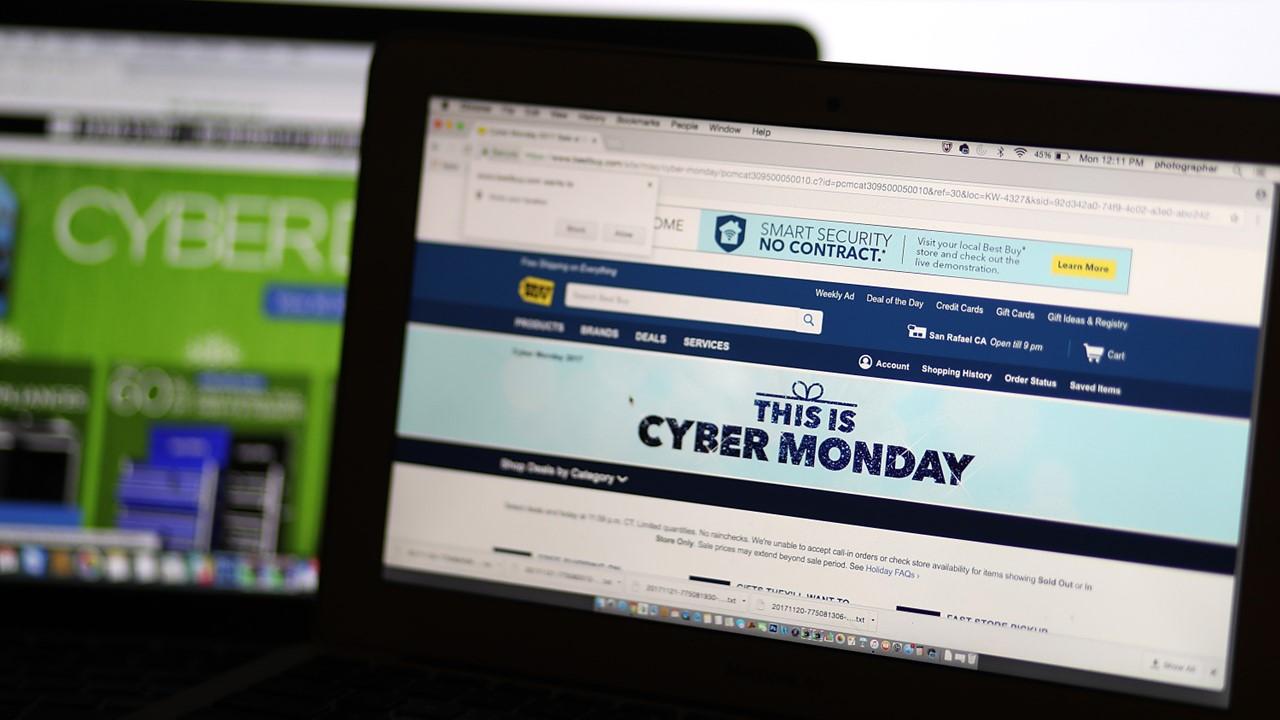 Article continues below advertisement
MacBook Air M2 – Best Buy
You can save $150 with this early laptop deal reducing a MacBook Air M2 from $1,199 to $1,049. Many people might prefer the cheaper M1 model, but the M2 has a little added core power that will help with any creative needs along the way.
Dell XPS 13 – Dell
Similar to the MacBook Air, a Dell XPS is a great laptop with even better reviews. The most recent version also has a thinner design not unlike its competitor, but it's easily equipped to handle photo editing or video editing needs. If you go to Dell's website, you can now save $350 on the Dell XPS 13, with the price reduced from $1,349 to $999.
Article continues below advertisement
HP Chromebook 11 – Walmart
If you're hunting for a laptop on a budget, never fear! Walmart's HP Chromebook 11 has been reduced in price to $79. Reviews have already proclaimed this laptop incredibly easy to use for school and an unbeatable price.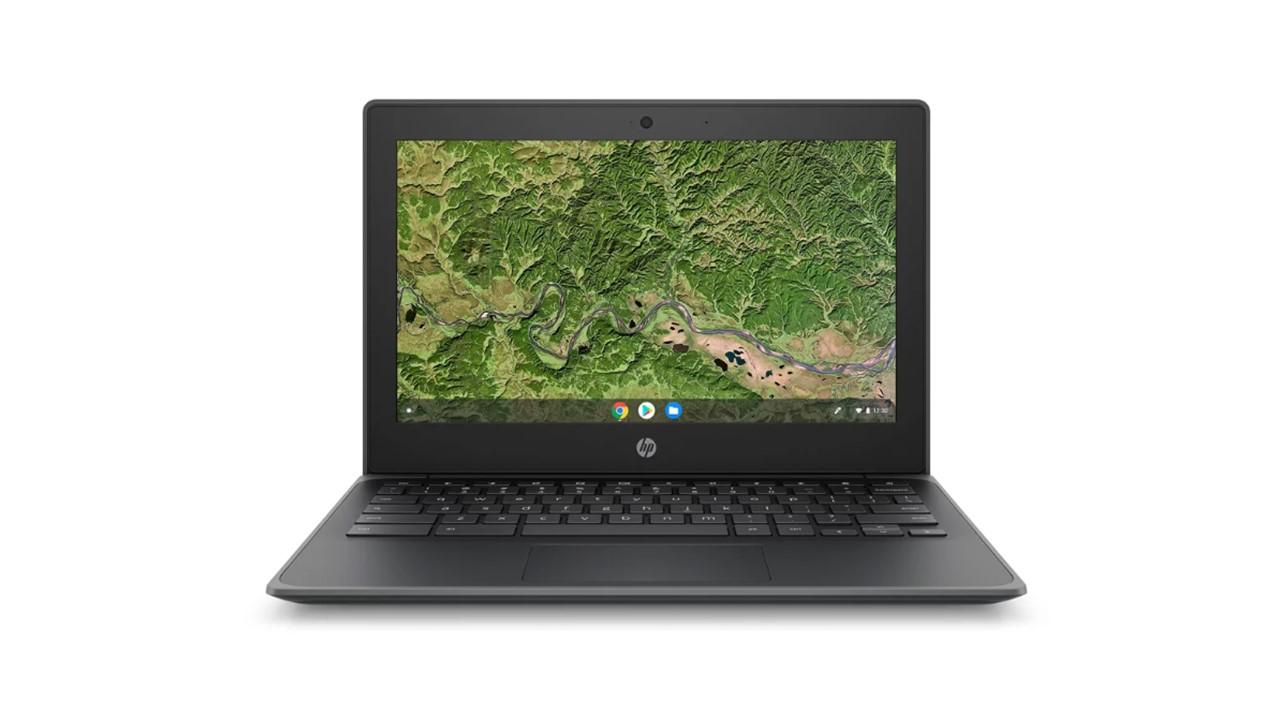 Article continues below advertisement
HP Laptop 15 – Walmart
For a slightly pricier purchase, you can get the stylish and efficient HP Laptop 15 from Walmart for a reduced price of $349. The laptop uses Windows Home and is great for any student looking to get their work done or anyone who wants a PC on a budget.
Samsung Galaxy Chromebook 2 360 – Samsung
You can save $140 on the Samsung Galaxy Chromebook 2 360 just by visiting the Samsung website, where it's marked down to $309 from $449. The Samsung Galaxy is known for its ability to convert from a laptop into a snazzy tablet, but with a 12.4-inch display, 1.1-GHz Intel Celeron N4500 dual-core CPU, 4GB of RAM, and 128GB of storage, it's also great for work on the go.
Article continues below advertisement
Asus Vivobook 17X – Staples
You can save a whopping $250 on a laptop by purchasing the ASUS Vivobook 17X from Staples this holiday season. The sleek, geometric laptop was previously available for $729, but now the price has been slashed to $479.99! With features such as a 3.3-GHz 12th Gen Intel Core and a solid 512GB drive, this is a great deal.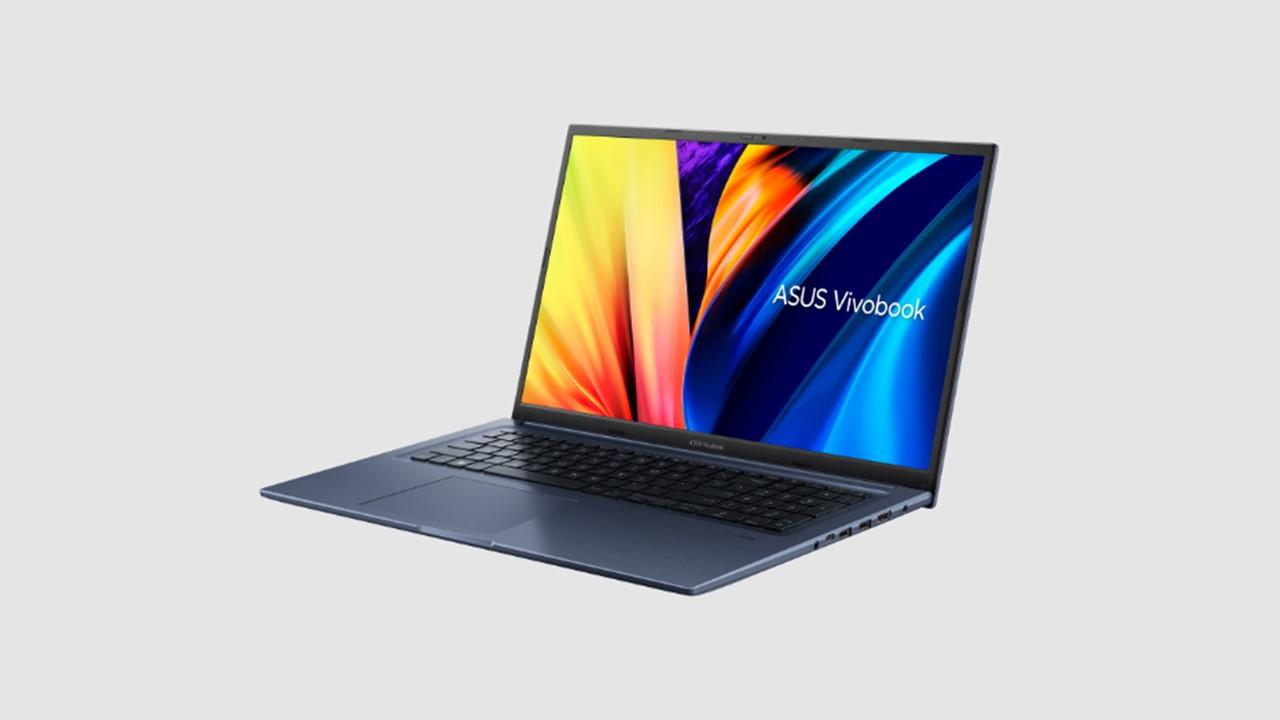 Article continues below advertisement
Lenovo IdeaPad 1i – Target
You can save $240 on a Lenovo IdeaPad 1i from Target this Cyber Monday. The 14-inch display has an Intel Core i3-1215U 6-core CPU and runs Windows 11 Home in S mode, which means great security features and performance. The price was formerly listed at $539 but is now a much smaller $299.
Lenovo Slim 7 14 – Lenovo
For a limited time, you can save $400 (yes, $400!) with the coupon code "IDEABFNOW" on a Lenovo Slim 7 14. The original price of the laptop is $1,259, but with that exclusive code, you can grab it for $819 only on the Lenovo website. The Lenovo Slim 7 14 is a lightweight gaming laptop with a heavyweight processor. But again, this deal is only around for a limited time, so you might want to get to Lenovo today!
Article continues below advertisement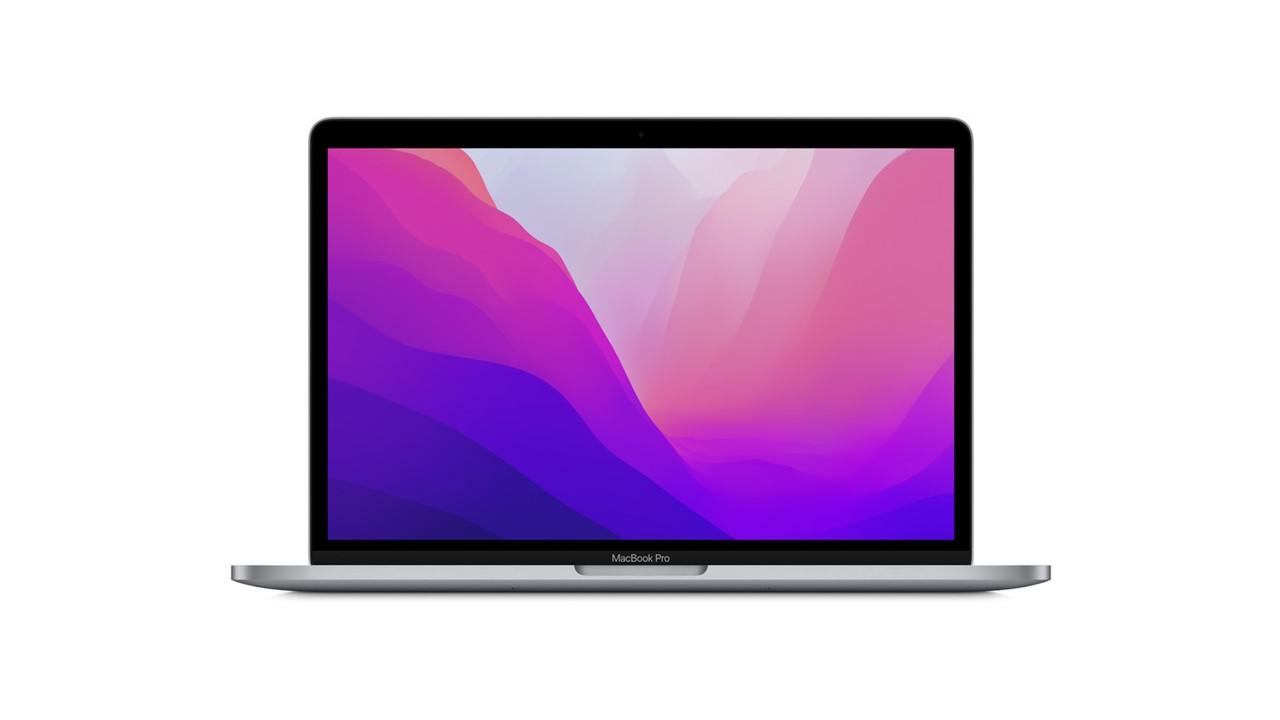 Apple M2 MacBook Pro – Amazon
With Amazon, you can save $150 on the Apple M2 MacBook Pro this holiday season, reducing the price from $1,299 to $1,149. While a MacBook might be on the more expensive side of laptops, with the M2 MacBook Pro you're paying for 8GB of RAM and 256GB of SSD of storage, which is never a bad thing.
Lenovo ThinkPad X1 Extreme Gen 4 – Lenovo
In the biggest savings yet, you can save 50 percent off the Lenovo ThinkPad X1 Extreme Gen 4 with coupon code "THINKBFDEAL2022." The Lenovo ThinkPad X1 Extreme is one of the best alternatives to MacBooks for business professionals, but with such a high price point, they usually aren't attainable... until now. This coupon code has reduced the price from $3,659 to $1,699, so run, don't walk, to Lenovo's website before it's too late!