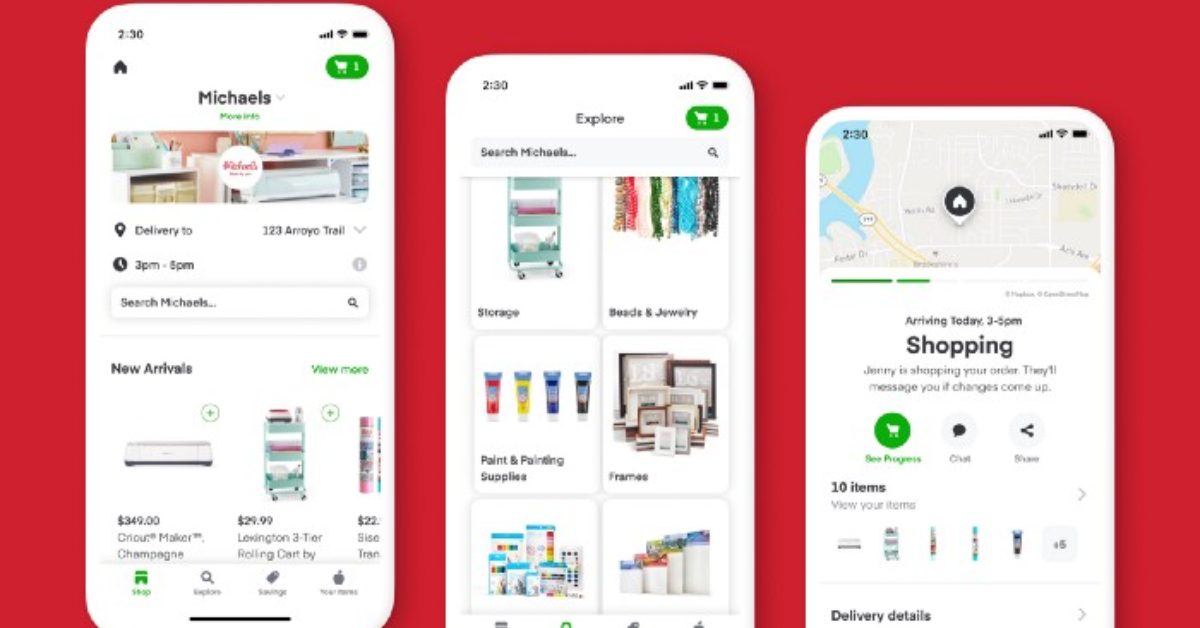 Craft Retailer Michaels Offers Same-Day Delivery Through Instacart
By Danielle Letenyei

Apr. 1 2021, Published 1:08 p.m. ET
If you're an artist working on your latest masterpiece and you run out of paint, you can replenish your supply easily via Michaels and Instacart and have it delivered right to your door. 
Article continues below advertisement
Leading arts and crafts retailer Michaels announced this week that it will now offer same-day delivery through a partnership with Instacart—the leading online grocery platform.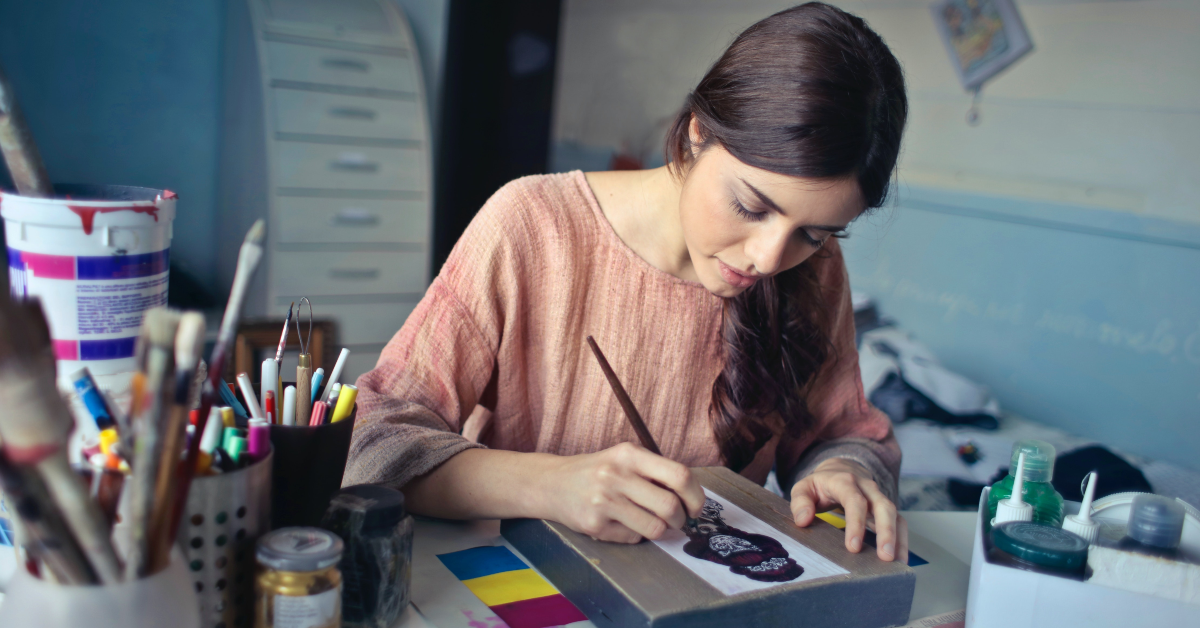 Article continues below advertisement
"We are thrilled to be the first arts and crafts retailer to be on the Instacart Marketplace," said Michaels executive vice president of innovation Heather Bennett in a March 31 press release. "As the largest one-stop-shop for all things arts and crafts in North America, our partnership with Instacart provides a quick and convenient way for our Makers to purchase ordinary craft supplies so they can create extraordinary projects."
The pilot program with Instacart will first launch in 100 Michaels stores across Chicago, Dallas, and Washington D.C. Within the coming months, the company plans to expand the service to all Michaels stores in the U.S. 
Article continues below advertisement
Under the new partnership, artists and crafters can shop from thousands of products including canvases, yarn, paint, and other art supplies. They can have the products delivered right to their door in as fast as an hour.
Instacart vice president of retail Chris Rogers said that the company is looking forward to making Michaels' craft aisles even more accessible via the Instacart marketplace.
Article continues below advertisement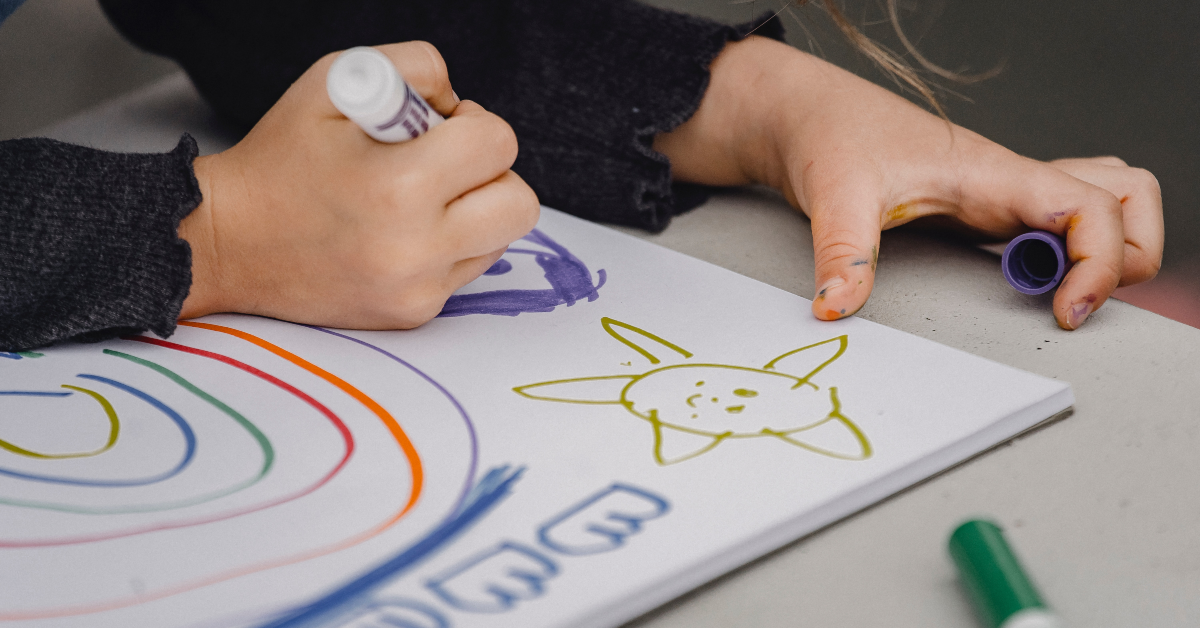 "With Spring holidays and Summer break quickly approaching, we know consumers value the convenience of having art supplies, seasonal decor and activity kits for the kids delivered from the store to their door," Rogers said.
Article continues below advertisement
To start shopping from Michaels for same-day delivery via Instacart, customers can connect with the Michaels storefront on the Instacart mobile app. 
What is Michaels?
The Michaels Companies, Inc. (NASDAQ: MIK) is North America's largest specialty provider of arts, crafts, framing, floral, wall décor, and seasonal merchandise for crafters and do-it-yourself home decorators. The company has over 1,272 Michaels stores in 49 U.S. states and Canada.
Article continues below advertisement
The Michaels Companies has been trading on Nasdaq since June 2014. 
Art supply sales surged in 2020.
According to a report by The NPD Group, coloring and art supply sales in 2020 rose 17 percent in 2020 compared to 2019. Paint and painting supply purchased increased by 28 percent. People were stuck at home and delved into their creative side. 
Article continues below advertisement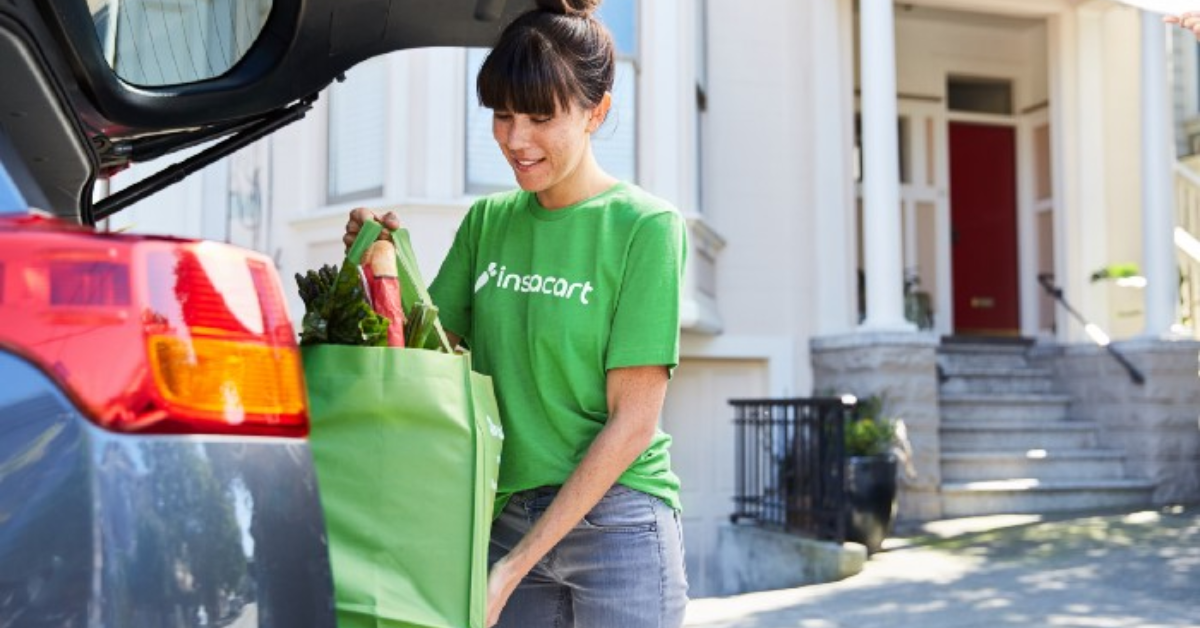 All about Instacart
Instacart is the largest online grocery platform in North America. The company offering same-day delivery and pickup services to bring fresh groceries and everyday essentials to busy people and families. Instacart partners with about 600 national, regional, and local retailers to deliver to customers in over 5,500 cities.  
Article continues below advertisement
The stay-at-home restrictions during the COVID-19 pandemic gave Instacart's business a boost. The company added over 200 new retail partnerships across several categories, including prescriptions and over-the-counter medications, office supplies, electronics, health, beauty and wellness, home decor, and sports equipment.
Although Instacart hasn't gone public yet, earlier this month the company announced a bump in funding and doubled its valuation from $17.7 billion to $39 billion.