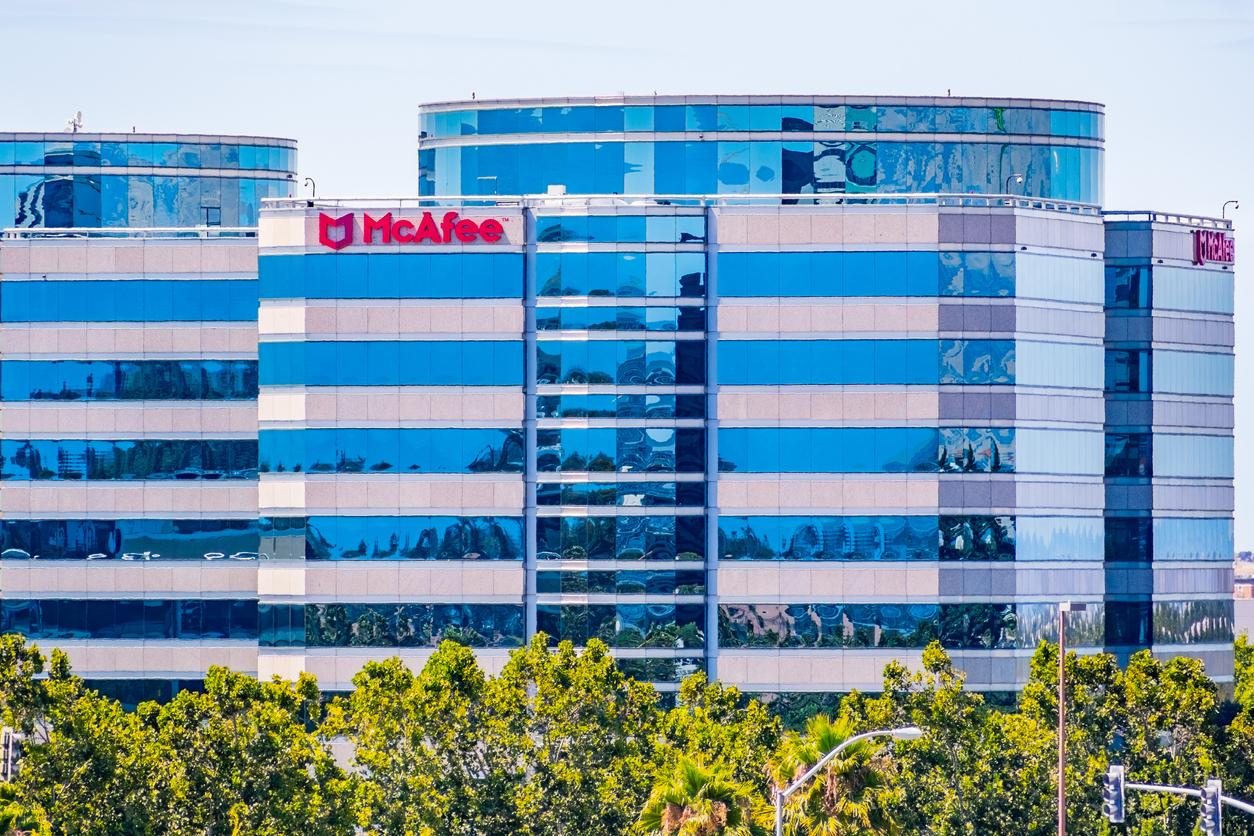 When Is McAfee's IPO Pricing Date?
By Kathryn Underwood

Oct. 14 2020, Updated 12:59 p.m. ET
Cybersecurity company McAfee has been pursuing a new IPO for some time. The company filed an amended S-1 form with the SEC on Oct. 13 with plans to price the deal on Oct. 21. The total valuation is projected to be around $814 million. 
Article continues below advertisement
When is the McAfee stock IPO date?
McAfee, which is based in San Jose, Calif., sought an IPO in 2019 that didn't come to fruition. Sources told Barron's that the McAfee IPO pricing will take place on Oct. 21. Public trading would start on Oct. 22.
When the new IPO for McAfee is official, the company plans to sell nearly 31 million shares at an IPO price between $19 and $22 per share. Current shareholders are expected to sell about 6 million shares. With the maximum price of $22 per share, it would be valued at $814 million. 
Article continues below advertisement
The IPO plan would give public stockholders a 22.4 percent economic interest in the company. Continuing owners will claim 72.2 percent, while management owners will claim 5.5 percent.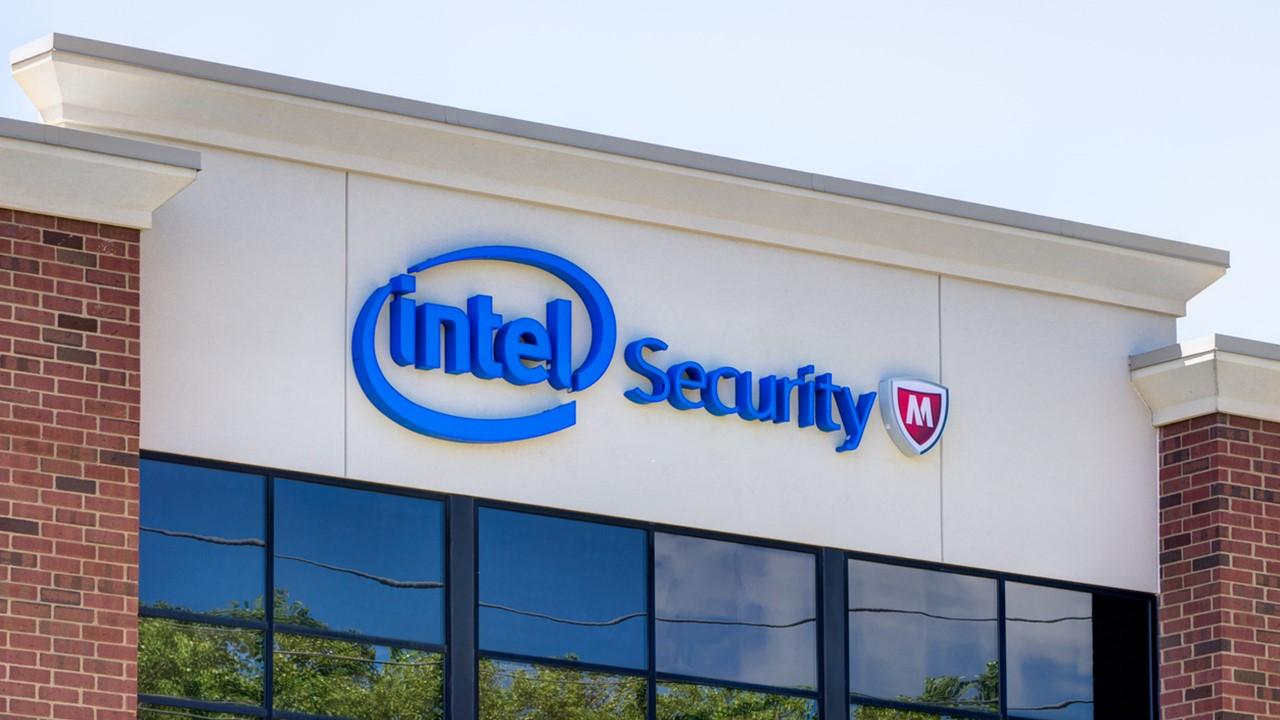 Article continues below advertisement
Technology company Intel, which acquired McAfee in 2011 in a $7.7 billion deal, doesn't own the company anymore. However, Intel is a continuing owner of the company. Prior to the acquisition, McAfee was a publicly-traded company.
In 2016, TPG took over a majority stake of 51 percent from Intel. PE firm Thoma Bravo also claimed a minority stake in 2017, according to Seeking Alpha. 
The S-1 form reported net revenue of $2.64 billion for fiscal 2019. McAfee generated a loss of $236 million as of September 2019. 
Article continues below advertisement
As a sign of improvement in 2020, McAfee's preliminary net revenue on Sept. 26 was $731 million for the most recent quarter's earnings. Compared to the same quarter in 2019, the net revenue increased by 2.1 percent, according to CRN. 
CRN also said, "The company in its S-1 said its top three channel partners include distributors Ingram Micro, which accounted for 15 percent of its net revenue; Tech Data, which accounted for 5 percent; and Arrow Electronics, which accounted for 3 percent during the 26-week period ended July 27."
Article continues below advertisement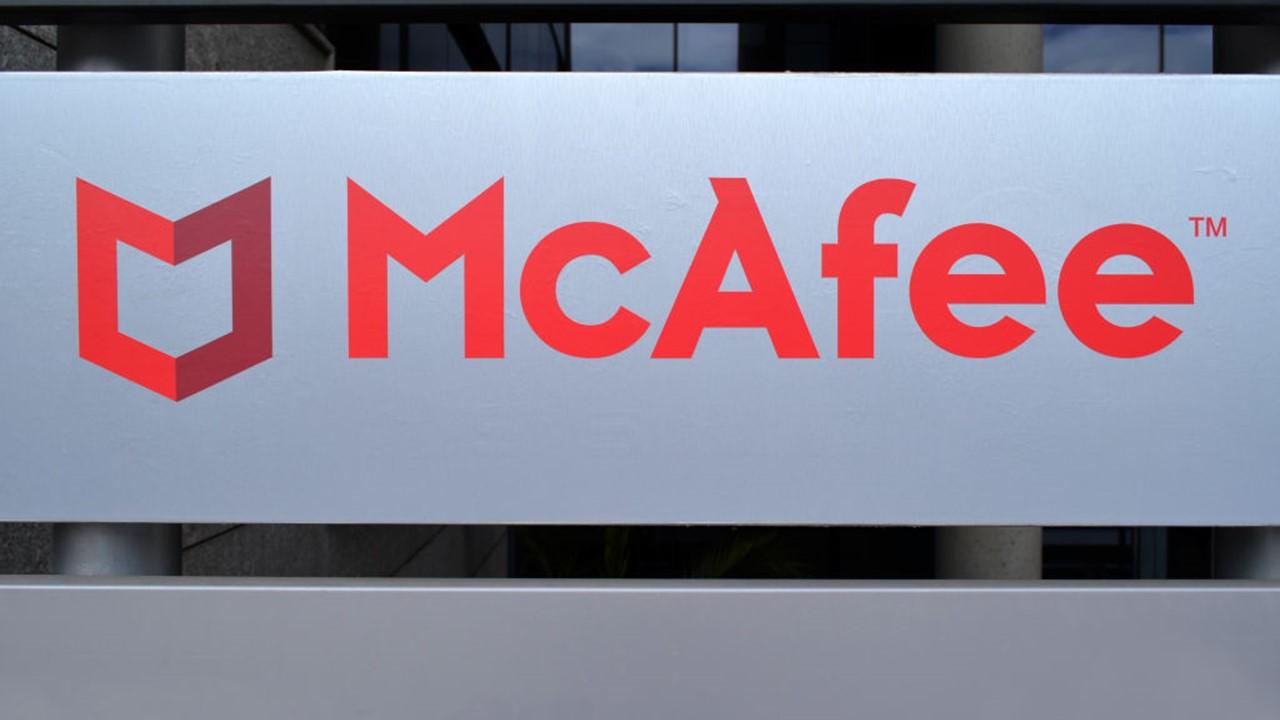 How to buy McAfee stock under the new IPO
Once the IPO goes through, McAfee stock will be available on the Nasdaq market under the ticker symbol "MCFE," according to the SEC filing.
Article continues below advertisement
Investors who want to purchase MCFE shares will be able to do so with their own stock trading account. A few options for brokers are Robinhood, Charles Schwab, Cash App, and SoFi Invest.
Should you buy McAfee stock?
As the company's SEC filing states, McAfee has led the field of cybersecurity for over 30 years. At the end of June, McAfee's enterprise client base included 86 percent of Fortune 100, 78 percent of Fortune 500, and over 61 percent of the Global 2000, according to Seeking Alpha.
There will likely be ample opportunity for growth in the market for McAfee as cybersecurity issues continue to increase and evolve.