Jeffry Picower Collected $7 Billion in Bernie Madoff's Ponzi Scheme — Who Is He?
Who is Jeffry Picower? The late American investor was involved with Ponzi scheme creator Bernie Madoff. We'll dive deeper into his role.
A former investor best known for his deep connections to fraudster Bernie Madoff, Jeffry Picower's name doesn't always come up in discussions about the famed Ponzi scheme. The story of Bernie Madoff is a cautionary tale for potential investors and a source of fascination, but who is Jeffry Picower in that story?
Article continues below advertisement
Article continues below advertisement
Picower was a major player in the longtime scheme in which Madoff effectively stole billions of dollars from clients. The Ponzi scheme consisted of Madoff convincing investors to put money into his fund, which he claimed could make amazing returns in the market. However, he never invested the money, but continually recruited new investors to fund payouts to the older ones.
Article continues below advertisement
What was Jeffry Picower's net worth?
Picower started the Jeffry M. and Barbara Picower Foundation, and Madoff managed $1 billion worth of the foundation's assets. The Picowers invested money with Madoff, and over the years withdrew a reported $5.1 billion more than they had invested. Jeffry and Barbara Picower have been called the biggest beneficiaries of Madoff's fraud, pocketing even more than Madoff himself.
Picower's net worth was pegged at about $1 billion in 2009, the year he died, although even Forbes indicated that the estimate was likely on the low end. His widow Barbara ended up making the largest forfeiture settlement in American history, giving up $7.2 billion in order to resolve the lawsuits surrounding Madoff's fraud.
Article continues below advertisement
Article continues below advertisement
What is the JPB Foundation?
The original Picower Foundation had to dissolve operations due to the losses it sustained once Madoff's financial crimes were exposed. However, in 2011, Barbara Picower launched the JPB Foundation using funds that were left from her late husband's estate. She's the president and chair of the foundation that focuses on "initiatives that empower those living in poverty, enrich and sustain our environment, and enable pioneering medical research."
How accurate is Netflix's documentary on Bernie Madoff?
Those curious for a deep dive into the Madoff fraud, which resulted in $65 billion in client losses, can tune in to a new Netflix documentary. Madoff: The Monster of Wall Street has four parts showing the creation and eventual downfall of Madoff's Ponzi scheme. It includes video footage of Madoff as well. The Wall Street Journal notes that Madoff is called a "financial sociopath" in the documentary.
Article continues below advertisement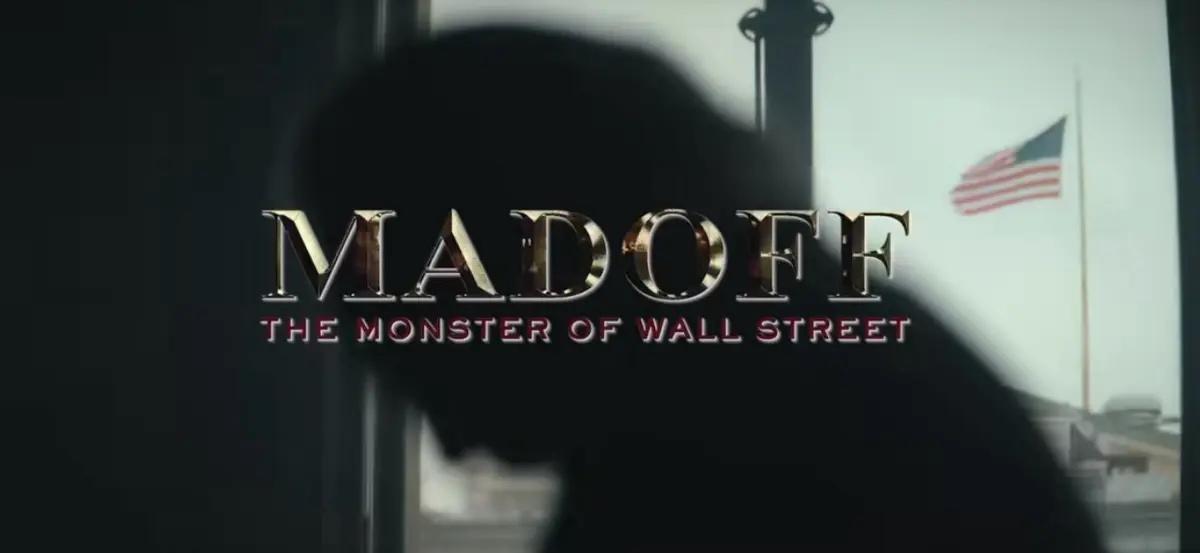 Article continues below advertisement
As The Guardian explains that the documentary not only details Madoff's crimes, but highlights his top four investors, which included Picower. The Netflix series also makes mention of parallels between Madoff's crimes and Sam Bankman-Fried's charges of swindling customers on the FTX platform.
The Netflix documentary detailing Madoff's crimes is quite accurate given that it's largely based on true events that occurred in his life.
Article continues below advertisement
How did Jeffry Picower die?
Picower, the major investor with Madoff, who had so much money invested that Madoff could never have repaid him, was found at the bottom of his swimming pool in 2009, dying not long afterward. The medical examiner determined that Picower's death at the Palm Beach house was due to a heart attack suffered while swimming on his own.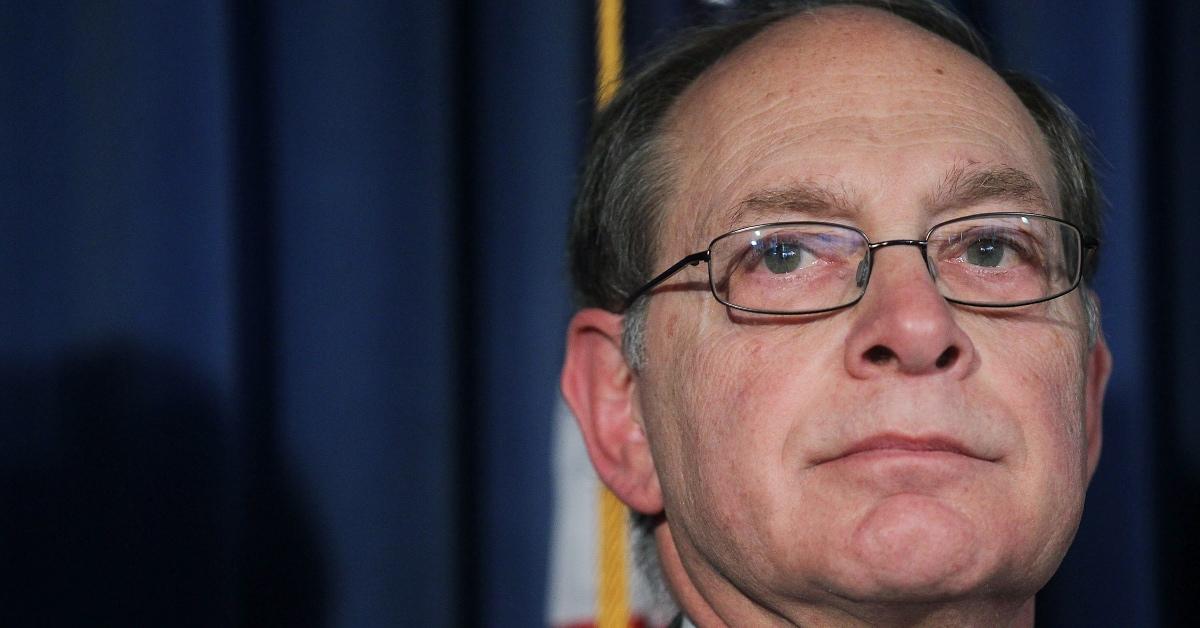 Article continues below advertisement
Article continues below advertisement
How much money has been recovered from Madoff's Ponzi scheme?
In December 2022, the 14th distribution of money from the Bernie Madoff Ponzi scheme was announced. A trustee, Irving Picard, has been handling the recovery and distribution of recovered funds to victims of the fraud. $7.2 billion came from the settlement made by Barbara Picower, and the total amount recovered thus far is about $14 billion.
According to ABC11 News, the amount will total about 70 percent of the allowed claim amount per customer, unless their claim has already been fully satisfied. Picard noted, "We are proud to continue our quest to recover additional funds and return them to defrauded claimants."