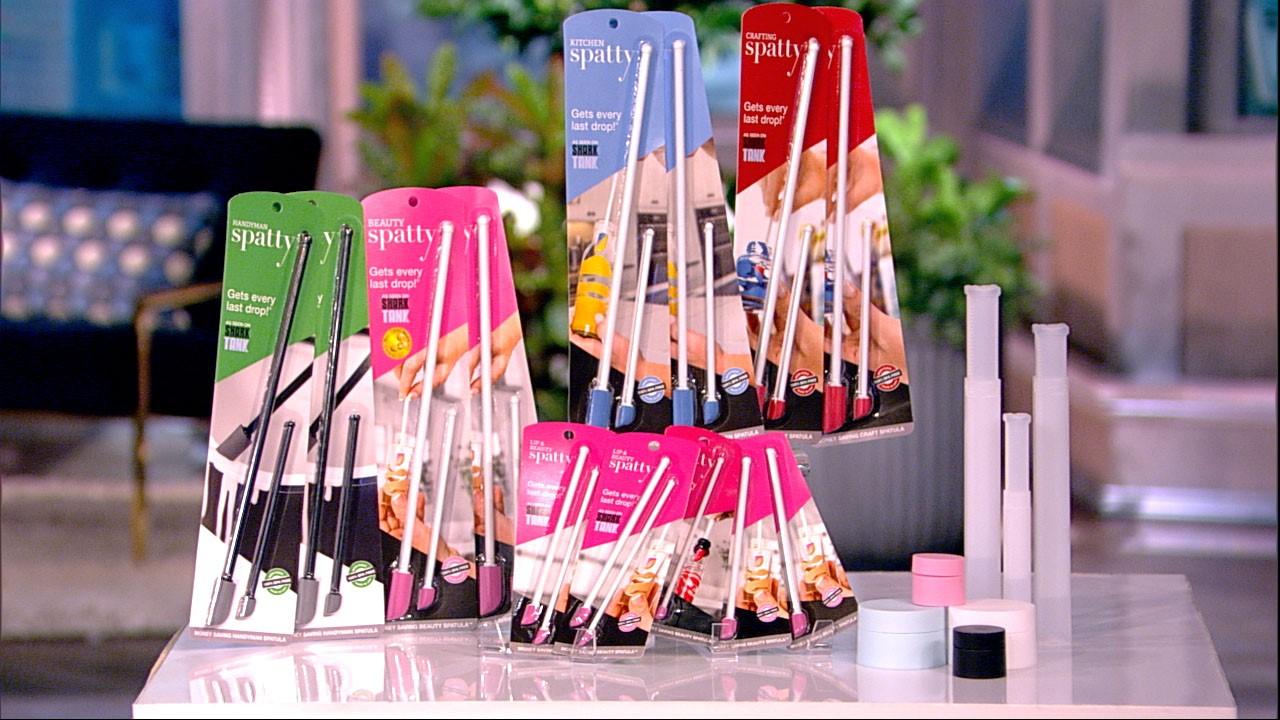 Remember Spatty Daddy From 'Shark Tank'? Here's Its Net Worth
Many companies have appeared on Shark Tank over the years. Companies hope that their creation or investment may catch the eye of one or more of the Sharks who could back the success of fresh, new, and innovative concepts. While some companies have been successful after delivering their pitch on the hit competition show, others didn't quite land the deal they dreamed of.
Article continues below advertisement
Article continues below advertisement
Do you remember the company called Spatty Daddy from Season 4? We'll take a look back at their Shark Tank run and where the company is today. What's Spatty Daddy's net worth?
What happened to Spatty Daddy on 'Shark Tank'?
Rigdon appeared on the sales pitch show in Season 4, Episode 405 where she presented her product to the panel of Sharks.
The Spatty Daddy is a micro-spatula designed for scooping out everything in a container. Particularly, it's used for liquid makeup products such as foundation. Rigdon proposed that Sharks invest in her product at a 40 percent stake in exchange for $50,000.
Article continues below advertisement
The panel of investors was impressed by Rigdon's presentation but their reaction to Spatty Daddy varied. Some Sharks had no intention of investing in the product or had any inclination to distribute it, while others cast doubt on Spatty Daddy as a whole when considering the long-run investment return of the spatula. There was an overall feeling of excitement in response to Spatty Daddy as a concept, but nothing more than that when moving forward.
Unfortunately for Rigdon and the Spatty Daddy brand, she wasn't able to land a deal on Shark Tank. That didn't deter her from pursuing the future of her brand. By appearing on Shark Tank, her product reached a wider target audience and she received many orders for Spatty Daddy products. Rigdon was able to finalize the design of the initial prototype and launch it into the production phase, where it was later featured in Academy Awards gift bags.
Article continues below advertisement
Article continues below advertisement
Where can I buy Spatty Daddy?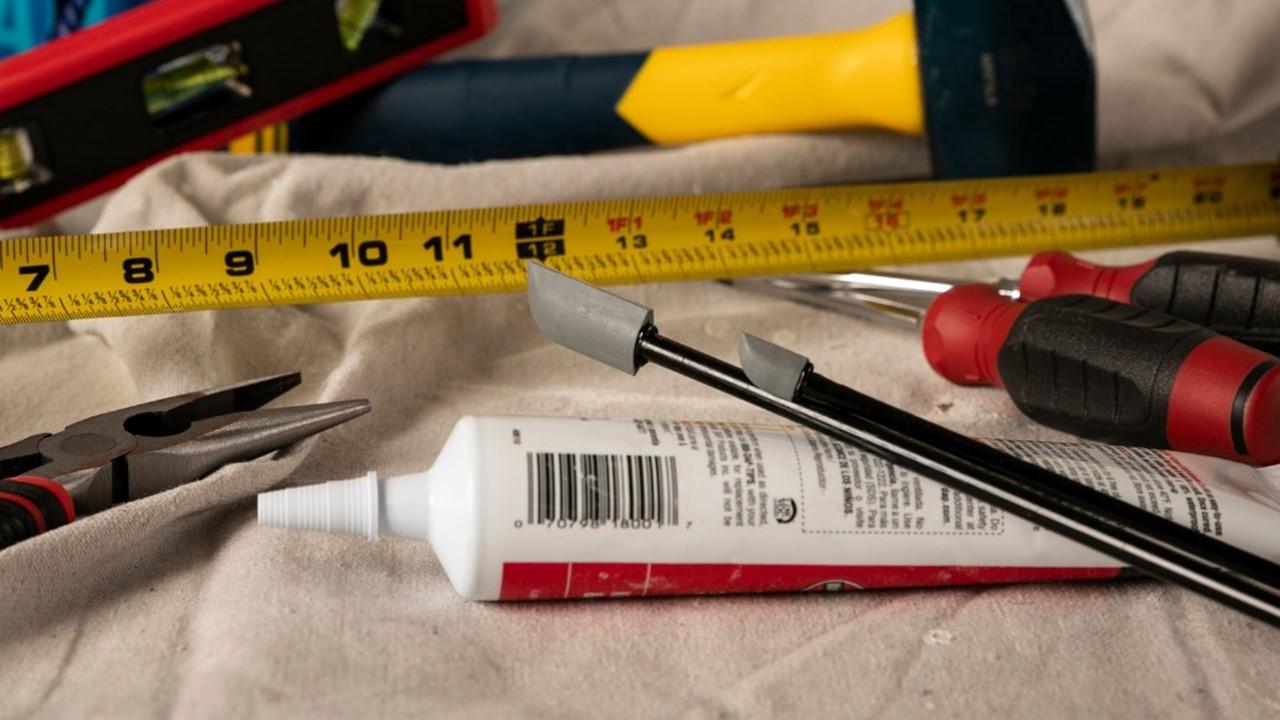 Spatty Daddy's net worth has the potential to keep growing as the products are still available for purchase. Even though the Sharks didn't bite, Rigdon continued to market Spatty Daddy elsewhere. Spatty Daddy, now known as Spatty, can be found on its official web page. Also, the Spatty product line has expanded past the initial Spatty Daddy. The company offers a variety of products tailored to everyday needs including beauty, kitchen, crafting, baby, and handyman products. Spatty also offers cross-product bundle deals.
Outside of their branded website, Spatty has made its way onto the shelves of big-name multi-need retailers, both physically and digitally. Walmart, Bed, Bath & Beyond, Amazon, Jewel-Osco, and others have featured Spatty and their line of other household spatula tools in their stores and online. Spatty products sell at a price point as low as $9.00 depending on the product and come in an array of colors to meet personal preferences.
Spatty's net worth of $4 million in 2023 means that the company shouldn't be going out of business anytime soon. They've continuously turned a profit while landing deals with popular shopping destinations across the U.S. The products are also sold internationally through the company's website. So, Spatty has been and continues to be successful despite not landing a deal on Shark Tank.