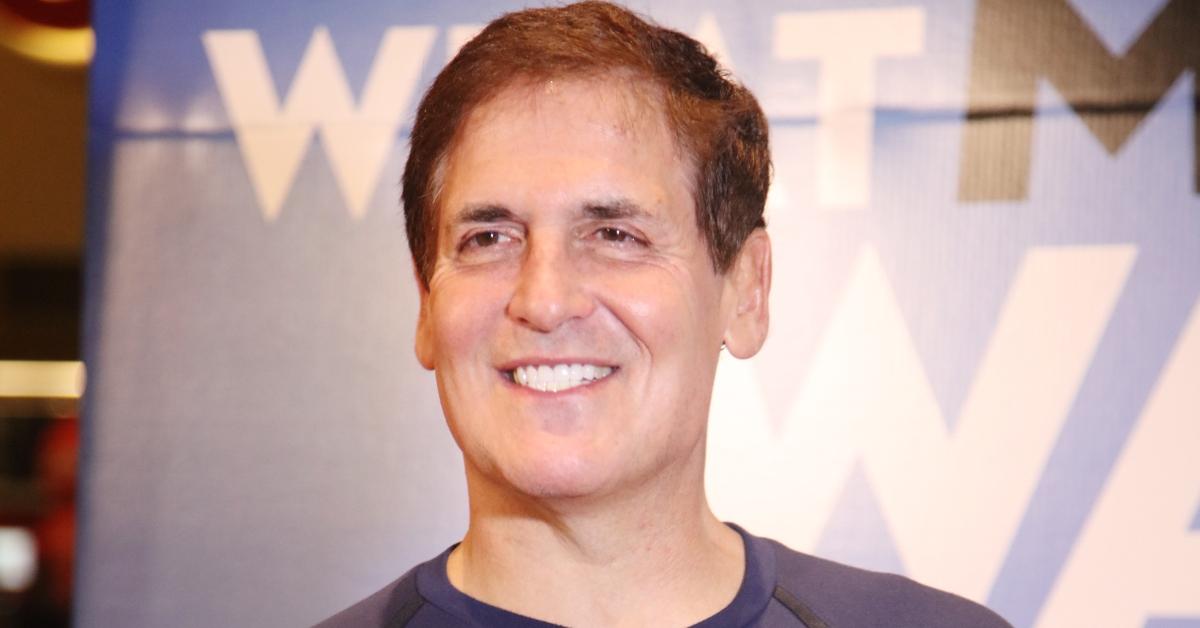 Is Mark Cuban Really Leaving 'Shark Tank' After 13 Seasons?
Billionaire entrepreneur Mark Cuban is an extremely busy man. Along with being the owner of the Dallas Mavericks, and the founder of the Cost Plus Drug Company, he is also a full-time panelist on the ABC series, Shark Tank.
Article continues below advertisement
Cuban has been a regular "shark" on the hit ABC show since 2011. After he joined the show, Shark Tank's Season 3 viewership jumped 42 percent, with over 6 million people tuning in each week, according to The Hollywood Reporter.
A decade later, rumors are swirling that Cuban is ready to get "out" of the show.
So, is Mark Cuban really leaving 'Shark Tank?'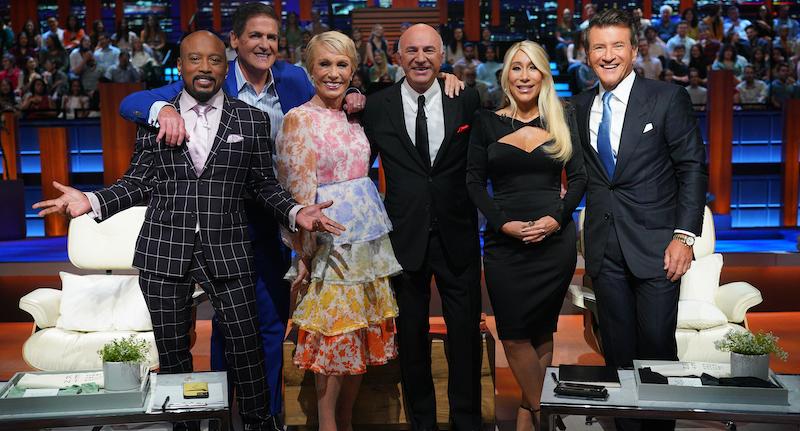 In an interview with Forbes, Cuban revealed that he is considering shifting his focus to Cost Plus Drugs, which means his other commitments will have to take a back seat.
"Part of me wants to quit," he said when asked if that meant he would be leaving Shark Tank. "They'll survive fine without me."
Article continues below advertisement
Mark Cuban admits he hasn't made much from his 'Shark Tank' investments.
In an interview with the podcast Full Send, Cuban admitted that he hasn't profited from his Shark Tank investments.
According to Forbes, Cuban has invested $29 million in about 85 start-ups throughout the 13 seasons he has been on the show. Over half of his investments (51 percent) have been in partnership with another shark, reports Sharkalytics.
Article continues below advertisement
Cuban told the Full Send podcast that his most significant loss was the $1 million he invested in Breathometer, a breathalyzer that plugs into a smartphone.
In 2013, Cuban and the other four sharks on the show — Robert Herjavec, Lori Greiner, Kevin O'Leary, and Daymond John — all agreed to invest $1 million in entrepreneur Charles Michael Yim's Breathometer for a 30 percent stake in the company.
Cuban agreed to half the investment, and the other four sharks invested the rest.
The Breathometer was a "great idea" and "a decent product," Cuban said, but when he checked Yim's Instagram and other social media accounts, it looked like Yim was spending more time partying and traveling than he was working on the product.
"I'd look at his Instagram and he'd be in Bora Bora ... Two weeks later, he'd been in [Las] Vegas partying, and then he'd be on Necker Island with Richard Branson," Cuban said in the podcast interview. "Next thing you know, all of the money's gone."
Article continues below advertisement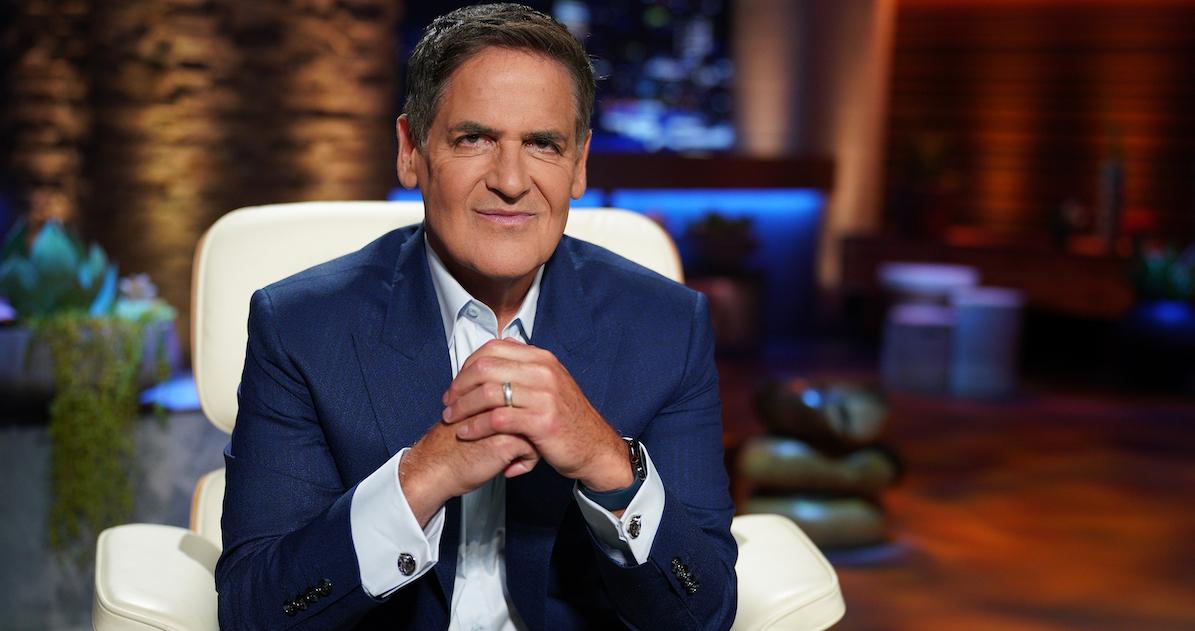 However, he's had some winners like the preschool app Brightwheel, worth $12 million (20 times his estimated investment), and Dude Products, worth $300 million.
Article continues below advertisement
Who would replace Mark Cuban?
While fans of Shark Tank will miss Cuban if he did decide to step down, there is no shortage of possible investors who would love to take his spot on the panel.
This season, both Gwyneth Paltrow and DoorDash co-founder Tony Xu will appear on the show, and in the past billionaires such as Alex Rodriguez and Richard Branson have also served as guest sharks.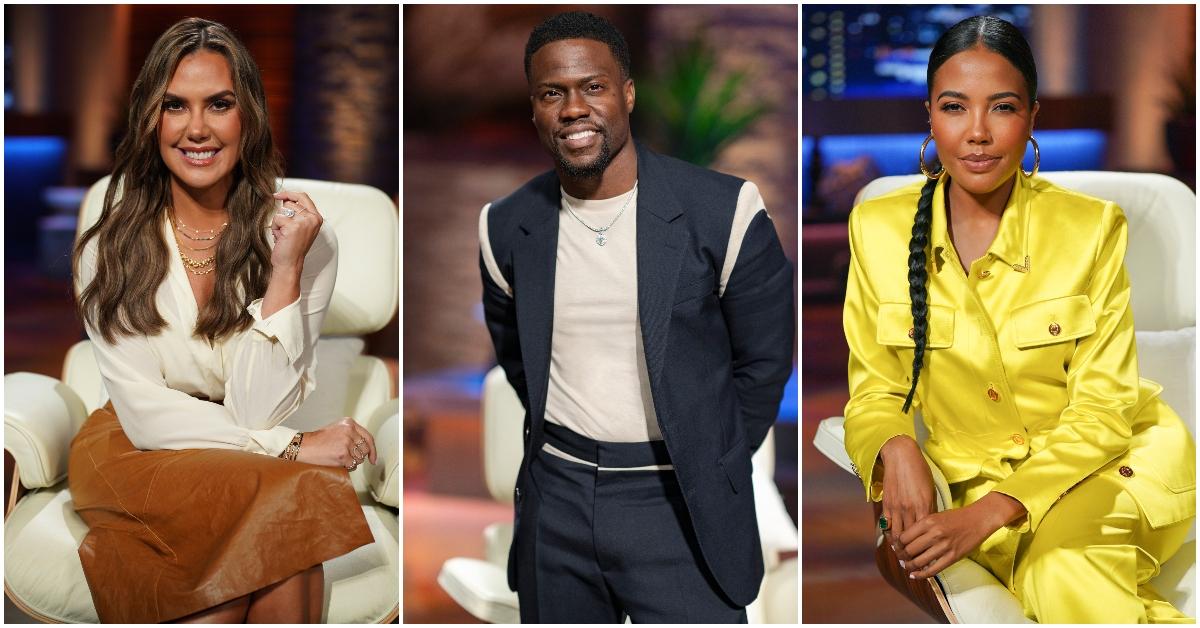 Whatever happens, Cuban is proud of his accomplishments, on and off Shark Tank.
"Nobody should have this much wealth, but it is what it is," he told Forbes. "You make the best of it, and I don't feel guilty about it at all."
Watch Shark Tank Fridays at 8 p.m. EST on ABC.