DUDE Wipes Has Wiped 'Billions of Butts' — Details on Net Worth
After appearing on 'Shark Tank' in 2015, DUDE Wipes watched its sales rise from $250,000 to $40 million by 2020. How's the company doing today?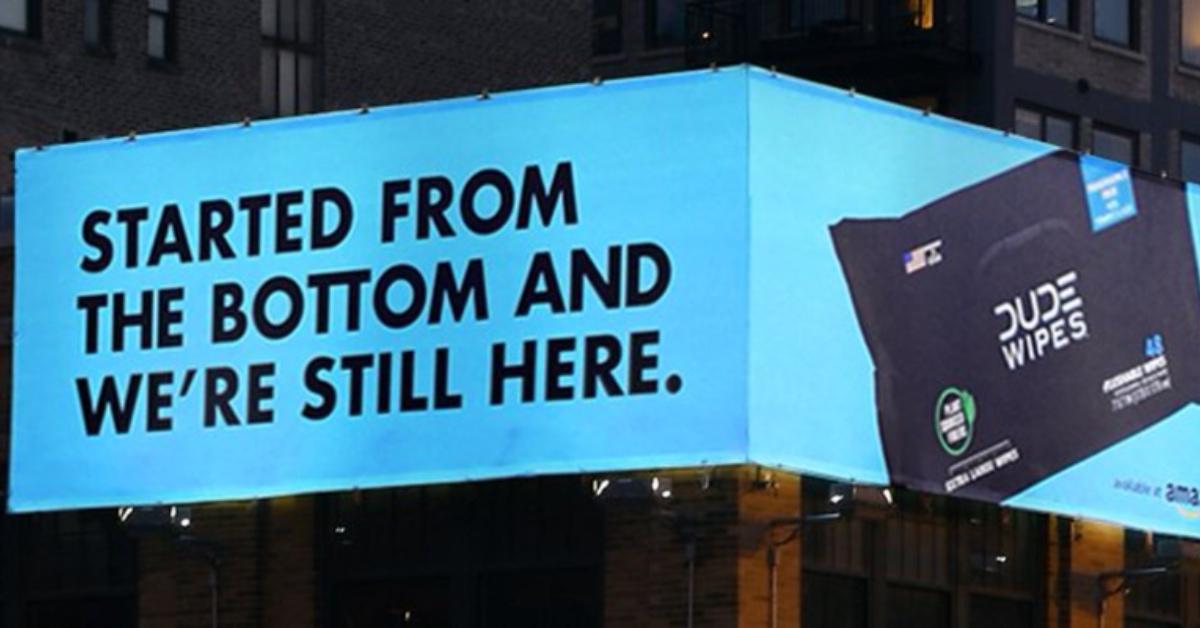 It was nearly six years ago when the co-founders of DUDE Wipes appeared on Season 7, Episode 4 of ABC's hit show, Shark Tank.
The company, which sells flushable wipes that target the male population, caught the attention of the sharks, particularly billionaire Mark Cuban.
Article continues below advertisement
Article continues below advertisement
Cuban, who owns the Dallas Mavericks and has invested in hundreds of other companies, decided to invest $300,000 in exchange for a 25 percent stake in the company (DUDE Products).
That opened many doors for DUDE Wipes, which had only done about $250,000 in sales before giving up a chunk of the company on the show.
Here's a look at how Dude Wipes is doing in 2022.
What is DUDE Wipes' net worth in 2022?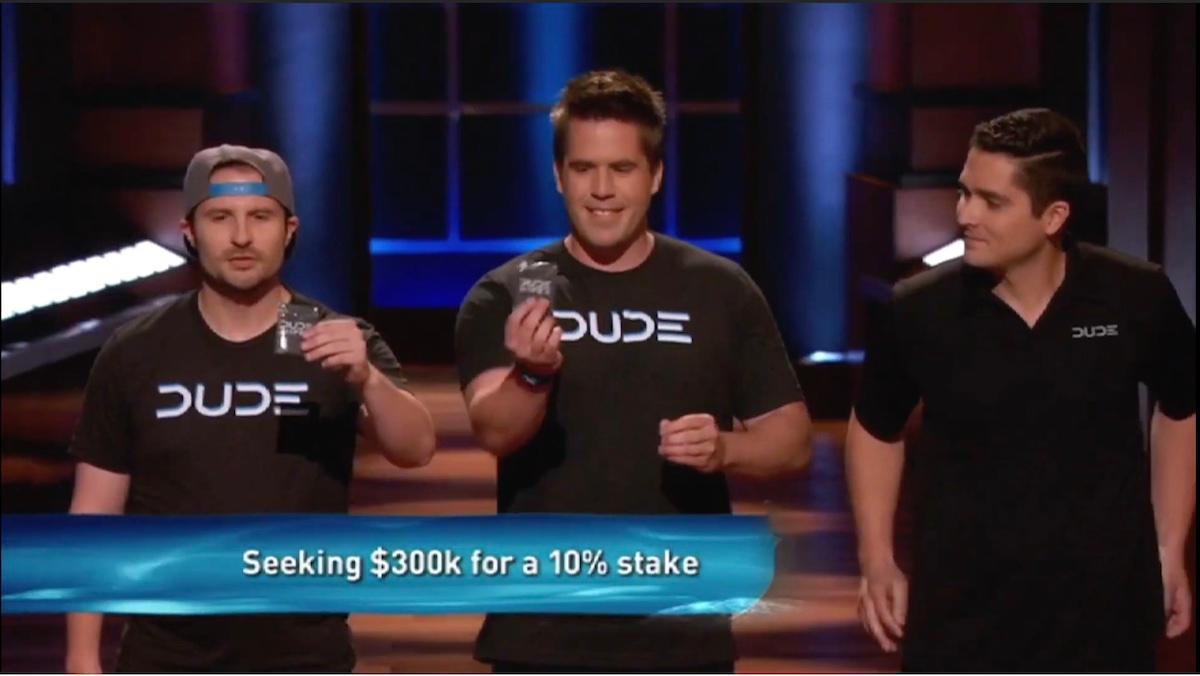 "The Dudes" behind DUDE Wipes created a product that filled a void in the toiletries market. Perhaps that is why Cuban decided to give the company a shot, and a large sum of money.
Article continues below advertisement
When the founders of DUDE Wipes made it onto the infamous Shark Tank carpet, their sales were around $250,000, but have since skyrocketed into the millions, thanks to their sellable product and help from an expert investor.
The product went from being featured in the Chicago Tribune and on Good Morning America to being recognized by Dave Portnoy's popular blog, Barstool Sports.
By Oct. 2016, DUDE Wipes had signed a deal with one of the largest retailers in the U.S., Target. The product first appeared on the shelves of more than 75 Target stores in areas of Illinois and eventually made its way into "15,000 Target stores across America."
Three years later, DUDE Wipes had raked in $15.5 million, reports CNBC.
Article continues below advertisement
Article continues below advertisement
By 2020, the founders of DUDE Wipes watched their revenue climb significantly, all the way up to $40 million, though the increase may be attributed to the pandemic and the shortage of toilet paper.
However, according to one of the co-founders, Sean Riley, the men may have been able to earn more had they not shifted their focus onto a new product–natural deodorant.
Article continues below advertisement
CNBC shared that "The Dudes" had "invested $30,000 in research and development" and was only able to bring in about $180,000 in deodorant sales. While the men had been advised by Cuban to focus on a single product, they had to learn the hard way.
After realizing the natural deodorant wasn't the play, they went back to focusing on DUDE Wipes.
Article continues below advertisement
Today, DUDE Wipes is the top-selling flushable wipe on Amazon
DUDE Wipes has not only been able to "maintain [its] sales" and "grow 81 percent year-over-year," but it has surpassed major brands like Charmin and Cottonelle, according to the company's website. In addition, DUDE Wipes is dominating the flushable wipe market on Amazon.
Article continues below advertisement
In 2021, DUDE Wipes was projected to "bring in a gross revenue of $67 million," though it isn't clear if the company was able to meet or exceed its expectations. Based on the company's performance and sales today, it appears it is thriving.
DUDE Products expanded its product line since appearing on 'Shark Tank' in 2015
The brand (DUDE Products), which is now sold in various retail stores, online, and on Amazon, has since expanded its line of products to include the following:
DUDE Wipes for Home
DUDE Wipes Face + Body
DUDE Wipes On-the-go
DUDE Wiper 1000
DUDE Underwear
Medicated Wipes
DUDE Shower
DUDE Powder