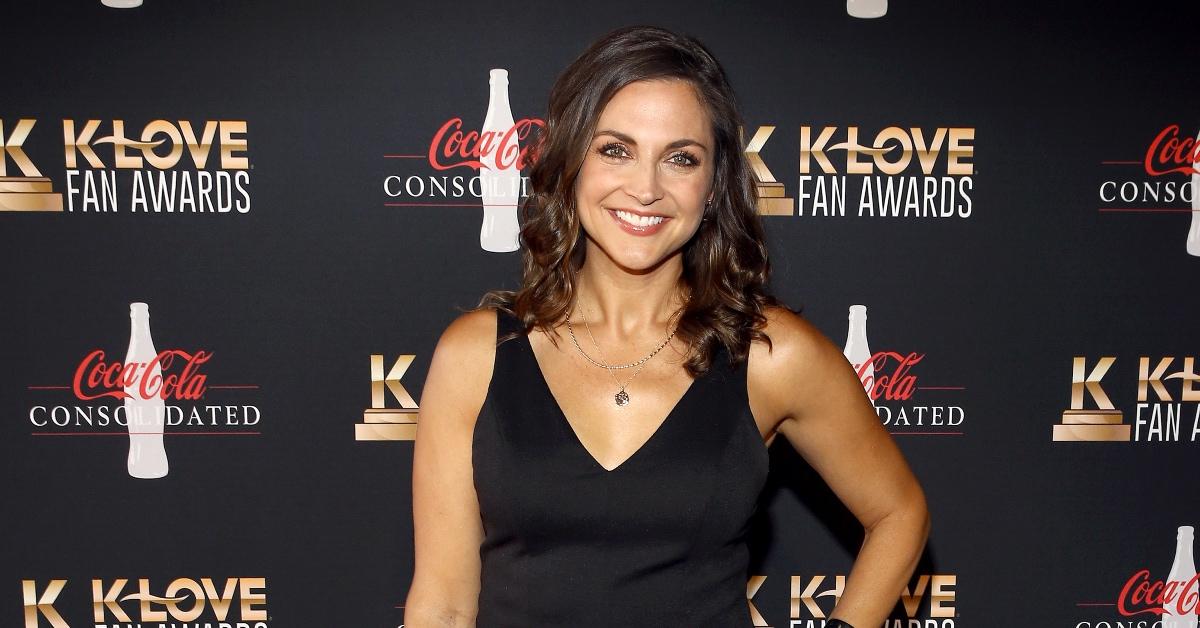 Paula Faris Left 'The View' and 'GMA' — What Happened With ABC News?
Once a co-anchor of Good Morning America and co-host of ABC's The View, Paula Faris is now the founder and CEO of CARRY Media. CARRY Media is a company that "amplifies the story of working moms" while also "cheering them on." Before embarking on her new career path, Faris encountered many obstacles while working as a journalist, including losing her job at ABC News.
Why did ABC let Faris go?
Article continues below advertisement
Paula Faris's career path began to change after she decided to walk away from 'The View' and 'GMA.'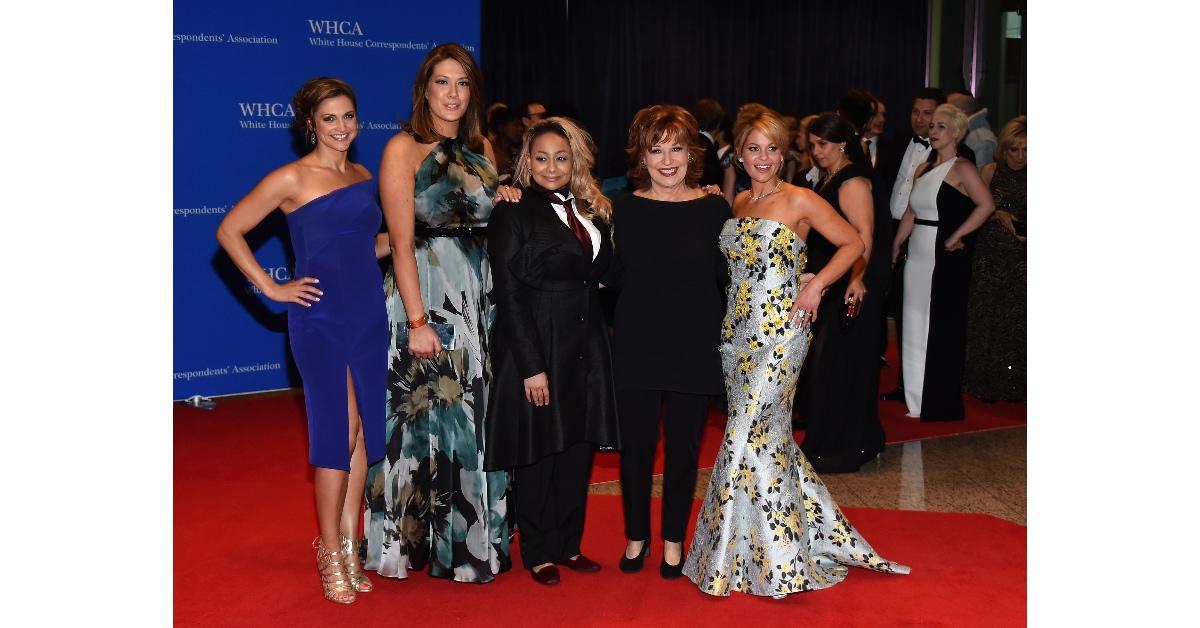 Faris has spoken candidly about her career as a broadcast journalist and she'll tell you that she loved her job. But it wasn't the job itself that pushed Faris to walk away from The View and GMA in 2018. Instead, Faris believes she was being given a sign by God that it was time for her to pivot in her career.
Not only was the now mother of three "burned out" and addicted to her job," but she faced a series of crises all within a seven-month span. Faris shared during a 2020 interview with Carey Nieuwhof that she was struggling in all areas of her life. Her health was failing as was her relationship with her husband and children.
Article continues below advertisement
Faris says she experienced a miscarriage and also suffered a concussion after having an object thrown at her while preparing for an appearance on GMA.
After spending a few weeks out of work to recover from her head injury, Faris says she was involved in a head-on collision on her way to work. The TV broadcaster then fell ill with influenza, which later turned into pneumonia. Rather than take these signs as misfortune, Faris says they were signs from God who was trying to put her on a new path in life.
Article continues below advertisement
After dealing with multiple crises, Faris decided to relinquish her role at her two "dream jobs."
Faris wasn't let go from The View and GMA, instead, she walked away from her positions. Faris told Nieuwhof that her "professional choices were clashing with her professed values" and it was time to make some serious changes. Although she struggled inside with the decision, Faris ultimately felt it was right to leave the two ABC-produced shows.
She went on to host the podcast Journeys of Faith With Paula Faris and became a Senior National Correspondent at ABC News. In 2020, however, Faris says she lost her job at ABC News, although no clear reason was ever given. It's assumed, however, that the network may have let her go due to the COVID-19 pandemic.
Article continues below advertisement
At that time, many companies were having to let employees go as a result of all the restrictions that were put into place and the lack of profits.
Paula Faris went on to found CARRY Media, a platform that allows her to advocate for working moms.
Leaving a career you love isn't easy. But Faris felt that was a decision she had to make. And rather than let her departure from ABC interfere with her ability to excel, she used it all as her inspiration to start CARRY Media.
Article continues below advertisement
Today, CARRY Media "gives working moms a microphone" and "beats the drum for them," says Faris. Her media company is committed to telling the story of working moms in an effort to change the workforce thereby allowing it to be easier for moms to juggle motherhood and working.
Faris says many moms find themselves put in a position where they have to choose between the workforce and their family — a decision they should no longer be faced with.