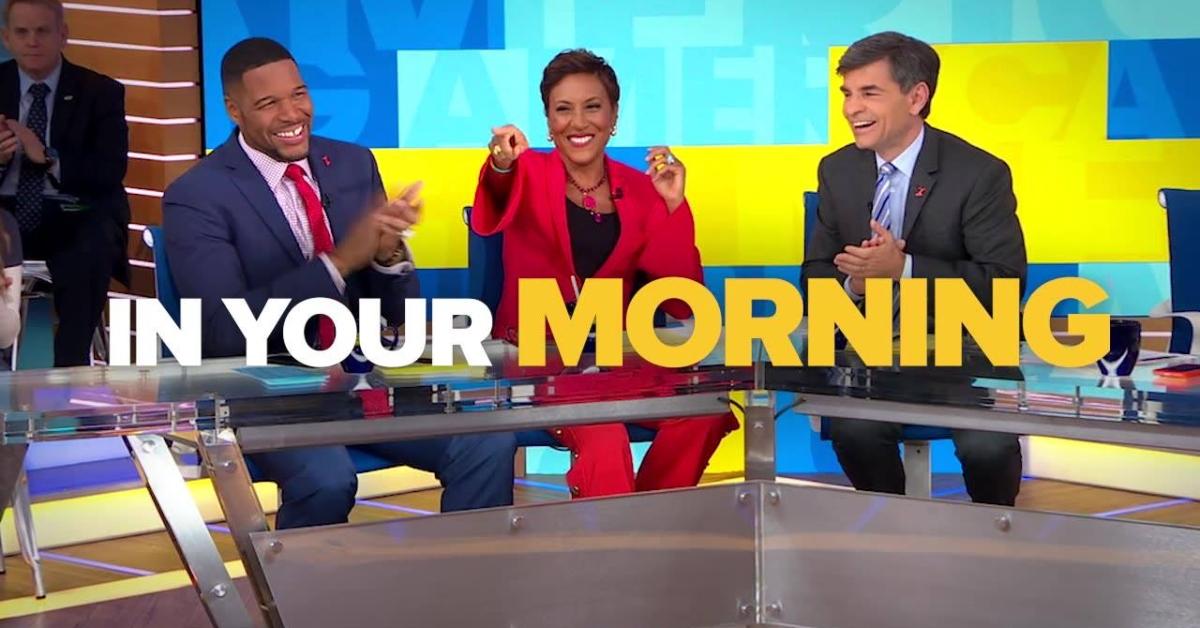 Where Is Michael Strahan? Fans Were Concerned About GMA Absence
Good Morning America host Michael Strahan has been rather active these past few months. In December 2021, he was invited by Jeff Bezos to embark on a mission to space aboard a Blue Origins vessel. Then, in March, Strahan took some time away from GMA.
Article continues below advertisement
Where was Strahan during his absence from GMA and does the former football player plan to leave the show?
Michael Strahan was vacationing in Miami in March, which explains his absence from GMA.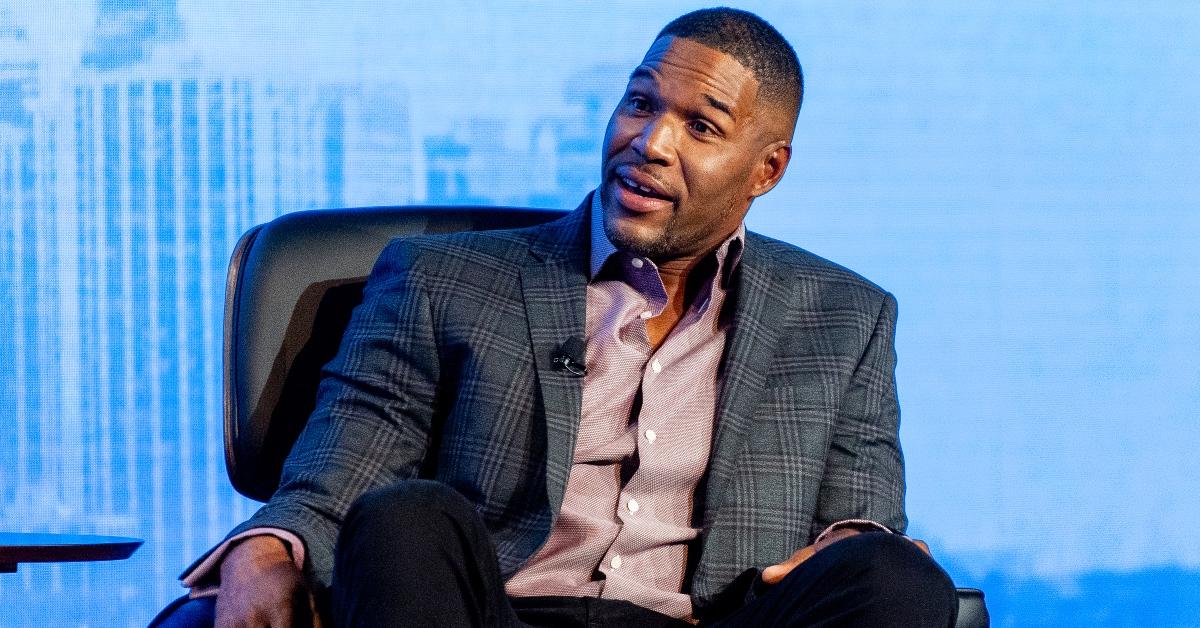 When Strahan was missing action from GMA back in March, fans were concerned and wanted an explanation. "@GMA Where is Strahan? He has a lot of fans, at least say he's on vacation, out sick or something. On the View they let us know when someone is missing. @RobinRoberts @GStephanopoulos @michaelstrahan reach out to your fans," fan SweetTea13 tweeted.
Article continues below advertisement
After fans grew more concerned about Strahan's lack of presence on the show, an Instagram post shared on March 11 helped calm their nerves. In the video, Strahan can be seen showing off pieces of the latest collection from his menswear line. In the video, Strahan tells fans he's attending a photoshoot for the collection and that he is "ready to hit Miami."
Article continues below advertisement
Based on that post, it appears Strahan was just taking some time to focus on his menswear collection, and soak up a little Miami sun in the process.
Strahan is back in New York and hosting GMA regularly.
Following his brief hiatus from GMA, Strahan is back in New York and as busy as ever. On March 16, Strahan shared footage from an interview he did with actress Keke Palmer. Then, on April 11, he attended the Sherri Hill fashion show in which his daughter walked her very first runway.
Article continues below advertisement
More posts from Strahan via Instagram and Twitter confirmed the former NFL star was back in New York working and hosting GMA.
In his latest post, Strahan appears to be in the kitchen at his New York home addressing a past video where he revealed that he doesn't own a microwave. The GMA host said he was surprised to learn that many of his fans also don't own microwaves and that he uses his oven as an alternative.
Article continues below advertisement
Strahan has been full-time at GMA since 2016 and he doesn't appear to be leaving anytime soon.
Strahan has been a full-time GMA host since 2016, when he left Live! with Kelly and Michael. His exit from the talk show with Kelly Ripa caused a bit of drama in the world of morning television and strained the relationship between Strahan and Ripa.
Article continues below advertisement
"When it was time to go, it was time to go. Certain things that were going on behind the scenes just caught up," Strahan to the New York Times about his departure from the show with Ripa.
So, if you were concerned that Strahan's disappearance from GMA was a sign he could be leaving, thankfully, that doesn't appear to be the case.