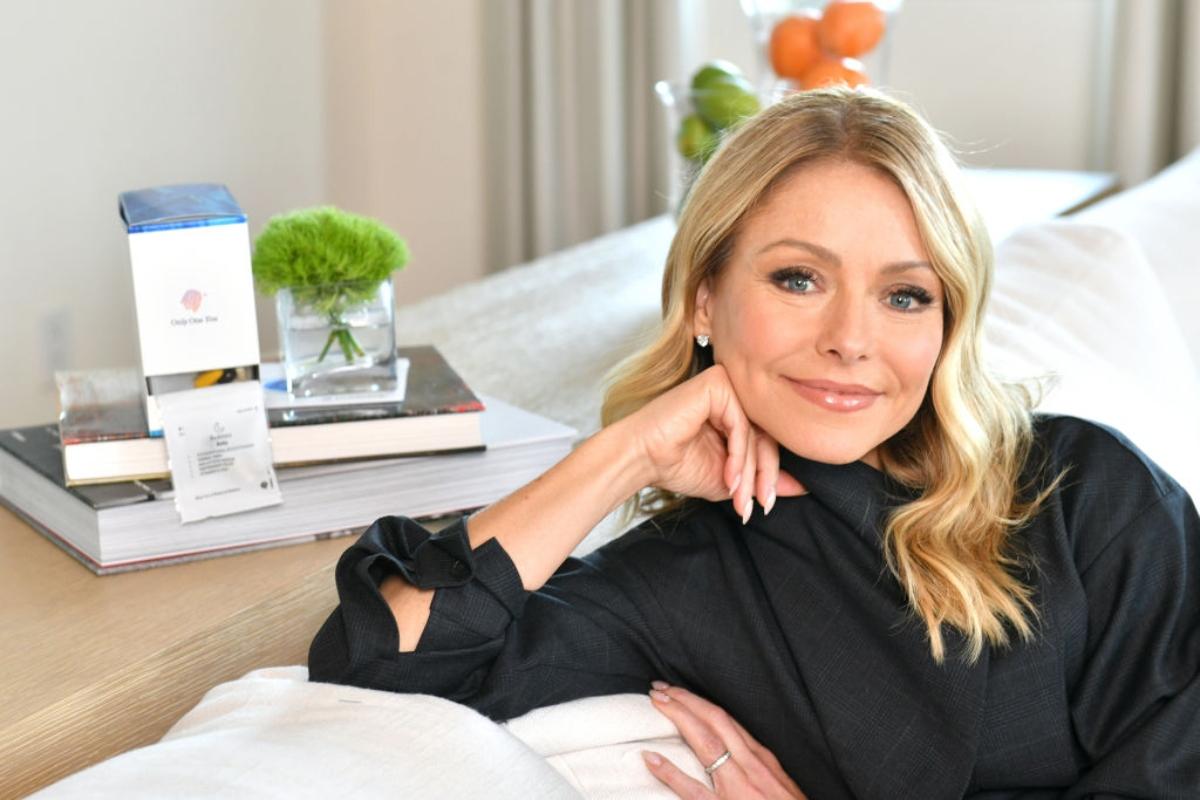 Why Is Kelly Ripa in Michigan? The "LIVE" Host Has Been Spotted in Ann Arbor
In recent months, Kelly Ripa, one of the co-hosts of LIVE with Kelly and Ryan, has been photographed in Ann Arbor, Mich. Fans of her morning program may be wondering why the actress and television host, who lives in New York City, is spending so much time in the small city.
Article continues below advertisement
Ripa, who has been married to husband Mark Consuelos for 25 years, has three children. She has shared on social media and during LIVE programs about having become empty-nesters and going to visit their youngest son, Joaquin, at college. Joaquin attends the University of Michigan, which explains Ripa's visits to the state.
Kelly Ripa visits her son in Michigan
Ripa and Consuelos have visited their youngest son Joaquin a few times at the University of Michigan. In Sept. 2021, People reported that the pair traveled to Ann Arbor for the university's football game against Rutgers University.
Article continues below advertisement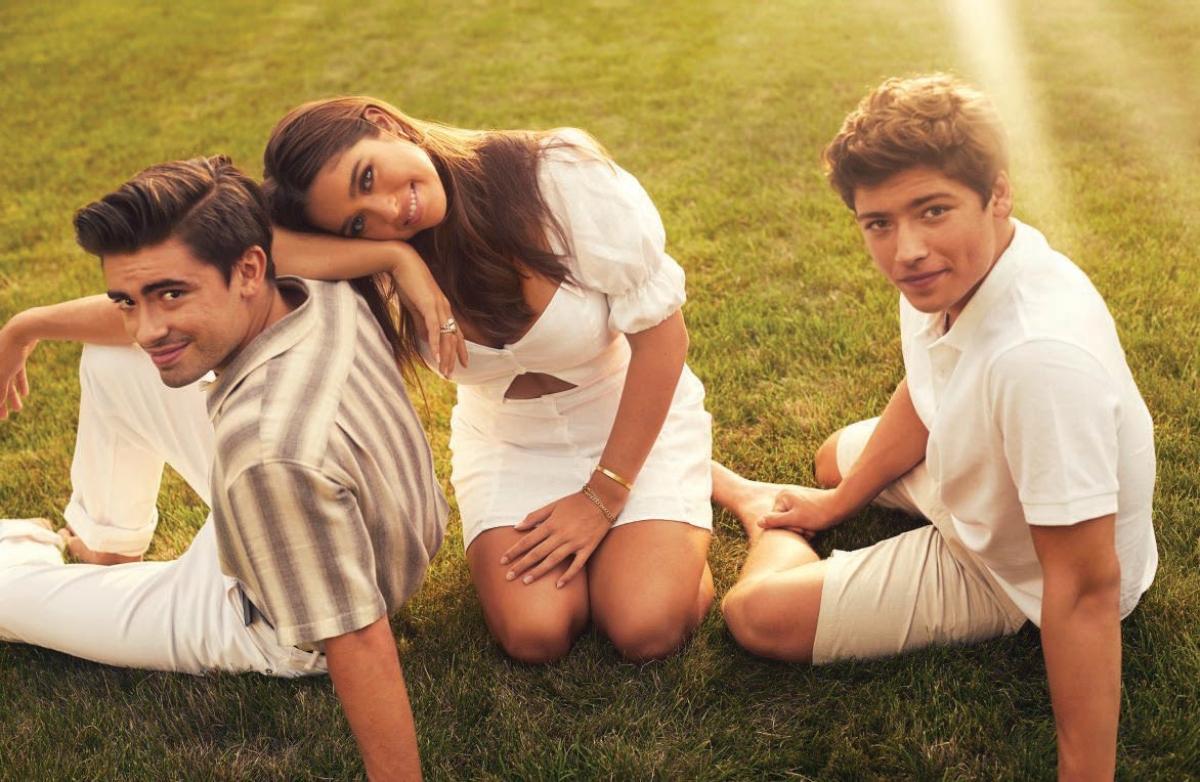 In March 2021, the University of Michigan announced that Joaquin Consuelos would be an incoming freshman and on the school's wrestling team. According to Hello, Ripa has opened up about her son's educational struggles due to being dyslexic and dysgraphic, learning challenges that made his parents wonder whether college would ever be an option. HITC reports that the youngest Consuelos child is majoring in theatre performance.
Article continues below advertisement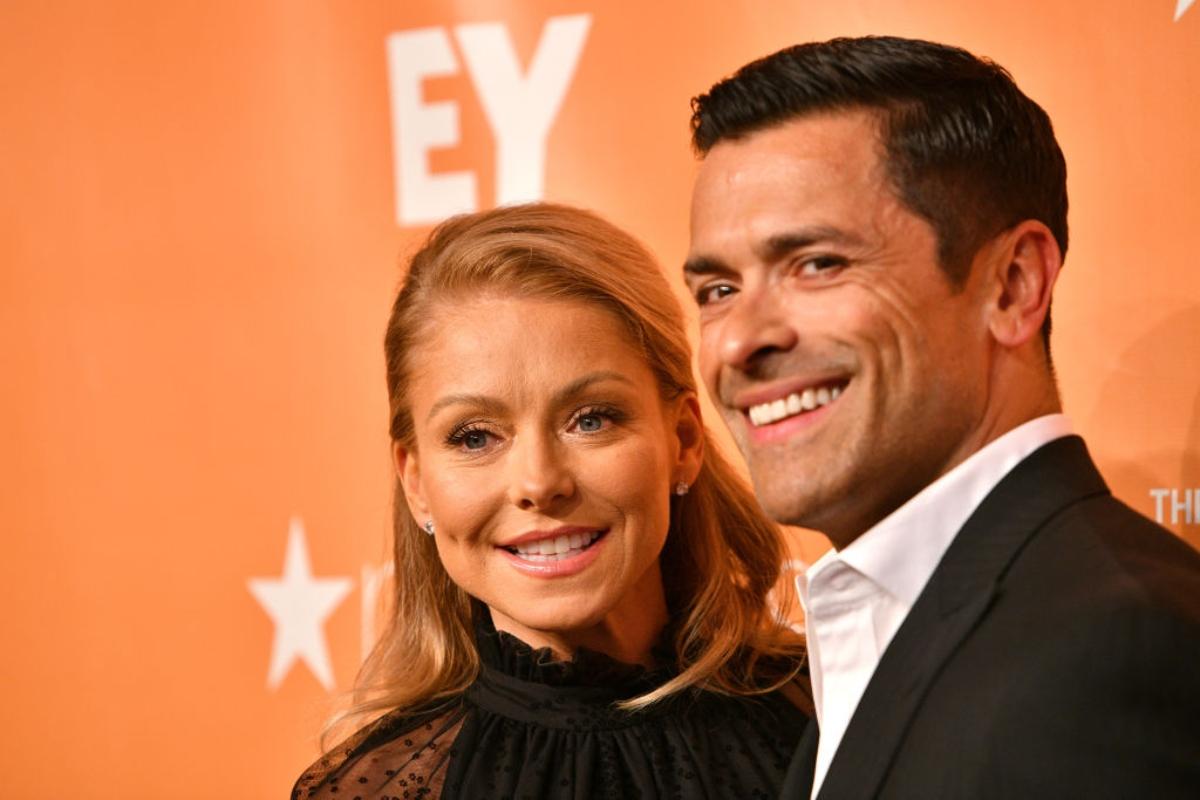 Who is Kelly Ripa's husband?
Kelly Ripa is married to Mark Consuelos. The two met on the set of the soap opera All My Children in 1995 and married on May 1, 1996, in Las Vegas. Consuelos and Ripa have spoken about a brief breakup just before they tied the knot, and frequently post loving messages about one another on social media.
Article continues below advertisement
ETOnline reported Ripa as saying "I think we found each other at the right time in our lives." The couple has raised three children together: Michael, Lola, and Joaquin. Both Michael and Lola stayed in New York City for college, so Joaquin's leaving for Michigan and being the third child was difficult on the parents.
As People reported in fall 2021, Ripa talked on her morning show about Joaquin's departure: "We became empty nesters. It was really hard. It's one of those things where you can never be ready." Their parental pride in Joaquin shines through in posts about their visits to him in Michigan.
Article continues below advertisement
Kelly Ripa's career and net worth
Ripa has been hosting the syndicated morning talk show LIVE with Kelly and Ryan since 2001, though the show has gone through multiple co-hosts during that period. She joined the program after Kathie Lee Gifford's departure, with seasoned veteran Regis Philbin selecting her as his new co-host.
Article continues below advertisement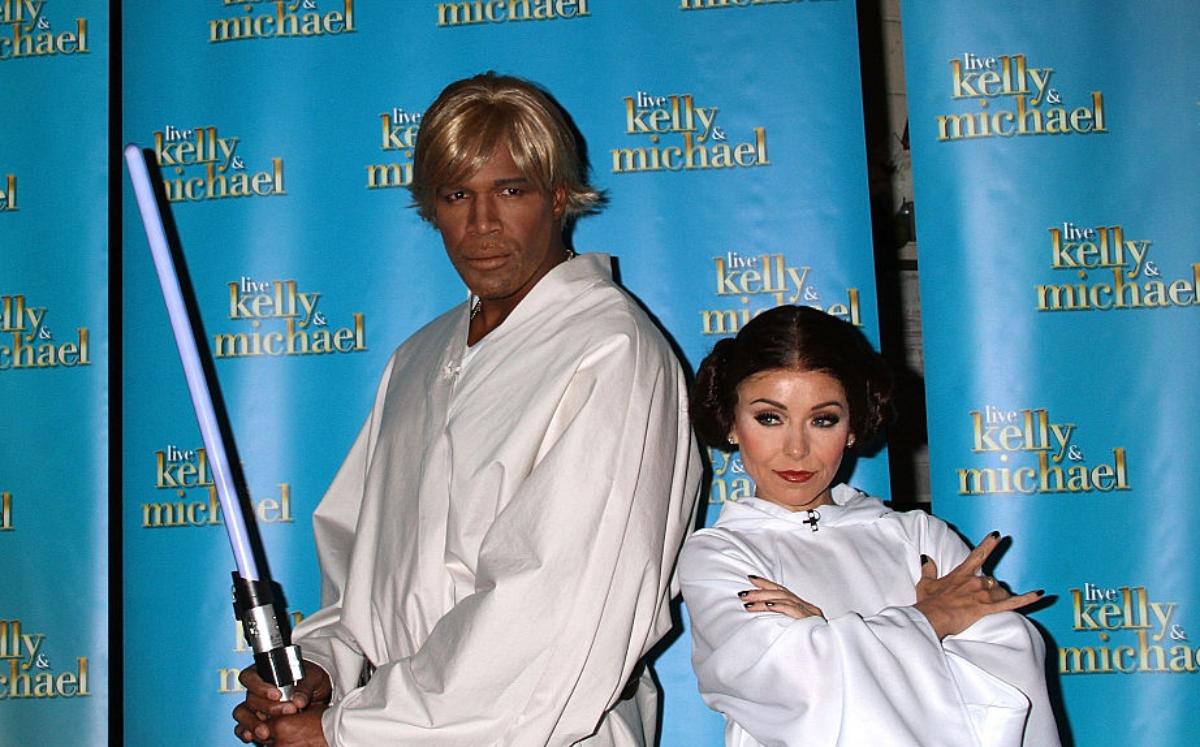 Ripa worked with Philbin until his 2011 retirement, after which a rotating string of co-hosts joined her on set. Former NFL star Michael Strahan was her official co-host from 2012 to 2016, and he was replaced by Ryan Seacrest.