Airbnb Coupons for 2022 Can Offset Those Exorbitant Cleaning Fees
If you run into high Airbnb rental fees, you may be able to save money with these 2022 Airbnb coupon codes. Let's see how the coupons can help reduce fees.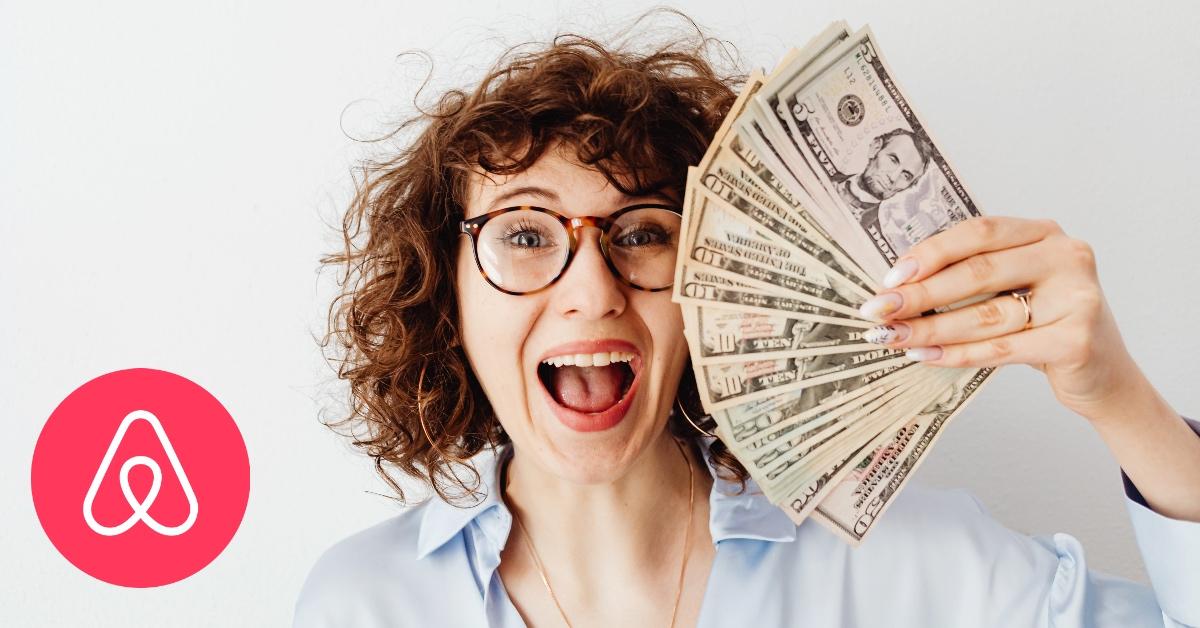 Vacation rental companies like Airbnb have changed the way we travel (and for the better). Instead of being restricted to staying in a hotel with dozens of strangers during your travels, you're now able to rent single-family homes, condos, or even cottages at your target destination.
Article continues below advertisement
Article continues below advertisement
Despite the pleasures Airbnb rentals carry, they can be costly, particularly when it comes to cleaning fees. Here's a look at the costs you'll incur when booking through Airbnb and some Airbnb coupons that may be able to help you cut costs if you decide to travel in 2022.
Airbnb rentals carry many perks, but also high costs when it comes to cleaning fees.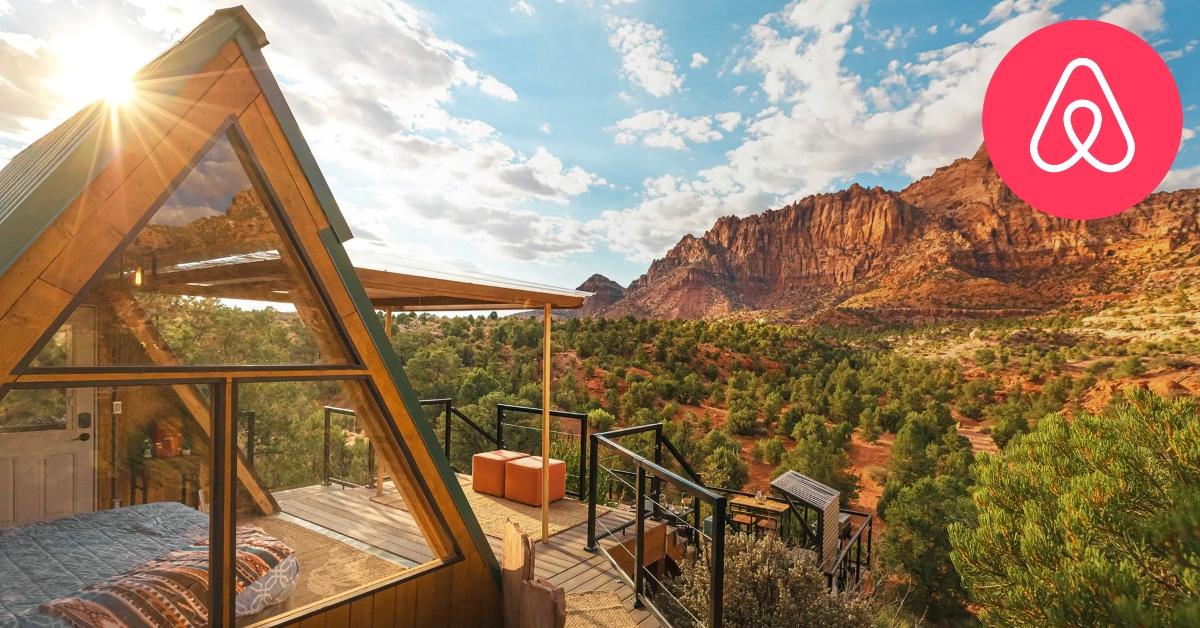 Whether you'll be traveling to Costa Rica or another state within the U.S., you're likely to find a vacation rental through Airbnb. Prices for Airbnb rentals vary and are usually set based on a property's size and location. Most properties listed on Airbnb also carry a dreadful cleaning fee.
Article continues below advertisement
While Airbnb has certainly built up a good reputation for itself, the vacation rental company is often criticized for the cleaning fees it allows its hosts to set. When you rent a property through Airbnb, not only will you have to pay the nightly rate, but also a service fee, occupancy taxes and fees, and a cleaning fee.
The cleaning fee you'll likely find listed in your price summary on Airbnb (should you book through the company) is something the host of a property sets and can be for any amount. While some hosts have acknowledged that it isn't the guest's responsibility to cover all cleaning costs (unless they destroy the place) by waiving their right to add the fee, others have pushed the limits.
Article continues below advertisement
Article continues below advertisement
We looked at a few rental properties listed on Airbnb and compared cleaning fees for a two-night stay with two adults and two children. Here's what we found:
$140 when renting an entire bungalow in Candler Park, Ga.
$150 when renting an entire home in Mission Beach in San Diego, Calif.
$175 when renting a 3/2 home in the heart of Miami, Fla.
$215 when renting an entire cottage in Carolina Beach, N.C.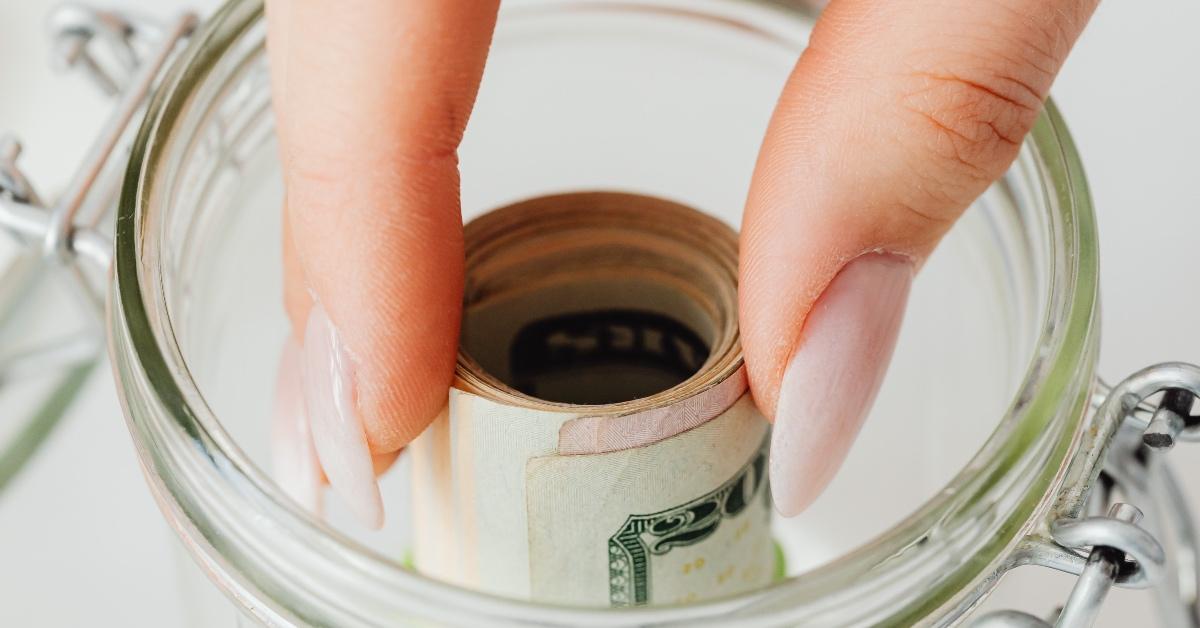 Article continues below advertisement
Want to save on your next booking with Airbnb? Here are a few Airbnb coupon codes you can use in 2022.
While traveling is arguably one of the most rewarding things we can do for ourselves, it can sometimes push us into spending more than we would like. Thankfully, there are coupons available that can sometimes help offset the high costs we incur when booking a rental through Airbnb.
Article continues below advertisement
After searching high and low for dependable Airbnb 2022 coupons, here's what we found. According to The Wall Street Journal, these Airbnb promo codes can help you save money on your next booking (through December 31, 2022):
Article continues below advertisement
Save 20 percent off Airbnb using code: DELUXE
Save $65 off your rental (for first-time users) using code: georgew2721
Save $75 off your next online rental using code: kenf3423
Get $36 off your next stay using code: ITCVBH
Save $50 off your next vacation booking using code: 50MIDWEEK
Disclaimer: These coupon codes were last tested by The Wall Street Journal on April 11, 2022, and aren't guaranteed to work.
In addition to using the coupon codes listed above, you might also be able to save some money when booking a vacation rental through Airbnb when you refer a friend and they too book a stay.