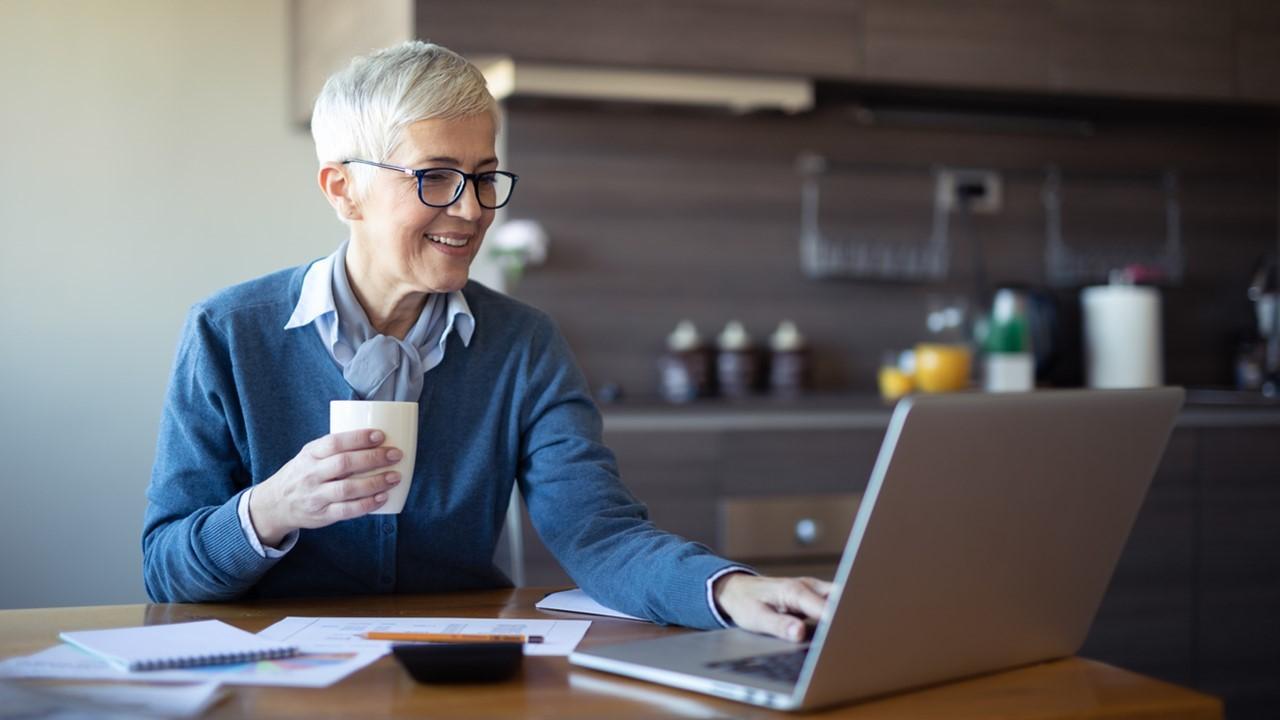 Set Aside 20 Percent of Your Paycheck and Boost Your Savings Each Month
Savings add invisible wings to your life and help you live to the fullest—whether or not certain events are planned. Saving money brings peace of mind and empowers you to do things that you are passionate about. It's worth the effort to scale up your income levels and invest the savings for the future. How much should you save out of your salary each month?
Article continues below advertisement
Article continues below advertisement
Planned situations include college tuition fees, buying a dream home, and retirement planning. Examples of unplanned financial situations include a medical emergency or a layoff due to a recession. It's important for you to prioritize savings and maintain disciplined monthly saving goals.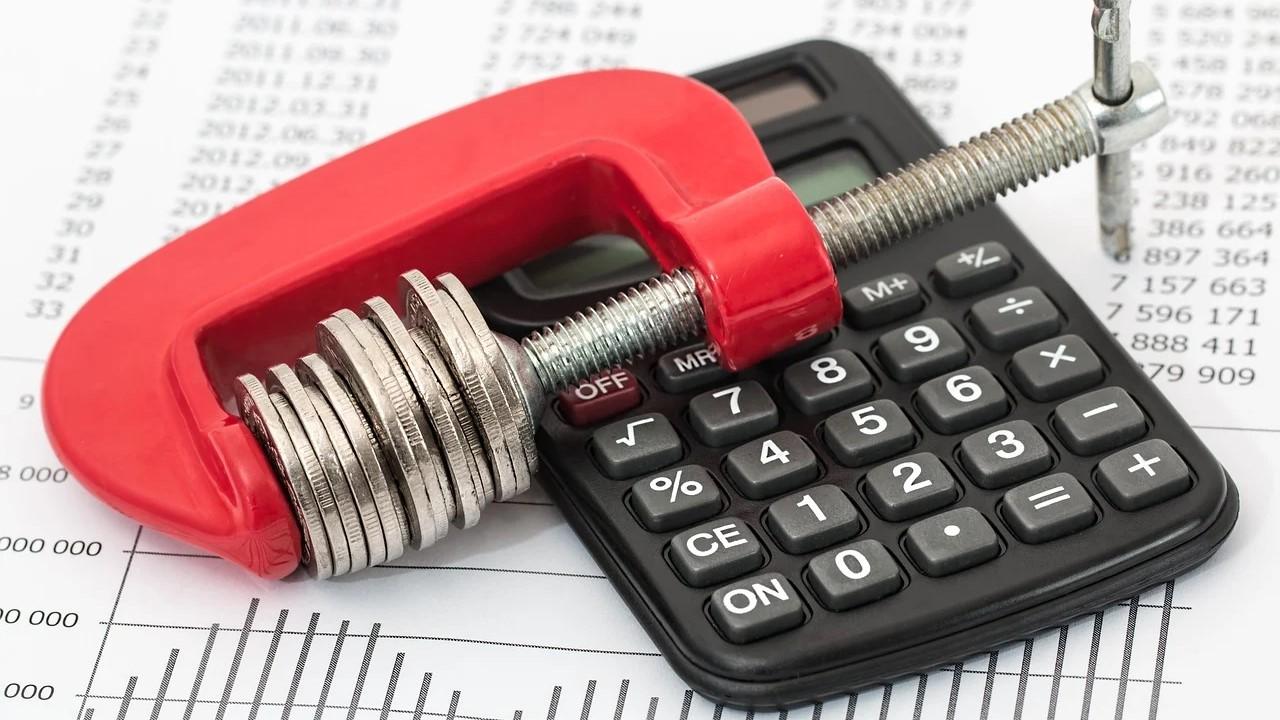 Article continues below advertisement
How much money you should save a month
If you follow the FIRE (Financial Independence, Retire Early) ideology, then you need to save 50 percent–70 percent of your monthly income. However, you don't need an aggressive monthly savings plan if you intend to retire at 65–70 years of age. A monthly savings plan differs from person to person and mirrors individual goals and ideologies.
Saving 20 percent of your monthly income is considered to be an ideal rate. It's based on the 50-30-20 budgeting approach. You should spend 50 percent of your income on essentials, 30 percent on discretionary purchases, and save 20 percent.
Article continues below advertisement
Article continues below advertisement
How much the average person saves per month
You should save at least 20 percent of your total income. However, if you aren't able to achieve 20 percent, you should start with 5–10 percent and lay the foundation for healthy savings. Alternatively, you should target saving $1,000 per month, which translates to $12,000 annually. You can accelerate or slow down the savings rate depending on your financial situation.
You should save 20 percent of your gross income instead of your take-home income. Eventually, you will end up saving over 20 percent of the take-home paycheck. The additional percentage savings can help support you through the months where you aren't able to hit the 20 percent mark.
Building a contingency fund is a good starting point. It helps you to be prepared for life's small or large financial surprises.
Article continues below advertisement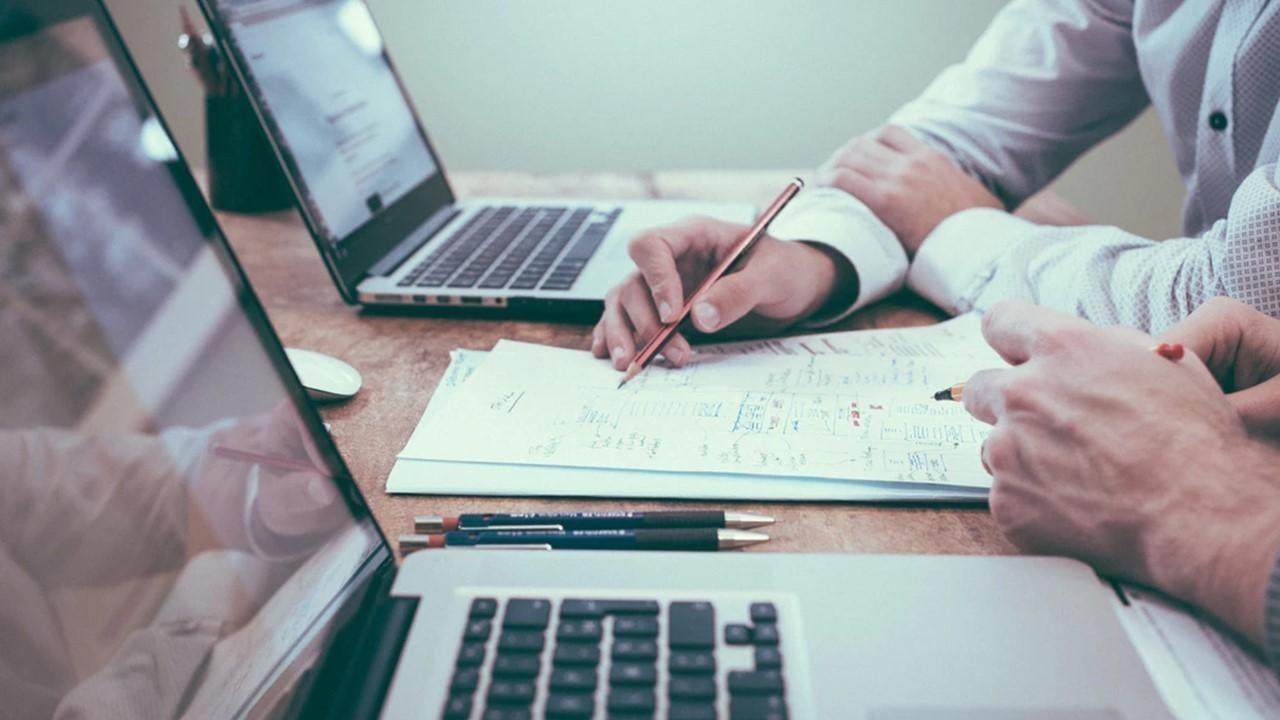 Article continues below advertisement
Ways to save money
Streamlining and reviewing your budget: You need to have a monthly budget (covering essential and discretionary spending) and stick to the plan. Review the budget and work to trim your monthly spendings. For example, using public transport while commuting, canceling unnecessary subscriptions, and tracking weekly or monthly dinner plans.
Article continues below advertisement
Automate savings: Suppose you are saving to fund your child's education fees and your child's birthday is on Jan. 2. You could automate money from your income to the savings account on the 2nd day of every month. Adding emotions to automated savings will help you achieve your goal.
Be smart about a pay hike and yearly bonuses: Use your pay hikes and bonuses diligently to expand your savings. Avoid indulging in lifestyle inflation. If you receive a decent pay hike or bonus, put some of the money towards your retirement fund or contingent fund.