The ACE Family Found a New Home After Their Mansion Went Into Foreclosure
Is Austin McBroom broke? Learn more about this star of the ACE Family YouTube channel and the challenges he and wife Catherine recently endured.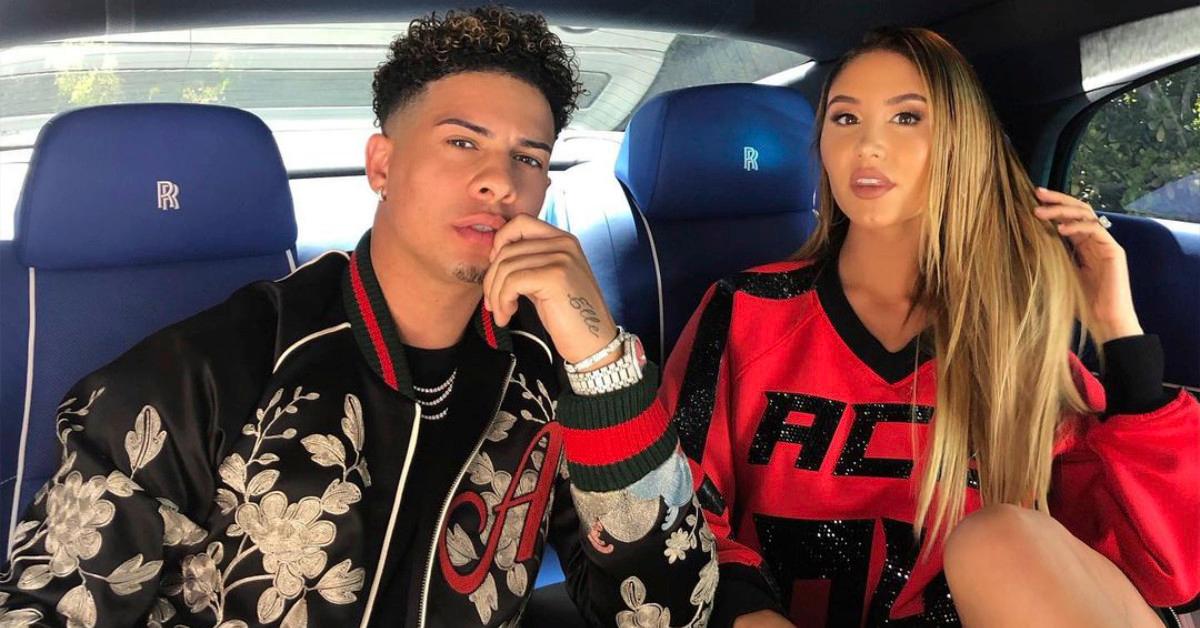 The 18.9 million subscribers of Catherine and Austin McBroom's ACE Family YouTube channel have watched the couple open up about their financial hardships…but is Austin broke?
Article continues below advertisement
Article continues below advertisement
Well, the 30-year-old reportedly has millions to his name still, but he and Catherine did endure a foreclosure last year, amid myriad other legal issues. And on Twitter, people are still chatting about Austin's coffers. "@AustinMcbroom, you going to pay those people you owe money to or not?" one person tweeted on April 26. And in Jan. 2022, another Twitter user claimed Austin was "broke asf."
The McBrooms' $10.1 million mansion fell into foreclosure
According to Dirt, Austin and Catherine closed on a 12-bedroom, 13,000-square-foot mega-mansion in the Woodland Hills neighborhood of Los Angeles in July 2019. They paid around $10.1 million for the property, with more than $9 million of that sum funded by high-interest loans, the site added.
Article continues below advertisement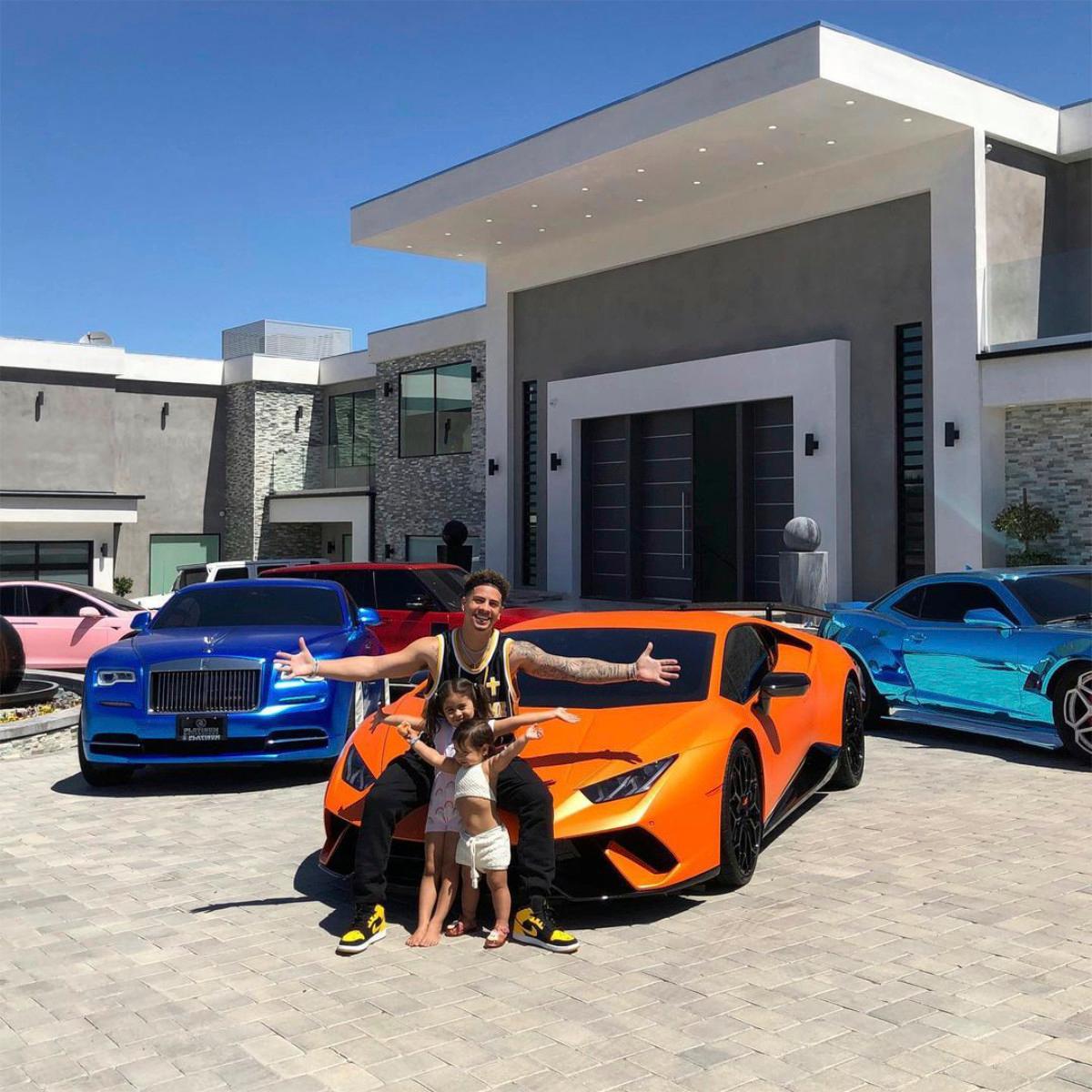 But two years later, the mansion fell into foreclosure, with $9.3 million of principal and interest left unpaid, reports Dirt. Lenders seized the house in Nov. 2021 and the couple moved their family out of the house that month. In a YouTube video at the time, the McBrooms blamed the misfortune on a contractor, an architect, and their realtor. (Dirt also reports that the McBrooks never had a certificate of occupancy from the city of Los Angeles and thus were not living in the house legally.)
Article continues below advertisement
Article continues below advertisement
In March 2022, Dirt reported that the family moved into a smaller house in the nearby neighborhood of Tarzana, a rental property listed for $50,000 per month.
The couple has faced other legal issues
Insider recently recapped the McBrooms' other challenges of the past year. Media company LivexLive sued Austin's company Simply Greatest Productions in 2021 over a "Social Gloves" boxing event allegedly built on a "stack of lies," in the words of LivexLive's lawyer. LivexLive sought $100 million, claiming Austin's company failed to fulfill contracts. (Dexerto reported in Feb. 2022 that LiveOne, formerly LiveXLive, paid $3 million to "applicable payees" to settle the legal battle.)
Article continues below advertisement
Article continues below advertisement
Catherine, meanwhile, faced a lawsuit last year from manufacturing company TBL Cosmetics Inc., which alleged in a civil complaint that she staged a "coup" in an attempt to prevent profits from her 1212 Gateway makeup line from going to TBL Cosmetics.
Article continues below advertisement
Additionally, Insider reported in Oct. 2021 that the couple had petitioned the Los Angeles County Superior Court to be released from two mechanics' liens, which were indications that contractors had claimed nonpayment. One petition had been denied at the time, but the other was still pending. And it gets worse: The city of Beverly Hills sued Austin last October for an allegedly unsanctioned "YouTube Takeover Parade" that ACE Family fans attended in May 2021, as Insider reported.
Article continues below advertisement
Article continues below advertisement
Austin McBroom
YouTube star
Net worth: $2 million (reported)
Austin McBroom is a former college basketball star who stars in the ACE Family YouTube channel alongside his wife and children.
Birthdate: May 20, 1992
Spouse: Catherine McBroom
Children: Elle, Alaïa, and Steel
Now, Austin reportedly has a net worth of $2 million
Celebrity Net Worth claims Austin's net worth is $2 million. He may be worth more soon, though: YouTuber Keemstar reported in May 2022 that Austin will face fellow YouTube star AnEsonGib in the boxing ring in July, as the Daily Mirror reported at the time.