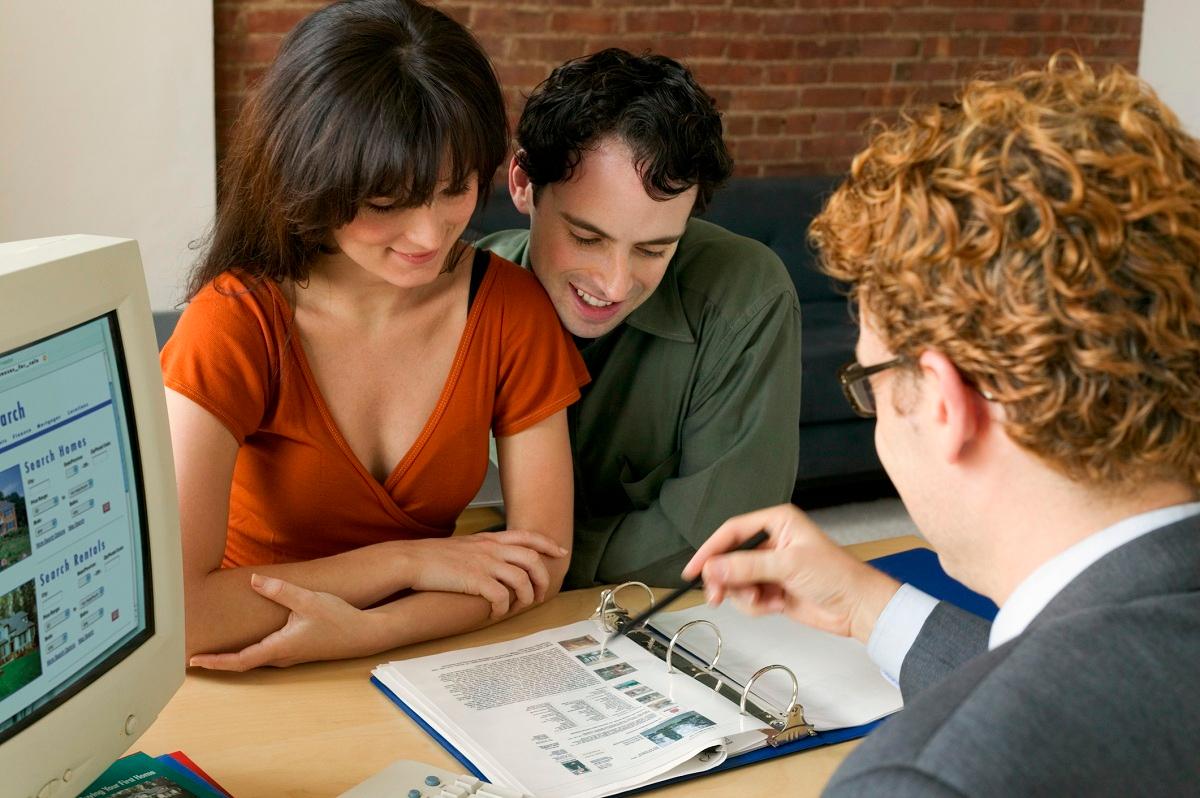 What Happens if You Don't Pay Property Taxes?
By Ruchi Gupta

Feb. 28 2022, Published 9:45 a.m. ET
If you own a home, you'll have to pay property taxes every year. But sometimes, economic difficulties can cause you to fall behind on payments. How long can you go without paying property taxes before it goes into foreclosure?
Article continues below advertisement
For many households, owning a home is a dream, and the way to achieve this is through a mortgage. You'll need to make regular monthly payments to pay it off over a number of years, in addition to paying other costs associated with owning real estate. These other costs may include home insurance, homeowners' association fees, and property taxes, which go into funding various public programs such as schools, fire departments, and road maintenance.
What you need to know about property tax and mortgage payments
If you bought your home with a mortgage, most lenders include the property tax in the monthly mortgage payment. The lender will often take the tax portion of the monthly payments you make and put it in a special account. It will send the money to your local tax authority when the payment is due.
Article continues below advertisement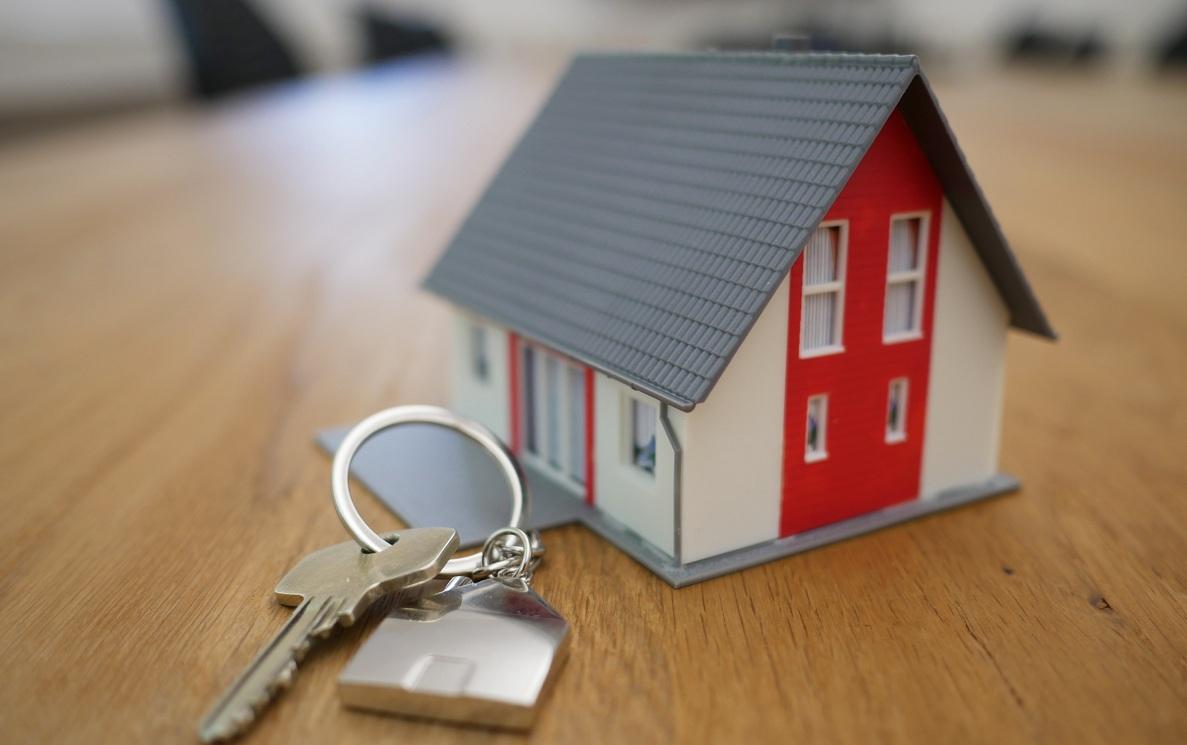 Property tax rates are subject to change. Therefore, the amounts that the mortgage lender sets aside from your monthly payments to cover property taxes are only estimates of what you might owe (you may get a tax refund if you overpaid). To avoid trouble, confirm with the lender that your monthly mortgage bill includes the property tax.
Article continues below advertisement
How long do you have to pay property taxes?
Unlike mortgages, which you have to pay off within a specified duration, property taxes go on forever. If the tax was included in your monthly mortgage payments and you've paid off that loan, you'll now be responsible for paying the tax directly to your local government. The property tax rate and how it needs to be paid depends on where you live. You may be required to make a lump sum payment annually or payments spread out over several months.
Article continues below advertisement
How long can you go without paying property taxes?
If you fall behind on property taxes, your home could be seized and sold off. How long you can be in arrears on property taxes before you lose your home depends on where you live. You may only have a few months to save your home with past-due property taxes.
In the few months before your property is put on sale for unpaid taxes, you'll often be hit with penalties and interest. If you can't pay the tax debt within the allowed period, you could lose the property. But if you have a strong case, you may be given more time to clear the tax debt or get a payment plan that fits your budget. Factors such as disability, age, or being the surviving spouse of a firefighter may help you get the tax liability slashed.