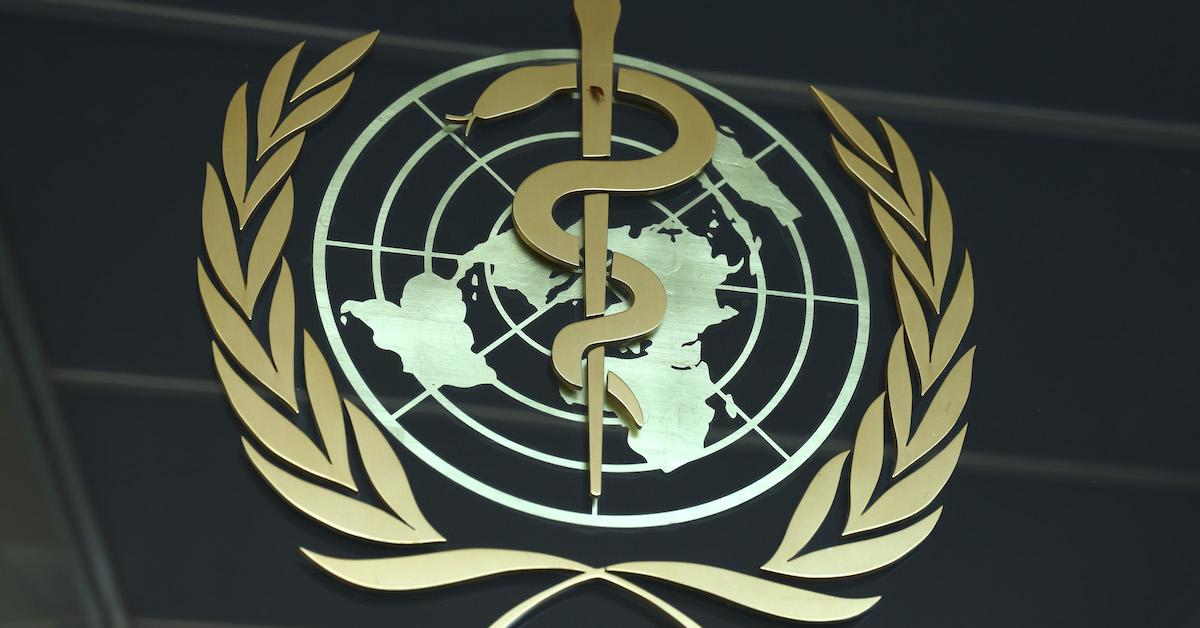 Conspiracy Theories Brew As World Health Organization Considers a Pandemic Treaty
The World Health Organization (WHO) is considering drafting a treaty on how to respond to future pandemics. Here's the WHO pandemic treaty, explained.
Article continues below advertisement
People on social media have growing concerns about the power of WHO. Some have even ventured to say that while the world is distracted with abortion rights, mass shootings, and monkeypox cases, WHO is trying to steal people's rights.
What is the pandemic treaty?
WHO has several items on its agenda for the 75th World Health Assembly from May 22 to 28. One is the possible draft of a pandemic treaty or accord. According to WHO, this agreement would dictate how countries respond to pandemics.
Article continues below advertisement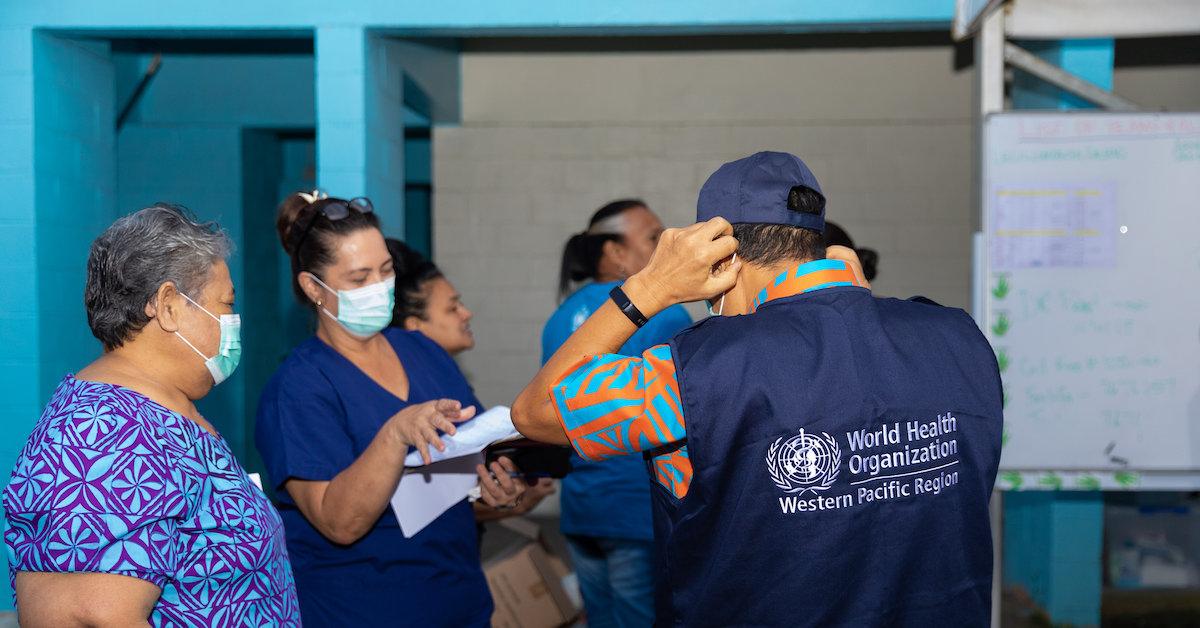 In 2021, WHO developed an Intergovernal Negotiating Body with representatives from each region of the world that would "draft and negotiate a WHO convention, agreement, or other international instruments on pandemic prevention, preparedness and response." If agreed upon, the treaty would have the ability to enforce detection, outbreak, and prevention rules as necessary, and guarantee access to outbreak countermeasures.
Article continues below advertisement
WHO states that countries that sign this agreement wouldn't have their sovereignty taken away, and each government would be responsible for enforcing whatever rules and regulations are deemed necessary. A report on the matter is expected to be delivered at the 76th World Health Assembly in 2023, and the outcome at the 77th World Health Assembly in 2024.
Article continues below advertisement
The debate over the pandemic treaty and conspiracy theories
Suspicions about WHO are beginning to take root among U.S. citizens and even political figures. What do people believe the pandemic treaty will do?
Florida senator Marco Rubio tweeted, "We must never allow Biden to use a "Pandemic Treaty" to give control over American public health decisions to the corrupt @WHO." Ronny Jackson, congressman for Texas, also tweeted, "The WHO Pandemic Treaty MUST be stopped. We cannot allow our national sovereignty to be SURRENDERED to America's Last UN bureaucrats. Say NO to the Pandemic Treaty."
Article continues below advertisement
Arizona representative Paul Gosar didn't mince words on the issue, either, stating that Americans should be prioritizing their sovereignty and not focused on a "cabal trying to take everything away from us." Many of these tweets were met with mixed responses. Whereas some felt that these leaders had a right to be concerned about the treaty, others felt WHO is better positioned to deal with pandemic issues than the state leaders (who forced people to continue working during the COVID-19 pandemic).
Some people who responded to Rubio's stance thought he was being hypocritical: whereas his claimed focus is protecting the people's rights, he has also voted against things like access to baby formula and the child tax credit. Fact checkers have debunked the claim that the treaty will infringe on rights.