Amoxicillin Shortage Update: How Doctors Are Responding to the Lack of Supply
Is there still an amoxicillin shortage? The amoxicillin shortage, which began in 2022, has continued in 2023. See how it's impacting patients.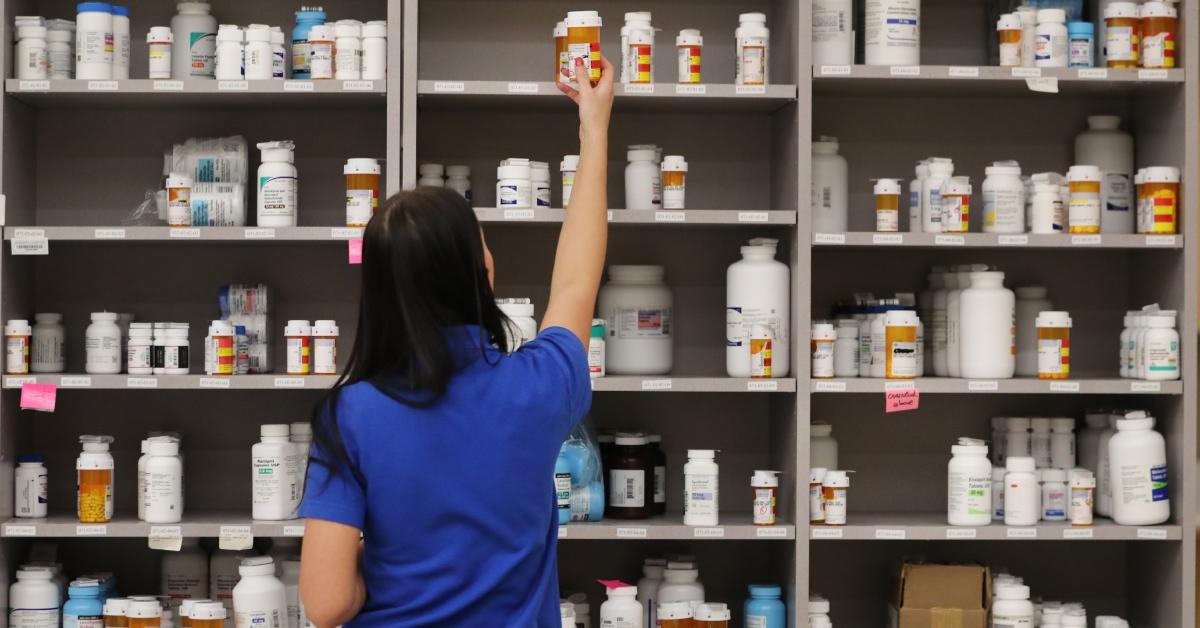 Since the start of the COVID-19 pandemic, doctors and hospitals have been overwhelmed with treating new and existing conditions. Adding to doctors' frustrations and concerns is an amoxicillin shortage that began in 2022.
Amoxicillin is yet another item impacted by the supply shortage and it's worrisome for some pediatricians. If you're a parent or someone who relies on the medication, here's what you need to know about the amoxicillin shortage.
Article continues below advertisement
Article continues below advertisement
The FDA added Amoxicillin Oral Powder for Suspension to its list of drug shortages on Oct. 28, 2022. As Deseret News explained, the oral powder is often mixed with water at pharmacies to create a liquid form of the medication. It's a common prescription given to young children for ear infections and other infections.
Here's an update on the amoxicillin shortage and the alternative medications doctors are using to address it in 2023.
Why is there an amoxicillin shortage?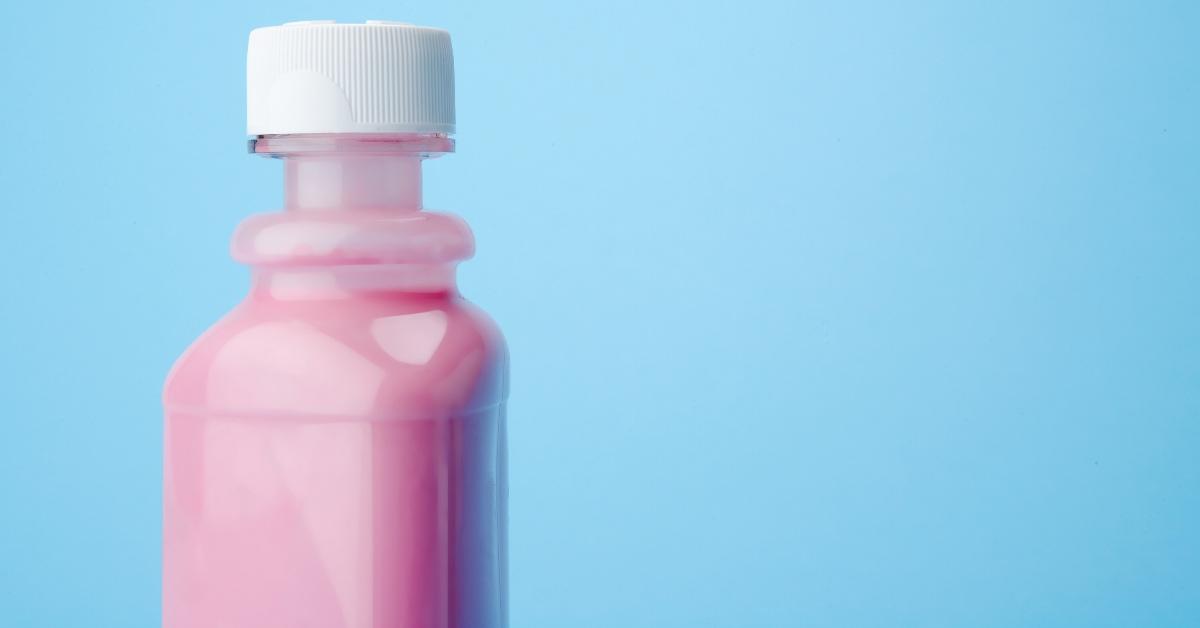 There are several causes for the amoxicillin shortage in the U.S. One is the sheer volume of infections among pediatric patients, which began to rise during the fall of 2022. Dr. Dyan Hes told Fox Business that "a generation of children raised in masks are catching every single cold that's out there."
Article continues below advertisement
Last winter, weakened immune systems were partially to blame for the so-called "tripledemic" of the flu, RSV, and COVID-19. The CDC noted that cases of respiratory virus (RSV) also rose at the end of 2022. Infections treatable with amoxicillin were also high, which ultimately weakened the supply of medication.
Babies born in the past two years have likely been exposed to fewer viruses than what's typical for young children, which makes them more susceptible to RSV, colds, and flu viruses.
Article continues below advertisement
Article continues below advertisement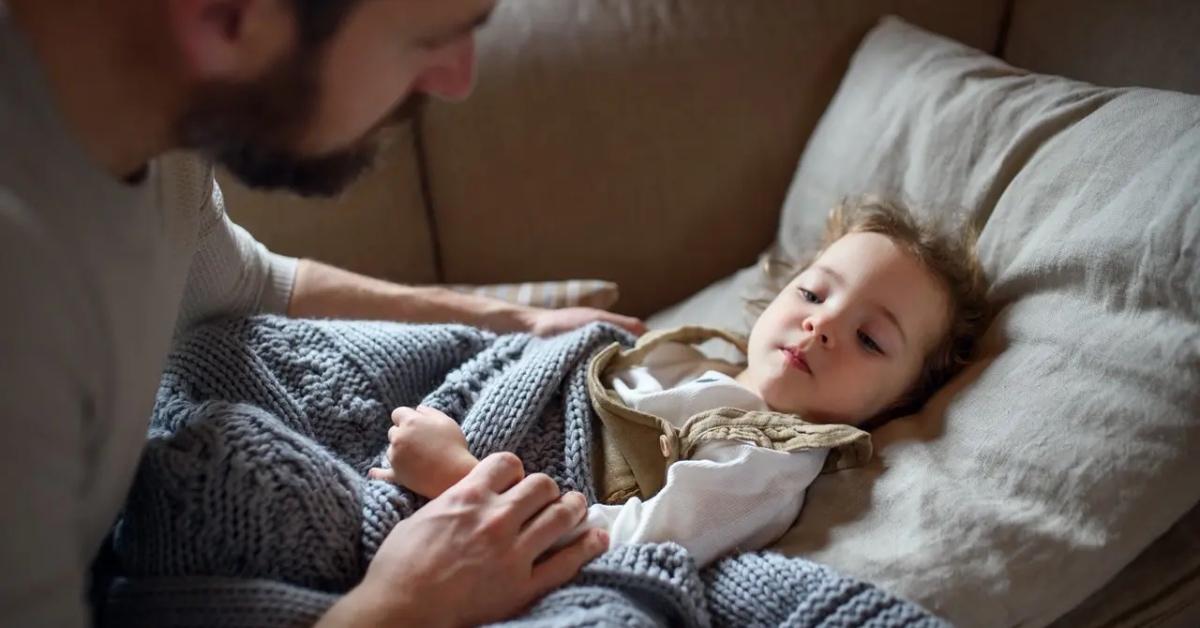 Dr. Nesheiwat, a Fox News medical contributor, said the amoxicillin shortage has two main causes: a lack of raw materials to make the drugs, plus "needless prescriptions" which she said make up about 25 percent of annual prescriptions.
Article continues below advertisement
What is amoxicillin used for?
Dr. Nesheiwat said she uses antibiotics like amoxicillin "all the time for my little pediatric patients." She said it's prescribed for infections like strep, sinus infections, ear infections, and pneumonia.
Amoxicillin is classified as a "penicillin-like antibiotic" and works to stop the growth of bacteria. It isn't effective against viral infections like a cold and the flu.
Article continues below advertisement
Although amoxicillin doesn't treat the flu or a cold, it's always a good idea to practice good hygiene by wiping down surfaces and washing hands frequently, and teaching children to wash hands as well. Getting a flu shot and keeping sick children at home can also help your community stay healthy.
Article continues below advertisement
What is an alternative for amoxicillin?
Fortunately, there are some effective alternatives for amoxicillin while the drug is in short supply. Prevention magazine says that amoxicillin can be taken in various forms: capsule, tablet, chewable, or liquid.
Article continues below advertisement
Article continues below advertisement
Jamie Alan, Ph.D., associate professor of pharmacology and toxicology at Michigan State University, notes several potential alternatives. Choosing the right amoxicillin alternative depends on the illness being treated.
Alan says azithromycin is a possible swap to treat pneumonia. "For ear infections, you can use a related medication like cefdinir or amoxicillin and clavulanic acid (Augmentin)."
Article continues below advertisement
Article continues below advertisement
What do you do if you can't find amoxicillin in your area?
If your child receives a prescription for amoxicillin, it's a good idea to speak with your doctor or healthcare provider about possible alternatives. You might also ask your doctor or healthcare provider if there's an amoxicillin shortage in your area.
Article continues below advertisement
"Have a conversation with your provider about the need for antibiotics and appropriate alternative therapies," says Crystal Tubbs, Pharm.D., associate director of pharmacy services at The Ohio State University Wexner Medical Center (via Prevention).
Your local pharmacist is one of the best resources to consult if you encounter an amoxicillin shortage after receiving a prescription. Asking the community pharmacist for recommendations on possible alternatives to amoxicillin is likely a good option.