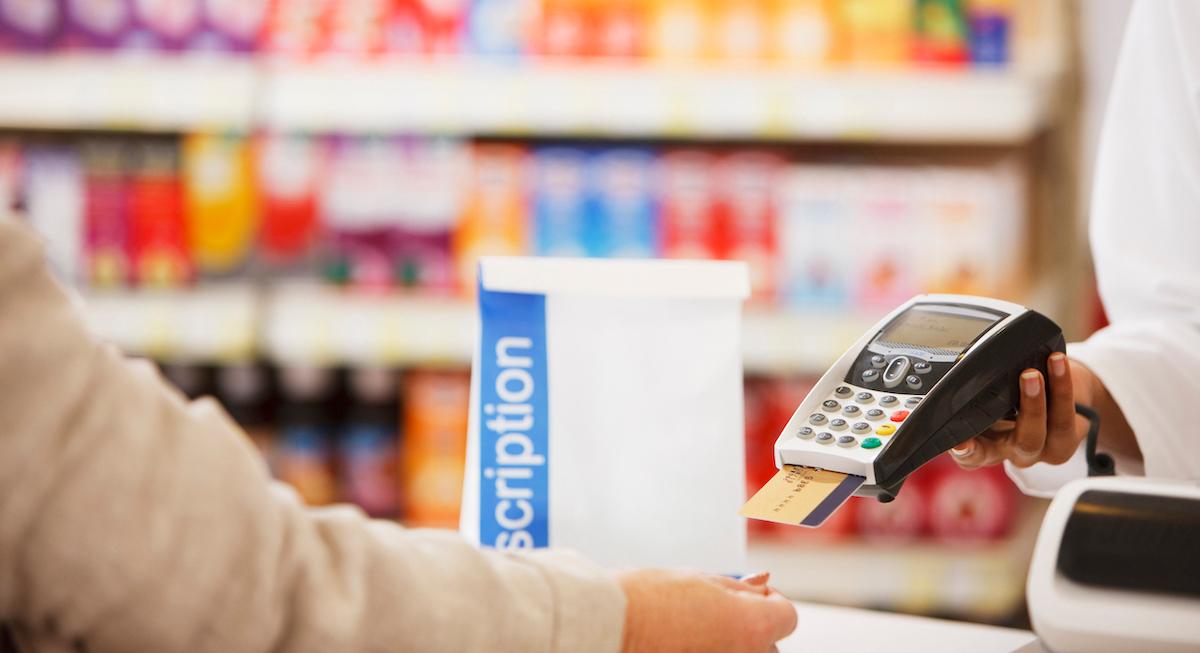 ADHD Medication Adderall Has Been on the FDA Shortage List Since 2019
The medication Adderall is commonly used for the treatment of ADHD and narcolepsy, and in 2018, it was reported that 6 percent of adults in the United States have used prescription stimulants such as Adderall.
Article continues below advertisement
Just like other consumer staples currently experiencing shortages, such as baby formula and aluminum, prescription drugs are also on backorder and many pharmacies are experiencing issues filling prescriptions.
So, is Adderall on the FDA drug shortage list?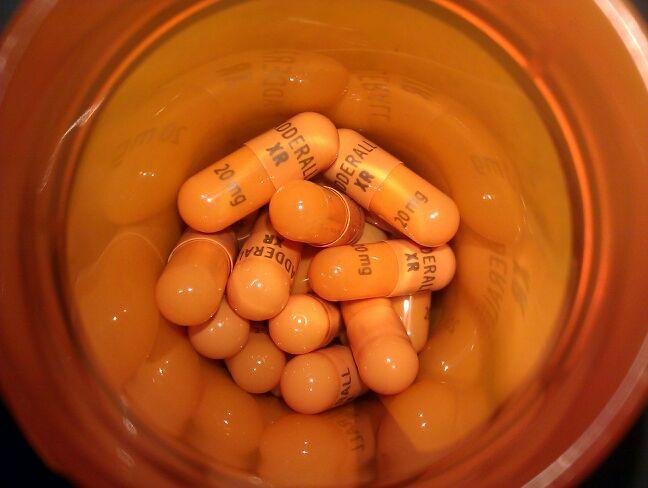 Unfortunately, Adderall, which goes by the generic name amphetamine and dextroamphetamine, is currently experiencing shortages. According to the FDA, "The market is considered covered when supply is available from at least one manufacturer to cover total market demand."
Article continues below advertisement
If total market demand isn't met, it's considered to be in shortage. Adderall is listed as "currently in shortage" on the FDA website and has been since 2019.
Many have used social media to express their frustration with the shortage.
Article continues below advertisement
"The Adderall shortage is ruining my life," one person tweeted before another added, "There's a national shortage of Adderall. I've been out of my prescribed meds for over a week now!"
A third chimed in, "Not there being an Adderall AND Vyvanse shortage. Getting and staying medicated with #adhd is always a great lesson in how hostile society is for people with disabilities."
Why is there an Adderall shortage?
The shortage is being attributed to the U.S. Drug Enforcement Administration (DEA), which sets limits on the manufacturing of ADHD drugs, to try to curtail illegal use. However, that isn't the only reason.
Article continues below advertisement
"In a nutshell, the shortage occurred because the Drug Enforcement Agency did not take into account, during the [affected] allotment period, the fact that the two biggest selling stimulants — Concerta and Adderall XR — were going generic," William B. Dodson, M.D told ADDitude magazine. "The agency didn't give the generic manufacturers and wholesalers an accurate quota to meet the demand for these new, popular generics."
According to IMS, a medical informatics firm, more than 80 percent of drug shortages are generics.
When will the Adderall shortage end?
The FDA doesn't have a timeline for when the supply of Adderall is expected to get back to normal. However, in 2019, the FDA's Principal Deputy Commissioner Dr. Janet Woodcock revealed how drug shortages were being addressed by the federal agency.
Article continues below advertisement
"Drug shortages continue to plague our nation, and CDER, of course, has made multiple efforts to deal with drug shortages, and we have had legislation to assist us, so we are really calling upon all manufacturers to give us that early notification, and we do everything we can to overt shortages before they happen, but they do continue to persist," she shared on the Director's Corner podcast.
"Recently, the agency has held a series of public meetings and a task force on looking at more root causes of shortages, why do they develop and happen in the first place, and hopefully, we will have a report from that task force, and we will learn more about what we can do to overt shortages in the long run."
The FDA also has an app to keep up to date on the latest drug shortages.