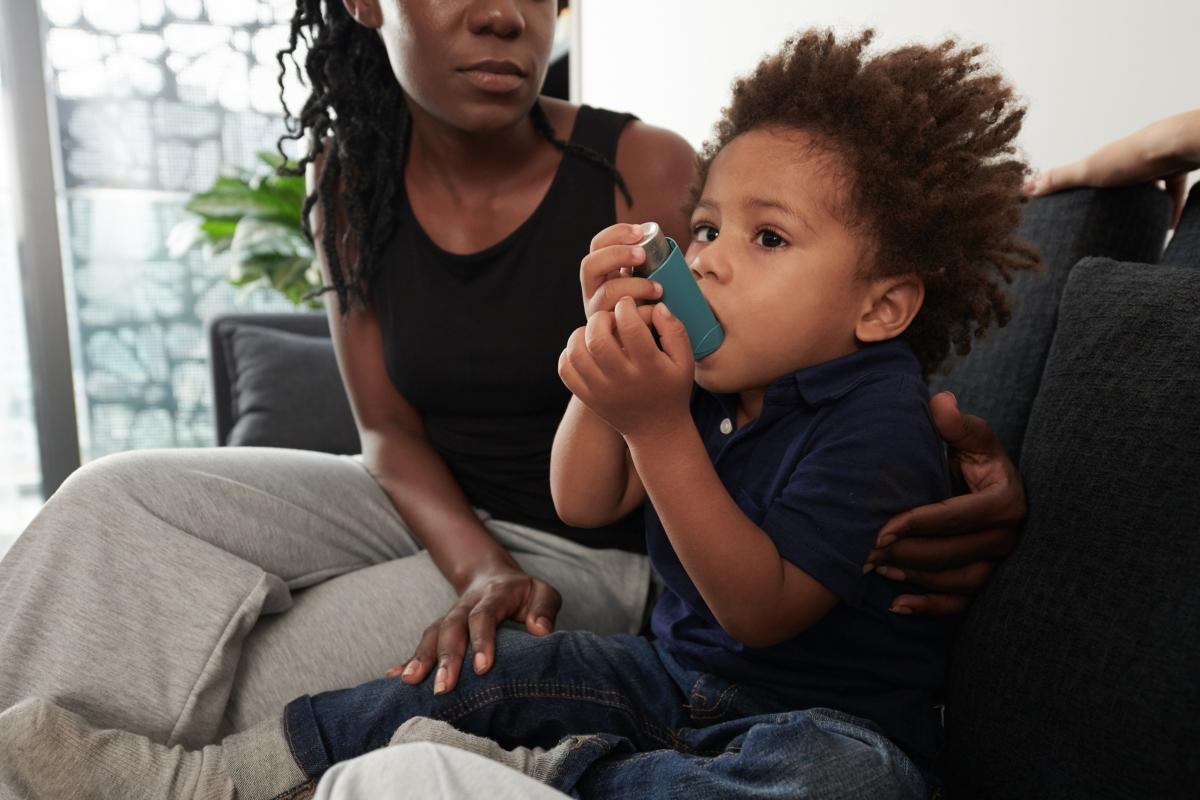 Current Albuterol Shortage Doesn't Impact Everyone With Asthma
Is there an albuterol inhaler shortage? According to reports, supply of the asthma medication is down due to manufacturing issues. Here's what you should know.
For the millions of Americans afflicted with asthma, a concerning drug shortage has been going on since the summer of 2022. Liquid albuterol is in short supply, and one of the only domestic manufacturers of it has shut down, as CNN reported. Is there an albuterol inhaler shortage? Here's what asthma sufferers need to know.
Article continues below advertisement
Article continues below advertisement
If you're a patient with asthma who typically uses an inhaler to manage symptoms and asthma attacks, you have less reason for concern. The type of albuterol that's listed as a shortage is nebulized albuterol, which is commonly used in hospitals. That means patients who aren't able to use inhalers are more likely to face problems getting treatment.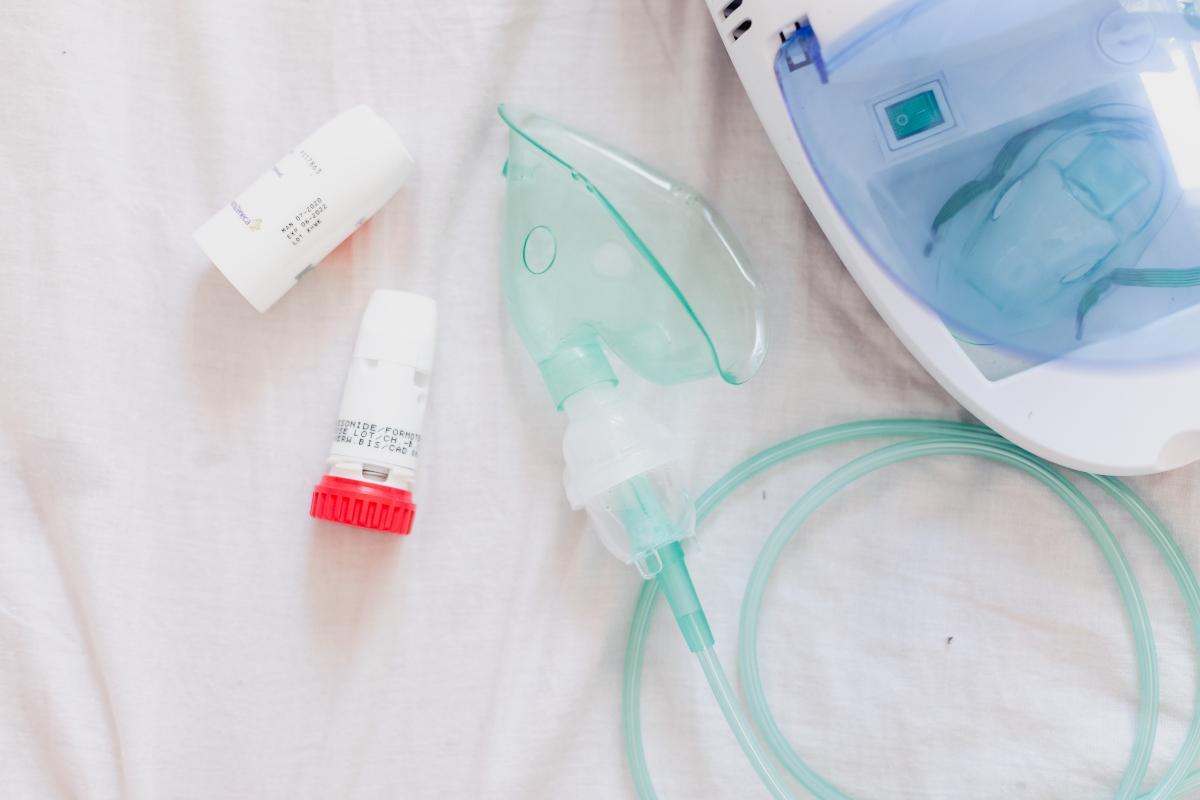 Article continues below advertisement
Is there an albuterol shortage?
As ABC News explained, there has been a shortage of aerosolized albuterol for months. The FDA placed the aerosolized solution used in nebulizers on its list of drug shortages in October 2022. This is commonly administered in a hospital setting, but can be used at home in some cases.
The albuterol shortage is concerning, considering the other medications that have been on the shortage list in the past year, like Adderall and amoxicillin. Officials at Lurie Children's Hospital in Chicago have temporarily switched to levalbuterol, an alternative solution to albuterol.
Article continues below advertisement
Article continues below advertisement
T.J. Grimm, director of retail and ambulatory services at University Hospitals Cleveland Medical Center, told CNN that they try to keep higher stock of albuterol to prepare for shortages like these. He discussed the danger of having tight supply chains with little leeway. He said, "When you have supply chains that are just-in-time, it can create some issues with when something goes off."
Is there a shortage of albuterol inhalers?
Again, the drug shortage U.S. hospitals and patients are facing currently is for the solution of albuterol used in nebulizing treatments, which are administered in hospitals. The albuterol inhaler, which is a common on-the-go treatment option frequently seen on the sidelines at youth athletic events, isn't in short supply right now.
Article continues below advertisement
ABC News mentioned that the FDA made an online statement on Wednesday. According to the statement, the FDA is "working to address a shortage of a particular form of albuterol — a medication that is used to treat breathing conditions. It is important to note that this shortage does not impact albuterol inhalers for personal use."
Article continues below advertisement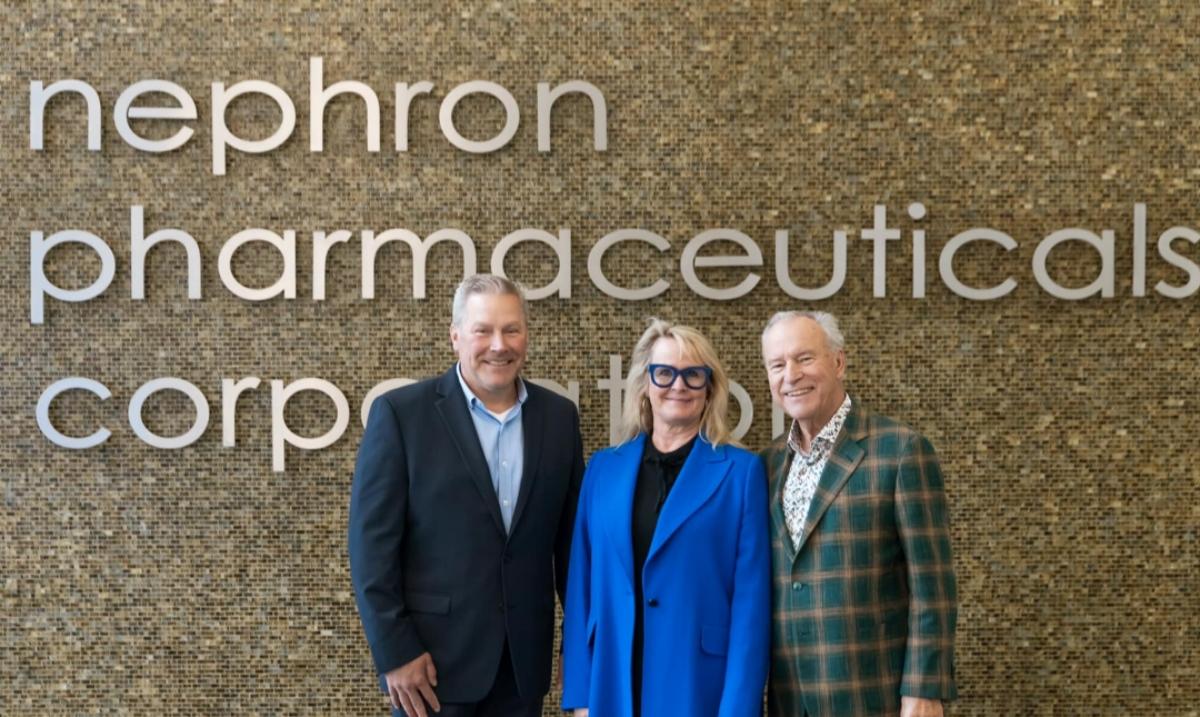 Article continues below advertisement
Why is there an albuterol shortage?
The American Society of Health-System Pharmacists (ASHP) states several reasons for the albuterol shortage on its website. Nephron Pharmaceuticals, one of the manufacturers of the drug, cited a manufacturing issue. Sun Pharmaceuticals and Mylan (Viatris) didn't give a reason for the shortage. Meanwhile, Akorn Operating Company just ceased operations in February.
Nephron is one of the only remaining albuterol manufacturers. As Nephron CEO Lou Kennedy told ABC News, "We are currently producing Albuterol as fast as possible to deliver to the market — and to patients — to address this shortage."
Article continues below advertisement
Article continues below advertisement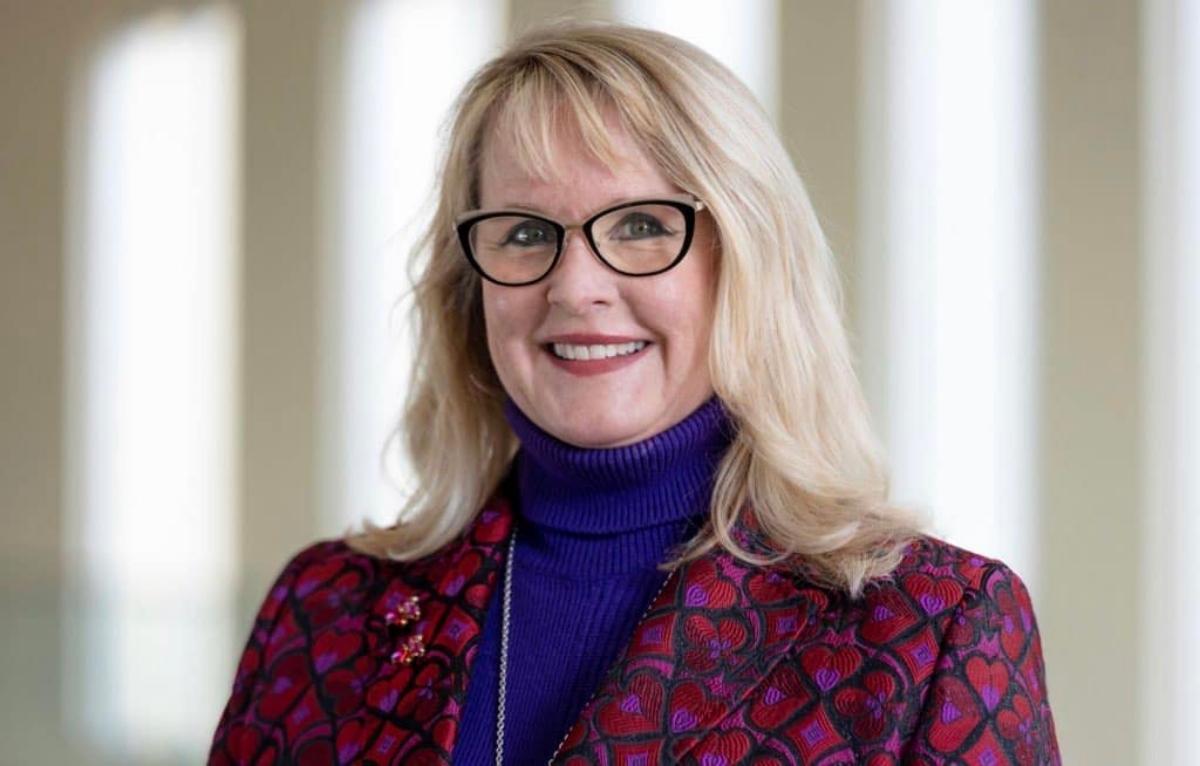 What should you do if you use an albuterol inhaler?
If your primary asthma treatment is an inhaler, you're likely fine. Although inhalers don't seem to be impacted by the shortage yet, Jessica Daley of Premier Inc, a purchasing company for hospitals, warned that if people panic over the hospital albuterol shortage, the supply of the inhaler version of the product could be impacted.
Article continues below advertisement
Jerrod Milton, chief clinical officer of Children's Hospital Colorado, told CNN that if you're concerned over the supply of albuterol, "Talk to a provider and see if there are alternatives. And please don't hoard."
Article continues below advertisement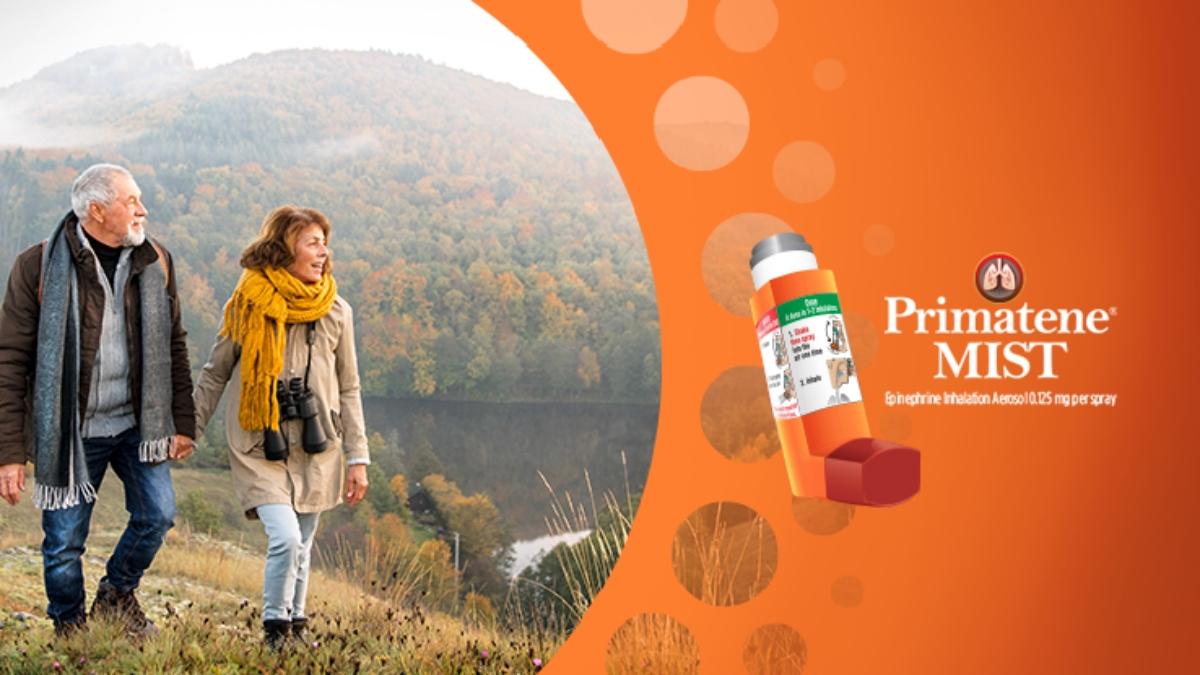 Article continues below advertisement
How can I get an emergency albuterol inhaler?
Fortunately, the inhalers aren't currently in short supply (although again, if people panic due to the nebulizer solution shortage, that could change). If you need an albuterol inhaler, you'll need to see a doctor for a prescription. If you only have mild asthma symptoms, you can buy an over-the-counter inhaler without a prescription.
Is there an OTC equivalent to albuterol? There are similar options for those with mild breathing issues, although the OTC options don't contain albuterol. Healthline says that Primatene Mist uses epinephrine and is available OTC. Asthmanefrin is another OTC option containing epinephrine.