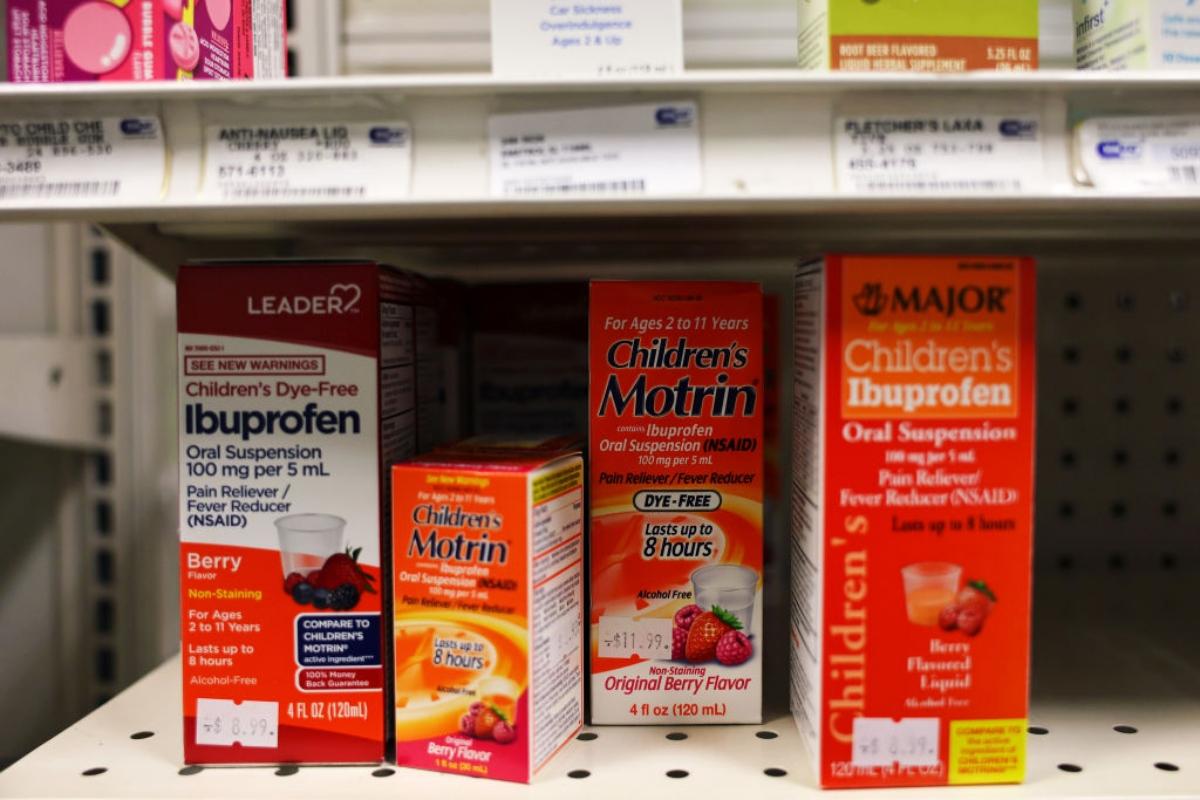 What to Do If You Can't Find Children's Medicine This Winter
Parents of sick children may have trouble securing the medicine they need to nurse their children back to health this winter. Raising a child, of course, comes with costs like medical care. As the Associated Press reported, a rise in cases of the flu and respiratory illnesses has led to a children's medicine shortage. Here's what to do if your family is affected.
Article continues below advertisement
Article continues below advertisement
As a parent or caregiver of small children, you'll need to know which medicines are in short supply in order to plan ahead, if possible. Fortunately, the cause of the children's medicine shortage isn't related to a lack of ingredients, which would make the problem last even longer than anticipated.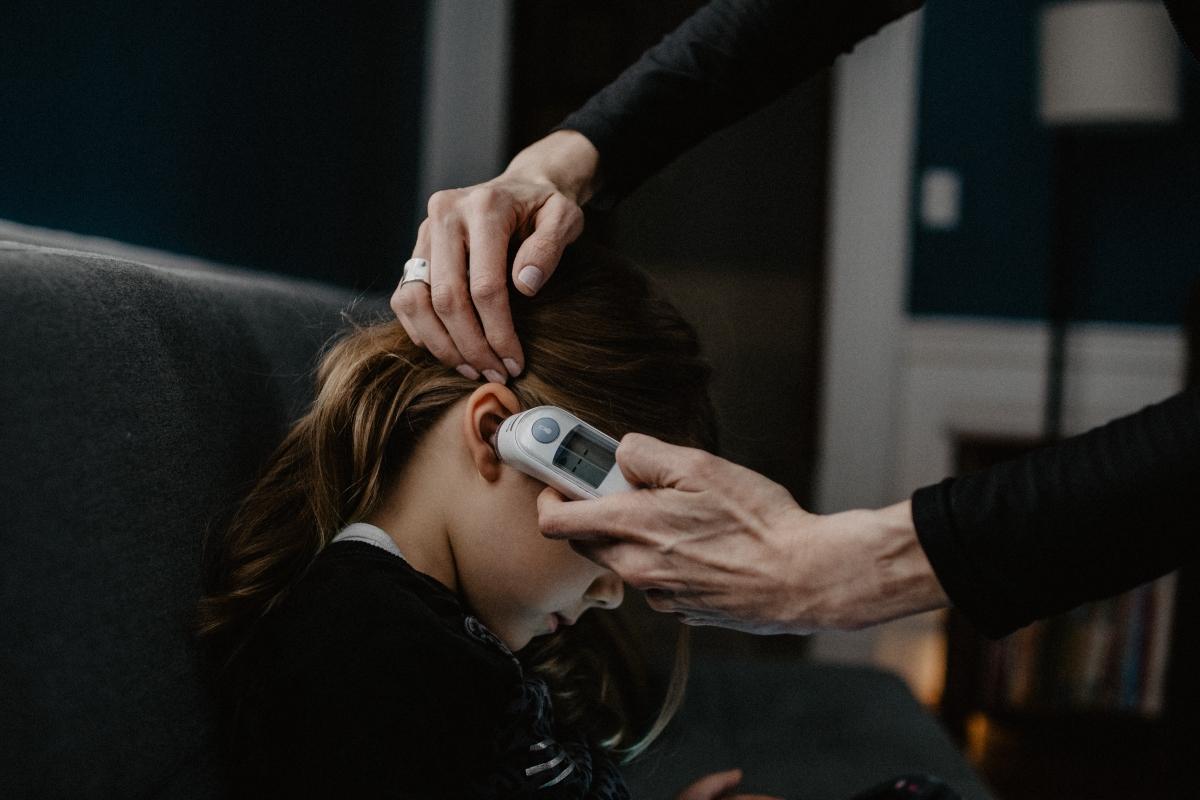 Article continues below advertisement
Why is there a shortage of medicines for children?
There's been a surge in demand for over-the-counter medicines such as fever reducers, thanks to a spike in respiratory illnesses in children. Along with that, flu season is in full swing, adding to the burden of sickness in children and adults. Doctors are still urging people to get their flu shots as well as updated COVID-19 boosters to minimize their risk and slow the spread of disease this winter.
With the quick start to the flu season, plus respiratory illnesses and COVID-19 cases, non-prescription medications like Children's Tylenol are not always in stock at pharmacies and other retailers. Children's medicines that treat fever, cold and flu symptoms, and pain are in short supply in certain areas.
Article continues below advertisement
Article continues below advertisement
Doctors and families already had to deal with an amoxicillin shortage in the fall. That drug is often used to treat infections of the nose and throat in children.
The Consumer Healthcare Products Association reports that "sales of pediatric internal analgesics are up 65 percent compared to the same time last year." It also explained that there isn't a "widespread shortage in the U.S." but that retailers are imposing purchase limits on items like Children's Tylenol to prevent people from stocking up and causing a greater shortage.
Article continues below advertisement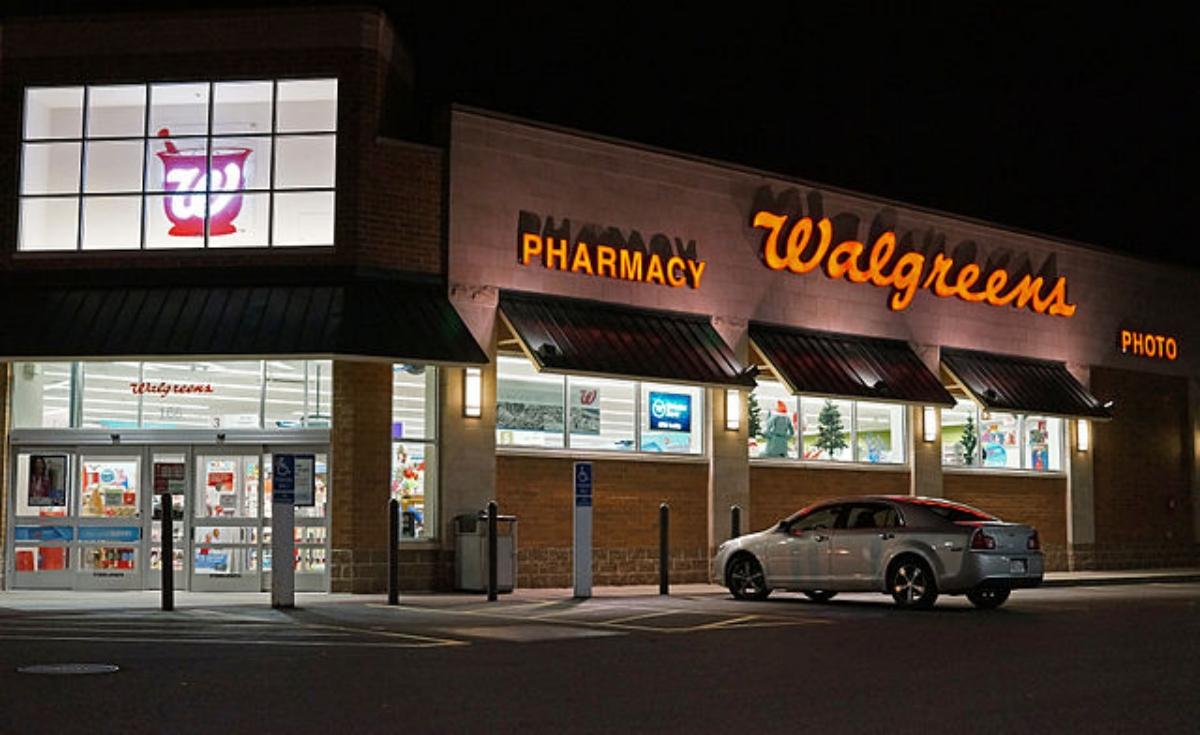 Article continues below advertisement
Which retailers are limiting purchases of children's medicines?
A number of retailers and pharmacies are currently limiting the quantity of Children's Tylenol, Children's Motrin, and similar pain relievers and fever reducing medicines. Here's a list of the limits you may encounter when looking for children's medicines:
Article continues below advertisement
CVS Health has a two-product limit on children's pain relief products, both online and in-store. Walgreens customers are limited to six products if buying online, but the limit doesn't yet apply in stores.
Article continues below advertisement
Article continues below advertisement
Doctors say there are safe alternatives to children's Tylenol in some cases.
AP News reports that safe alternatives exist, but that parents should consult their pediatrician before trying something like crushing a pill to combine with liquid or food for a child.
Your first step if there's a Children's Tylenol shortage or Children's Motrin shortage is to check shelves for a generic version. (The generic name for Children's Tylenol is acetaminophen.)
Dr. Shannon Dillon, a pediatrician at Riley Children's Health in Indianapolis, says generic versions are safe and affordable. Parents can also check multiple stores in the area or ask their doctor if they know which stores carry certain medications.
For fevers, parents may give the child a lukewarm bath, set up fans in their room, or use a cool mist humidifier. Fevers aren't inherently bad, but infants under two months old with a 100.4-degree temperature or higher should see a doctor.
Parents can give two teaspoons of honey to children who are over one year old to help soothe and manage a cough.